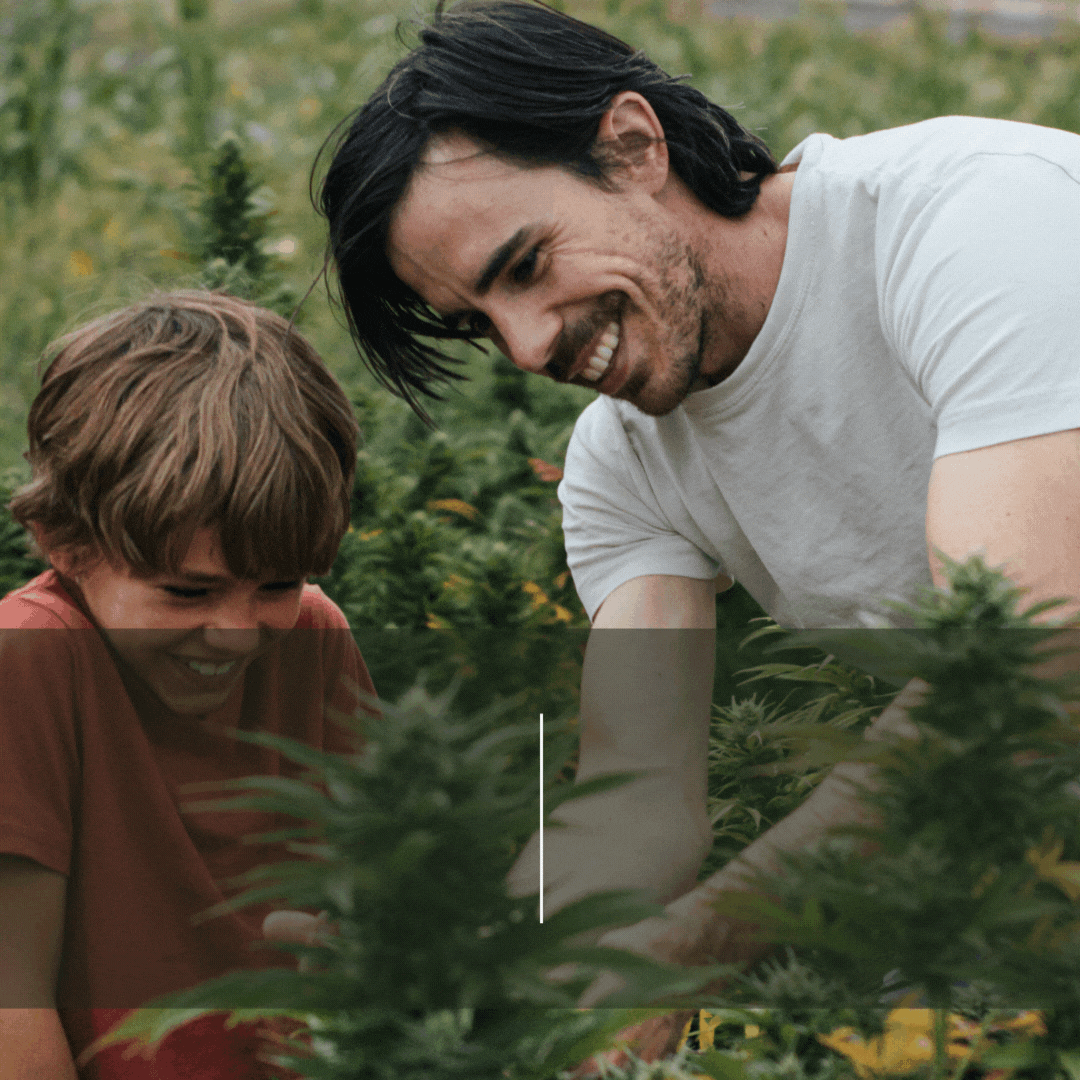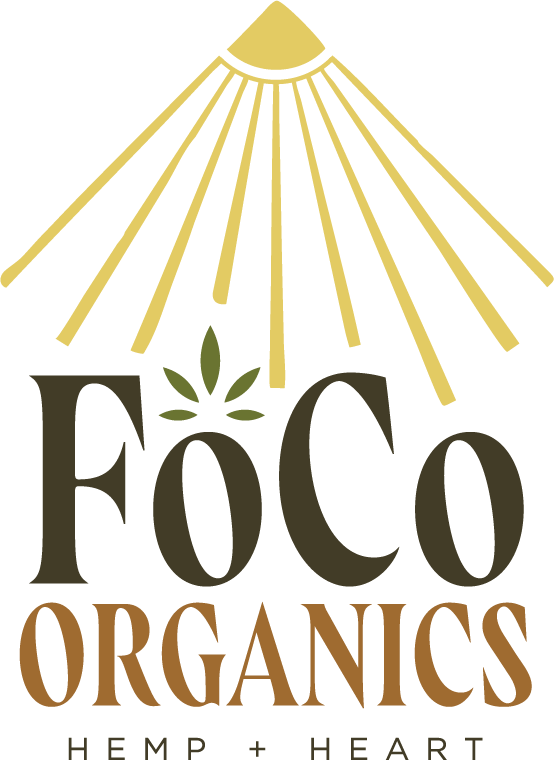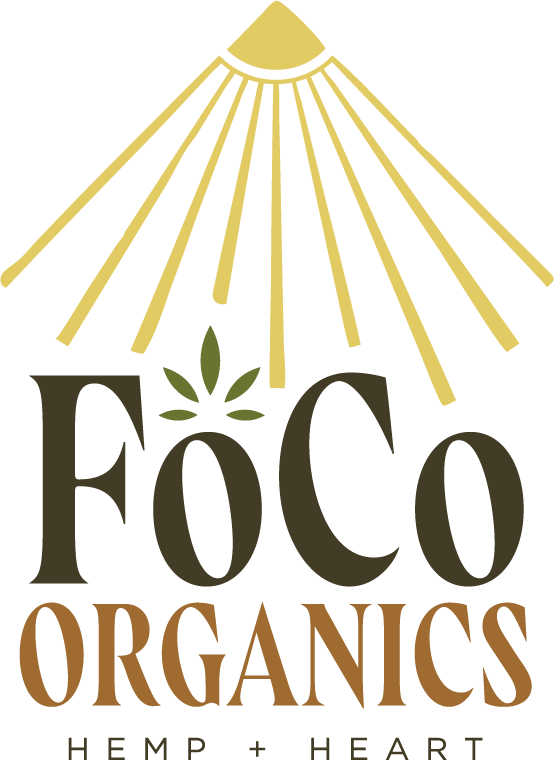 Restore 750mg CBD Body Oil
Natural 1200mg CBD Tincture
Relief 600mg CBD Body Stick
Wild Orange 1200mg CBD Tincture
Mint 2500mg CBD & Relief 600mg Body Stick Bundle
R & R
Relief & Restore Bundle
Natural 1200mg CBD & Relief 600mg Body Stick Bundle
Wild Orange 1200mg CBD & Relief 600mg Body Stick Bundle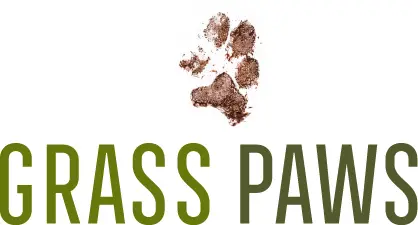 Calm, Kitty 300mg CBD Tincture
Chill, Puppy 600mg CBD Tincture
Sleeping like a baby thanks to this product. I love the light orange flavor!
It totally helps me with my anxiety, pain, and a general feeling of wellbeing. I sleep better and just feel like I have a superpower when I use it. I feel calm, rested, and use it morning and night.
It has been helpful with inflammation and aches/pains of overexertion and aging.
Aliza Sherman, Founder of Ellementa Woman
Waking up headache free is such a gift—really life changing!
My German Shepherd suffers from severe separation anxiety, Chill Puppy, CBD has been a God send! Bacon Bites flavor is obviously a bonus flavor!
It mellowed me out specifically during a normally stressful time at work. It allowed me to ease the anxiety and work more productively. Thank you!
My overall health is stronger, which is critical at this time!