A Journey with a Silver Lining
Our founder's path from a debilitating auto-immune disease to her 'why' in birthing the Verde Collection
"Necessity is the Mother of Invention,"— is a saying you'll hear often around the Farm, and Jessica Dory's path from a debilitating auto-immune disease to the creation of the Verde Collection fully embodies the power of this quote.
In 2017 Ian Dory's wife's health had started to spiral. Jessica Dory began to suffer quickly from severe inflammation and pain in her joints. She went from being a well sought out yoga teacher in Fort Collins, CO and active mother to barely being able to walk up a flight of stairs, pick up her children, or close her hands to achieve simple tasks such as opening a bottle of water. Jessica had been suffering with sleep deprivation, hair loss, chest pains preventing her from taking deep breaths, painful swollen joints, respiratory inflammation, and battling anemia. Ian and Jessica struggled working with doctor after doctor, misdiagnosis after another, until they finally received the right medical support and Jessica was then diagnosed with Lupus. Along with a conventional approach Jessica's doctor suggested she try cannabis to help with pain management. Through the use of CBD and THC, trying a variety of strains, and experimenting with dosages Jessica finally began to take back her health and keep it under control.
And it didn't stop there, the Dorys then turned to an organic and mostly plant based diet to help support Jessica's journey back to health. This was the start to their cannabis cultivation which then led her to becoming the head cannabis grower and founder of Verde Collection, a house of CBD brands; FoCo Organics and Grass Paws. This traumatic experience is a pillar which fueled the birth of their hemp journey.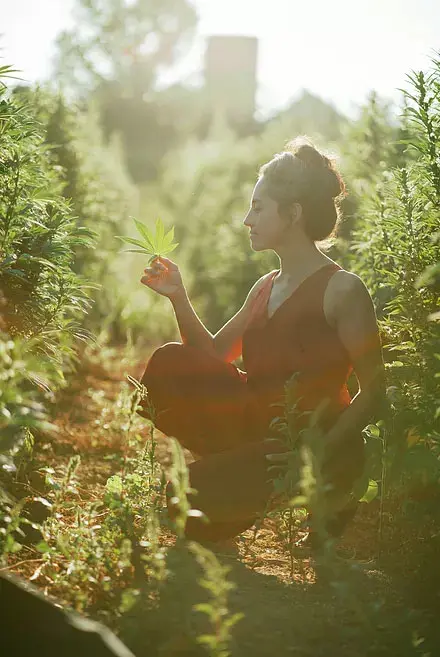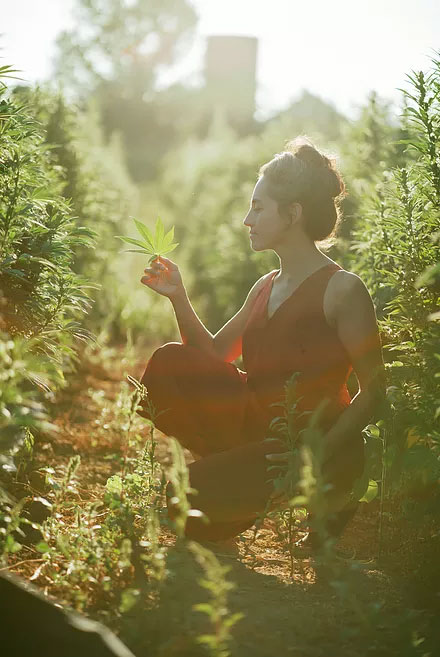 "Returning to earth remedies was vital to my healing. Removing harmful herbicides, pesticides, and more was a must in my food and certainly in my cannabis."
— Jessica Dory, founder & owner