Align your wellness journey with us!
Subscribe and save up to 40%
WELLBEING
WITH NO STRINGS ATTACHED.
You are in the driver's seat of this membership. After all, it's all about you, your goals, and exploring your healing path. We offer a worry-free experience because life happens and we get that.
We're all learning about our bodies daily and with that in mind, we have made it easy to manage your subscriptions to allow you the space to discover what falls into most alignment with your needs.
Delivery Every Two Months
30% Off
Delivery Every Three Months
15% Off
2. Pause, Cancel, or Customize Anytime
Three days prior to your scheduled order we'll email you to see how it's going. If you need to make any changes or updates to your subscription just head to the "My Account" page, log in, and tweak to fit your lifestyle.
Daily consumption is the key to unlocking true health and wellness. Consistency is key to maximizing all the benefits this plant has to offer! From reducing anxiety, managing depression, muscle recovery, improving your sleep, and reducing your inflammation— no wonder why this plant rose so quickly to stardom!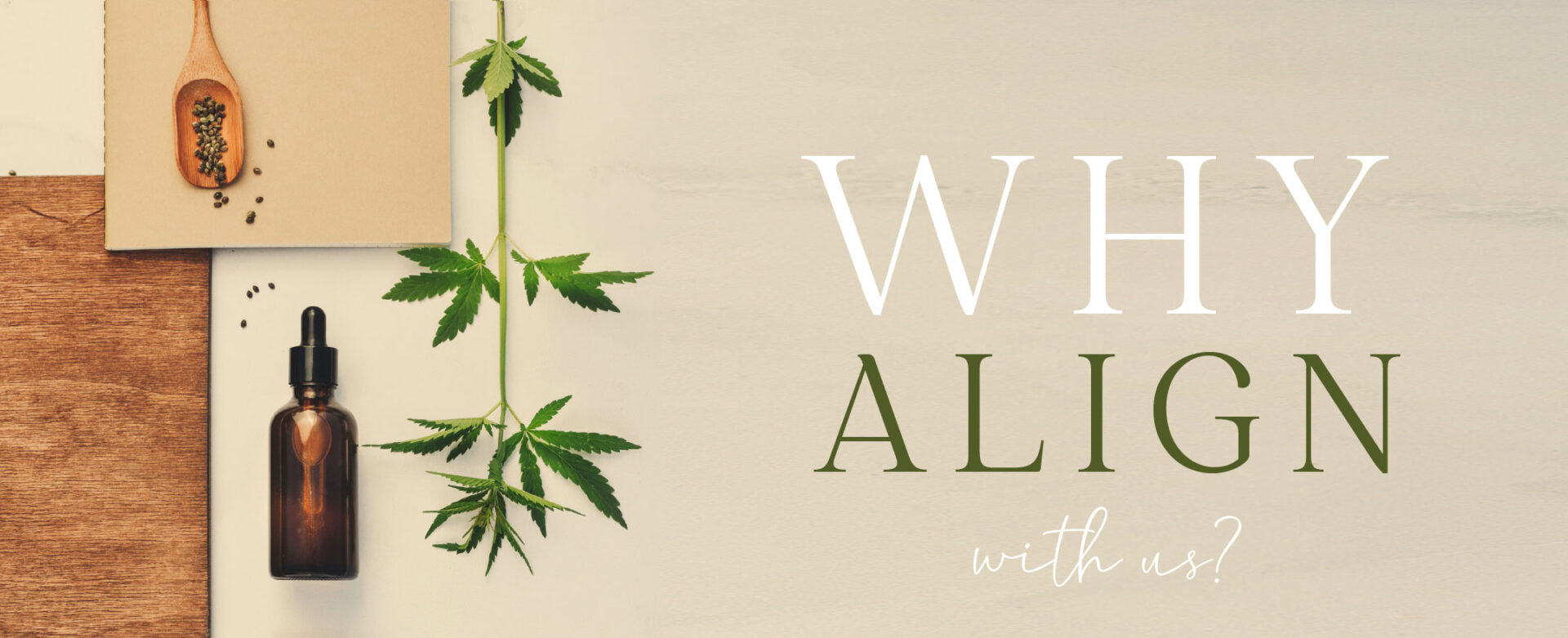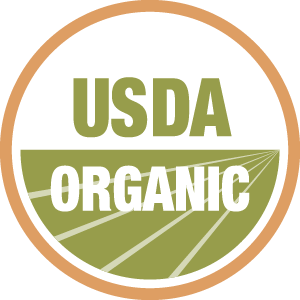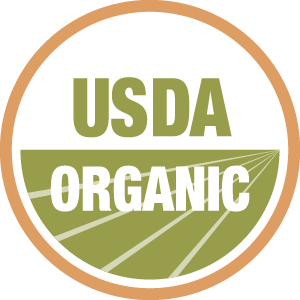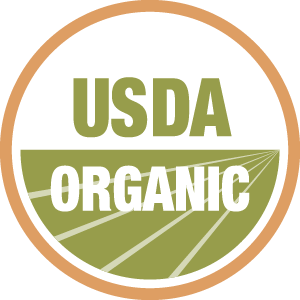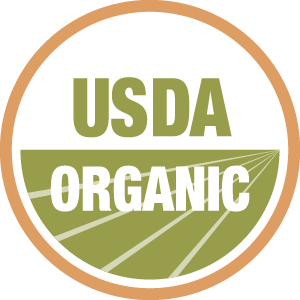 QUALITY PRODUCTS WITH YOU IN MIND
From seed to shelf, Jessica Dory and the Verde Collection team weave the art of healing with plant remedies through every process to ensure that each Verde Collection product in your hands is crafted and designed with you in mind. Each clean ingredient is sourced and tested for maximum efficacy and sustainability.
ATTENTION TO EVERY DETAIL
Unwavering organic quality, every step of the way. From intentionally crafting our soil, germinating certified organic cultivars, to rich field cover crops, hand cultivation, community harvesting, small-batch production, and partnering with local and highly certified facilities we put extreme care into every step of our process.
OUR ORGANIC PROMISE TO YOU
We promise you a final product that has no pesticides, no herbicides, no GMOs, no chemical and harmful fertilizers, hand harvested, carefully selected organic ingredients, third-party tested, traceability from seed to shelf, and grown in our organic rich living soil out in the full spectrum Colorado sunshine.
We carry full autonomy over each plant, in doing so, we ensure our end products are rich in full spectrum phytocannabinoids. Verde Collection's farming practices are sustainable to help balance and support the give-and-take between Mother Earth and us. Our meticulous methods are set in place to offer you unwavering organic quality behind every drop!
PEOPLE NATIONWIDE HAVE JOINED OUR COMMUNITY OF FINDING THEIR BALANCE FROM THE INSIDE OUT WITH A TRUSTED AND TRANSPARENT SOURCE. WE GROW, SO YOU CAN THRIVE EVERYDAY!