USDA Organic Full Spectrum Hemp CBD
Cultivated and Grown on our Verde Farm
3rd Party Tested & Lab Verified
cGMP & USDA Organic

From Seed to Shelf™, Verde Collection weaves the art of healing with plant remedies through every product and all tinctures to topicals are crafted and designed with you in mind.



Organically crafted CBD inspired posts covering everything from industry terms to mainstream topics and lifestyle!
VERDE COLLECTION — ORGANICALLY-GROWN, MEDICALLY-BACKED CANNABIS BRANDS.
Welcome to Verde Collection, home of CBD brands that are thoughtfully and artfully crafted with your wellness in mind. Verde Collection's hemp is cultivated and grown on our very own USDA Organic certified farm in Fort Collins, CO. Led by founders Jessica Dory, CEO, and Noah T. Kaufman, MD, Chief Medical Officer, Verde Collection delivers the highest quality products—from Seed to Shelf™—with full transparency and love behind every drop.
"Verde Collection was born from a medical need and a vibrant vision to bring to market a clean and transparent cannabis line from Seed to Shelf™."
Jessica Dory, Founder & CEO
"The Verde collection is the perfect melding of art and science. Its products deliver the wonders of the healing world of plants. Myself, my family and my patients have all benefited greatly from these amazing USDA Organic products."
Noah T. Kaufman, MD. — Chief Executive Medical Officer
Natural 1200mg CBD
Tincture
Subscribe and Save Up to 20%
Chill, Puppy CBD
600mg Tincture
Subscribe and Save Up to 20%
Subscribe and Save Up to 20%
Relief 600mg CBD
Body Stick
Subscribe and Save Up to 20%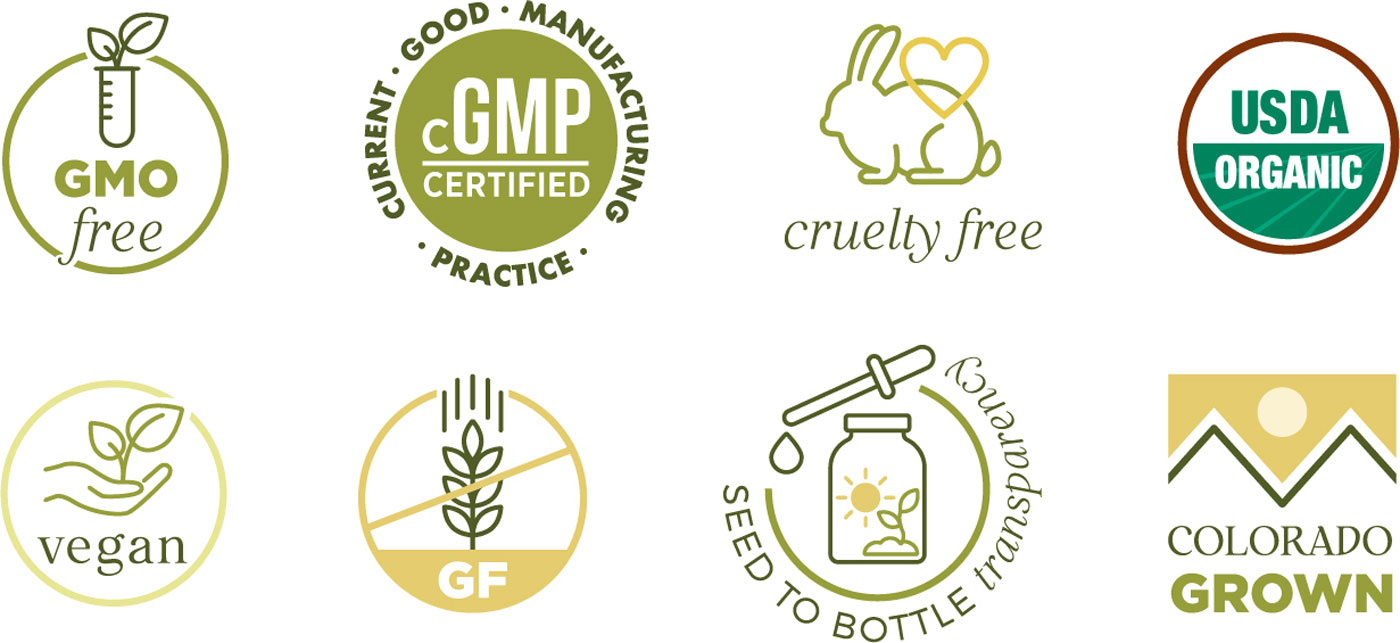 Sleeping like a baby thanks to this product. I love the light orange flavor!
It totally helps me with my anxiety, pain, and a general feeling of wellbeing. I sleep better and just feel like I have a superpower when I use it. I feel calm, rested, and use it morning and night.
It has been helpful with inflammation and aches/pains of overexertion and aging.
Aliza Sherman, Founder of Ellementa Woman
Waking up headache free is such a gift—really life changing!
My German Shepherd suffers from severe separation anxiety, Chill Puppy, CBD has been a God send! Bacon Bites flavor is obviously a bonus flavor!
It mellowed me out specifically during a normally stressful time at work. It allowed me to ease the anxiety and work more productively. Thank you!
My overall health is stronger, which is critical at this time!
Take a tour of the fields or sign up to lend a hand at harvest!
Take a tour of the fields or sign up to lend a hand at harvest!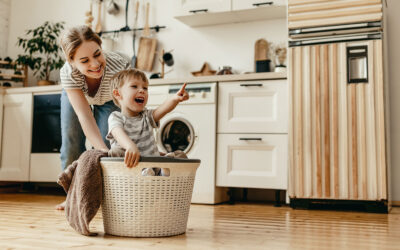 With the spring season right around the corner, it's almost time for us to enjoy the warmer weather and…
read more