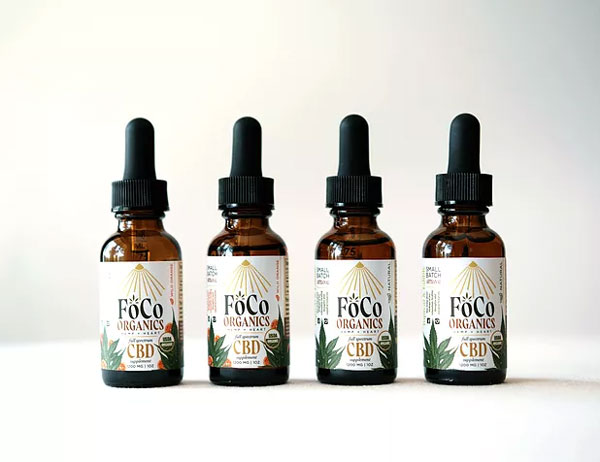 Join the Verde Collection Family
Verde Collection offers Wholesale opportunities for retailers. Let us help support your retail journey with the highest quality CBD products grown and crafted in Fort Collins, Colorado.
To learn more about our Wholesale program please complete the secure form below and we'll get back to you within 24 hours!
Your information will be used in accordance with our privacy policy.
*required fields