Organically crafted CBD inspired posts covering everything from industry terms to mainstream topics and lifestyle!
Can't find what you're looking for? Ask us!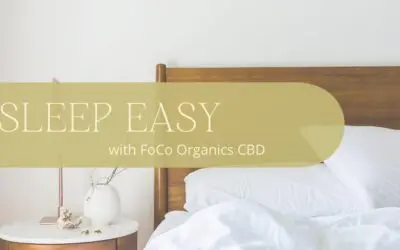 Sleep is something we all need; despite that, it doesn't come easy to many people, or they can't stay asleep. Many treatment options exist for sleep problems, including insomnia, yet people still have trouble finding one that works for them. One possible option is one that people don't often consider, CBD.
read more