Discover the latest organically crafted CBD-inspired posts that cover everything from industry terms to mainstream topics and lifestyle! Find the answers to your questions and more!
Can't find what you're looking for? Ask us!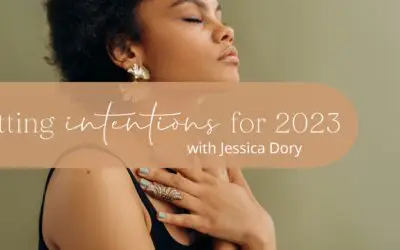 There is something wonderful and inspiring when it comes to January, it's a fresh year and a clean slate to begin anew. Annnnnnd then following that exciting freeing-whimsical feeling comes in the New Year Resolution. An interesting program handed down from generation to generation that has taught us to enter each New Year with high expectations and resolutions to make us a better version of who we are.
read more