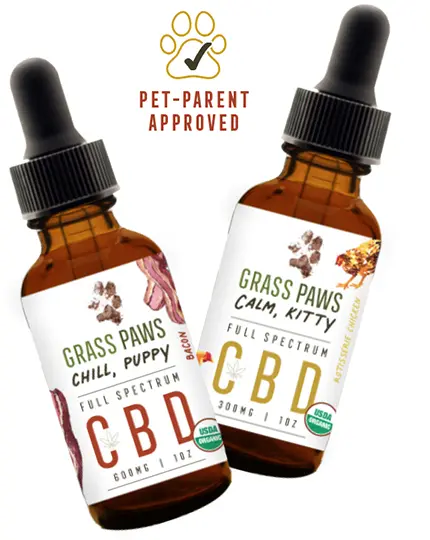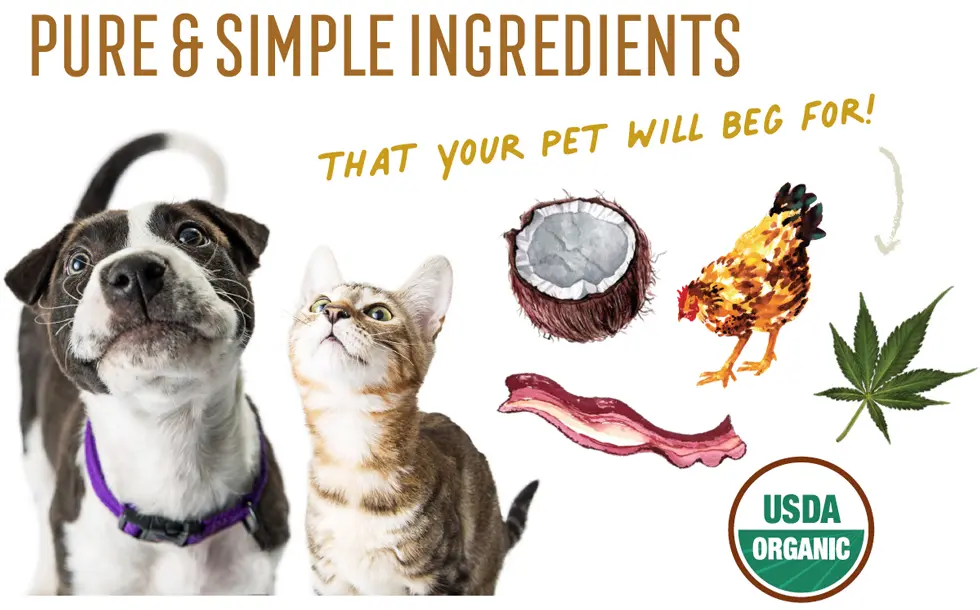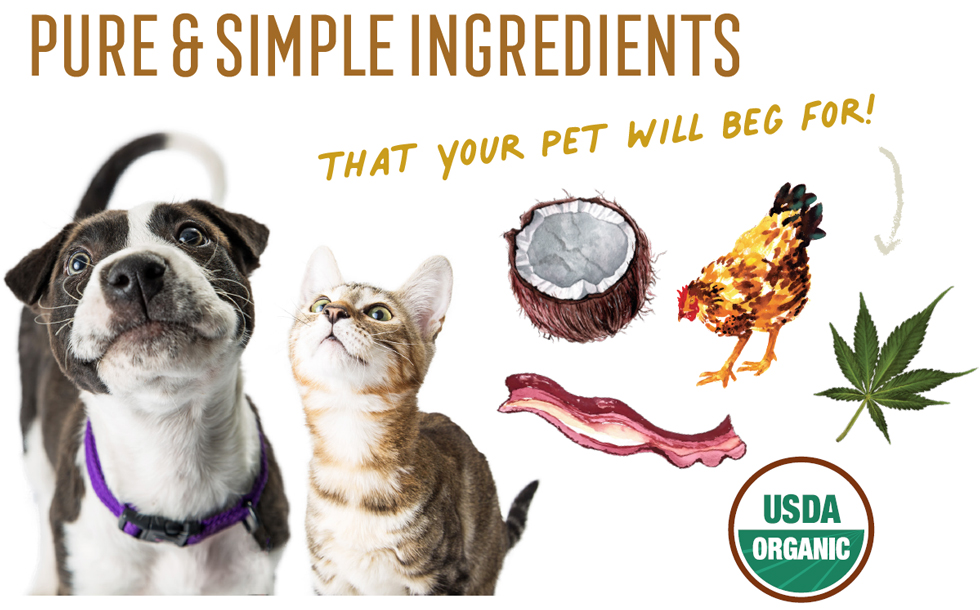 are a dynamic and beautiful part of our everyday life. So when designing a CBD line for our pets, we made sure every batch was crafted with high-end quality and love from Seed to Shelf®—and delivered in pet approved paw-tastic flavors!
As our Founder, Jessica Dory, struggled with lupus in 2017, her very loved farm dog, Kona, was diagnosed with lymphatic cancer. As Jessica found relief in restoring and maintaining her health using full spectrum cannabis, she was led to introduce CBD to her 15-year-old lab who benefited in ways Jessica did not expect. Kona was once more pain free, chasing tennis balls, eating normally, and wagging her way to the front door for long walks…
"It was beautiful to see Kona's joy come back as I minimized her intake of costly prescriptions and added natural remedies to keep the pain at bay. I am so grateful to have been given the chance to support her elder pup years with a holistic approach."
Kona passed at 16yo in April of 2019— her legacy sparked the creation of the Grass Paws brand.