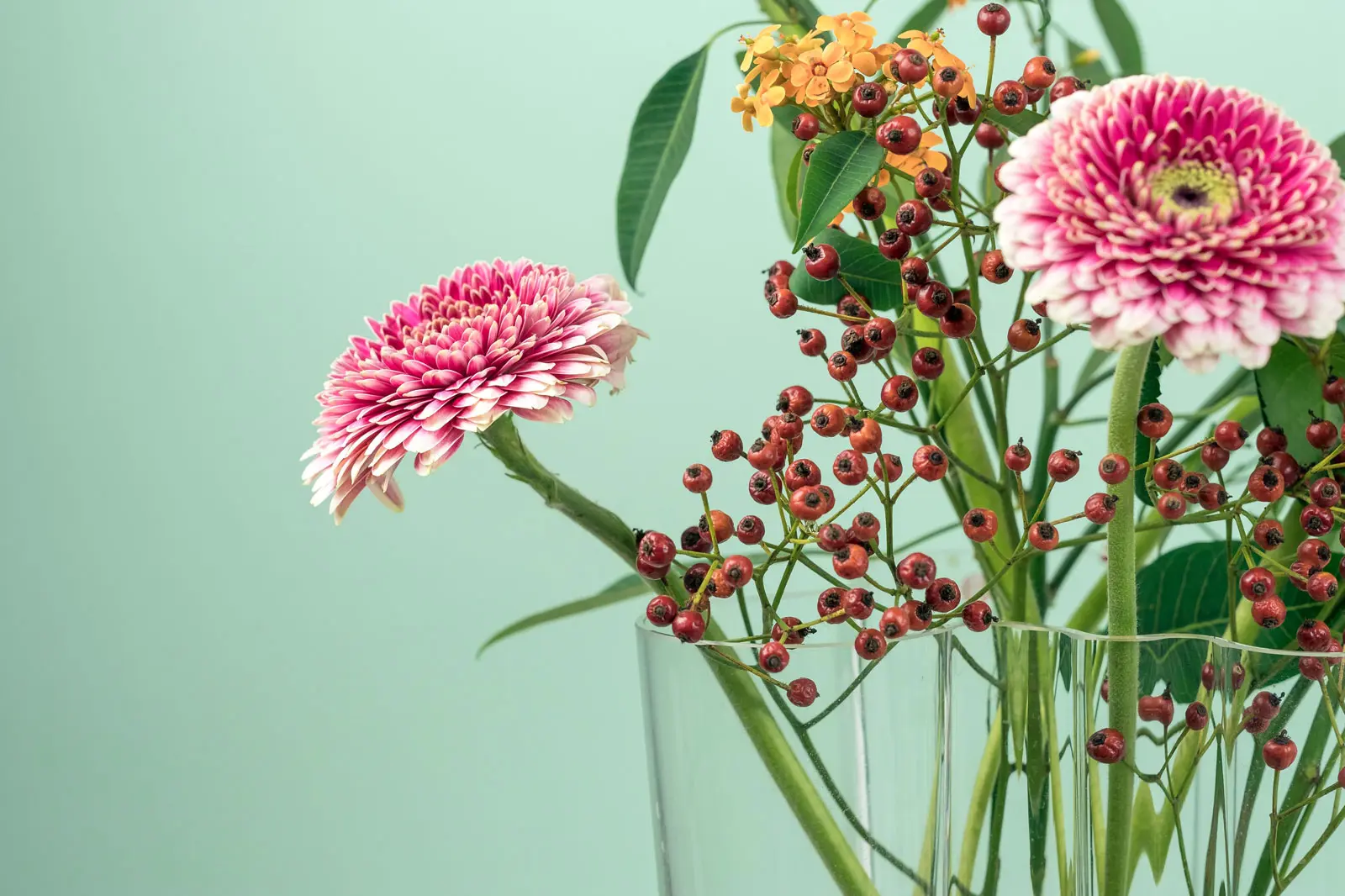 Message from our Founder:
Bloom where you are planted!
Flowers have started to bloom, a sign of new beginnings, but hey, so are you!
The earth and her cycles are a reminder of what we are capable of as humans too. Don't be afraid to take up space and bloom right where you are!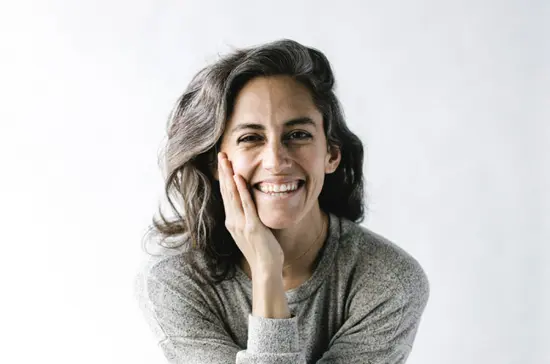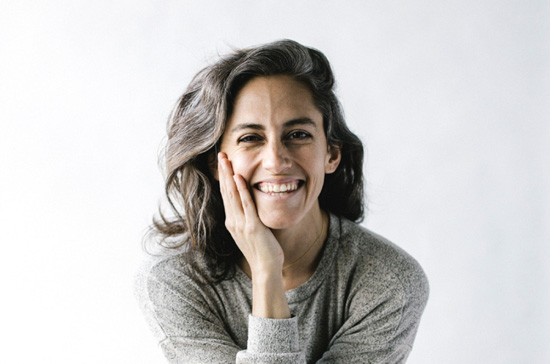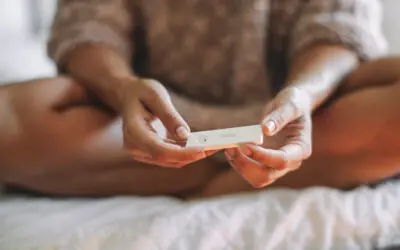 Home / Hemp + Heart Journal / Hello Monday Blog / »Exploring CBD and Its Effects On Reproductive...