Welcome Home: Rescue Pets + CBD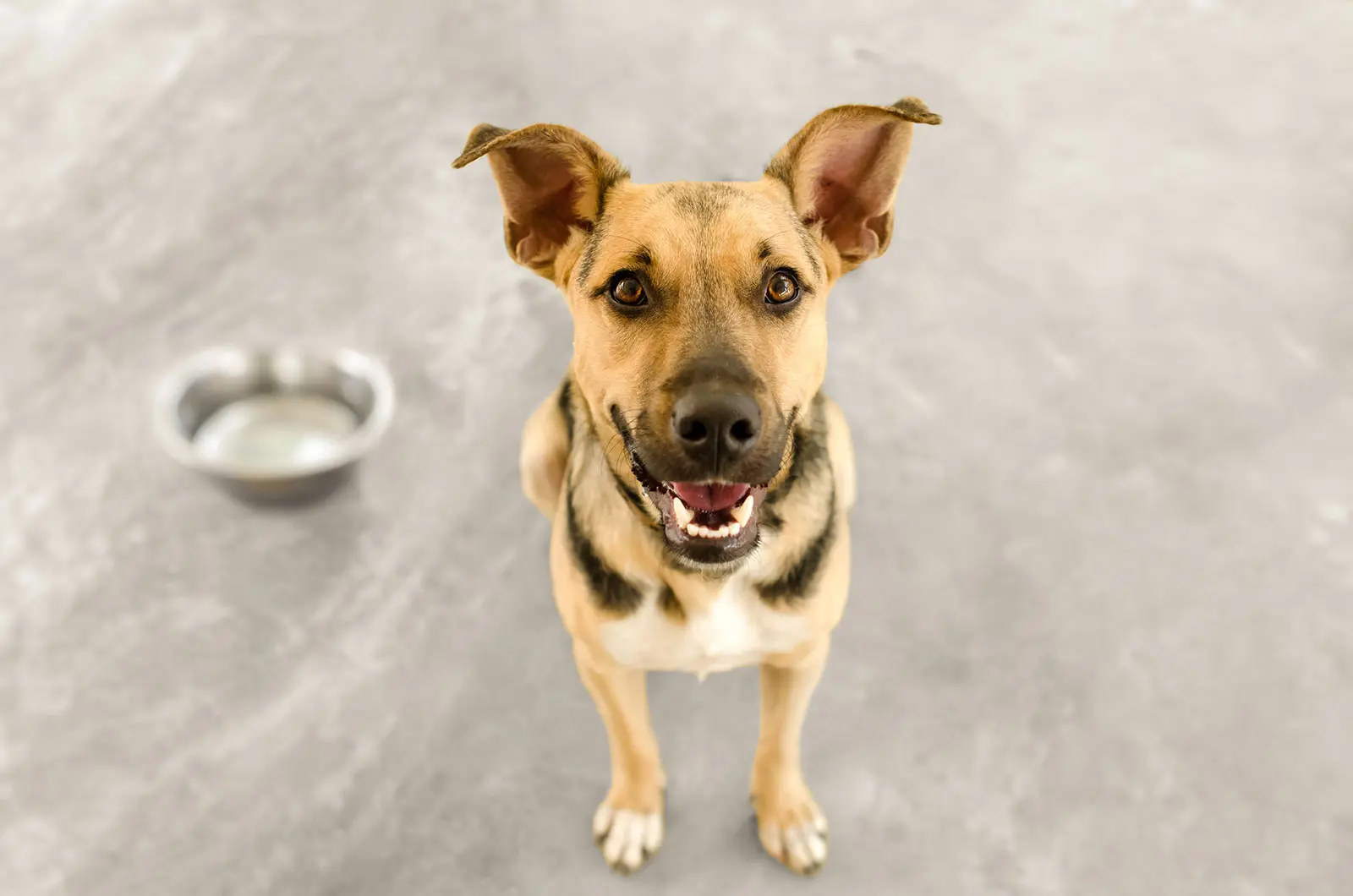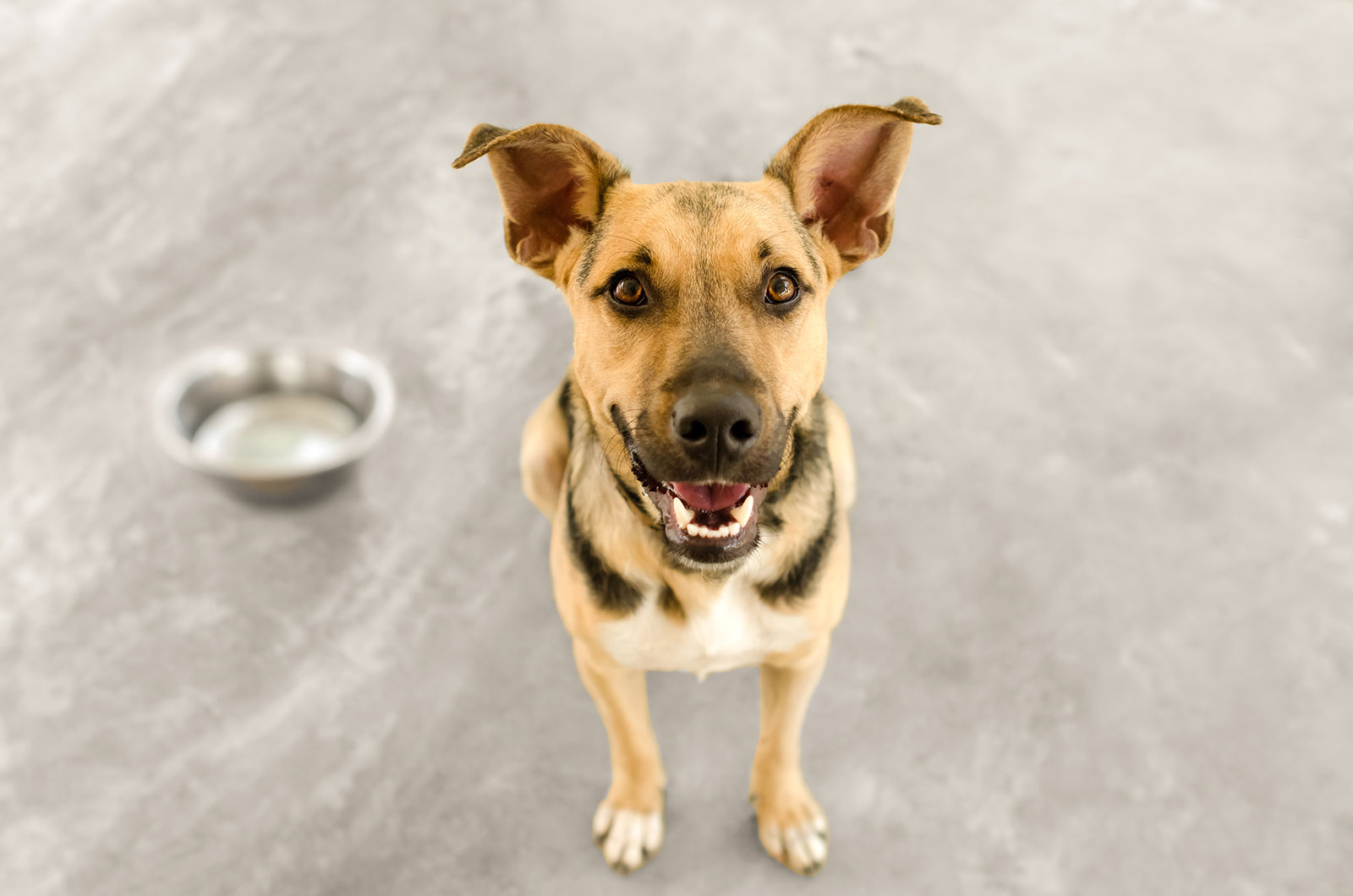 By: Jessica Dory—Verde Collection's Founder & Rescue Pet Mom
"My husband and I leaned on many supportive and nurturing tools including ample time to help her come around, but CBD was a wonderful go to, in fact our Grass Paws line is inspired by Ms. Chloe and our late Ms. Kona-bell. ." — Jessica Dory.
Whether you have adopted, or are considering adopting a rescue pet, always take the appropriate time prior to plan and consider how you'll nurture, support, and comfort an animal in their new home. The process of introducing a rescue pet into your home environment can come with it's challenges. Sadly, many rescues may have come with a gloomy history of abuse, trauma, or abandonment. When we adopt we should consider leaning on tools that can help ease the sensitive transitional for you and your newest family member.
As a rescue Mom myself, I will admit I was weary at first. Our last pup was with us for 16 years and I had picked her out from a beautiful neighborhood litter by myself. So, naturally when our life came to a place where we considered bringing in a new member of the family and my husband suggested we adopt my mind flooded with questions, mostly concerns with the animal's history, which no one seemed to have answers to. All we knew is that Chloe came from a "k-word" shelter in Texas, and appeared to have a calm demeanor with children. This was so important for me since I am a mother of two small children. Well, when we met our 65lbs Chloe we all fell in love, and adopted her 24 hours later.
At first she was very nervous, shy, and afraid of quick movement or triggered by hats and sweatshirts with hoods. I will say today, a year after adopting her, she no longer shows any of those symptoms. Chloe is a jolly tail wagging pup who has found her sanctuary in a space where she can heal and be.
From separation anxiety to destructive behavior CBD is a great tool to utilize. I truly believe in using CBD to help ease and soothe your rescue pet's mind and body.
Here are 3 symptoms CBD can help your rescue pet:
Separation Anxiety
Well for starters these sensitive pets may not like the idea of you leaving home, especially when they are just starting to build trust. This could lead to feelings of abandonment or isolation that could spike their anxiety. Yes, you are just picking up the kids from school, or grabbing a coffee with a friend, but to that pup and the history we may or may not know of this could leave him or her terrified and in a panicking frenzy. CBD can absolutely help relax your pups mood and soothe their nerves! Myself and other customers have had tremendous responses with our adopted pets and CBD.
Destructive Behavior
Oh, it's easy to get upset when you come home and your pillow has been shredded to pieces or your new leather sandals have been clearly used as a chew toy while absent, but remember these can all be signs of anxiety. Destructive behavior is a symptom and your (fill in the blank) was a clear coping mechanism for their stress. CBD can help reduce their stress and shift their anxiety into a place of ease and comfort. Chloe was fairly destructive at first, and I have lost a few good pillows to her anxiety, but with guidance and CBD she no longer panics in our absence.
Feardom
Chloe showed many signs of paranoia when we first brought her home, she flinched at everything, hid from everything, and wasn't so easily swayed even with food. CBD was a game changer for this behavior! CBD and a good home environment, where we reminded her everyday this was her home too, really turned her feardom around. After a couple weeks of consistency and trust building with her new family members her fear diminished.
Overall, CBD is a fantastic tool for you to welcome your beautiful new family member home with and a great choice to support their overall wellness journey.
To learn more about our USDA Organic CBD line, Grass Paws, head to our website and be sure to follow our Hemp + Heart Journal to stay up to date with our Grass Paws's Blog!
Related Products : Chill, Puppy 600 mg CBD Tincture