Using CBD to help manage cannabis withdrawals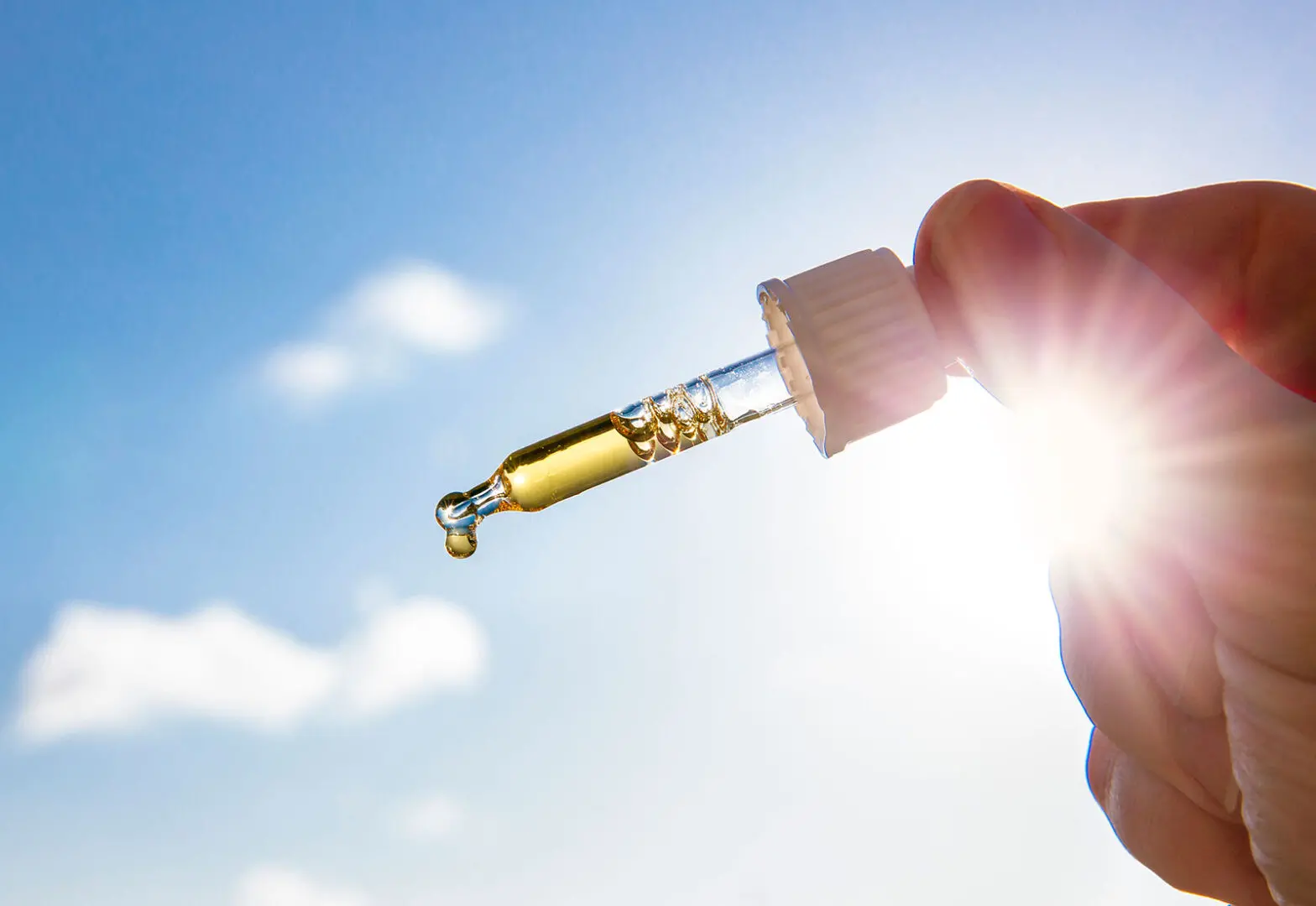 Millions of people have experienced an addictive dependence on marijuana, so much so that their daily lives are disrupted with symptoms such as restlessness, irritability, and an out-of-control appetite. The drug's non-intoxicating relative, cannabidiol — better known as CBD — can help alleviate the desire to light up.
The buzz around CBD is at an all-time high. CBD is hailed for its many benefits, from reducing chronic pain to anxiety, insomnia, and more.
CBD oil is one of at least 85 cannabinoid compounds found in cannabis and is famous for its medicinal benefits. After tetrahydrocannabinol (THC), the most abundant compound in cannabis, CBD is the second most abundant.
THC is a cannabinoid and is the component that induces the euphoric psychoactive effect. Various cannabis plants can have different amounts of CBD and THC depending on the strain and, thus, can provide other recreational or medicinal effects. The cannabinoid profile of industrial hemp or medical marijuana is ideal for people looking for the medical benefits of CBD without the high of THC. The mechanism of action for CBD has been suggested to be antagonistic to the psychoactive properties of THC in many locations within the central nervous system, thus helping to attenuate the psychoactive behaviors of THC.
Two cannabinoid receptors are known to exist in the human body: CB1 and CB2 receptors. The CB1 receptors are located mainly in the brain and modulate neurotransmitter release in a manner that:
Prevents excessive neuronal activity, thus calming and decreasing anxiety.
Reduces pain
Decreases inflammation
Regulates movement and posture control and
Controls sensory perception, memory, and cognitive function
Anandamide, an endogenous ligand, binds to the CB1 receptors through the G-protein coupling system. CBD indirectly affects the CB1 receptors by stopping the enzymatic breakdown of anandamide, allowing it to stay in the system longer. CBD has a mild effect on the CB2 receptors located in the periphery of the lymphoid tissue. CBD helps mediate the release of cytokines from the immune cells in a manner that helps reduce inflammation and pain.
Marijuana Addiction
Marijuana addiction is a chronic, relapsing disorder, becoming a prevalent condition in the United States. The most abundant compound in marijuana, called tetrahydrocannabinol (THC), has been widely studied and known for its psychoactive properties. A dependence on the drug happens when the brain adapts to large amounts of it, reducing its sensitivity to the euphoric "high" triggered by THC, the primary psychoactive ingredient in marijuana. As time passes, people need more of it to feel the drug's effects.
The second most abundant component—CBD—has been suggested to have the medicinal effects of decreasing anxiety, improving sleep, and other neuroprotective effects. The mechanism of action for CBD has been proposed to be antagonistic to the psychoactive properties of THC in many locations within the central nervous system. Such action raises the issue of whether it might be beneficial to use CBD in isolation to facilitate withdrawal of marijuana use. Past studies have shown that CBD prevents the breakdown of a chemical in the brain that affects pain, mood, and mental function.
What Else Can CBD Do?
CBD is known for treating several disorders and diseases. In addition to reducing anxiety and depression, research has shown that CBD helps treat epilepsy, schizophrenia, or psychosis. It has also helped those struggling with addictions to opiates, and the list continues.
While it may seem counterintuitive to treat problematic cannabis use with CBD — a constituent part of the cannabis plant — THC and CBD have contrasting effects on our endogenous cannabinoid system.
Because of its anti-inflammatory properties, CBD can help create balance in the body very quickly. CBD can help calm the nervous system and provide numerous health benefits to those looking to stop marijuana use completely or significantly cut back.
---
Related Topic Products:
Tinctures (Drops): 1200mg Natural | 1200mg Wild Orange | 2500mg Mint
Topicals: Relief Body Stick | Restore Body Oil
Shop FoCo Organics CBD Products now & Align with Us and get up to 40% off every order!
---
Our Organic Promise to You
"We promise you a final product that has no pesticides, no herbicides, no GMOs, no chemical and harmful fertilizers, hand harvested, carefully selected organic ingredients, third-party tested, traceability from seed to shelf, and grown in organic rich living soil out in the full spectrum Colorado sunshine."
Written by: Laura Oswald
Holistic Health Practitioner & Certified Holistic Nutritionist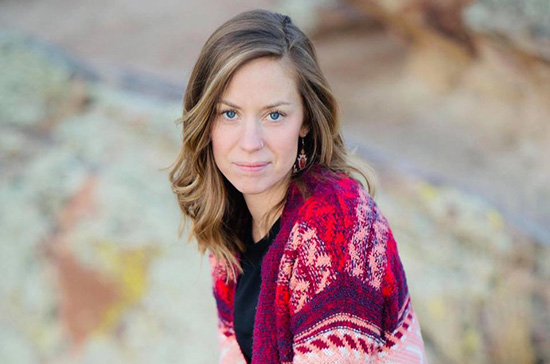 Laura is part of the Fort Collins community, a mama of two, and an avid advocate for holistic well-being! We are proud to have her as part of our FoCo Organics family.
"I envision a world where all people live in deep connection and harmony with themselves, their communities, and the Earth as they honor the rhythms, rituals, and rites of passage that guide them on their own journey through life." – Laura Oswald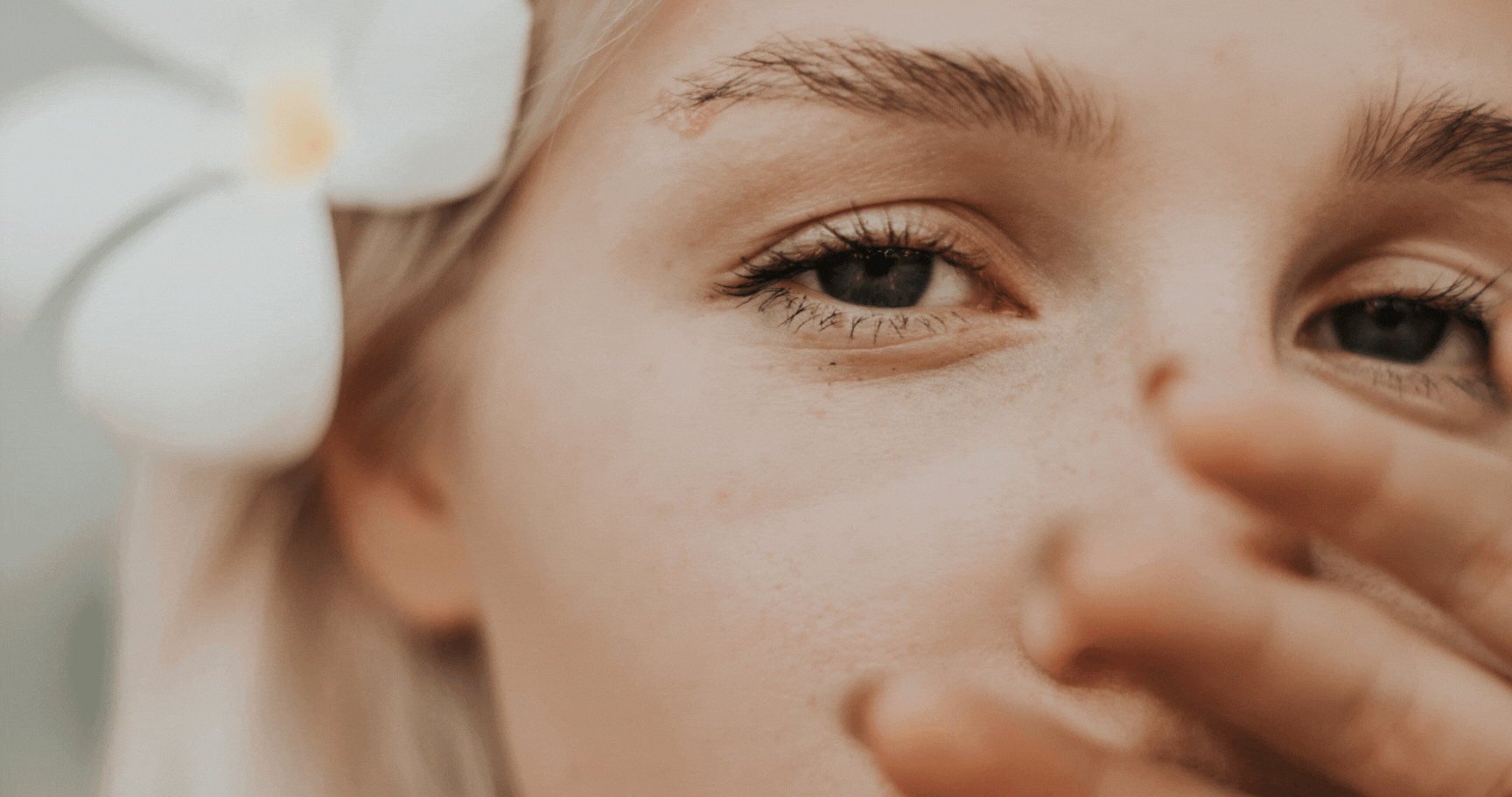 Home / Hemp + Heart Journal / Hello Monday Blog / »If you suffer from chronic migraines, you know...