Using CBD Oil for Menopause Relief: Benefits & Tips
Are you going through menopause and looking for relief? You're not alone. The physical and emotional changes associated with menopause can be challenging to manage. Fortunately, there may be some help in the form of CBD oil.
Studies have shown that CBD oil can provide relief from menopausal symptoms such as hot flashes, insomnia, night sweats, and mood swings. In a study published by the National Institutes of Health, participants reported an overall improvement in their symptoms after using CBD.
CBD works by interacting with the endocannabinoid system, which is responsible for regulating many aspects of health and wellness, including mood, sleep, and appetite. CBD is thought to help regulate the body's response to stress, which can help improve menopausal symptoms.
In addition to helping with symptoms, CBD oil can help boost overall health and wellness. It can help support heart health, reduce inflammation, and improve mental clarity. It can also help reduce anxiety and depression symptoms, which can be especially helpful during menopause.
If you're interested in trying CBD oil for menopause relief, here are a few tips to get you started:
Start with a low dose: – Start with the lowest recommended dose and adjust as needed.
Choose a high-quality product – Look for products that are third-party tested and made with organically grown hemp.
Talk to your doctor before using CBD, to make sure its the right step for you
Using CBD oil for menopause relief can make a big difference in your overall health and wellness. Keep these tips in mind, and you'll be well on your way to finding relief.
Study Link: https://www.ncbi.nlm.nih.gov/pmc/articles/PMC9422771/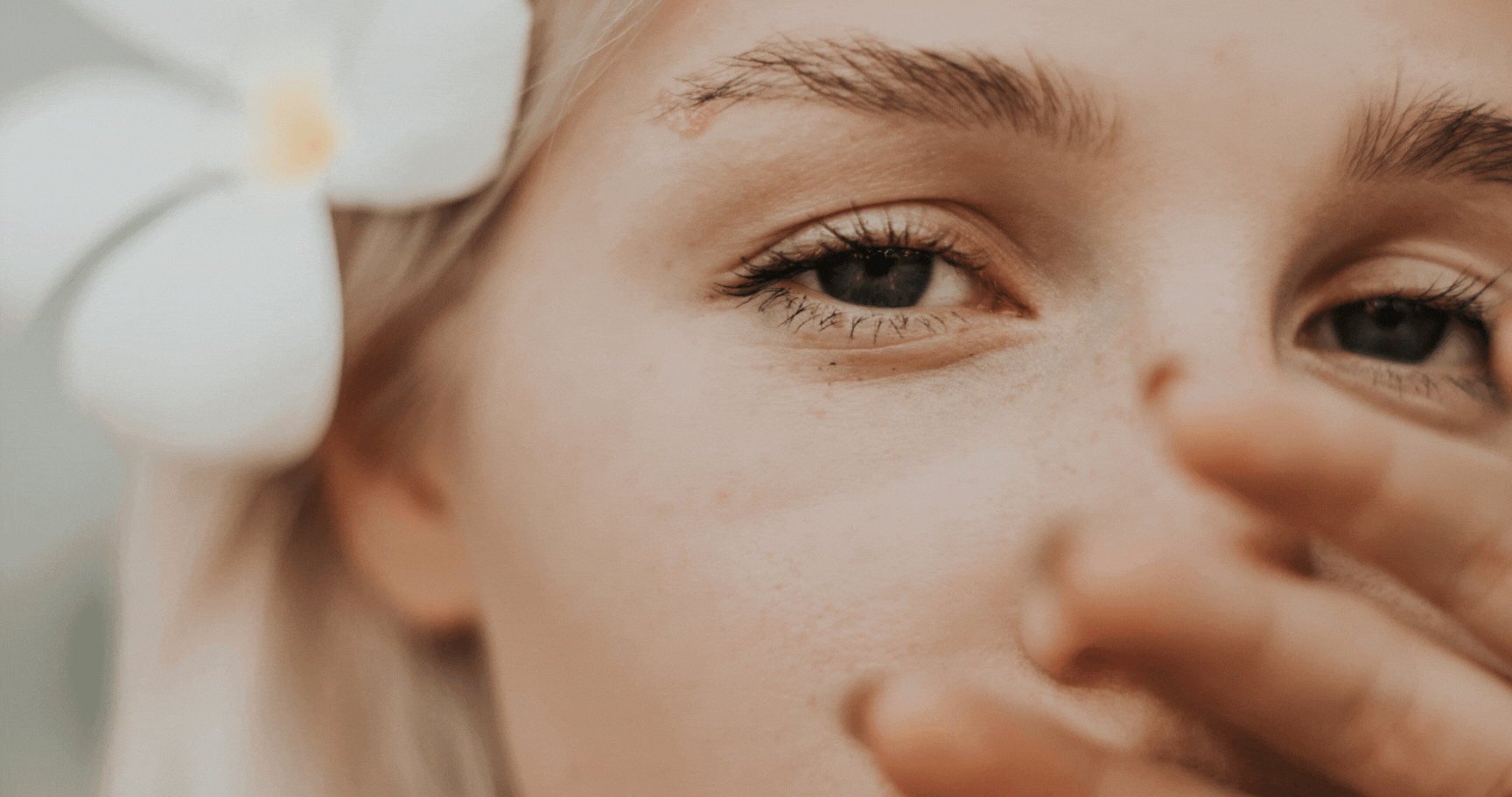 Home / Hemp + Heart Journal / Hello Monday Blog / »If you suffer from chronic migraines, you know...