Unlock the Health Benefits of CBD + Intimacy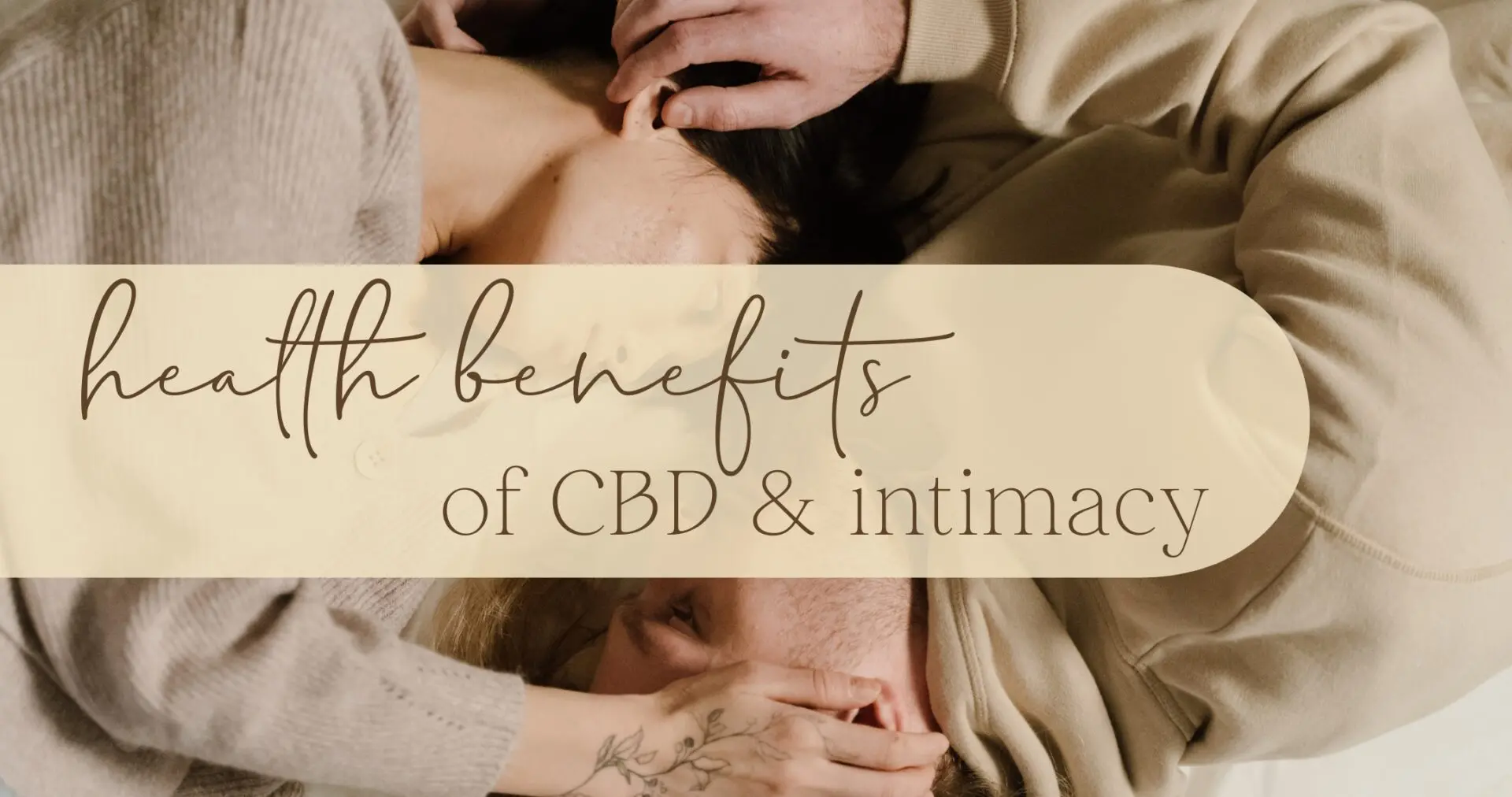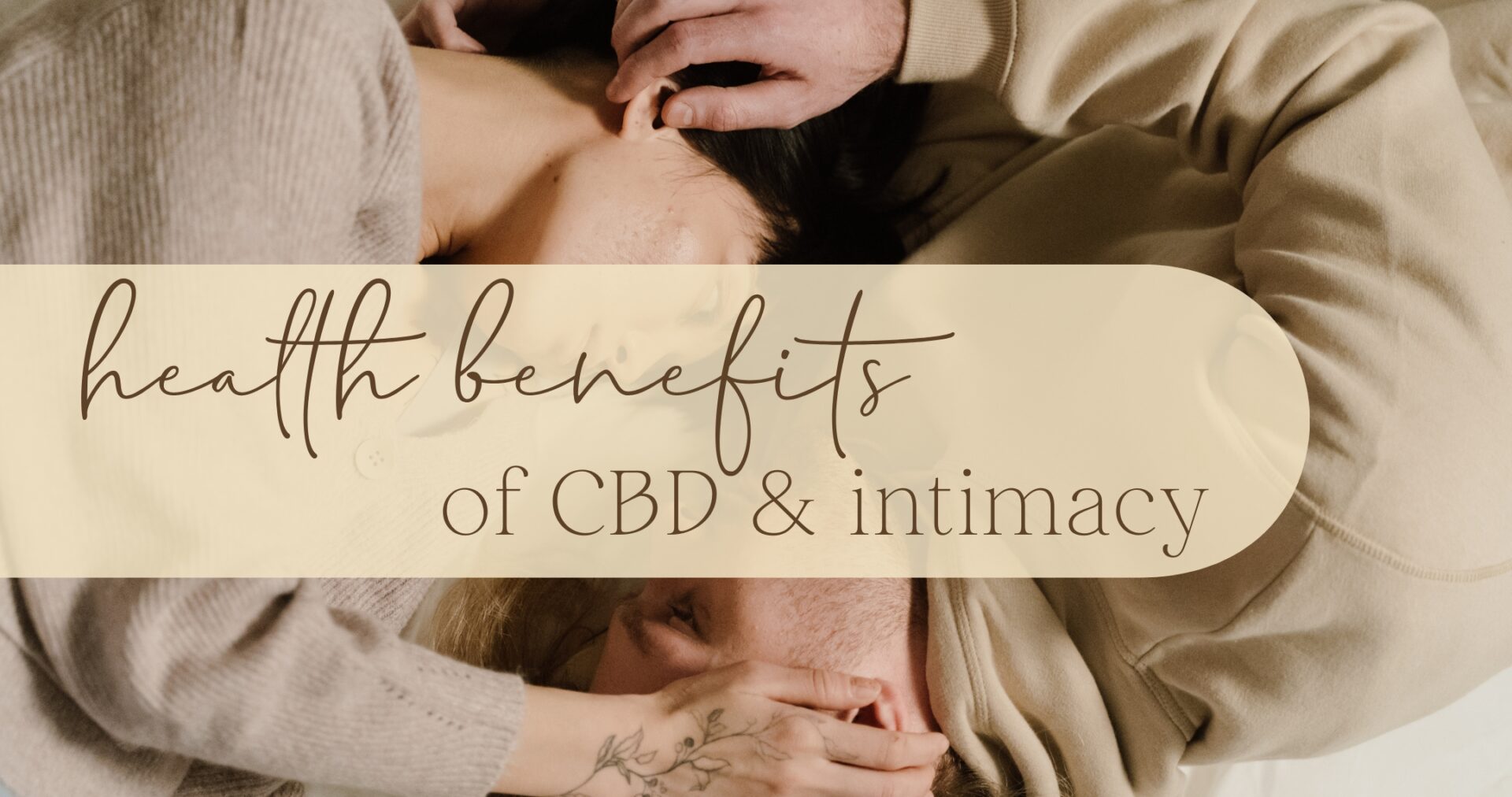 It's no surprise that many people are starting to embrace the potential health benefits of CBD. From reducing anxiety to helping with sleep, CBD has become a go-to for many people looking for safe and natural ways to improve their overall health and well-being. But did you know that CBD could also have a positive impact on your intimate life? Here, we explore the health benefits of CBD and intimacy and how you can use it to take your connection with your partner to new heights.
Here is a look at the Health Benefits of CBD + Intimacy.
The Health Benefits of CBD + Intimacy
CBD is becoming increasingly popular as a potential treatment for a variety of conditions, including anxiety, insomnia, and chronic pain. But it could also be beneficial for improving your intimate life. Studies have found that CBD may be able to help reduce anxiety and stress, both of which can interfere with sexual desire and performance. By reducing these issues, CBD could help you and your partner enjoy a more fulfilling intimate life.
CBD may also help with other issues that can interfere with intimacy. For example, it could reduce pain and inflammation, which can help make sex more enjoyable. It could also help to improve circulation, which can lead to improved erectile function. Lastly, CBD could help to increase libido, which can lead to a more passionate and fulfilling experience.
How to Use CBD for Intimacy
If you are interested in using CBD to enhance your intimate life, there are a few things you should keep in mind. First, it's important to talk to your doctor before taking any kind of supplement, including CBD. This is especially important if you have any pre-existing health conditions or take any medications that could interact with CBD.
Once you have talked to your doctor, you can decide the best way to use CBD for intimacy. CBD comes in a variety of forms, including tinctures, capsules, topical creams, and edibles. The best option for you will depend on your individual needs. For example, if you are looking for more immediate relief, a topical cream or tincture may be the best choice. If you are looking for longer-lasting effects, the sublingual approach may be the way to go.
Conclusion
The potential health benefits of CBD for intimacy are undeniable. From reducing anxiety and stress to improving circulation and libido, CBD could be a great way to take your connection with your partner to the next level.
Link to NIH Study: https://www.ncbi.nlm.nih.gov/pmc/articles/PMC6326553/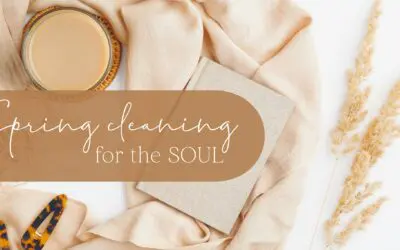 Home / Hemp + Heart Journal / Hello Monday Blog / »It's that time of year again! Spring is here...