10 Industry Terms to Know!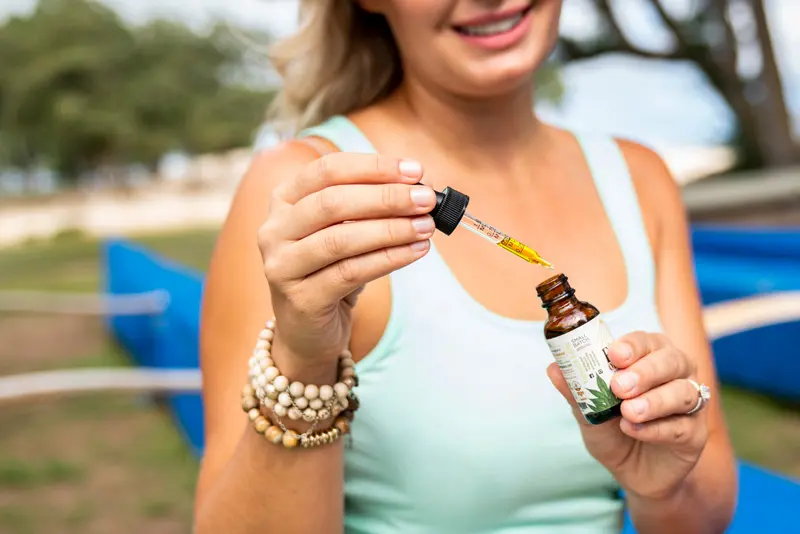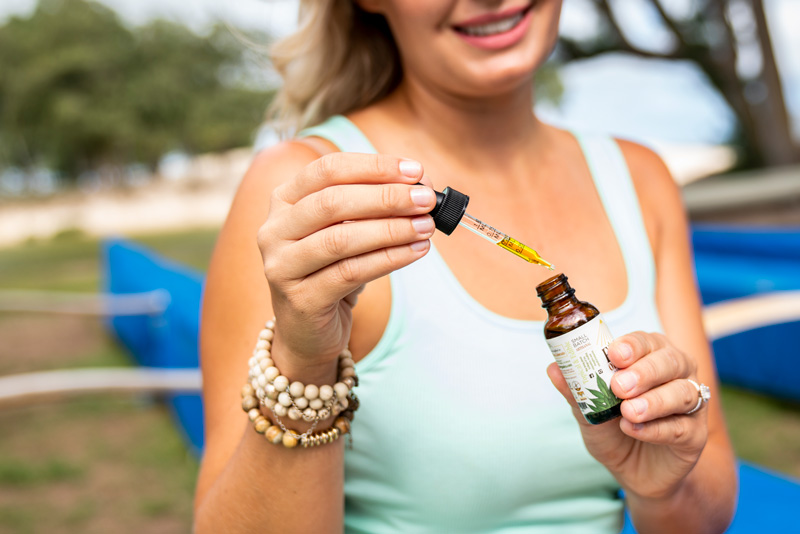 CBD is becoming a rising trend for its wide range of benefits and multifunctional uses. It's important to understand the terminology associated with CBD so that you can make decisions based on educated and informative definitions. We think everyone deserves to know as much as possible about the product they are consuming. Before you purchase anything, you should know what CBD is, how it works, and how it's made. Since CBD is gaining popularity for its overall health and wellness benefits, it's time to know what makes it so interesting. Did you know that CBD is considered a neuroprotectant and antioxidant? (According to the U.S. Department of Health and Human Services). If you're new the CBD world, of just want to refresh your memory, continue reading to learn more about the lingo:
CBD: is the shorter abbreviation for cannabidiol. Cannabidiol is one of the many cannabinoids, or chemical compounds, found in both marijuana and hemp plants. Did you know that we are still discovering how many phytocannabinoids are in these magical plants? So far 118, and counting!
Cannabinoid: These are chemical compounds found in marijuana and hemp plants that act with the human ECS (Endocannabinoid system.) CB1 and CB2. This is not to be confused with cannabidiol. To make it easier to understand, a cannabidiol is a cannabinoid, but not all cannabinoids are cannabidiol. Cannabinoids molecules include the endocannabinoids produced naturally in the body and phytocannabinoids from cannabis. The two most recognized cannabinoids are THC and CBD.
Phytocannbinoids: Cannabinoids that naturally occur in cannabis plants. These chemical compounds mimic the endocannabinoids naturally produced by the body. CBD and THC are examples of phytocannabinoids, but there are at least 113 different phytocannabinoids in the cannabis plant, each producing unique effects in the body.
Extraction: This represents different methods of how the cannabinoids are extracted from the cannabis plants! The process of deriving CBD oil from hemp can vary, and several methods of extraction include CO2 and cold ethanol extraction.
Terpene: This is an aromatic and flavorful component of the essential oils contained in plants. Did you know that more than 100+ terpenes have been identified in the cannabis plant? These aromatic oils lend flavors such as mint, pine, and berry. Every cannabis strain has its own terpene profile. The effects of any given terpene may be amplified in the presence of other compounds.
Homeostasis: This is a term that describes the natural balance of your inner workings within your body. Every system of your body from nervous system to digestive system has a balance, and when achieved this experience is called, "The Goldilocks Effect." Your endocannabinoid system is responsible for maintaining the function of homeostasis.
Tincture: This is an elixir made from herbal extracts. Tinctures are a delivery method that quickly absorbs and distributes throughout the body. Tinctures are extracts of hemp (in liquid form) combined with a mixture of alcohol, glycerin, and certain essential oils. These are convenient and hold a long shelf-life.
Full spectrum: CBD that's loaded with terpenes, cannabinoids, flavonoids, and fatty acids found in hemp. Each has its own therapeutic value, and helps create what's known as the entourage effect. Basically, full-spectrum CBD can give you every potential benefit the plant has to offer.
Entourage effect: This phenomenon is all about teamwork. It's the result of the many components in the cannabis plant interacting together with the human body to produce a stronger effect than any one component on its own. Full-spectrum CBD products combine CBD with other naturally occurring terpenes and cannabinoids (including THC) to be more effective than their isolate counterparts.
Broad spectrum: Products labeled "broad spectrum" fall somewhere between full-spectrum and isolate formulations. Because they contain terpenes and other beneficial cannabinoids, broad-spectrum products offer some of the benefits of the entourage effect — but there are no traces of THC. For those who want to avoid traces of THC in their system, broad-spectrum products are a better choice than isolates. However, it's important to note that they're not as effective as full-spectrum products.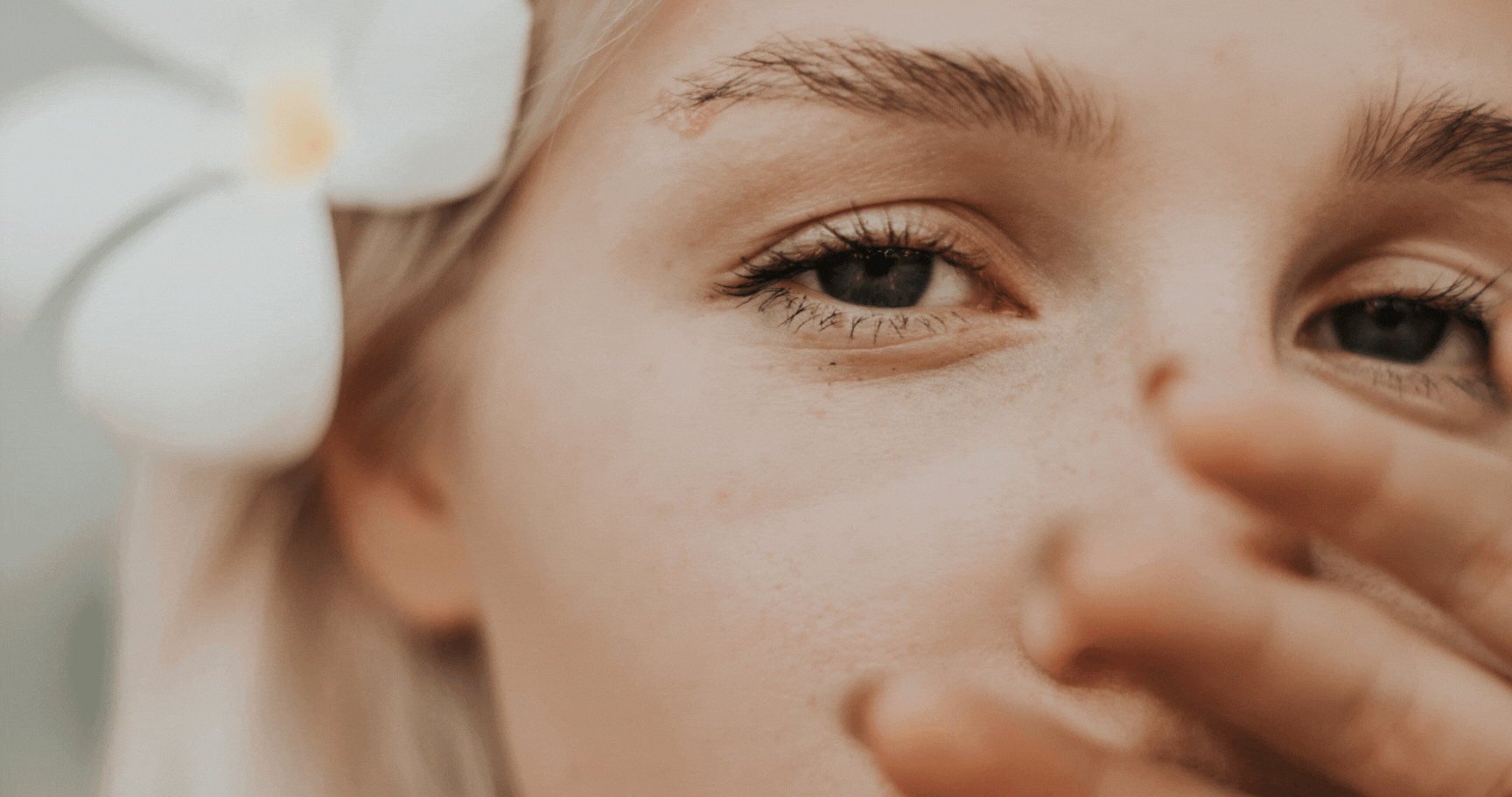 Home / Hemp + Heart Journal / Hello Monday Blog / »If you suffer from chronic migraines, you know...