Treating Arthritis and Joint Pain with CBD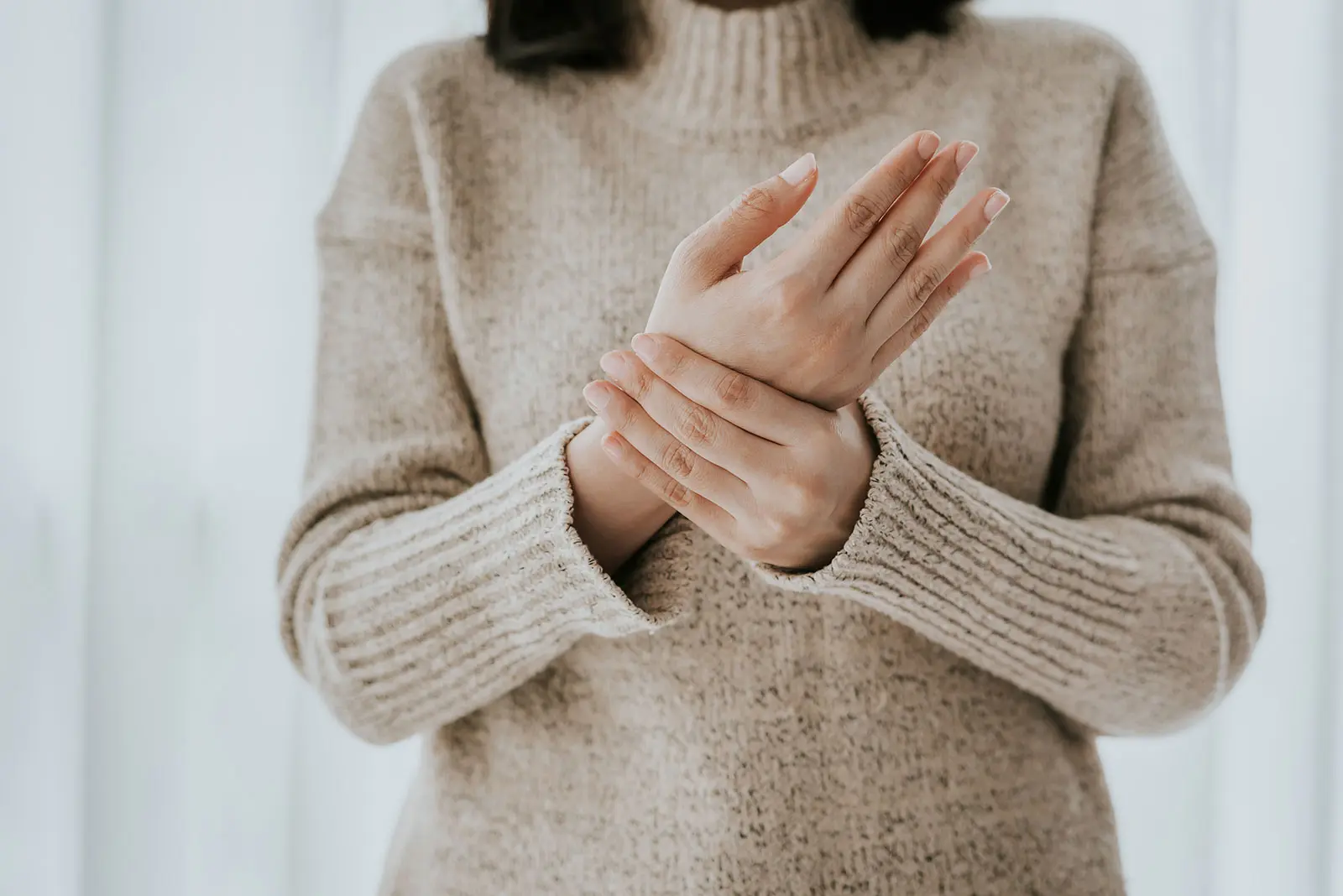 Arthritis is a well-known condition that can affect individuals of all ages and causes inflammation and joint pain. The symptoms experienced will vary and depend on the type of arthritis the person has. These symptoms commonly include joint pain, tenderness, stiffness, high inflammation levels, weakness, and restricted movement. Two of the most common types of arthritis are rheumatoid arthritis and osteoarthritis. While there is currently no cure for arthritis, treatments including surgery, physiotherapy, and medication have been successful in slowing down arthritis for many patients.
Arthritis and CBD
CBD has been utilized to ease and assist many health conditions, including insomnia, anxiety and depression, nausea, and chronic pain. Under this umbrella of chronic pain conditions is arthritis.
Traditional medication for arthritis varies but usually includes a mix of painkillers to reduce pain, anti-inflammatory drugs, and disease-modifying antirheumatic drugs, just to name a few of the most common.
While these medications can be effective for some in the short term, the safety of long-term use is often questioned. Repeated use of these drugs can damage the arthritis patient's heart, liver, stomach, and kidneys.
More patients are becoming aware of alternative treatment methods like lifestyle changes or physical therapy. In addition, natural medication alternatives like CBD have risen in popularity as an option with fewer adverse side effects and a very long list of health benefits.
CBD can lower pain and inflammation by interacting with the endocannabinoid system (ECS). The ECS is a complex cell-signaling system responsible for regulating body processes, including our mood, metabolism, energy levels, and pain output. The ECS consists of endocannabinoids, cannabinoid receptors, and receptor proteins. Cannabinoids like CBD can interact with receptors in our brain and nervous system and cause an uptake of certain compounds and hormones.
CBD can even influence how our brain perceives pain, and it increases the level of serotonin by interacting with serotonin receptors. This creates feelings of relaxation in our brain and body, which can help reduce the intensity of arthritis side effects.
Cannabinoids can also block specific receptors that influence inflammation and pain within the body. In particular, CBD can block receptors that allow for levels of anandamide, an endocannabinoid, to increase in the body. This affects how receptors respond to signals they receive, reducing both inflammation and pain.
CBD and Chronic Joint Pain
The relationship between CBD and common health conditions like chronic joint pain has long been a topic of interest. Arthritis is an autoimmune and inflammatory disease that causes the immune system to attack healthy cells.
Chronic pain can result from an injury or illness like arthritis and is classified as high levels of pain that last over a few months and remain persistent even after full recovery. While chronic pain can vary depending on the individual, it can be severe and drastically affect the arthritis patient's quality of life.
Joint pain is one of the most reported side effects of arthritis. While painkillers can manage it, the side effects of these medications on top of what is already taken to treat arthritis can be detrimental to the patient's health long-term. Because of this, more individuals are seeking natural and more gentle pain-relief options, like CBD. CBD oil remains a popular choice for many patients as studies have shown its effectiveness in reducing the severity of chronic pain output.
CBD shows promise in reducing the common side effects and symptoms of arthritis by interacting with the ECS to lower inflammation and reduce the perception of joint pain. Because of this, many arthritis patients are beginning to use CBD in conjunction with traditional medication!
---
Related Topic Products:
Tinctures (Drops): 1200mg Natural | 1200mg Wild Orange | 2500mg Mint
Topicals: Relief Body Stick | Restore Body Oil
Shop FoCo Organics CBD Products now & Align with Us and get up to 40% off every order!
---
Our Organic Promise to You
"We promise you a final product that has no pesticides, no herbicides, no GMOs, no chemical and harmful fertilizers, hand harvested, carefully selected organic ingredients, third-party tested, traceability from seed to shelf, and grown in organic rich living soil out in the full spectrum Colorado sunshine."
Written by: Laura Oswald
Holistic Health Practitioner & Certified Holistic Nutritionist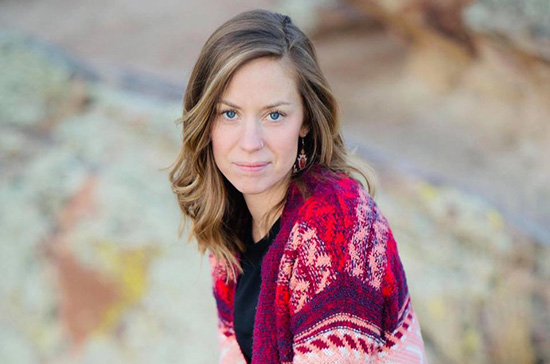 Laura is part of the Fort Collins community, a mama of two, and an avid advocate for holistic well-being! We are proud to have her as part of our FoCo Organics family.
"I envision a world where all people live in deep connection and harmony with themselves, their communities, and the Earth as they honor the rhythms, rituals, and rites of passage that guide them on their own journey through life." – Laura Oswald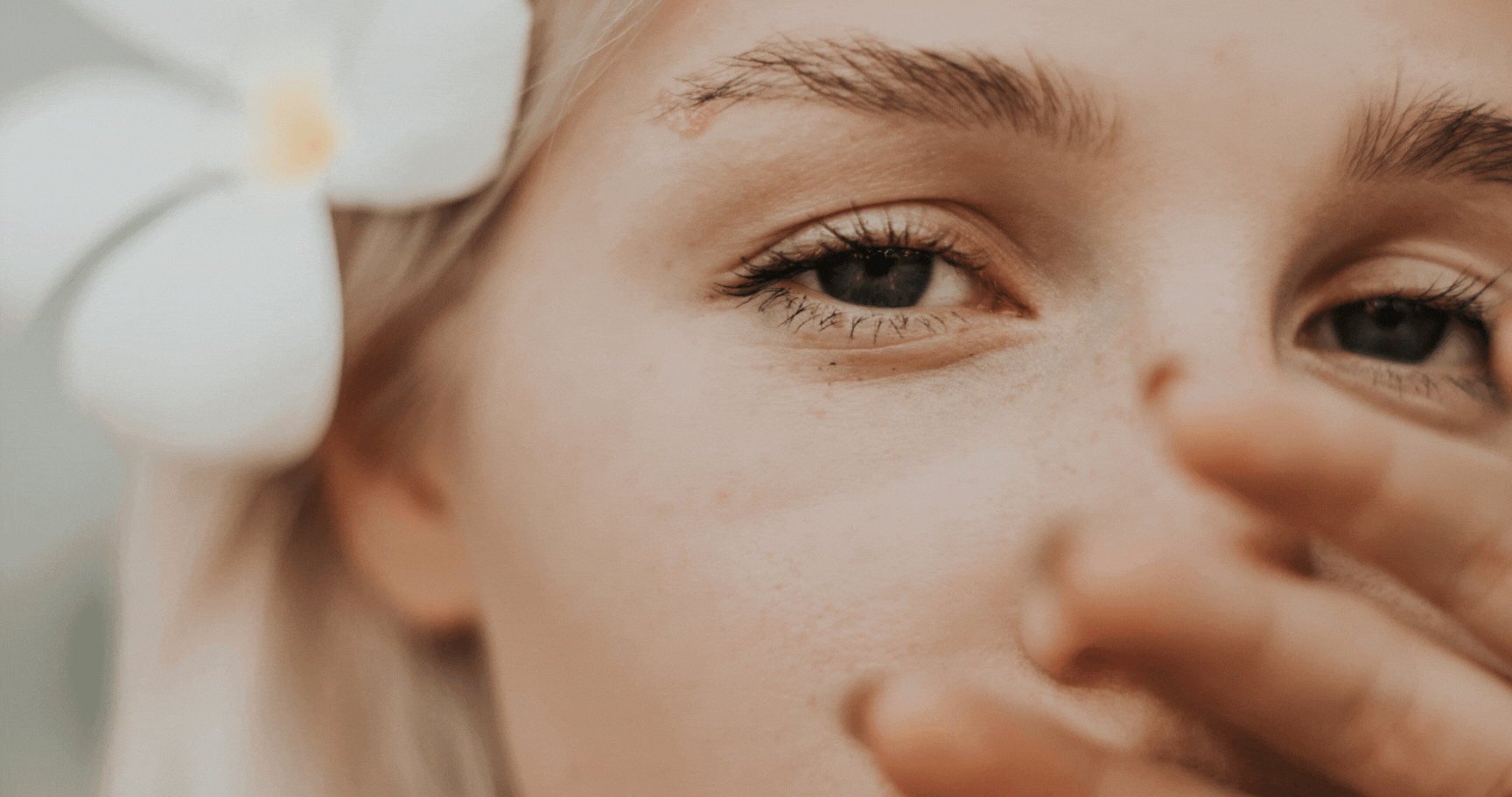 Home / Hemp + Heart Journal / Hello Monday Blog / »If you suffer from chronic migraines, you know...