Topical vs. Edible — What's the difference?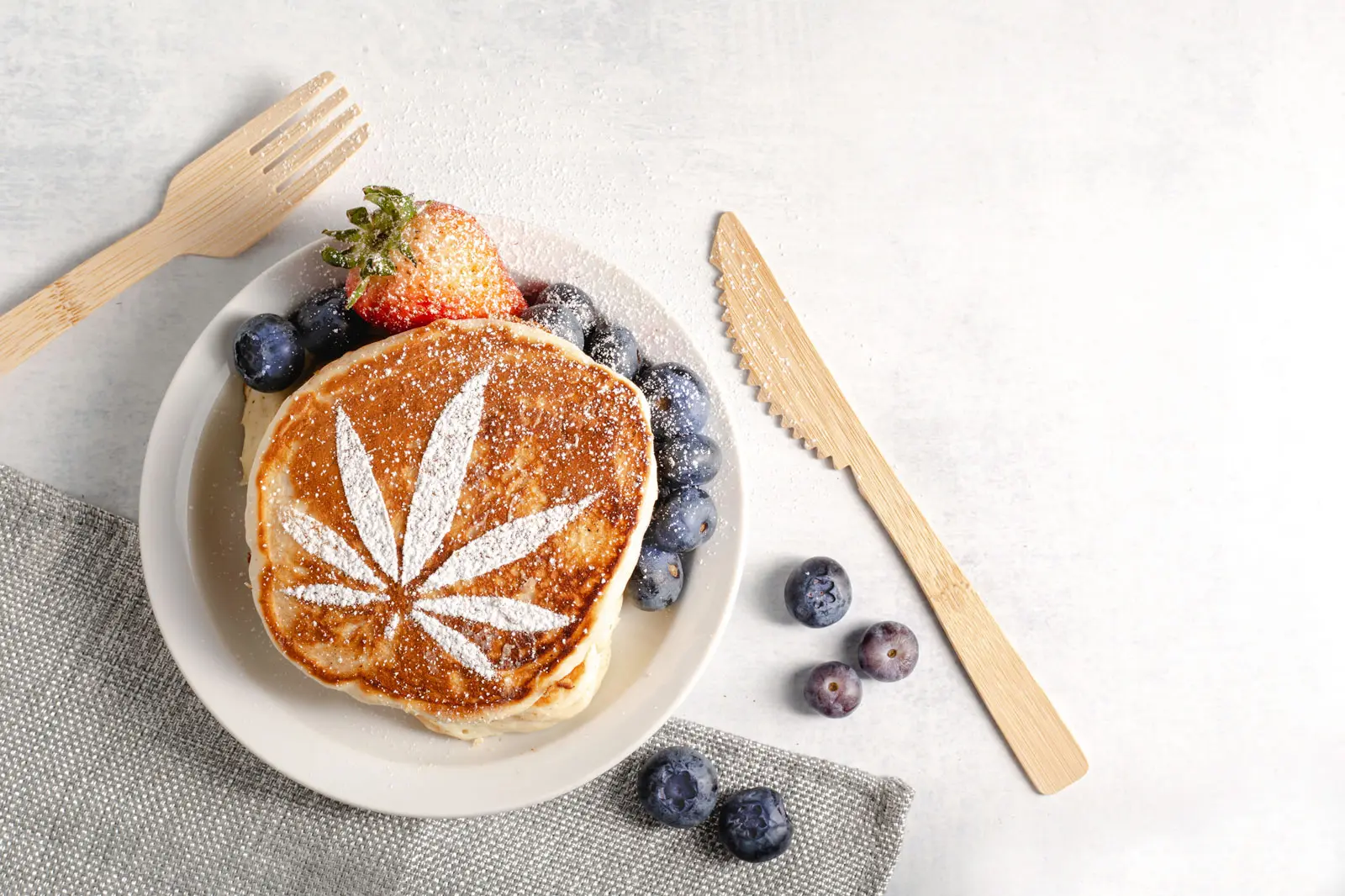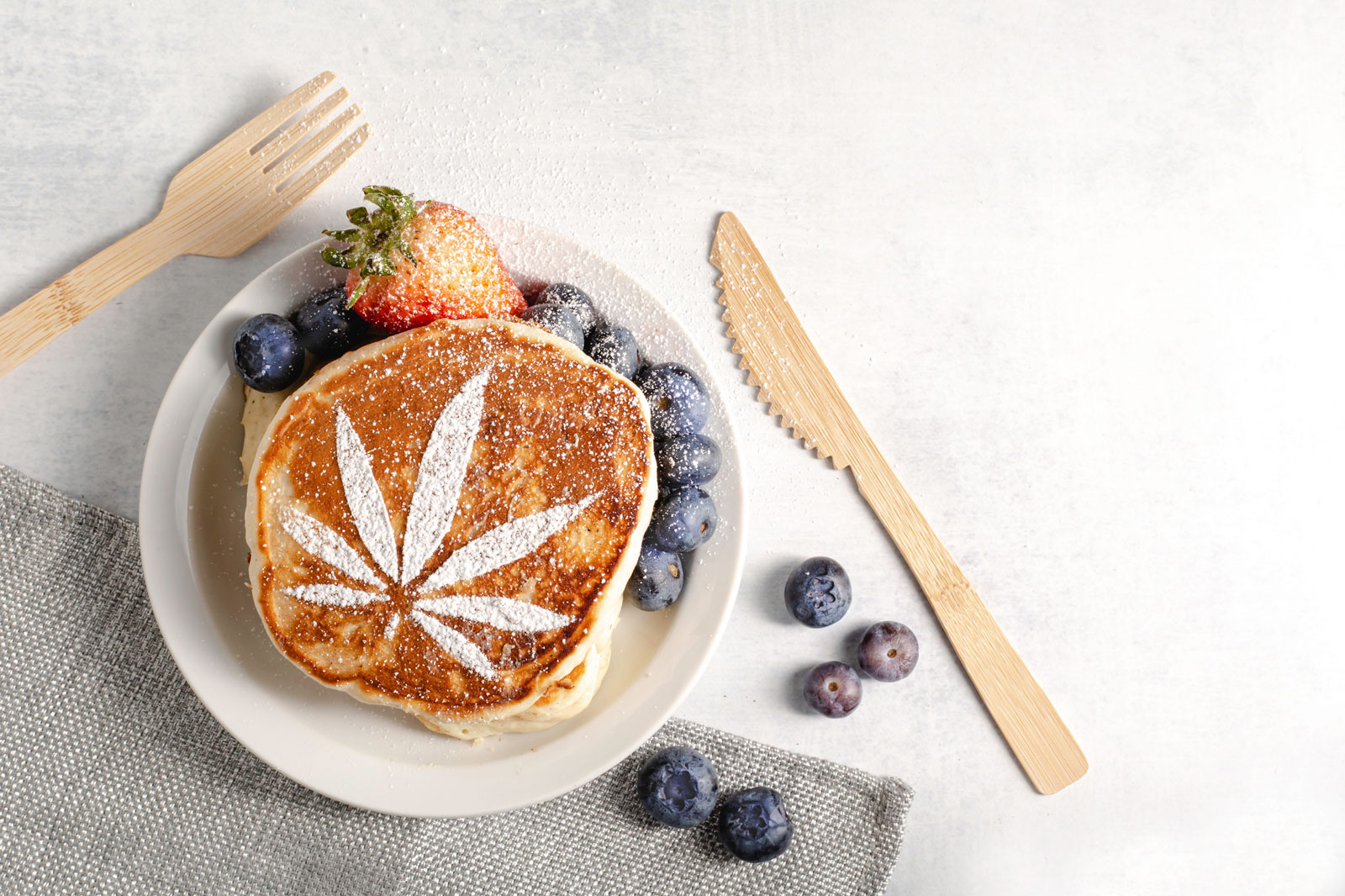 If you're interested in exploring the CBD world, we're going to help you understand everything you need to know, so that you can find exactly what you're looking for. CBD exists in several different forms, from tinctures to creams, and gummies to salves. Topical and edible CBD provide different relief for different problems. Let's examine the difference between them, and the benefits each one provides:
Pros of Topical CBD
Topical CBD products are used to address pain or inflammation. They are applied to specific areas of the body, such as on joints and muscles. Topical CBD products are only applied to the surface of the skin, and never enter the bloodstream (like edible CBD does). They are not designed to address systemic problems, but can provide healing benefits, as well as alleviate skin problems.
Topical CBD products include lotions, salves, creams, massage oils, balms, serums, and more. In the more recent years, CBD has been skyrocketing in the skincare industry. These skincare products contain herbal extracts, essential oils, and vitamins that can leave your skin feeling nourished and supple, while also reducing inflammation, signs of aging, and breakouts.
When selecting a topical for yourself, you want to first determine the source of discomfort or pain, so that you can apply the topical as needed. For example, if you deal with stiff joints or sore muscles in your back or legs, you can start off by using a CBD cream, lotion, or massage oil to penetrate the skin and provide some relief to those aches and pains.
Pros of Edibles
One of the most common ways to consume CBD is through edible products such as tinctures, oils, gummies, soft gels, and more. CBD edibles have long-lasting effects, and many people find them helpful for reducing anxiety and stress. Edible CBD can take anywhere from 15 mins to 2 hours to kick in, due to several different factors that affect how it is processed in the body. Edible CBD is metabolized differently, depending on your weight, height, activity level, and food consumption.
Think about oral CBD like a supplement. When you feel stressed, anxious, or frustrated from pain, or want to boost your overall wellness, consider using an edible CBD product to get the job done. Edible CBD can also reduce inflammation and pain, but targets the inside of the body rather than the external body (like topicals). They are a great way to get your daily CBD intake, and have several advantages like being delicious, easy to use, discreet, and perfect for on-the-go use. The good thing about CBD edibles is that you get to find something that suits your taste buds and your needs!
What to Look for When Purchasing:
When you're searching the CBD market to find the right topical or edible for you and your symptoms, make sure that you do some research on the brand and product before purchasing so that you know exactly what you're buying. It may seem like you need a degree to understand the terminology associated with CBD, but here are 4 simple things to look out for:
Hemp Source: Search for products that use non-GMO, USA-grown hemp. It's also a bonus if you see cruelty-free, USDA Organic, vegan, and gluten-free.
Type of Hemp Extract: If you've ever seen full-spectrum extract, this means that the whole hemp plant was used to extract the CBD, and contains some traces of THC (usually less than 0.3%). On the other hand, broad-spectrum extract contains the full spectrum of cannabinoids, but does NOT contain traces of THC. Then, there is also CBD Isolate, which is pure CBD extract alone. If you're looking to feel the entourage effect (hemp plant components work in pure synergy to bring you a deeper experience), then opt for the full-spectrum extract.
Extraction Method: Make sure reliable extraction methods are used, such as CO2 and ethanol which produce high-quality products.
Strength/Potency: Now, when you're searching for a topical for MAXIMUM relief, you want to make sure the strength and potency of the product is right for you. There is no recommended dose, but take a look at the milligrams of CBD per ounce, because these vary tremendously. Some will be 300 mg, others will be 3000 mg. The higher the potency, the stronger the CBD.
FoCo Organics Topical & Edible Products:
Here at FoCo Organics, we offer a few varieties of CBD so that you can maximize your relief. If you're searching for a reliable topical, our Relief 600mg Body Stick is crafted from our farm's USDA organic, full-spectrum hemp extract. It is then paired delightfully with a blend of soothing and anti-inflammatory supportive essential oils: Camphor, peppermint, copaiba, and eucalyptus. These ingredients will surely help you find deep relief.
If you think edible CBD is more your style, FoCo Organics has 2 tinctures for your enjoyment. Our Natural 1200mg CBD Tincture is an organically pure and true elixir with terpene notes of limonene, pinene, and myrcene; all which have anti-inflammatory properties and can boost your mood! If you want something more flavorful and citrusy, our Wild Orange 1200mg CBD Tincture is a blend of supportive ingredients, like organic orange oil, that aids, calms, and grounds your body to take on the day.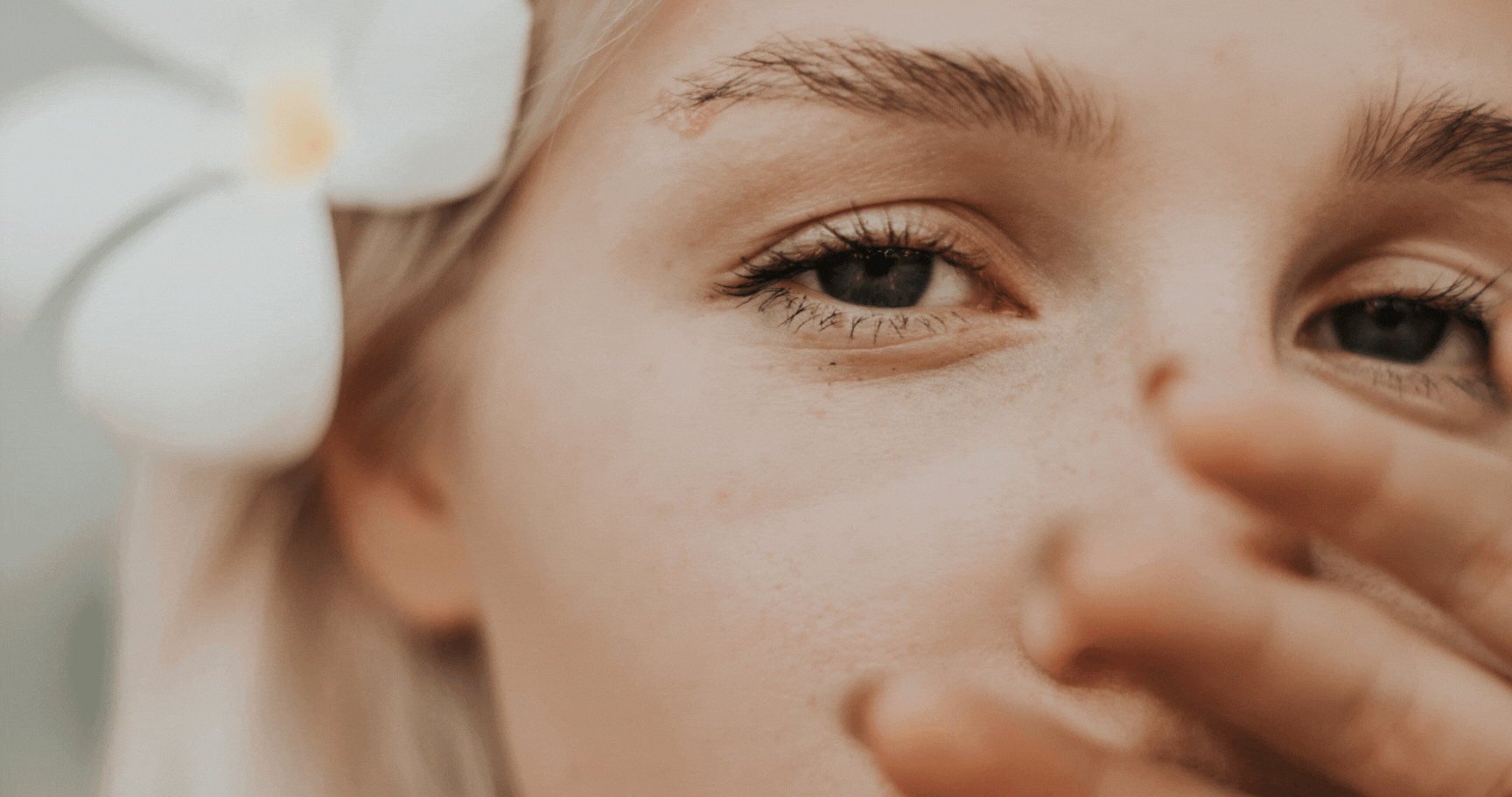 Home / Hemp + Heart Journal / Hello Monday Blog / »If you suffer from chronic migraines, you know...