Topical CBD & How to Maximize Your Relief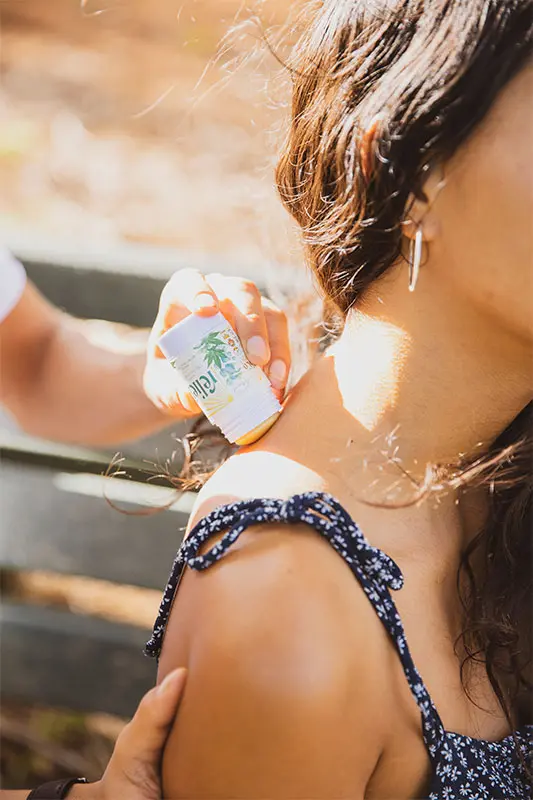 How to Apply Topical CBD for Maximum Relief
It may feel like you need a degree to understand the terminology associated with the CBD world. But, that's why we are here, to make the process easier to understand. CBD comes in many forms, from oils and gummies, to topical creams and salves.
The use of topical CBD products has gained popularity in recent years for relieving muscle and joint pain due to its soothing and anti-inflammatory properties.
If you suffer from chronic pain and/or inflammation, you may be able to find relief with a topical CBD. Of course, to reap the benefits of CBD, you need to know how best to apply it.
Where Do You Apply Topical CBD?
The most obvious answer to the question of where to apply CBD is to simply put it where you're feeling pain. Oftentimes this is correct, but not always. Before using topical CBD, it's important that you first understand where your pain is coming from. The pain in your arm, for example, could be the result of a pinched nerve in your back. Your headache could be the result of tight muscles in your neck.
If you're not 100 percent sure where your pain originates, or applying it to the part of your body that hurts isn't helping to relieve the pain, you can instead try applying it to one or more common sources of bodily aches and pains, including: your neck, joints, temples, wrists, and shoulders.
How Do You Apply Topical CBD?
We believe it is best to apply after a hot shower or bath to ensure a clean surface to work on and that the skin's pores are open to absorb the maximum amount of active cannabinoids it can. You can also leave a warm rag on the surface area you'd like to work on in order to achieve the same benefits.
Note: This does not rule out applying your topical CBD anytime, anywhere, and whenever needed.
Taking time to mindfully massage the topical CBD into your skin ensures quick absorption and can help relieve tension points along the muscles. CBD is also fabulous to help relieve pesky headaches and migraines. We suggest applying along the neck, jawline, temples, and brow to help shoo those moments of discomfort away!
After that, and especially if the product has supportive essential oils that could burn if they get into your eyes—like peppermint, wash your hands and you're good to go!
FoCo Organics Topical CBD Product
Now that you know how to properly apply topical CBD, it's important that you have a trusted and transparent product to get the job done. Our Relief CBD Body Stick is crafted with our very own USDA organic full spectrum hemp extract and paired with a blend of soothing and anti-inflammatory supportive essential oils; Camphor, Peppermint, Copaiba, and Eucalyptus to help you find deep relief! This 1oz plant based magical stick is easy to apply, easy to travel with.
Aaahhhh, what a Relief!
Shop FoCo Organics CBD Products now & Align with Us and get up to 40% off every order!
Related Products : Try our 600mg CBD Relief Body Stick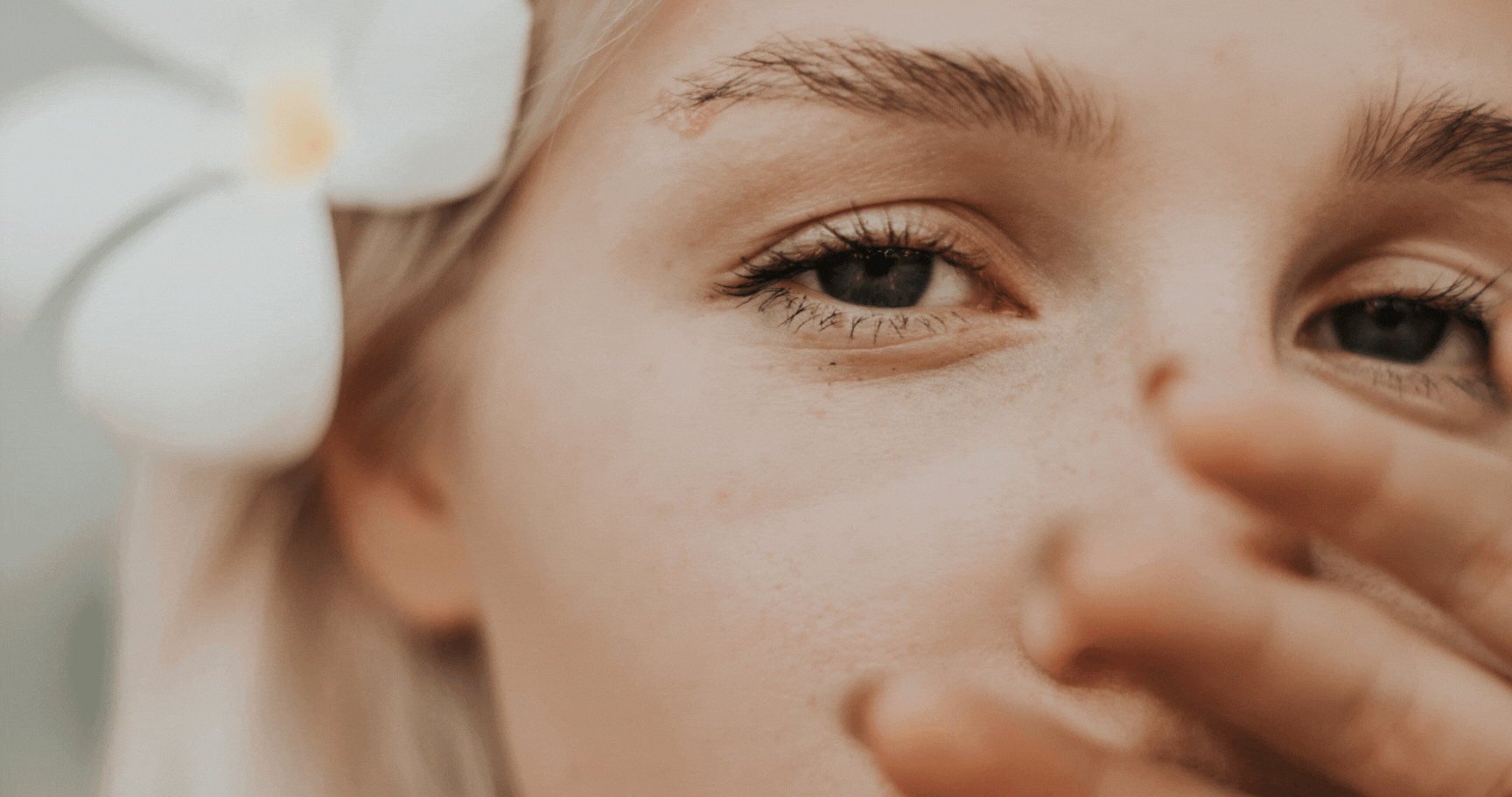 Home / Hemp + Heart Journal / Hello Monday Blog / »If you suffer from chronic migraines, you know...