Tips to Reduce Inflammation Today!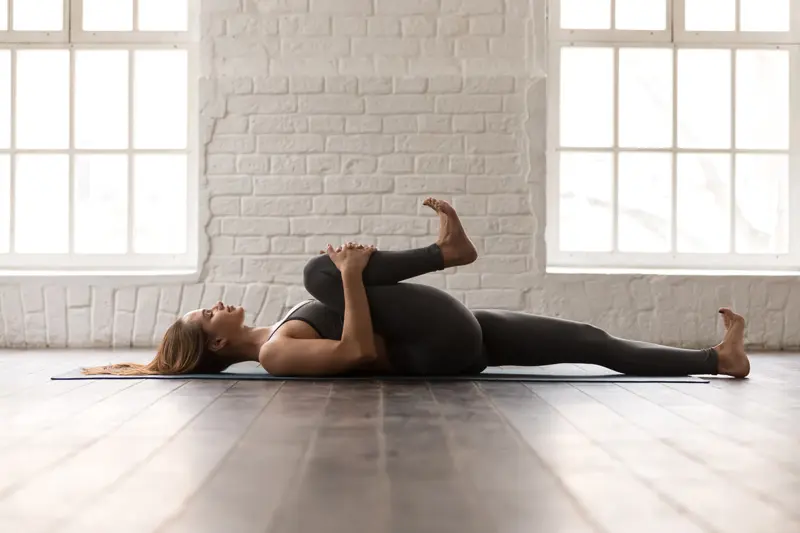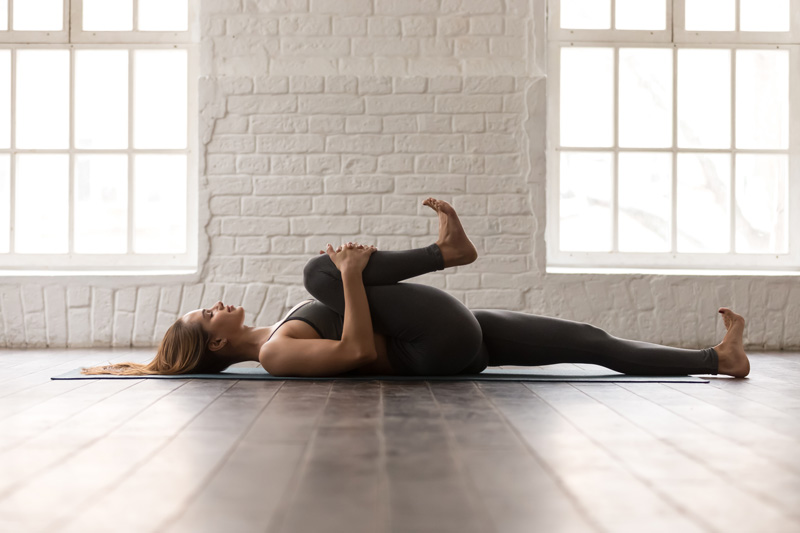 It's very common to experience internal inflammation, and also common to not be aware it's there. If inflammation goes untreated for long periods of time, you may feel symptoms such as fever, fatigue, muscle stiffness, and more. If you deal with chronic inflammation, you are susceptible to other pro-inflammatory illnesses or conditions such as heart disease, diabetes, and cancer. In order to reduce the inflammation in your body, follow these tips and tricks:
Do Yoga/Meditate
Many people do not take time out of their day for self-care activities. The hustle and bustle of everyday life can interfere with our ability to take 'me-time,' especially amidst a global pandemic and lockdown. It's important to incorporate stress-relieving activities when you deal with inflammation, and Yoga is known for wringing out all the negativity and pain in the body. Yoga positions tend to get your blood flowing!
Meditating is also a great practice because psychological stress triggers inflammation in different areas of the body. Studies show that if you deal with irritable bowel disease or rheumatoid arthritis, mindfulness and meditation can decrease levels of inflammation in the body. This is an easy, affordable tip to try to incorporate for a few minutes a day.
Take Care of Your Gut
Your gut health is essential to keeping the rest of your body in check. The link between gut health and inflammation go hand-in-hand because what you put in your body is a direct reflection internally and externally. It's important to load up on anti-inflammatory foods if you deal with inflammation. These foods include fruits, vegetables, and foods containing omega-3 fatty acids. If you are looking for a good source of omega-3's, try salmon, tuna, tofu, soybeans, and flaxseeds. Also try adding celery, blueberries, garlic, tea, ginger, turmeric, and grapes! Eating mindfully is a huge necessity when it comes to taking care of your gut health.
If you aren't familiar with probiotics, these loaded supplements restore healthy bacteria to your gut flora to keep your digestive system in check. You can find these supplements over the counter or online!
Reduce Your Alcohol Intake
Chronic inflammation is frequently associated with high intake of alcohol. According to research, chronic alcohol use not only impairs the gut and liver function, but also multi- organ interactions that lead to persistent systemic inflammation and ultimately, organ damage. Instead of grabbing that cocktail, it's better to load up on kombucha, or fermented teas because that supplies your body with healthy bacteria to restore your body's internal balance and biome.
Add FoCo Organics CBD to Your Routine
An all-natural option to help reduce inflammation in the body is to add FoCo Organics CBD products to your daily routine.
Our Relief—CBD Body Stick is crafted with our farm's USDA organic full spectrum hemp extract and paired delightfully with a blend of soothing and anti-inflammatory supportive essential oils.
If CBD oils are more your style, we have several options for you to choose from!
If you're looking for a straightforward way to consume CBD, and help reduce your internal inflammation — choose your favorite product from FoCo Organics today!
---
Related Products : Try our Tinctures (Drops) Natural , Wild Orange or Relief Stick!
Shop FoCo Organics CBD Products now & Align with Us and get up to 40% off every order!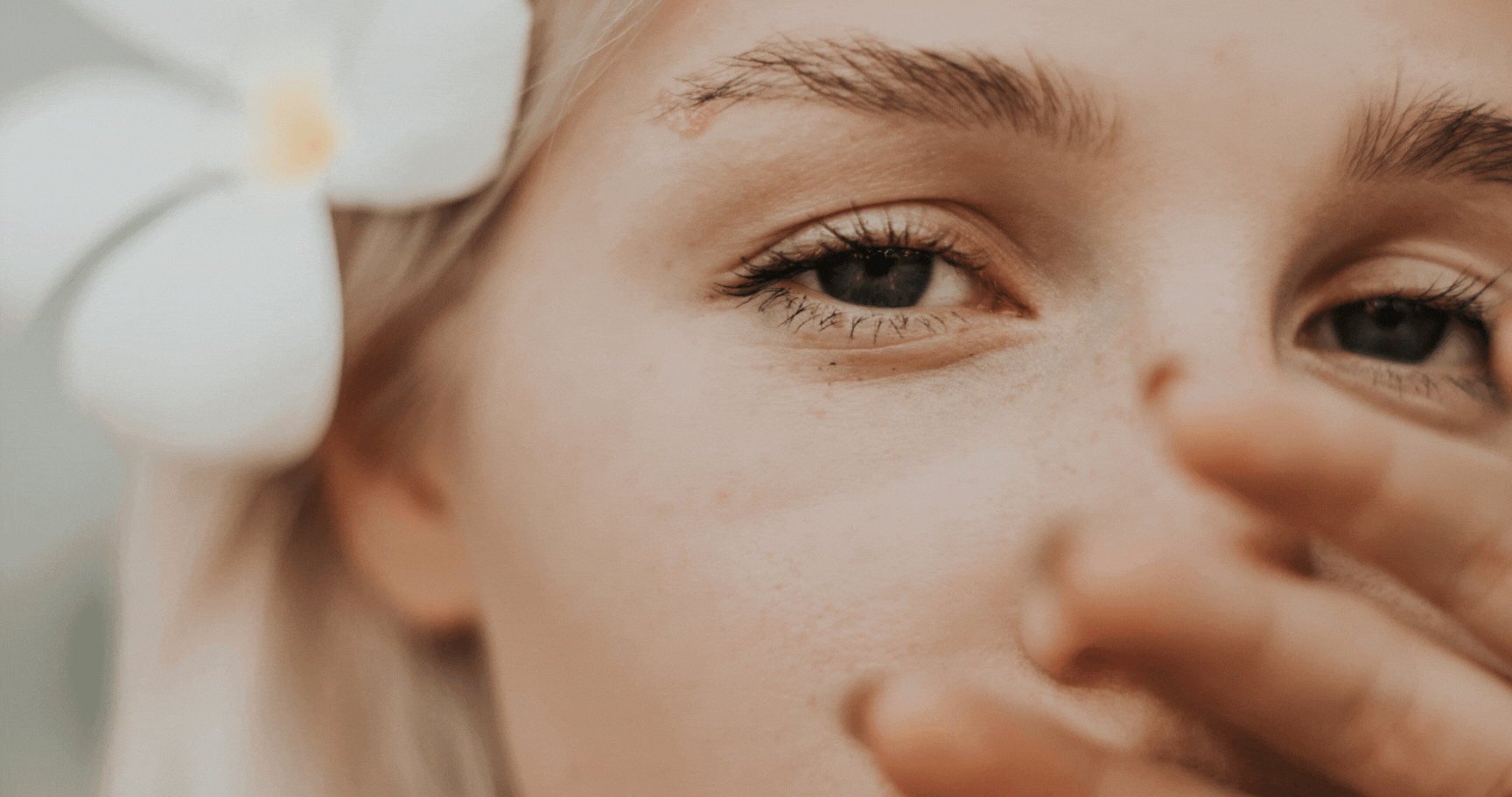 Home / Hemp + Heart Journal / Hello Monday Blog / »If you suffer from chronic migraines, you know...