Tidy up your home & mind!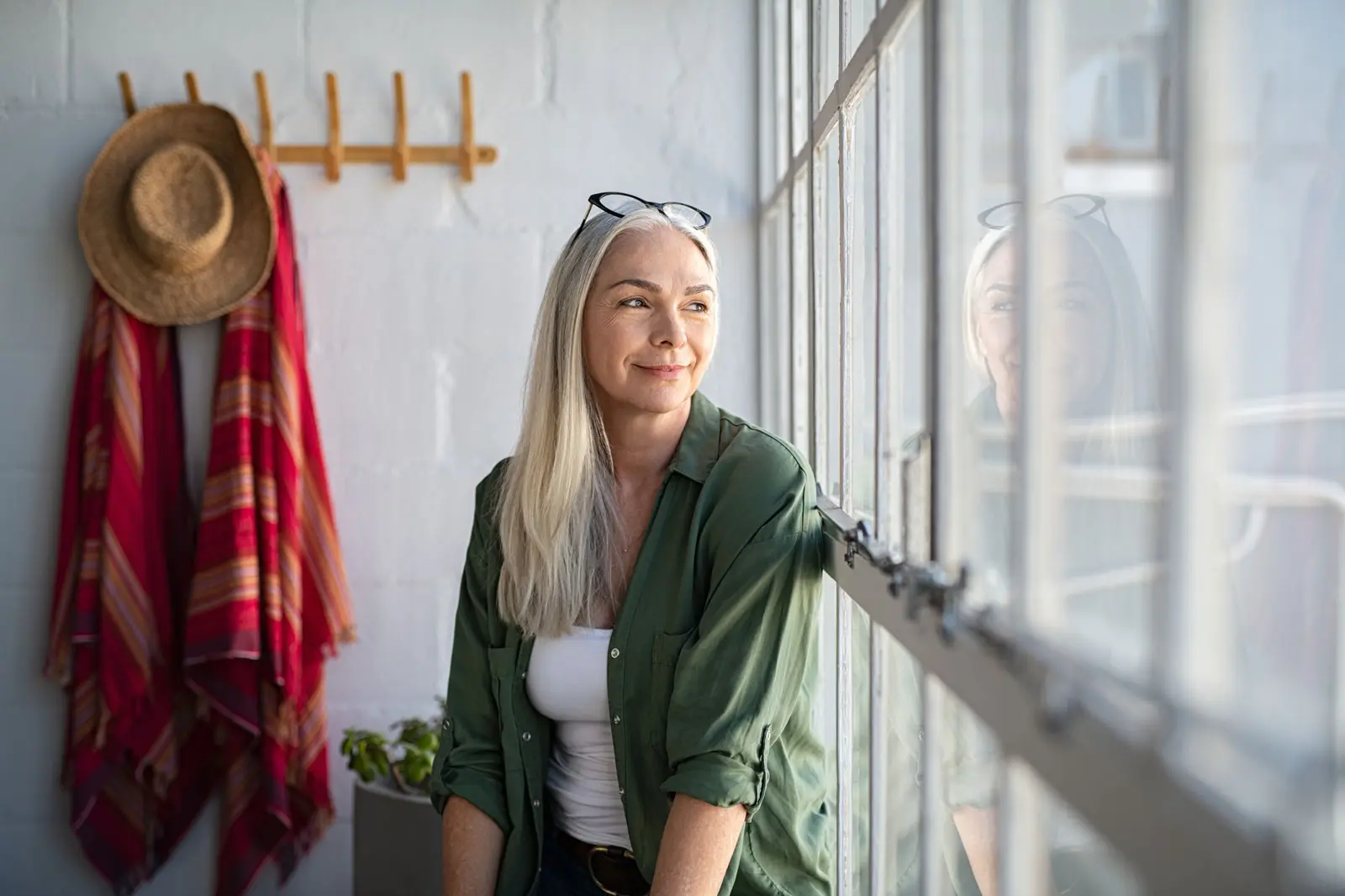 Message from our Founder:
The roar of March makes us want to fling open our windows, freshen up the lingering stale winter air, and start cleanin' house! Along with the physical efforts of purging unnecessary items, washing sheets, and shaking out all the rugs, let's take this time to tidy up our minds too!
Mmmm, a whole new twist to spring cleaning!
Releasing unnecessary thoughts that have somehow become difficult mental tenants that are living in your mind rent free! I think not! Let's let it go and let's work on inviting clean thoughts that help us grow and prosper!
This March think; I'M SO FRESH, AND SO CLEAN!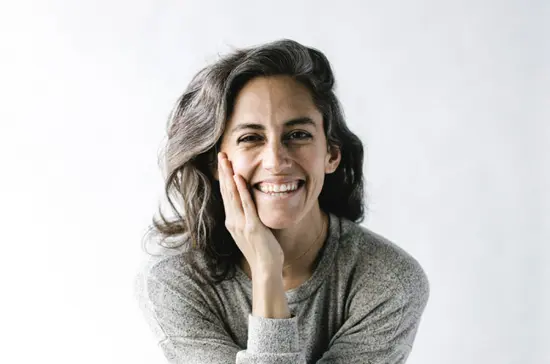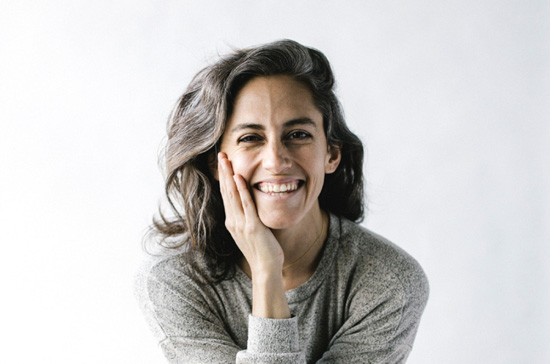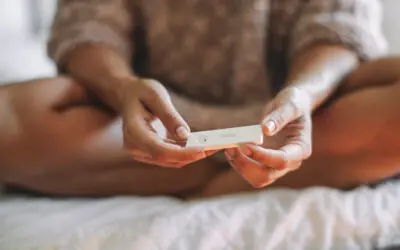 Home / Hemp + Heart Journal / Hello Monday Blog / »Exploring CBD and Its Effects On Reproductive...