The Truth About : Isolate Vs. Full Spectrum Topicals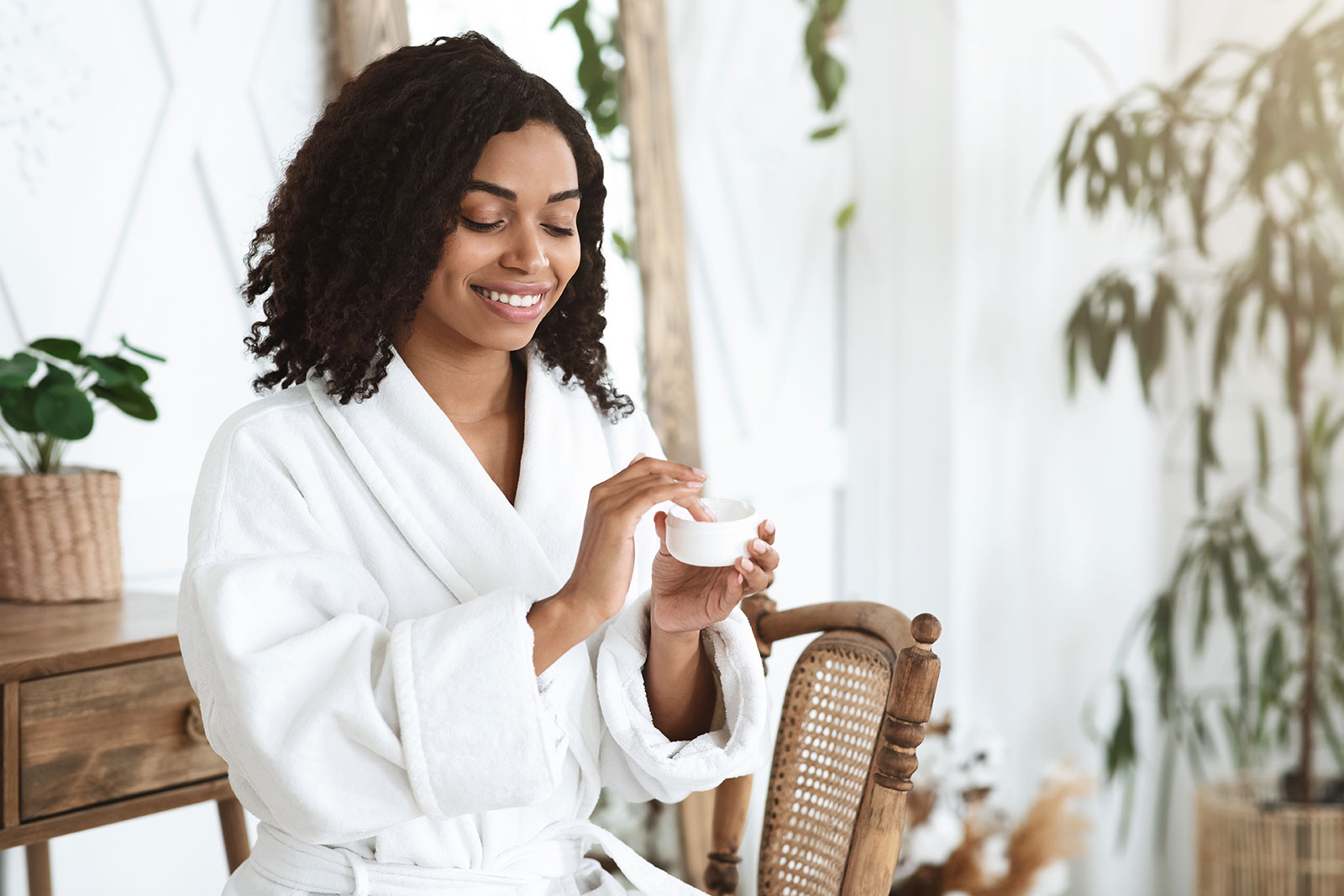 Topical products contain a variety of ingredients that work together to give you the healthy, glowing skin you desire. From mineral infusions to therapeutic essential oils, the topical CBD industry formulates amazing products with wellbeing in mind. Quickly becoming one of the most ubiquitous skincare ingredients, CBD is commonly added to formulas due to its anti-bacterial and anti-inflammatory properties. Despite controversies over cannabis, CBD has officially sparked a new trend in the topical skincare market. However, it's important to know what extraction process is used to formulate, and the benefits of each method.
Let's take a look at the difference between Isolate & Full-Spectrum topicals…
CBD Isolate
CBD isolate is the purest form of CBD, and contains no other compounds from the cannabis plant. It is typically extracted from hemp plants because they contain very low amounts of THC (psychotropic component of cannabis). To produce CBD isolate, manufacturers use various processes to extract all the compounds and other substances from the cannabis plant, leaving behind pure CBD in crystal form. This flavorless, odorless product can remain in crystal form, or be turned into powder. CBD isolate is powerful as an anti-inflammatory, no doubt, but we leave so much on the table that our skin absolutely could benefit from.
Full Spectrum CBD
On the contrary, full spectrum CBD is extracted using the entire cannabis plant. It contains the whole range of compounds, there are over 100 compounds that are naturally occurring in the plant, including terpenes, phytonutrients, minerals, essential oils, and other cannabinoids. THC is present in full spectrum CBD, but only at trace amounts with concentrations up to 0.3%. Because it contains all compounds, this form of CBD can carry hints of its natural terpene profile; earthy and piney profile.
Comparing the Two Methods
Because 'full spectrum' contains all possible plant compounds, it can be more potent and carry an entourage effect vs pure CBD. When you use full spectrum CBD, you reap the benefits of the entourage effect, the increased effectiveness of different cannabinoids working synergistically. This phenomenon is all about teamwork. It's the result of the many components in the cannabis plant interacting together with the human body to produce a stronger effect than any one component on its own. Full-spectrum CBD keeps the natural composition of the plant intact including naturally occurring terpenes and all cannabinoids (including THC), which are more effective than their isolate counterparts.
While CBD isolate is the purest form of CBD, it can only offer you limited benefits. You can avoid THC altogether, but comparatively, CBD isolate is less effective.
When you use skincare products with CBD, they work directly with your endocannabinoid system. CB1 and CB2 receptors are both present in the skin. They are distributed through keratinocytes, melanocytes, hair follicles, and sebaceous and sweat glands. When you apply CBD topical products, it can regulate certain skin physiological processes such as inflammation. CBD in skincare is reported to control sebum production, and manage the symptoms of skin conditions such as eczema, dermatitis, acne, and psoriasis.
Full Spectrum CBD Topical from FoCo Organics
If you are searching for a restorative and soothing addition to your everyday routine, it's important to use an all-natural, cruelty-free, CBD skin care product like ours at FoCo Organics. We formulated an earthbound delight with soothing, organic ingredients called Restore CBD Body Oil and Relief CBD Body Stick. These Seed to Shelf products contain our full-spectrum extract, magnesium, copaiba, and rich antioxidant vitamins that will revitalize the skin and nurture the spirit. Soothe damaged skin, reduce inflammation, and improve overall well being.
---
Related Topic Products:
Tinctures (Drops): 1200mg Natural | 1200mg Wild Orange | 2500mg Mint
Topicals: Relief Body Stick | Restore Body Oil
Shop FoCo Organics CBD Products now & Align with Us and get up to 40% off every order!
---
Our Organic Promise to You
"We promise you a final product that has no pesticides, no herbicides, no GMOs, no chemical and harmful fertilizers, hand harvested, carefully selected organic ingredients, third-party tested, traceability from seed to shelf, and grown in organic rich living soil out in the full spectrum Colorado sunshine."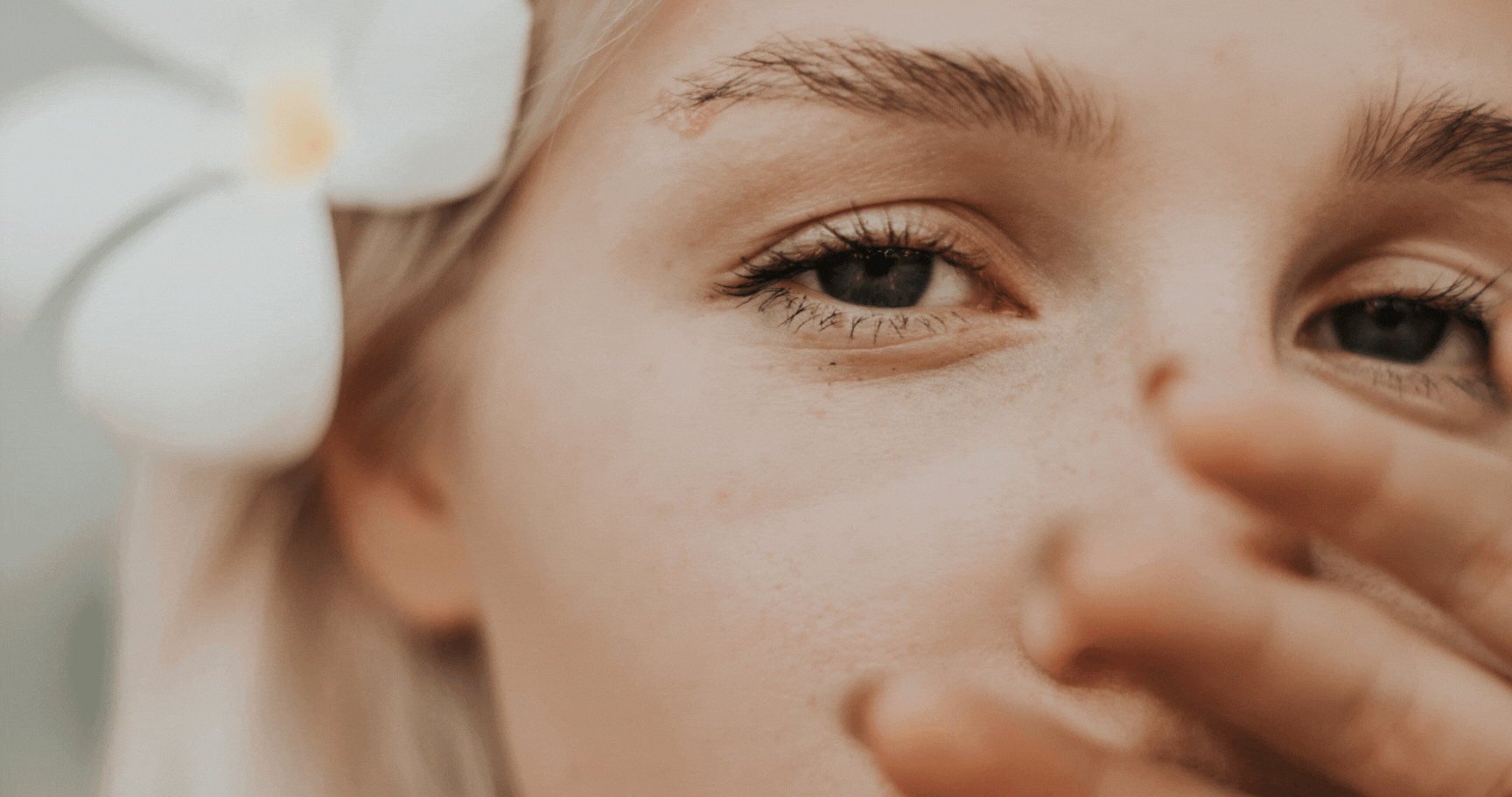 Home / Hemp + Heart Journal / Hello Monday Blog / »If you suffer from chronic migraines, you know...