The Relationship Between CBD & Your Liver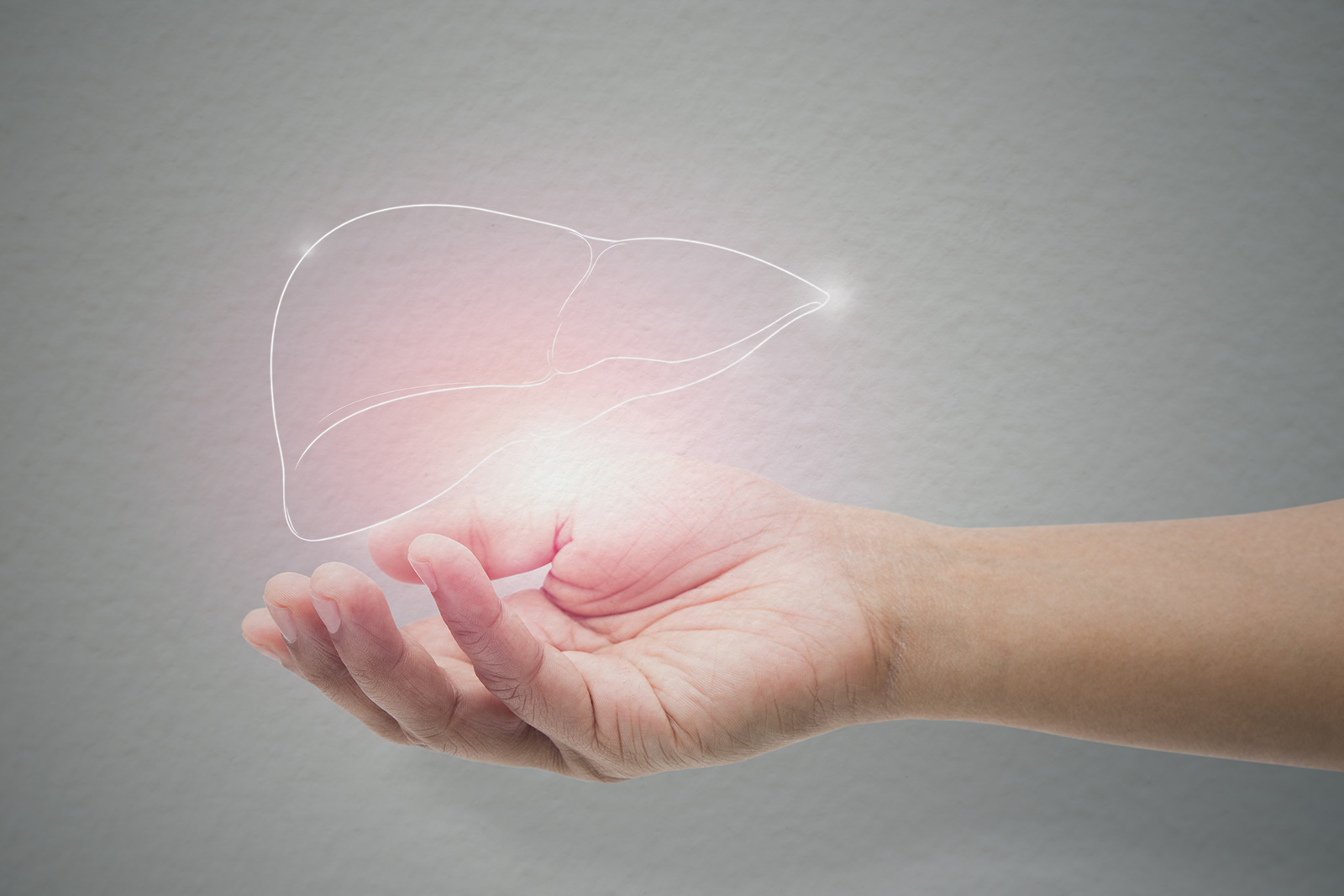 An estimated 30 million Americans have liver disease, and it is the 12th most common cause of death in the US. As you may already know, the liver is our largest internal organ, and it is involved in cleaning the blood, processing food material, producing vital nutrients, and detoxifying harmful substances. Even when damaged, a healthy liver has an astounding ability to regenerate cells. However, when the liver is too damaged, it loses its ability to heal itself and creates scar tissue.
CBD is known for its anti-inflammatory and antioxidative properties, so it could help reduce the inflammatory response and protect the liver against oxidative damage. In experimental models, CBD effectively reduced inflammation, oxidative stress and promoted the death of malignant cells in the liver.
How does CBD Affect Liver Function?
As CBD is booming across the United States, people have become more aware of its health benefits and potential risks associated with the consumption of CBD products.
One recent study has sparked concerns among CBD users regarding liver function. While the study did show that substantial amounts of CBD can damage the liver, the news coverage that warned about the potential risk of taking CBD failed to put the study into context.
Like any supplement or medication, CBD does have side effects, including dose-dependent danger to liver health. However, while users using the peak-tested dosages should have their liver enzymes in check, the vast majority of people can safely use CBD without worrying about a negative impact on their liver function.
CBD Safety Profile
CBD has a perfect safety profile. Researchers have tested the efficacy and safety of CBD in humans using doses as high as 1,500 mg – 3,000 mg of CBD daily. With 1,500 mg of CBD taken for six weeks, no dangerous side effects were observed. However, a 2019 study on mice showed that high doses of CBD could damage the liver — causing a widespread sensation in the media.
The study also garnered attention among CBD skeptics who have been trying to undermine the therapeutic potential of CBD, looking for at least one profound side effect. Now, we're not saying CBD doesn't have any side effects — it does, like any other health supplement — but should you worry about your liver? It comes down to the quality of the CBD and to using the recommended dosage.
CBD Oil and Liver: Bottom Line
The liver is a real detoxifying organ that performs many vital functions to balance the body, and it plays a role in digestion, detoxification, drug metabolism, and more.
Many diseases affect the liver as it is constantly exposed to environmental damage from pollutants, alcohol, drugs, medications, etc. It is also prone to autoimmune diseases.
CBD has been shown to have therapeutic effects in many major liver diseases, including viral hepatitis, fatty liver disease, ischemia-reperfusion injury, cirrhosis, fibrosis, and liver cancer.
High-quality full-spectrum CBD oil could benefit a range of disorders that involve liver dysfunction and might help replace the long-term use of other medications.
Although extremely high doses of CBD taken daily have been associated with liver toxicity, so have other supplements and medications. Therefore, it's best to keep your use of CBD within reason and always make sure to do your research and use a very high-quality CBD oil!
---
Related Topic Products:
Tinctures (Drops): 1200mg Natural | 1200mg Wild Orange | 2500mg Mint
Topicals: Relief Body Stick | Restore Body Oil
Shop FoCo Organics CBD Products now & Align with Us and get up to 40% off every order!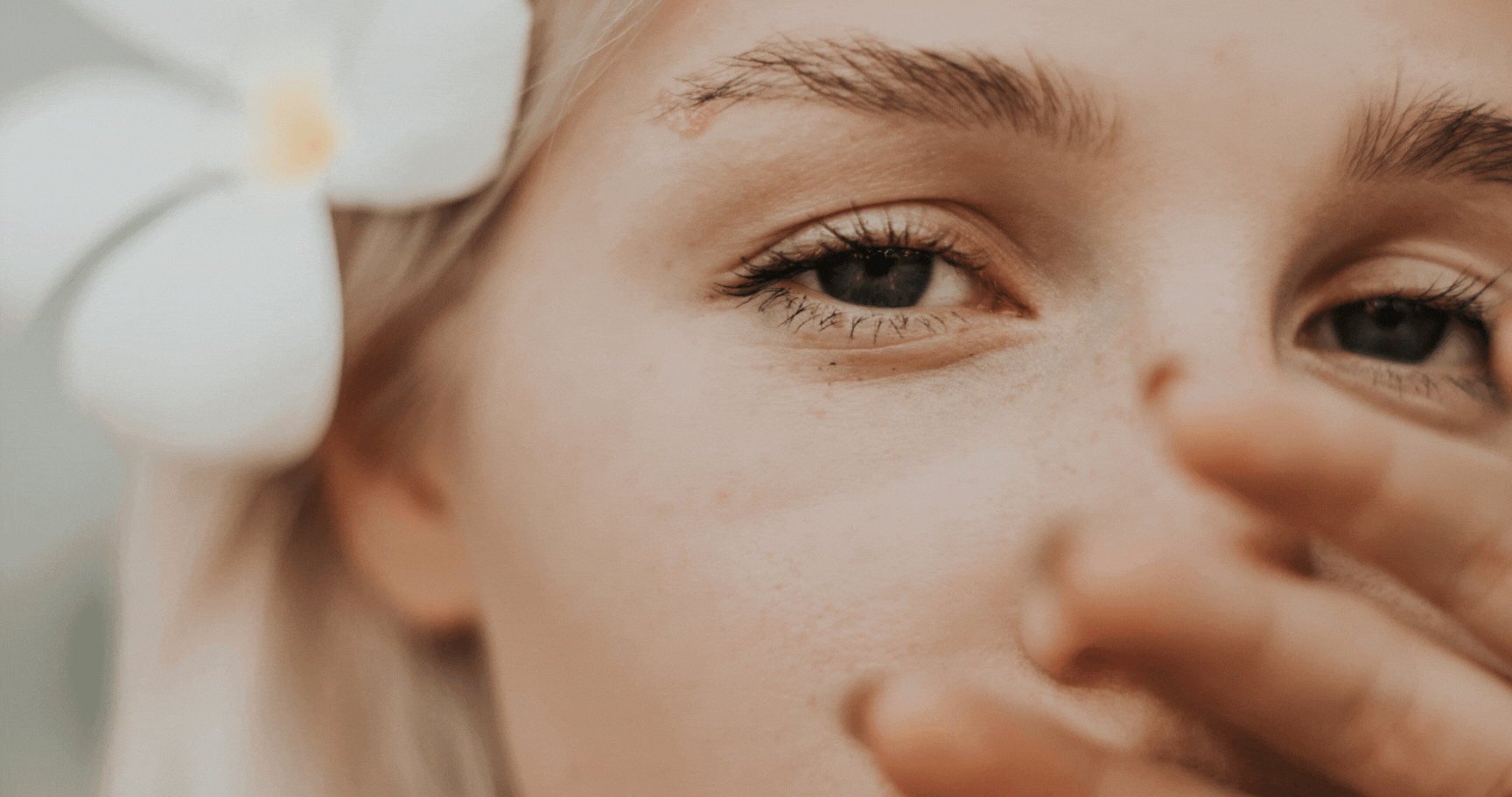 Home / Hemp + Heart Journal / Hello Monday Blog / »If you suffer from chronic migraines, you know...