The Perfect CBD Infused Summer GLOW!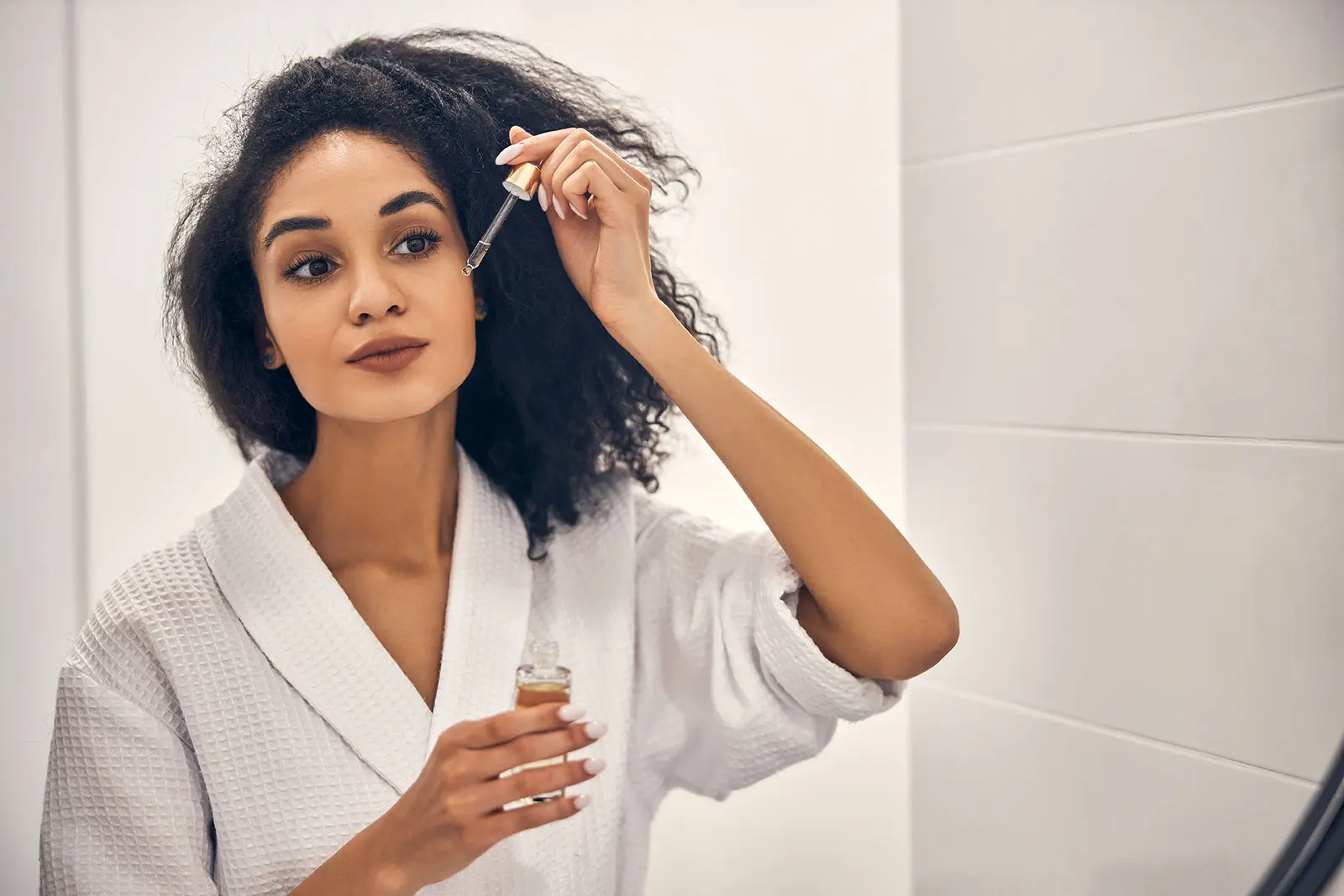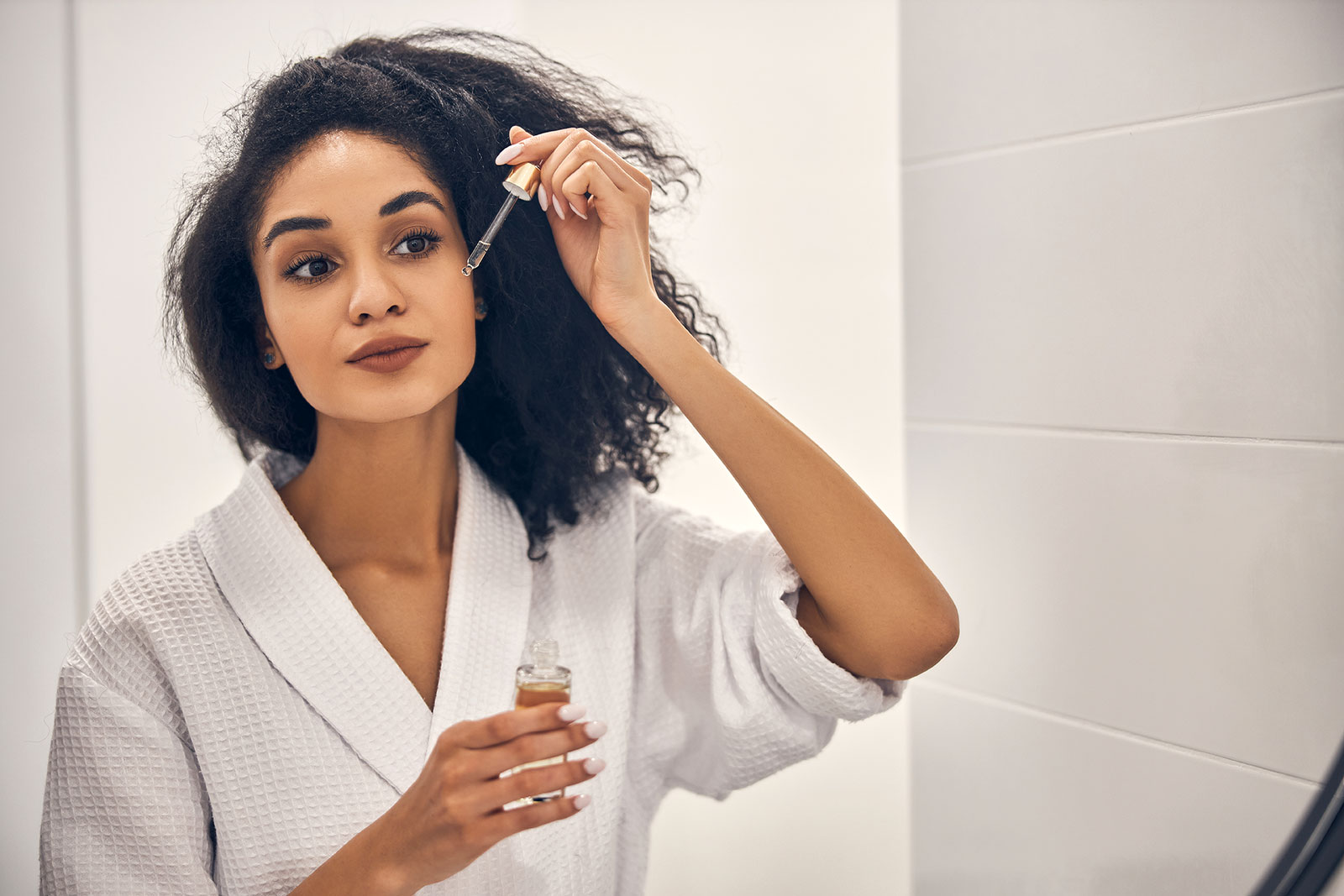 Some people out there may think they have a perfect skincare routine… but, the truth is, many of us forget to incorporate crucial steps as the seasons change. It's important to switch out products based on your own personal needs and overall skincare goals. We suggest retiring those heavy, thick moisturizers to reach for more lightweight products.
Here at Verde Collection, we know exactly how to conquer the perfect summer glow. Continue reading to learn more about our CBD infused routine.
Start with A Cleanser
It doesn't matter which season of the year it is, cleansing your face is absolutely essential to maintaining healthy skin. While some people think soap and water in the shower will do, the best thing for your skin is to cleanse twice a day with a gentle and safe formula. Look for a trusted cleanser that will remove impurities and makeup residue, deep clean pores, and leave your skin feeling refreshed after each use!
The type of cleanser you choose should depend on your unique skin type. You can choose from a variety of cleansers including hydrating, milk, gel, foam, cream, oil, clay, and more! If you tend to have oily-skin this time of year, choose a foaming or gel cleanser to enhance your summer glow!
You may already be familiar with CBD and skincare, but if you are not — CBD has been a wonderful benefit for reducing skin inflammation, balancing skin oil production and soothing painful skin discomforts.
Many members of the Verde Collection community have shared with us that they've been using a few drops of our Wild Orange 1200mg or Natural 1200mg full spectrum CBD drops in their daily moisturizer, and the results have been amazing from rebalancing their skin's oil production to helps reduce acne scarring. We are so very proud of the women out there trying our products in safe and various ways!
Adding CBD to your skincare routine can help soothe skin damage, reduce wrinkles, and improve overall skin health while working with your Endocannabinoid receptors found in your skin, and there sure are a lot!
Here at Verde Collection, we only grow and craft with love, and when you grow with love you yield perfectly balanced and nourishing full spectrum CBD. Our farm to bottle practices are certified organic, cGMP stamped and bottled in FDA approved and registered facilities.
(Now that's a mouth full of all the good things you want to hear!)
Finish with a safe & clean SPF!
Whether it's winter, spring, summer, or fall, your skin would greatly benefit from your lightweight moisturizer. In the winter time, there is low humidity so it's best to apply a heavy, thick moisturizer. If you continue using that moisturizer in the warmer months, however, it can leave your skin looking oily and greasy, and even lead to the development of acne. Lighter moisturizers are a must when it comes to revamping your summer skincare routine.
Another critical product to apply during your summer ritual is an SPF. Sunscreen is probably the most important, dont-leave-home-without essential during this time of year. Make sure you apply an SPF 30 or greater throughout the day if you plan on spending prolonged hours under the sun's UV rays.
Protect your skin from pesky sunburns, sun spots, and signs of premature aging with this CBD infused routine.
Love that Earthly Glow!
---
Related Topic Products:
Tinctures (Drops): 1200mg Natural | 1200mg Wild Orange | 2500mg Mint
Topicals: Relief Body Stick | Restore Body Oil
Shop FoCo Organics CBD Products now & Align with Us and get up to 40% off every order!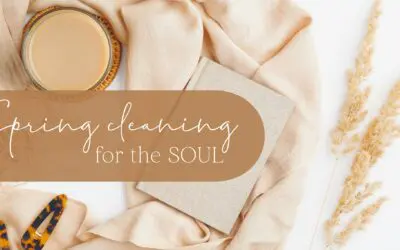 Home / Hemp + Heart Journal / Hello Monday Blog / »It's that time of year again! Spring is here...