The Entourage Effect – The Rainbow Effect
The 'Entourage Effect' refers to the increased effectiveness of different cannabinoids working synergistically. Full spectrum products are commonly considered more effective than products that are CBD isolate derived.
Why is that?
Products that are isolate derived will only contain the isolated (singular compound) CBD molecule. Full spectrum includes most if not all cannabinoids, like the colors of a rainbow.
How many cannabinoids exist in cannabis plants?
Over 180! Yep, you read right, a pallet of beneficial cannabinoids, flavonoids, and terpenes, all which work together to create the entourage effect. These cannabinoids work with your endocannabinoid system (ECS) keeping your body's homeostasis in alignment, and in balance.
The overall composition to create a product that offers you this effect is considered "full spectrum" and is synonymous with the "entourage effect."
Full spectrum oil is the way to experience the effect of all or most cannabinoids that are naturally occurring in these amazing plants. This is done by processing the whole plant, flowers and leaves. High quality full spectrum CBD products are usually high in CBD, while keeping the plant's natural flavonoids, terpenes, with trace amounts of minor cannabinoids, and very low in THC (equal to or less than 0.3%).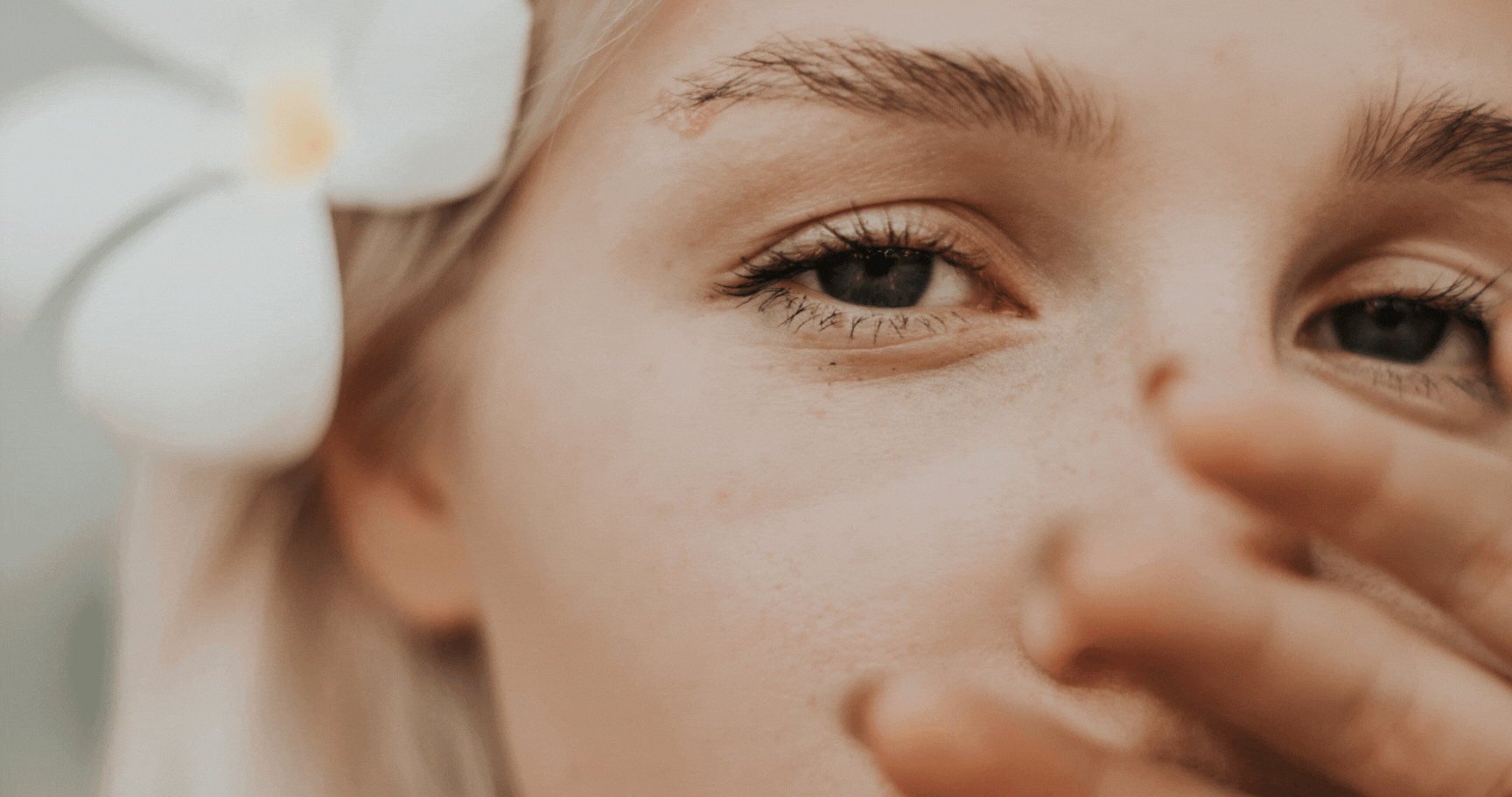 Home / Hemp + Heart Journal / Hello Monday Blog / »If you suffer from chronic migraines, you know...