The Effects CBD has on your Furry Friends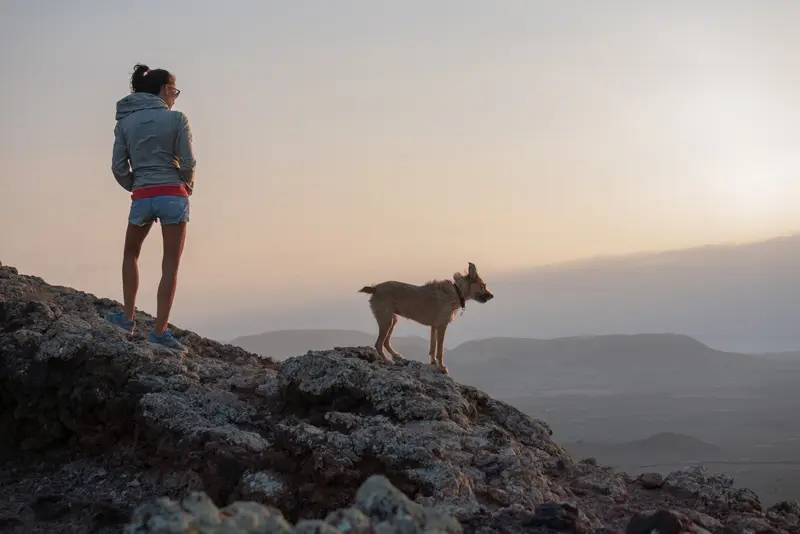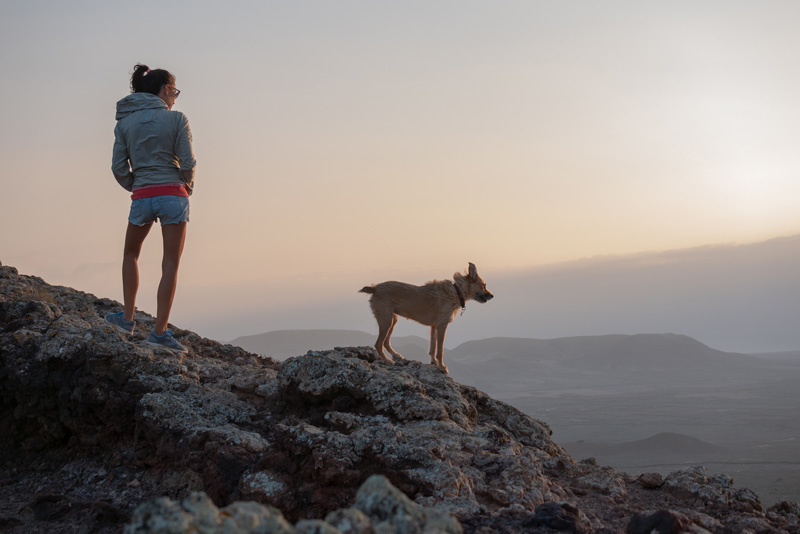 If you're an animal lover, it's no surprise that you care deeply about your pet's health and wellness. Animals experience a handful of health issues just like us humans, such as arthritis, epilepsy, diabetes, high blood pressure, anxiety, and more. It's important that you pay attention to your furry friend's behavior, so that you can gauge if there is a serious underlying issue with their well-being.
There are several ways to improve your animal's health. If you are searching for a natural remedy for your furry friend, you can use a non-psychoactive property such as CBD to alleviate their troubles. CBD contains cannabinoids that interact with the endocannabinoid receptors located in the central and peripheral nervous systems, which help maintain balance in the body and stabilize a normal, healthy state of being. Let's look at the reported effects CBD has on our pets:
May Treat Inflammation
Inflammation can wreak havoc in our pet's bodies, leading to chronic illnesses and conditions. Recent studies suggest that CBD may help with canine osteoarthritis, a painful condition marked by pain, stiffness, and loss of mobility. If you notice your pup is lethargic, irritable, or reluctant to play, they may have this inflammatory condition. Research estimates that osteoarthritis affects at least 20% of dogs older than 1 years old. Researchers conducted a study that examined various doses and formulations of CBD that might help dogs suffering from this condition, and results suggested that it very well could help.
The 4-week study included 20 large dogs diagnosed with osteoarthritis who were randomly assigned to receive either a placebo or one of three different CBD options. The dogs were evaluated before and after the regimen by both veterinarians and their owners on factors related to their mobility and pain.
While the placebo group and the low CBD group showed no improvement, by the end of the 1-month period, the group of dogs who took higher doses of CBD or used CBD in a liposomal formulation saw significant improvement in their mobility and quality of life. These results add additional scientific backing to the emerging market of CBD for pets, like our products over at Grass Paws.
May Reduce Seizures
While there is still very little scientific evidence out there to support the use of CBD for pets, there is a ton of anecdotal evidence from dog owners suggesting it can treat neuropathic pain, especially when it comes down to controlling seizures. If your furry friend deals with epilepsy, giving them CBD may significantly lower the number of seizures that they experience, according to a recent study published in 2019. Researchers assessed the effect of oral CBD administration to conventional antiepileptic treatment on seizure frequency in dogs. The results were promising, but more in-depth studies must be conducted to determine whether a higher dosage of CBD would be more effective in reducing seizure activity. If you want to explore a more natural, holistic alternative to pharmaceutical medications, pet-friendly CBD is a great choice.
May Help with Nausea and Appetite
If you've ever noticed that your dog's tail isn't wagging when you pull out those tasty treats, there is probably something wrong. If they are skipping a few meals, have less energy, and sleep more often, it's time to find a solution that improves the situation. According to The National Cancer Institute, CBD increases appetite in dogs. If you struggle to get your pup to eat, CBD can come to the rescue. Recent animal studies also show that CBD may help with vomiting and nausea, even when they're the result of toxins and drugs. It can calm down the nervous system and digestive tract, so less nausea results in more eating.
At Verde Collection we believe in delivering the same high-grade quality CBD to our pets as we do their owners!
Our pets are a dynamic and beautiful part of our everyday life and family. So, when designing a pet line for those tail waggin' family members we made sure that their needs are met with the same standards and quality that we would expect for us—just slightly different taste buds! Learn more about Verde Collection's Grass Paws brand!
Your fur-babies deserve a soothed body, peaceful mind, and restful night's sleep!