The best reason you'll ever have!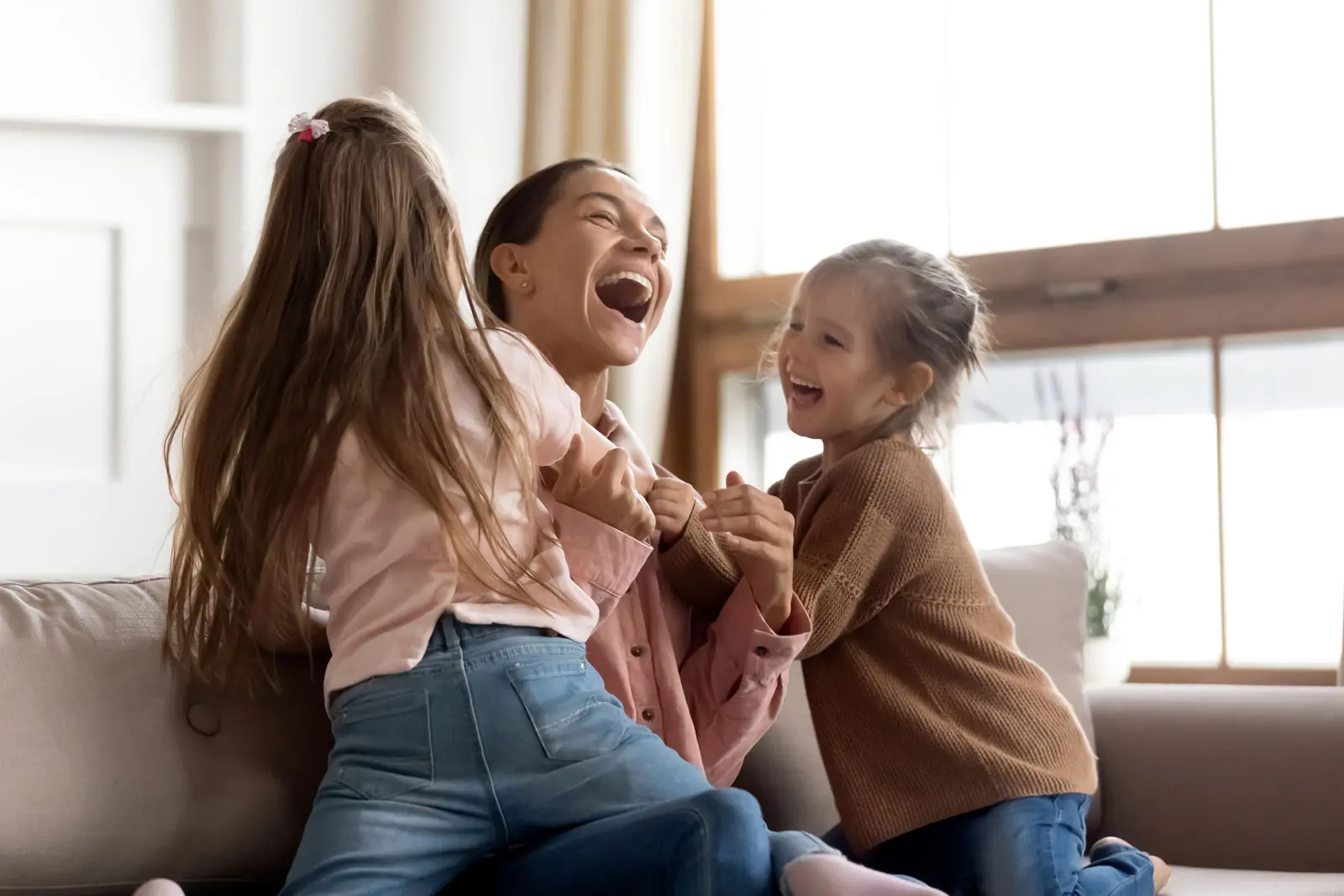 Message from our Founder:
Being a Mother is the best reason you'll ever have to take care of you!
I hope this past Mother's Day was filled with lots of 'you time,' Mama.
Motherhood is a constant lifestyle of giving and being, pouring your energy into loved ones, and nurturing environments to successfully grow in, and you're doing amazing work! You really are!
Let's take a little time this week to realize your mind and body health is just as important, if not more, to keep on track with our daily lives. Drink a little extra water today, go to that yoga class you keep thinking about, and begin to introduce a morning routine that is all about you.
Because, you deserve this reminder today, and everyday.
Xx,
Jessica + the Verde Mamas.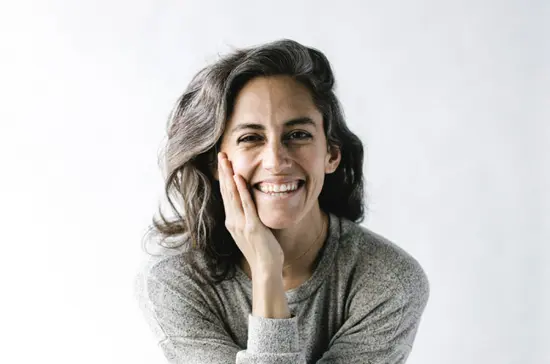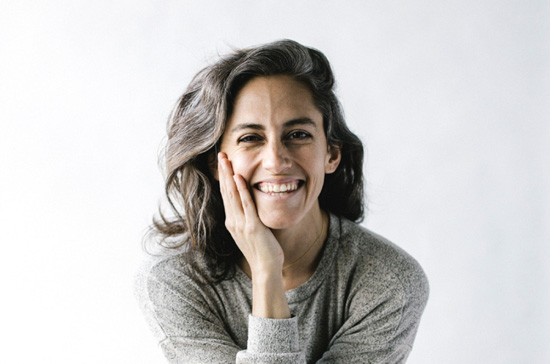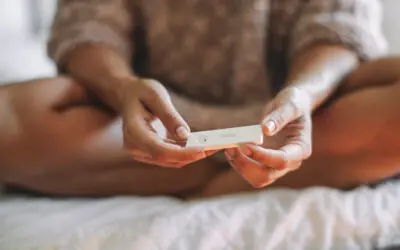 Home / Hemp + Heart Journal / Hello Monday Blog / »Exploring CBD and Its Effects On Reproductive...