The Benefits of CBD and Coffee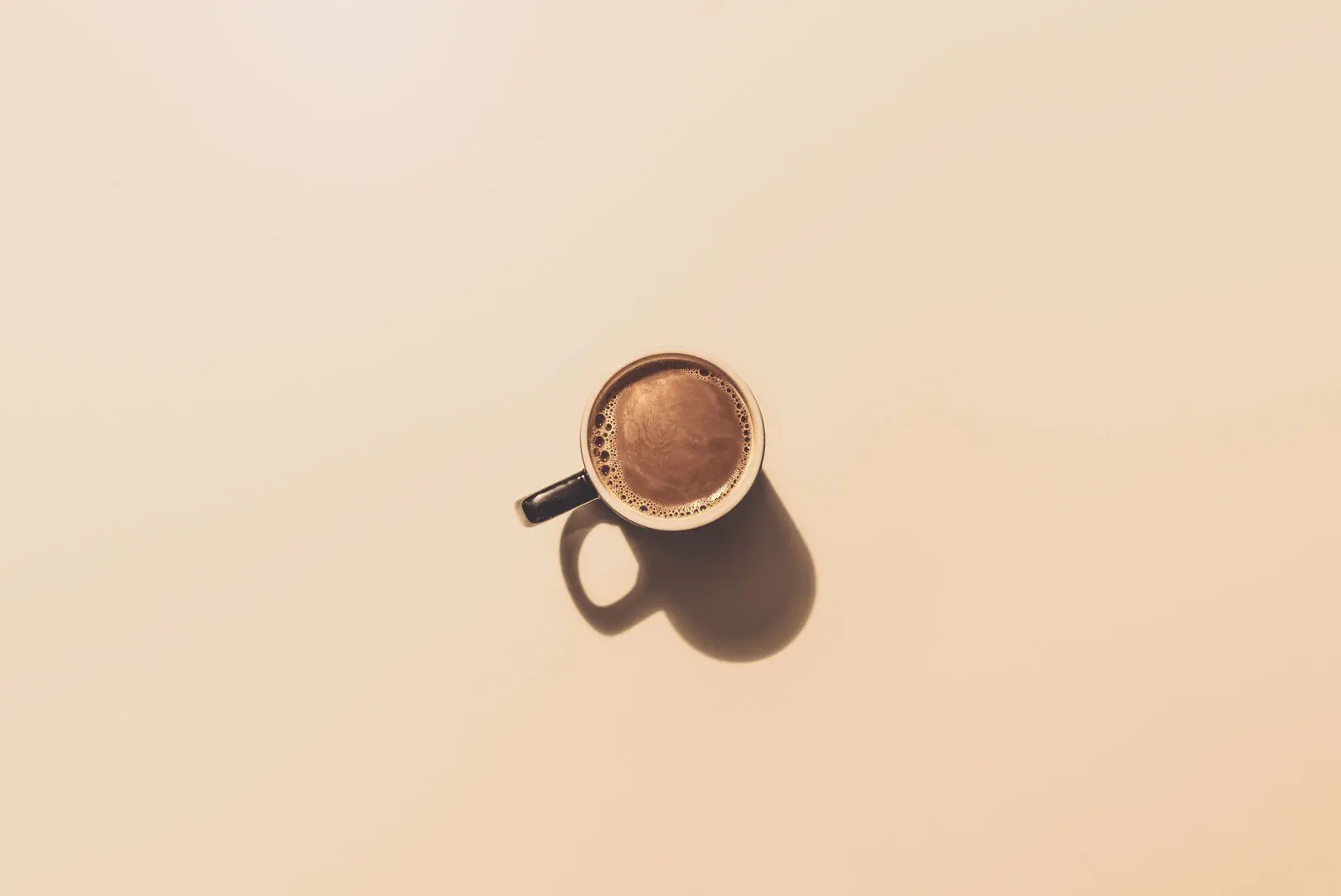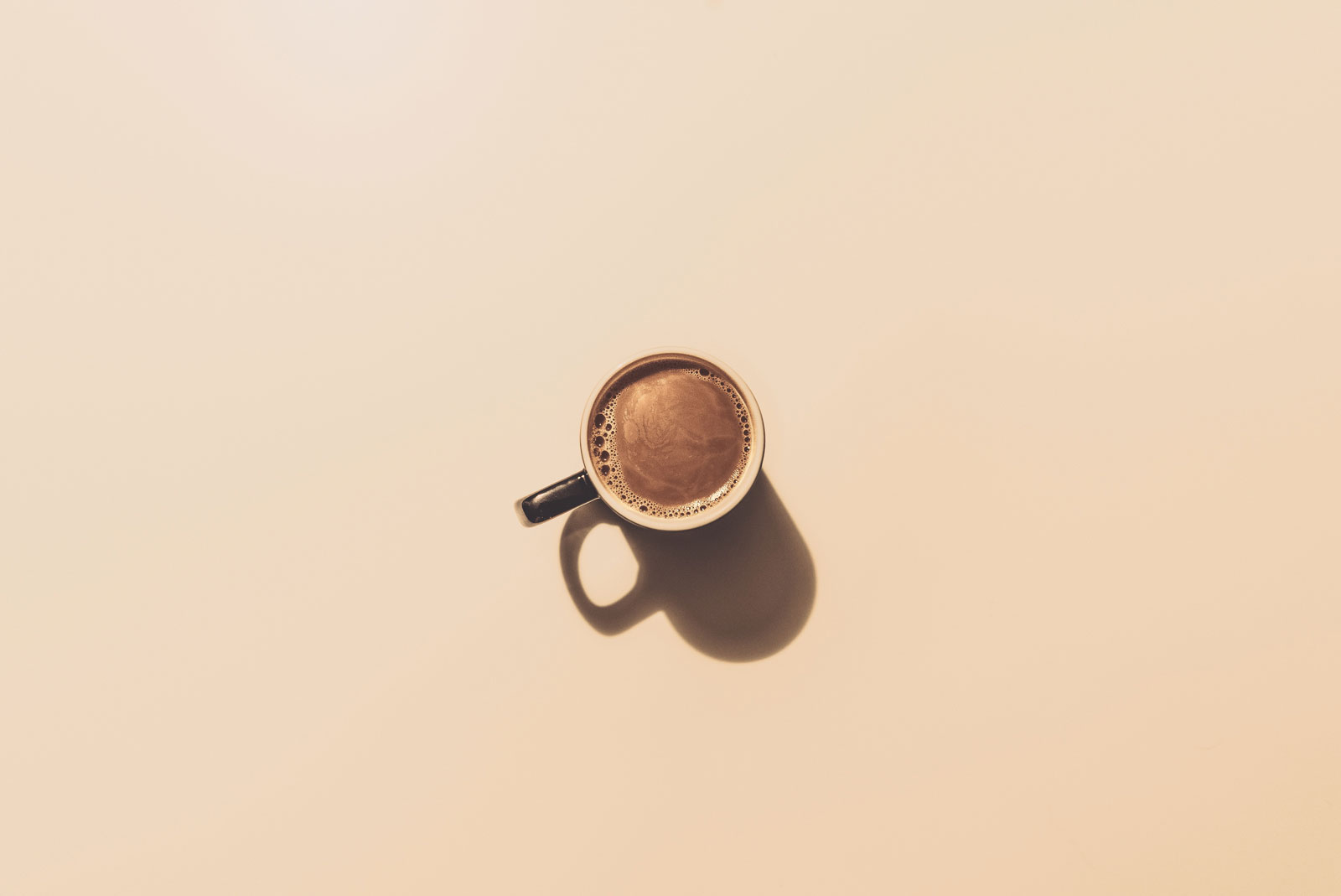 Have you recently stepped into your local coffee shop and noticed the little letters 'CBD' on their latte menu or on their a la carté menu? These little love letters are popping up everywhere and with good reason since this plant is proving her global rise to stardom in the health and wellness industry.
Many people, including myself and especially as a Mama, reach for a hot cup of coffee in the morning to help us get through the day's bustle.
So let's get down to it, what happens when you put CBD in your coffee?
First off, let's establish that the active ingredient in coffee is caffeine, a stimulant that makes you feel mentally alert and buzzing with energy. But, the joy of this energetic feeling when that solid cup of coffee hits your nervous system isn't shared by everyone. For some coffee can quickly turn from that nice boost of go-get-it vibes and alertness to increased nerves, digestive issues, uncomfortable jitters, and even induced anxiety.
CBD, cannabidiol, is a non-psychotropic cannabinoid that is naturally produced by the cannabis plant.
So, what are the benefits when adding CBD to your coffee?
When you add CBD to coffee it helps to offset the adverse effects of caffeine. How? CBD primarily works with the endocannabinoid system (ECS) of the body to regulate and achieve desired homeostasis—balance.
Because of how CBD interacts with your body it helps regulate the systems that can be over stimulated by caffeine—reducing the negative side effects.
Caffeine puts our body into the excited sympathetic nervous system also known as, flight-or-fight. When we are in this state our adrenaline is stimulated, your heart races, and certain physiological mood swings can occur. CBD is known for combating high-stress levels, stabilizing moods, and the increase of GABA which produces a calming effect.
Since caffeine can increase stomach acidity, which can lead to an upset stomach and general inflammation in the gut, CBD can counter these effects as it interacts with the ECS receptors in the digestive system to increase muscle relaxation.
How To Take CBD Oil With Coffee
Add your desired dosage directly into your favorite cup of coffee or to maximize the benefits take your CBD sublingually before having your coffee.
We recommend holding the oil 30 seconds to a minute under your tongue before swallowing allowing the CBD to absorb faster into your bloodstream through the soft tissues in your mouth.
Enjoy your next cup of Joe! ☕️🌿
Related Products : Try our Tinctures (Drops) Natural , Wild Orange or Relief Stick!
Shop FoCo Organics CBD Products now & Align with Us and get up to 40% off every order!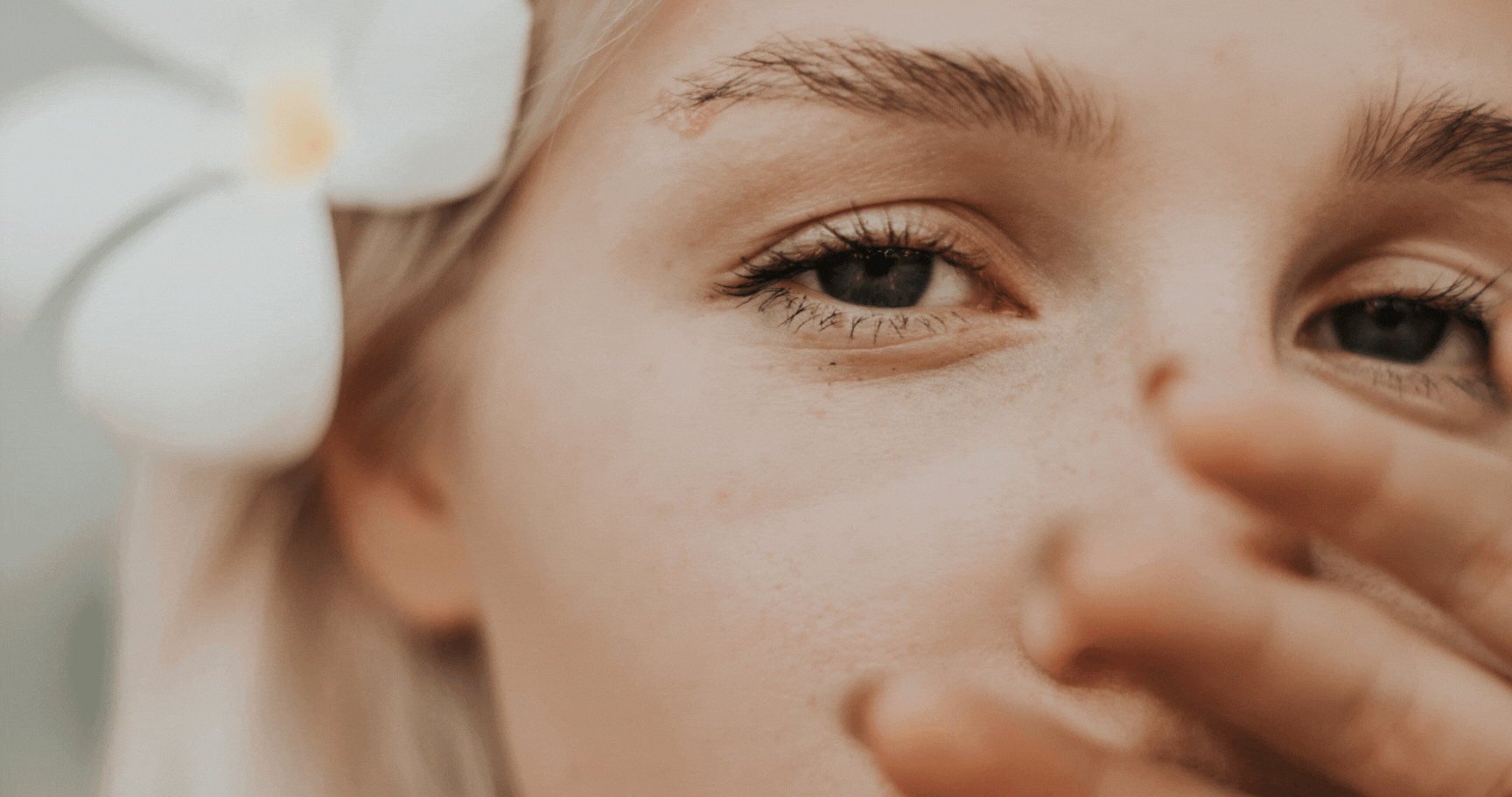 Home / Hemp + Heart Journal / Hello Monday Blog / »If you suffer from chronic migraines, you know...