The 3 Amazing Benefits of Hyaluronic Acid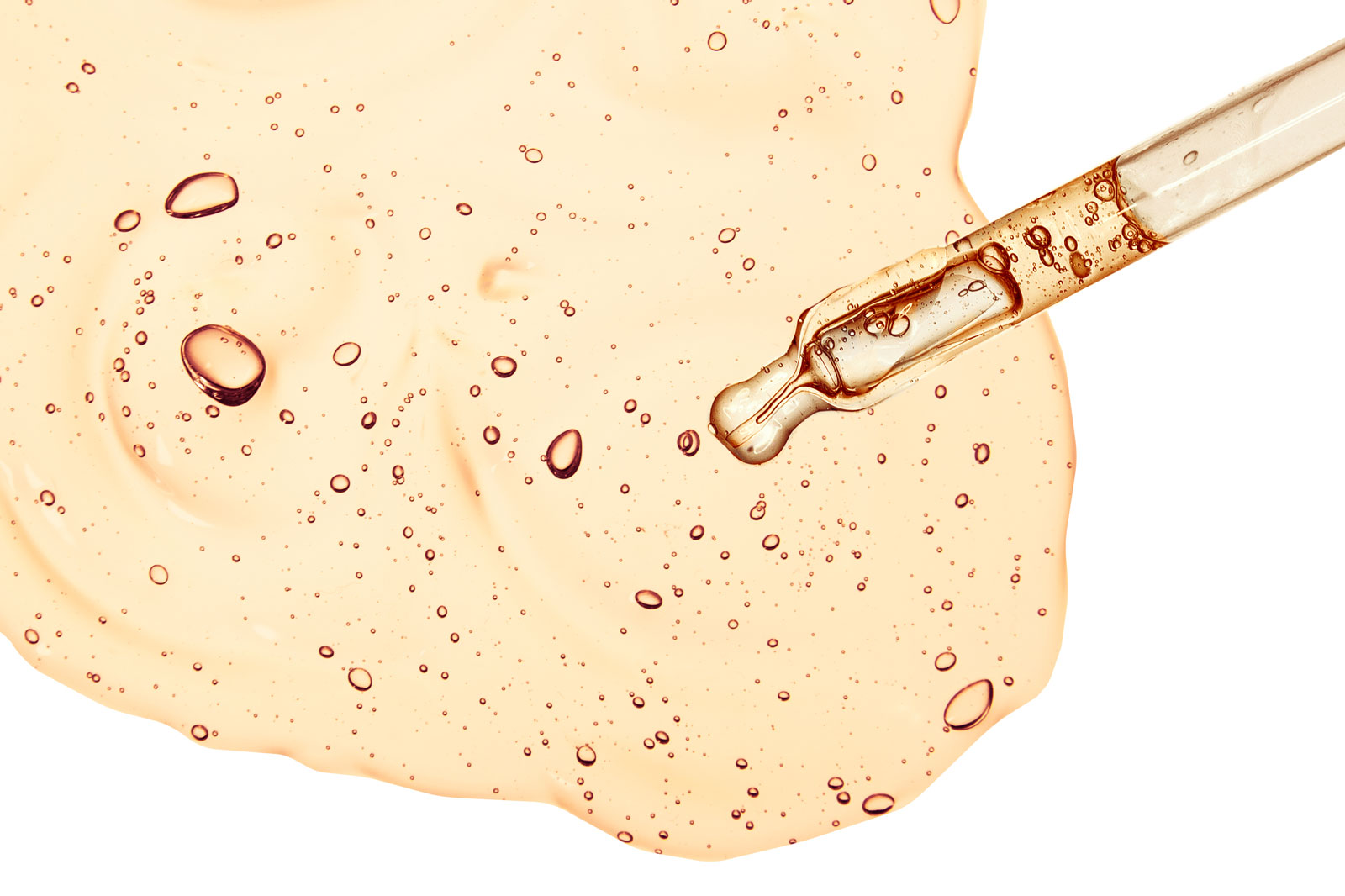 Love the Skin You're In!
If you've ever gone shopping for skincare products, it may feel like there are thousands of unknown ingredients listed on the bottle. It's important to pay close attention to what you apply to your skin, because harsh chemicals and artificial ingredients can wreak havoc, leading to painful reactions or other irritations.
One of the most popular ingredients used in the beauty world is hyaluronic acid. It is commonly known as the powerhouse hydrator because it works wonders on the body. Hyaluronic acid is a naturally-occurring, gel-like substance produced by the body. However, as we grow older, the production of hyaluronic acid depletes. If you deal with dry skin, want to prevent wrinkles, and promote healthier skin, this ingredient is the one for you. Let's look at the amazing benefits of hyaluronic acid for the skin:
Hydration Properties
As mentioned above, hyaluronic acid carries a huge reputation for replenishing moisture and balancing hydration levels for the skin. It brings moisture to the surface of your skin, while also preventing moisture loss. Think of hyaluronic acid like a big gulp of water when you're thirsty, but for your skin. When you have dry, flaky, or red skin from dermatitis, eczema, or any other skin condition, applying hyaluronic acid topically can truly save the day. It is known to provide antibacterial properties that speed up wound healing, especially those caused by acne. If you want your skin to be more plump and supple, try adding it to your skincare routine.
Anti-Aging Properties
No matter how old you are, the idea of developing wrinkles and fine lines is not pleasant. Aging can be a hard pill to swallow for many of us who want to keep our youthful appearance for as long as possible. If you're looking for ways to prevent premature signs of aging, look no further… Hyaluronic acid is your saving grace! Skincare products containing hyaluronic acid, like our serum over at Prazamana, boost skin firmness, improve skin elasticity and diminish the appearance of fine lines after a short period of regular use. When you combine this property with other antioxidants and vitamins, your skin will feel lively and vibrant unlike ever before!
Hyaluronic Acid + CBD
When you combine a powerhouse hydrator like hyaluronic acid with a chemical compound like CBD, you truly get the best of both worlds. CBD is taking the skincare industry by storm due to its healing properties that also reduce the signs of aging, combat acne, promote healthy skin, and provide antioxidant benefits.
Prazamana formulated a high-quality facial serum that contains a blend of antioxidants, certified organic full spectrum CBD, copaiba oil, and shea butter that not only helps soothe skin irritations, but improves the overall texture leaving you with the radiance you so desperately desire! All you have to do is apply 1-2 pumps onto clean skin, morning and night.
Our serum has delightful, yet mild aromas of orange, grapefruit, bergamot, and rosemary to target all your senses and promote a calm, relaxing environment after each use. Our certified organic full spectrum CBD is sourced directly from our farm in Fort Collins, Colorado. Beyond benefits for the skin, CBD is known to ease anxiety, chronic pain, inflammation, and so much more. Visit our Prazamana brand page to learn more about the benefits of CBD within skincare.
Related products: Vibrance