Take the first step—Xx Jes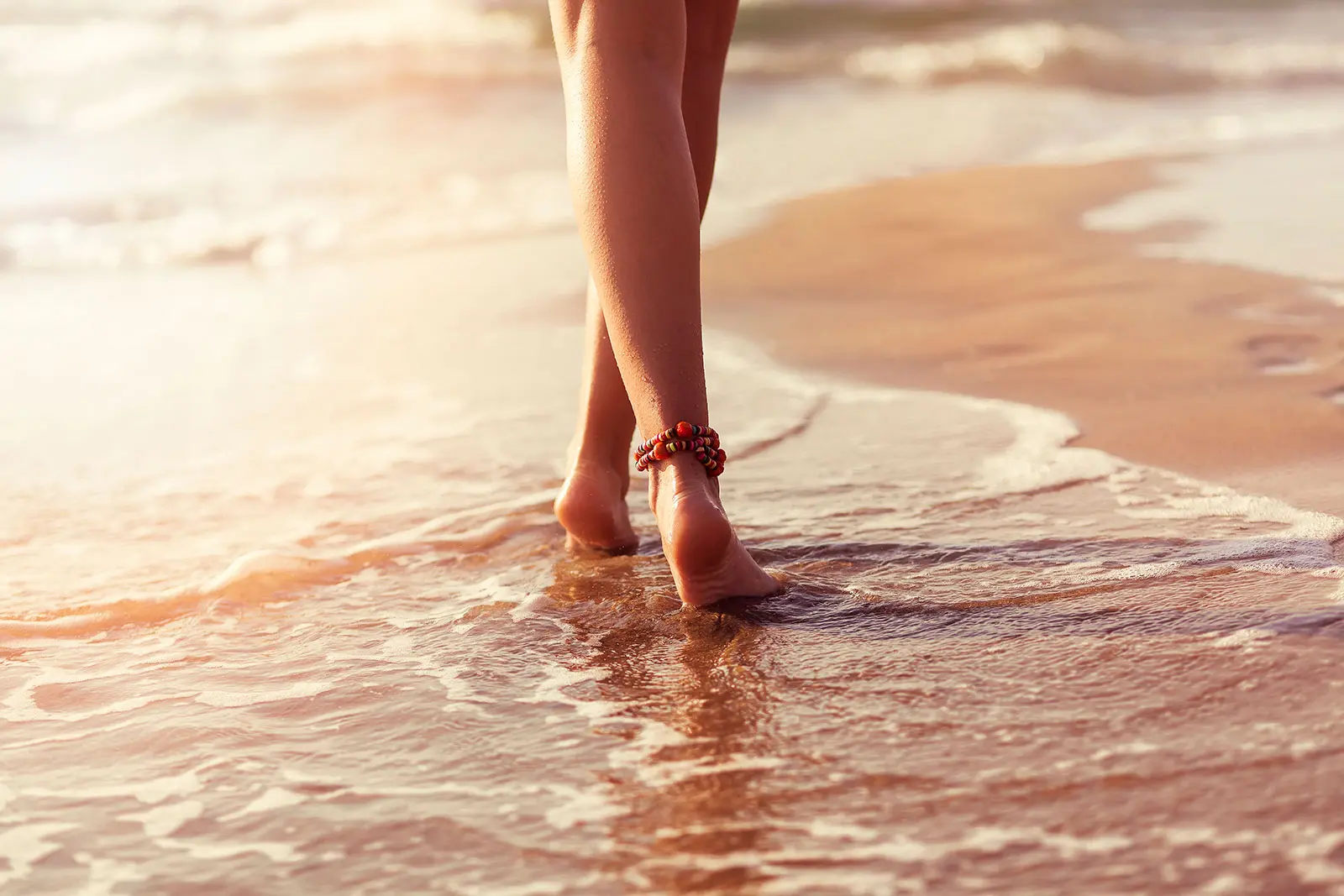 Message from our Founder:
You don't need to have it figured out, you don't need to have it all "together," you just need to start moving forward. We, and myself included, tend to set expectations before we even begin to journey. We set tons of expectations and limits, but by the time we are finished crafting the pre-meditated steps, or the highly organized 'how to achieve our desired outcome' lists with attached daunting time frames, we can find ourselves overwhelmed, exhausted, or worse defeated before we even take the first step. And, alas many of us give up.
I'm here to challenge you to take the first step, to start moving, and to trust the process! Put down the need to know every fine detail, and just do what you can everyday towards a goal.
Enjoy and learn to trust the process!
Xx,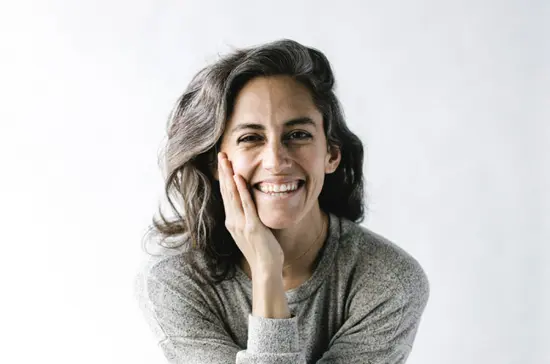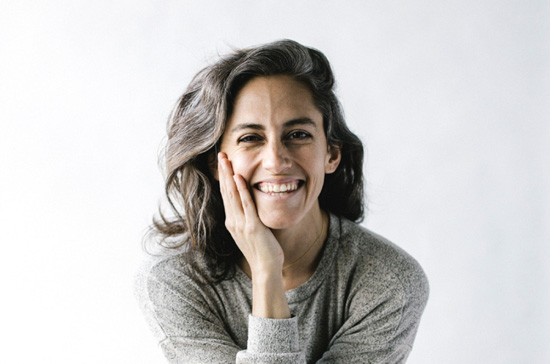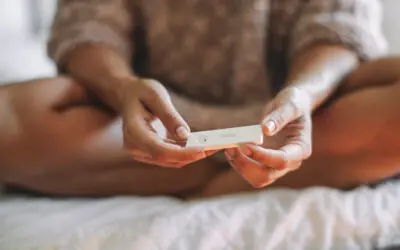 Home / Hemp + Heart Journal / Hello Monday Blog / »Exploring CBD and Its Effects On Reproductive...