Rookie CBD User, start here…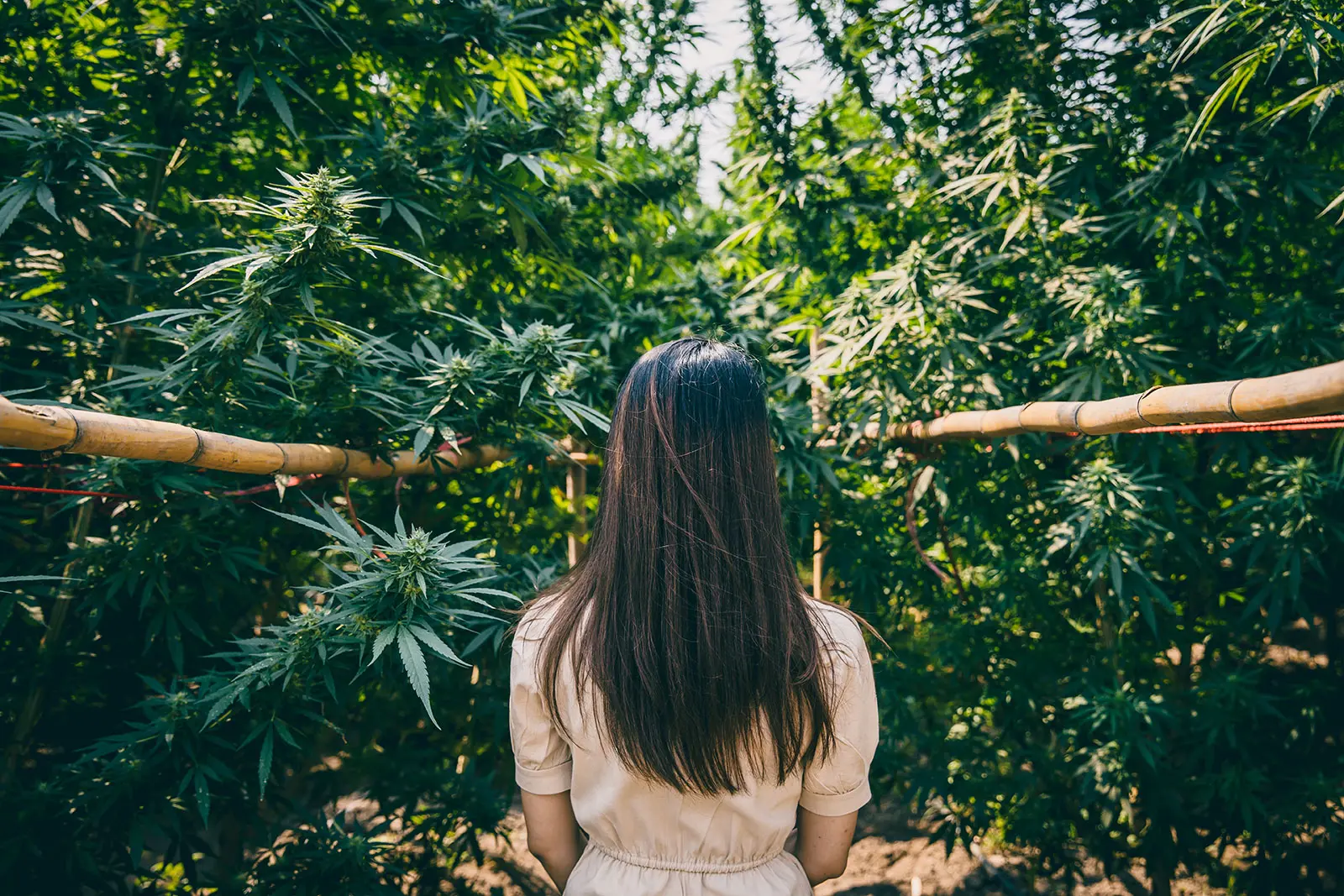 Since the 2018 Farm Bill passed the unstoppable cannabis trend of CBD has taken the world by blooming storm! You may have noticed these three little letters C-B-D showing up on café menus, lining the shelves at your natural grocery stores, farmer's markets, wellness spas, salons, to hearing your friends and family sharing their lifechanging anecdotal feedback, swearing that this plant has improved their sleep, helped their sex life, lifted their moods, reduced their anxiety, and over enhanced their every day lives.
But with so much new found knowledge, everyone from Beyonce to your grandmother consuming CBD, and an overwhelming display of CBD products out there where does a rookie CBD user start? Luckily for you, we saw the same problem, so we decided to put together this list to help you learn our industry's terms, and understand CBD a little deeper.
WHAT CBD IS
CBD is short for cannabidiol, this is the Queen of all cannabinoids found in these plants, there are over 115 and counting compounds. CBD is sourced from hemp. THC is sources from marijuana. Although they are sister plants, they are not the same. The cannabis family tree includes the following relatives; hops, hackberry, trema orientalis, and blue sandalwood.
CBD is extracted from the leaves and flowers of the hemp plant, not the stem or seeds! You may come across products being sold on Amazon or other sites claiming similar CBD related benefits from the extraction of seed oil, or a "hemp infusion" oils, these products do not contain CBD and one should really know their grow in order to navigate this industry of, well, a mix of honest and dishonest players.
WHAT CBD IS NOT
Although CBD is closely related to marijuana, it is not marijuana.
Meaning it won't get you high.
This tends to be the numero uno reason why people are so hesitant around their first purchase, and we understand the hesitation. However, it is important to note that while CBD won't get you high it still is a bit psychoactive, but it is not psychotropic or psychedelic like that of her sister plant, marijuana. After all, you will feel the effects of this plant doing work within your body. But fear not, you can go about your day and regular daily activities without worry.
Although CBD has a sincere abundance of benefits it is also not a replacement for every pharma-prescription, please consult with your primary care physician when deciding to do so!
IS CBD SAFE TO CONSUME?
According to the World Health Organization, "CBD is generally well tolerated with a good safety profile. Reported adverse effects may be as a result of drug-to-drug interactions between CBD and patients' existing medications. Several countries have modified their national controls to accommodate CBD as a medicinal product."
QUICK TERMS + DEFINITIONS
HEMP—
Hemp is a botanical class of cannabis cultivars that can be grown for industrial to medical use products like; therapeutic topicals and ingestible remedies, textile, building materials, and fuel. Alongside bamboo, hemp is one of the fastest growing plants on Mother Earth.
CBD—
Short for cannabidiol; is only one of over 115+ cannabinoid compounds found in the hemp plants.
ENDOCANNABINOID SYSTEM—
This is a physiologic system within your body that maintains your health. Think of this as a sound board with many dials known as 'receptors' located throughout your body that have one goal in common, to maintain a balanced internal environment (homeostasis.) Read More Here
HOMEOSTASIS
All health relies on the body's ability to keep your internal environment in balance. This is known as homeostasis. CBD acts on your body's ECS' primary receptors CB1 and CB2 to help optimize your internal systems: neurological, respiratory, endocrine, cardiovascular, hormones, etc.
CANNABINOIDS
The chemical compounds found in cannabis plants that interact with the human body's cannabinoid receptors. (Phyto)cannabinoids – occur naturally in cannabis plants, however we produce our own cannabinoids that interact with our (Endo)cannabinoid system-produced within our bodies, along with our pets!
TERPENES (terps)
What's that smell? These are the aromatic scent profiles of any plant. Terpenes are the basis of aromatherapy.
TINCTURE (drops)
An ingestible liquid made with the extraction of CBD. Sometimes these tinctures are flavored. Sublingual dosing is encouraged to help increase the amount of active cannabinoids taken in.
TOPICAL
When the active cannabinoid ingredient of the hemp plant, CBD, is extracted and added to a lotion or balm for topical use.
---
Related Topic Products:
Tinctures (Drops): 1200mg Natural | 1200mg Wild Orange | 2500mg Mint
Topicals: Relief Body Stick | Restore Body Oil
Shop FoCo Organics CBD Products now & Align with Us and get up to 40% off every order!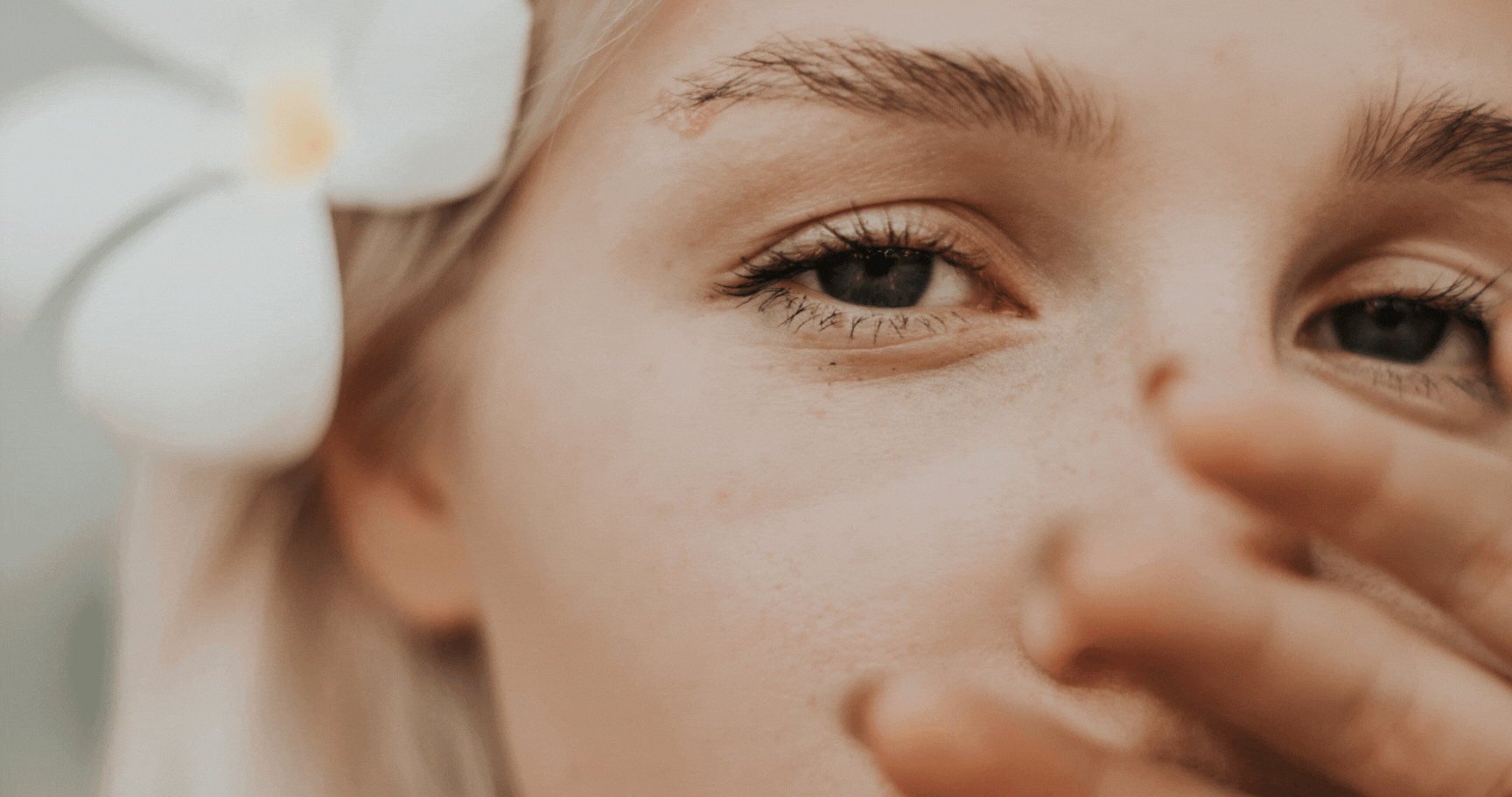 Home / Hemp + Heart Journal / Hello Monday Blog / »If you suffer from chronic migraines, you know...