RED, WHITE & BLOOM! FREEDOM SALE 35% OFF SITE-WIDE!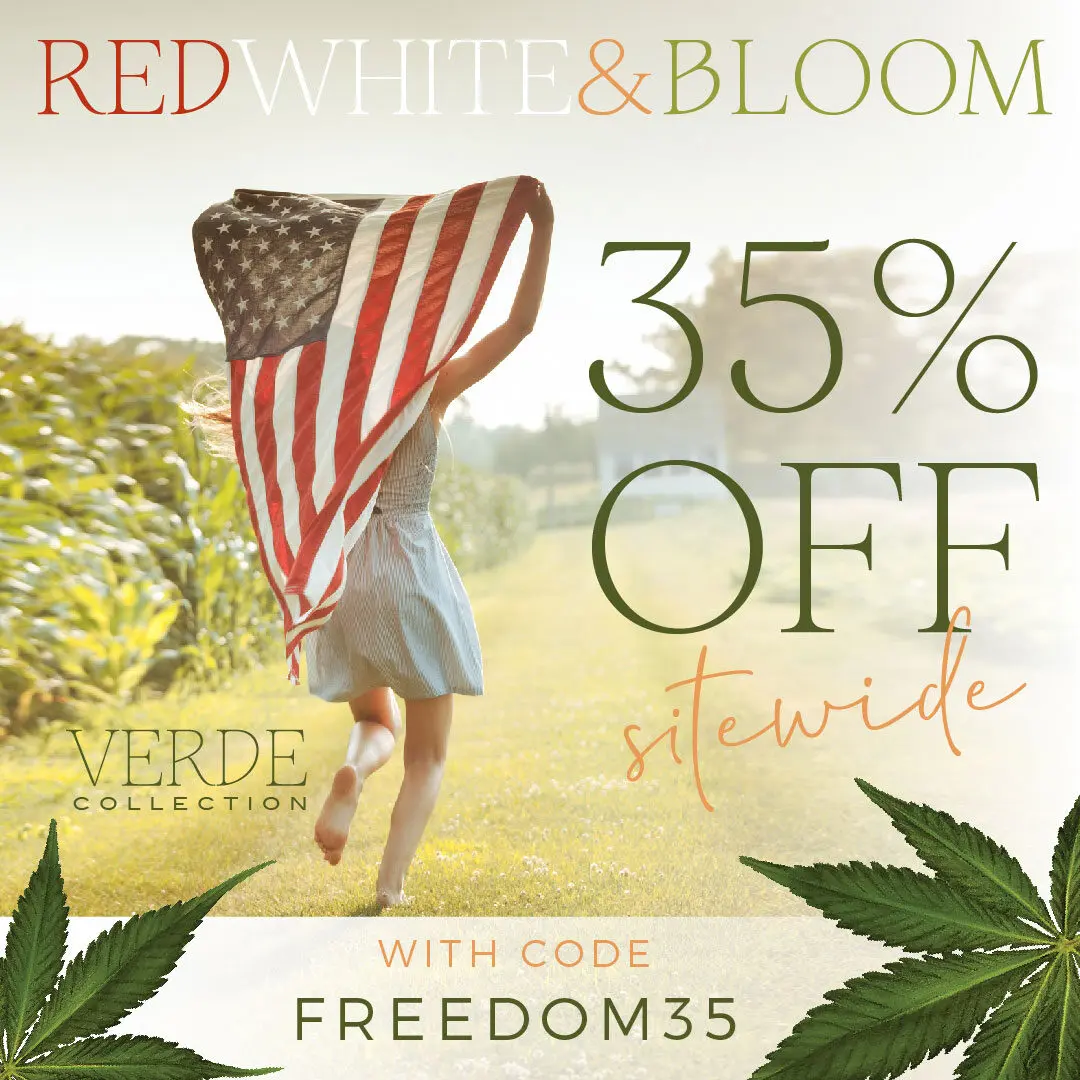 Red, White, and BLOOM!
Freedom is being yourself without permission.
-The Verde Collection Family
Use Code: FREEDOM35
35% off Site-Wide! Shop Verde Collection, home of brands FoCo Organics and Grass Paws. Valid 7/2/2021 through 7/6/2021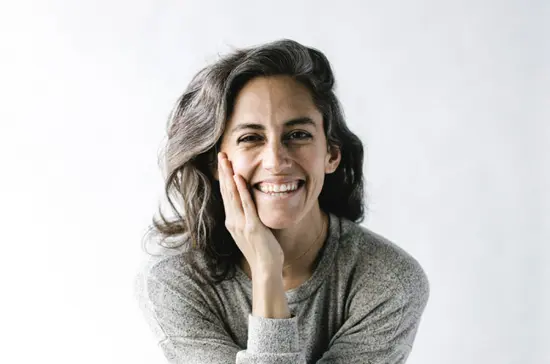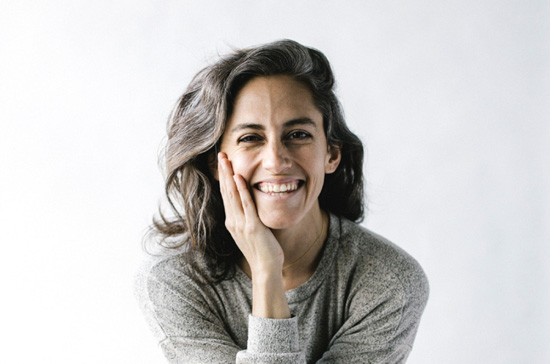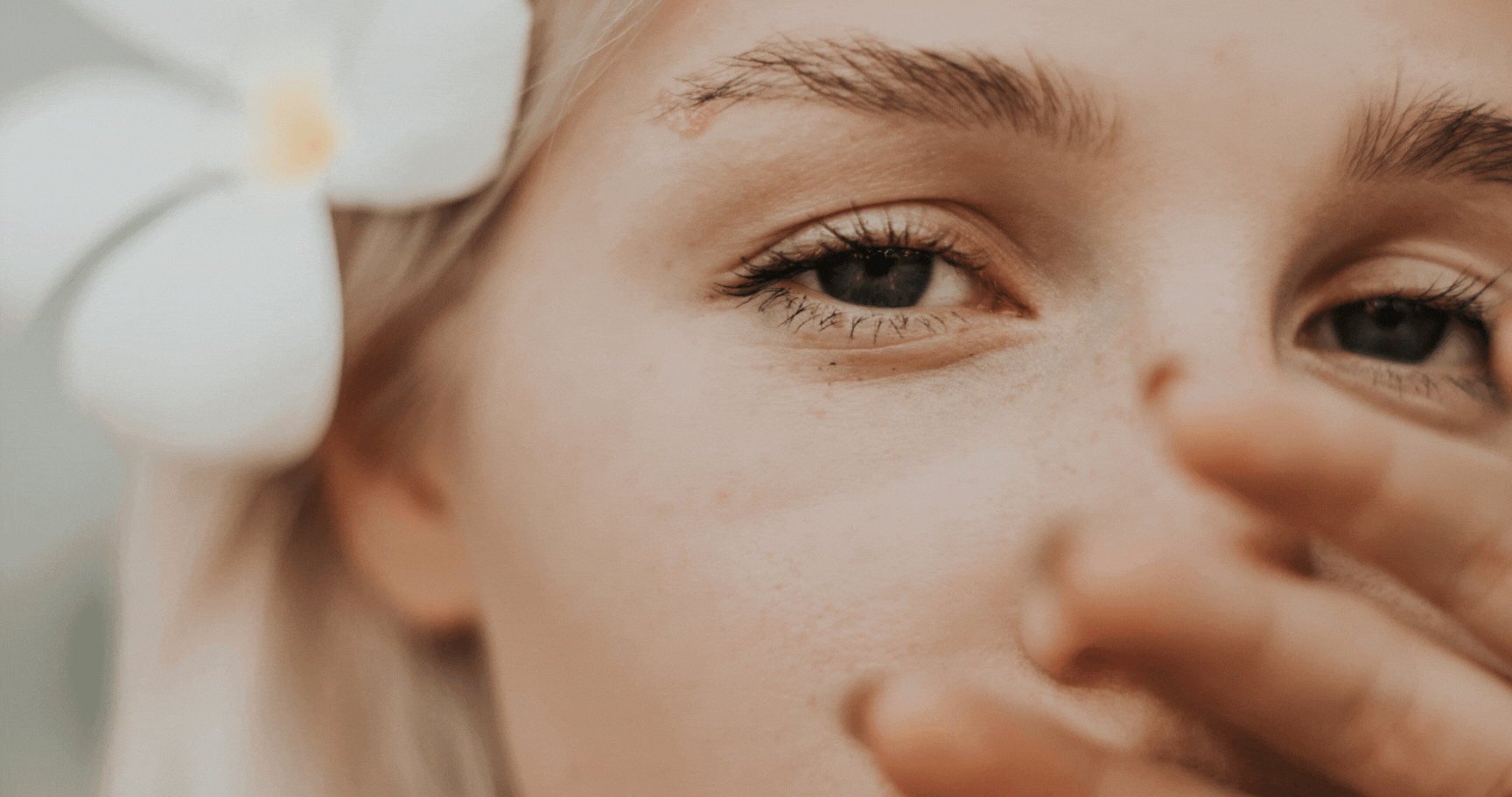 Home / Hemp + Heart Journal / Hello Monday Blog / »If you suffer from chronic migraines, you know...