Reaping the Benefits of Microdosing CBD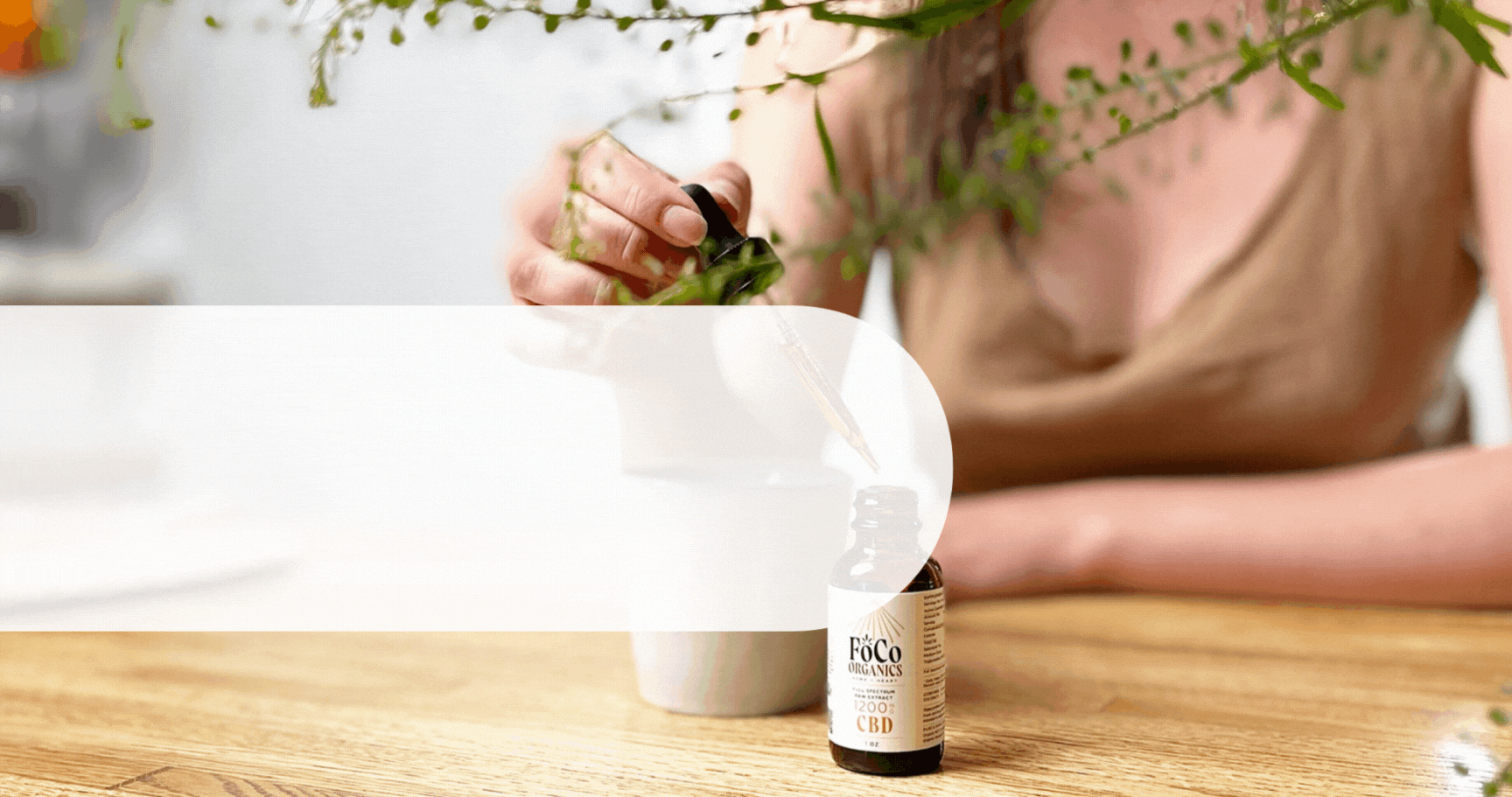 When discussing alternative remedies for natural healing, cannabidiol—more commonly referred to as CBD—is one of the most prevalent supplements. As people move away from harsh and synthetic pharmaceutical drugs to natural treatments, many are turning to this cannabis derivative as a choice remedy for improving the overall quality of their lives. CBD contains many therapeutic properties, and the best part about it is that you can reap all of the benefits without being high.
One of the ways in which you can take advantage of these benefits is by exploring the potential of microdosing CBD. The practice of microdosing, or taking a small dosage of a substance, can help to ease a variety of chronic ailments as well as enhance overall physical and mental wellbeing. While the amount of CBD used for microdosing does not induce a "high", there are still a number of potential benefits associated with consuming the substance in smaller doses—making it an attractive option for those interested in trying CBD.
Microdosing CBD can be used to enhance productivity while at the same time providing a sense of relaxation and tranquility. By consuming smaller doses of CBD regularly, the effects can be felt for a longer period and may provide an overall feeling of well-being. This makes it an ideal choice for those who are looking for relief from chronic pain, anxiety, inflammation, and stress.
CBD is also known to be a powerful anti-inflammatory agent, and the anti-inflammatory effects of CBD can help to reduce the swelling associated with arthritis and other similar conditions. Additionally, research suggests that CBD can help to improve sleep quality and reduce the frequency of headaches and migraines.
Lastly, by microdosing CBD regularly, you can enjoy its neurological benefits. CBD has been found to be effective at improving memory, inducing relaxation, and stimulating the growth of brain cells. These effects make it ideal for those looking to enhance cognitive function and mood without experiencing any mental distress or discomfort.
Overall, microdosing CBD can be a great way to take advantage of the many therapeutic benefits of the substance without having to consume high doses. By incorporating small and regular doses of CBD into your lifestyle, you can enjoy its natural healing effects while improving overall physical and mental wellbeing. So if you're looking for natural relief and tranquility, explore the potential of microdosing CBD today.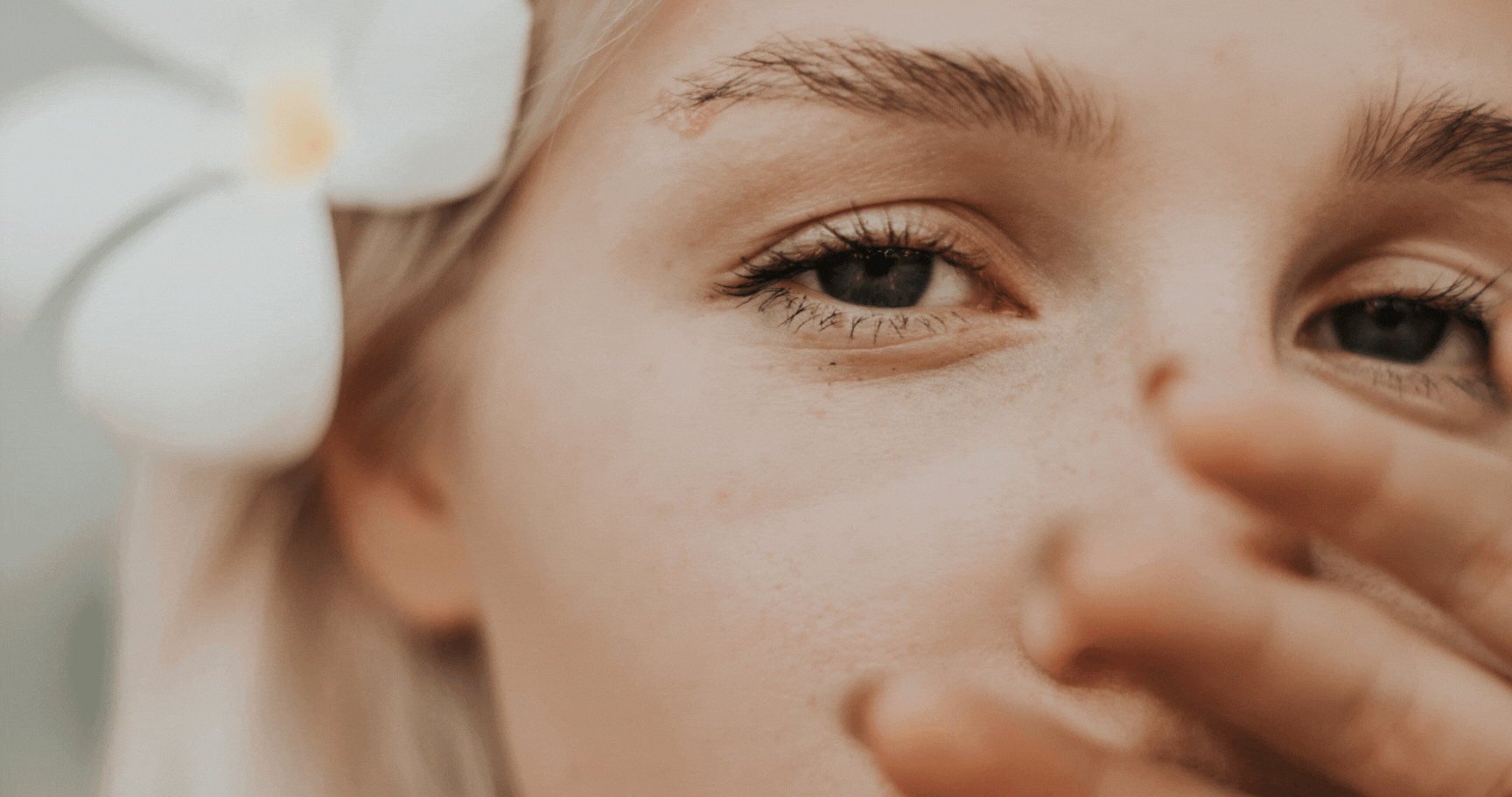 Home / Hemp + Heart Journal / Hello Monday Blog / »If you suffer from chronic migraines, you know...