Reach for the Stars – Greenhouse Update + Words from our Founders!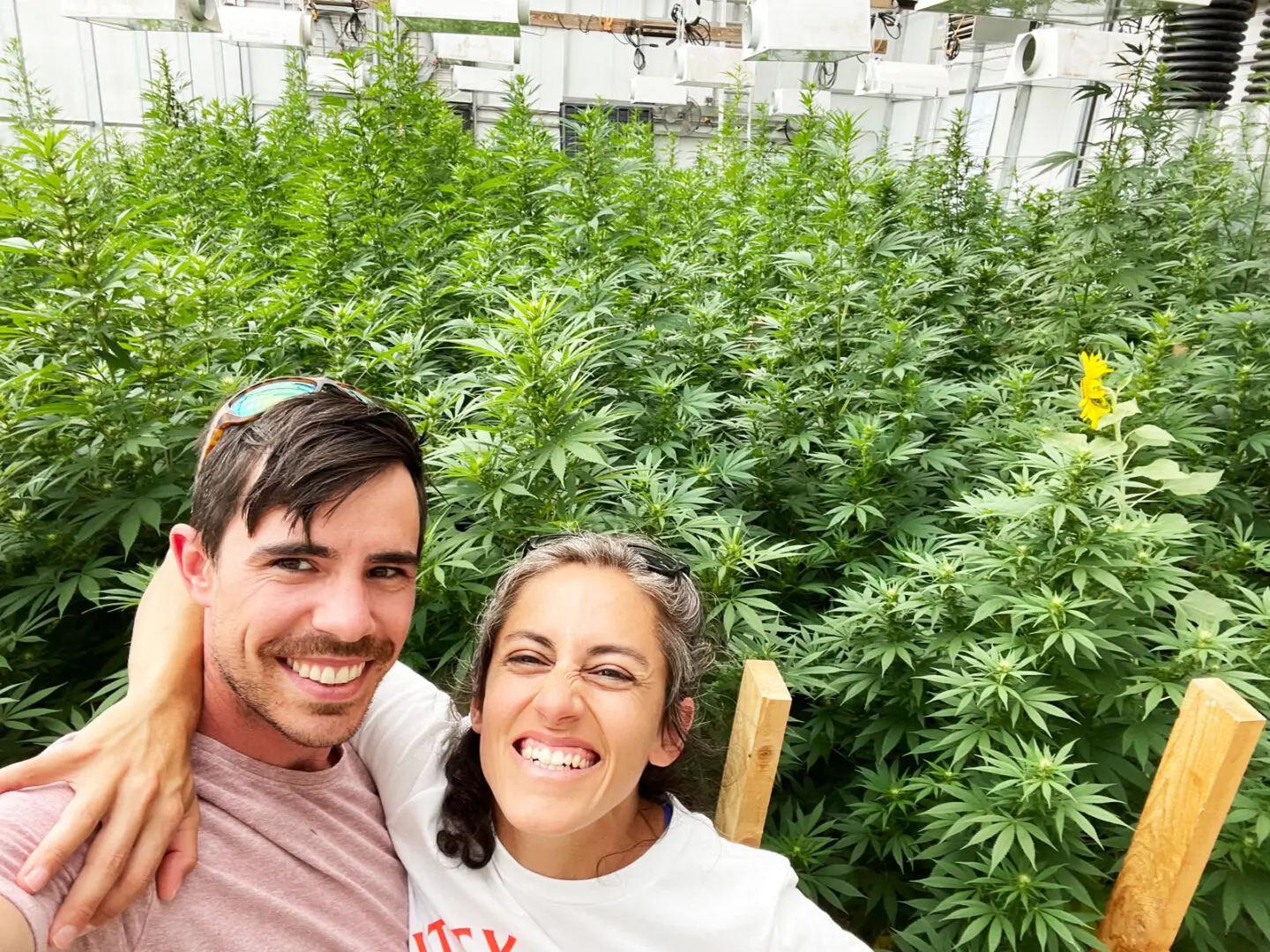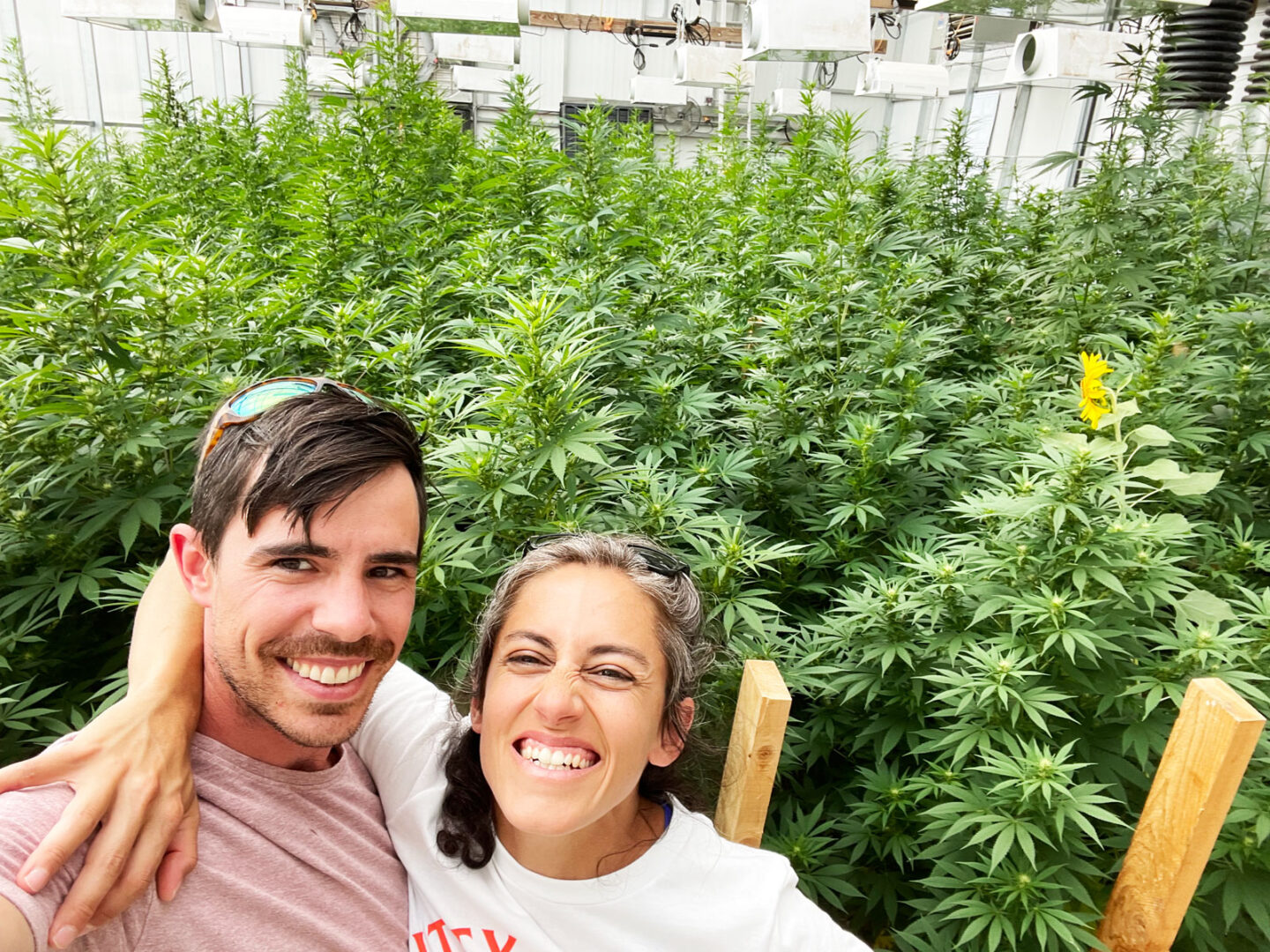 Reach For The Stars, and They Did!
"Reach for the stars," is what we told our plants during this grow cycle and apparently they listened, and listened well! With towering 6'-9' plants in our greenhouse we are blown away! However whispering sweet thoughts into their listening leaves isn't the only reason these ladies have decided to compete for height, nope, our founder Ian Dory has babied them from their thoughtfully designed hugelkultur beds, organic soil, and lively ecosystem with an abundance of ladybug activity and built habitats. We wanted to share some images of Ian and Jessica Dory during their Summer 2021 inside grow!
"Growing hemp plants has been a journey, and what I like to say is it has been a 'J-curve' of learning over the past few years, but we've caught our stride, we have found our style of growing, and have learned best through the concept of 'following the plant'," says Jessica Dory, founder and lead of FoCo Organics.
"These plants are 100% conscious, and they will tell you what is working, what isn't, what nutrients they need, etc, you just have to learn to listen well and watch their response. They are highly responsive plants and within a few hours to 24 hours you will notice a difference in these plants," Jessica continues to explain, "we have had successful crops and not so successful crops, but even in the grows that we would have considered "failed," we walked away with an abundance of knowledge."
"Just like the human body, the most important aspect we focus on when growing is the plant's immune system, full stop. We chose to grow from seed because of this very reason. There is a clear distinction in a plant's resistance to disease, uptake in nutrients, and water retention when starting with seed vs. clone. We've also noticed a higher production yield when doing so," chimes in Ian Dory, Founder and lead in Operations alongside his wife, Jessica, "We are very proud to have high performing plants to formulate aiding and support products for our community."
Here are some images of the Verde Collection's greenhouse which is in full blossoming swing! Keep following their story as they continue to lead this industry with full transparency from Seed to Shelf!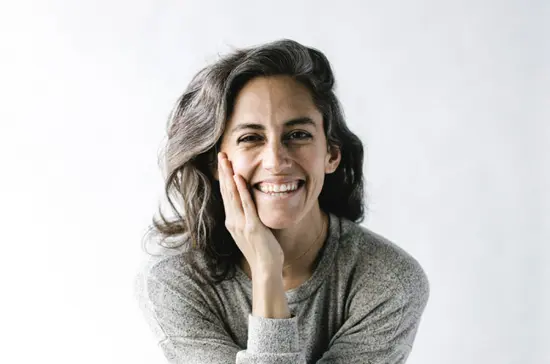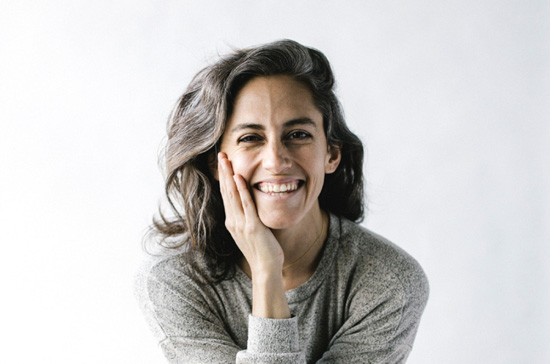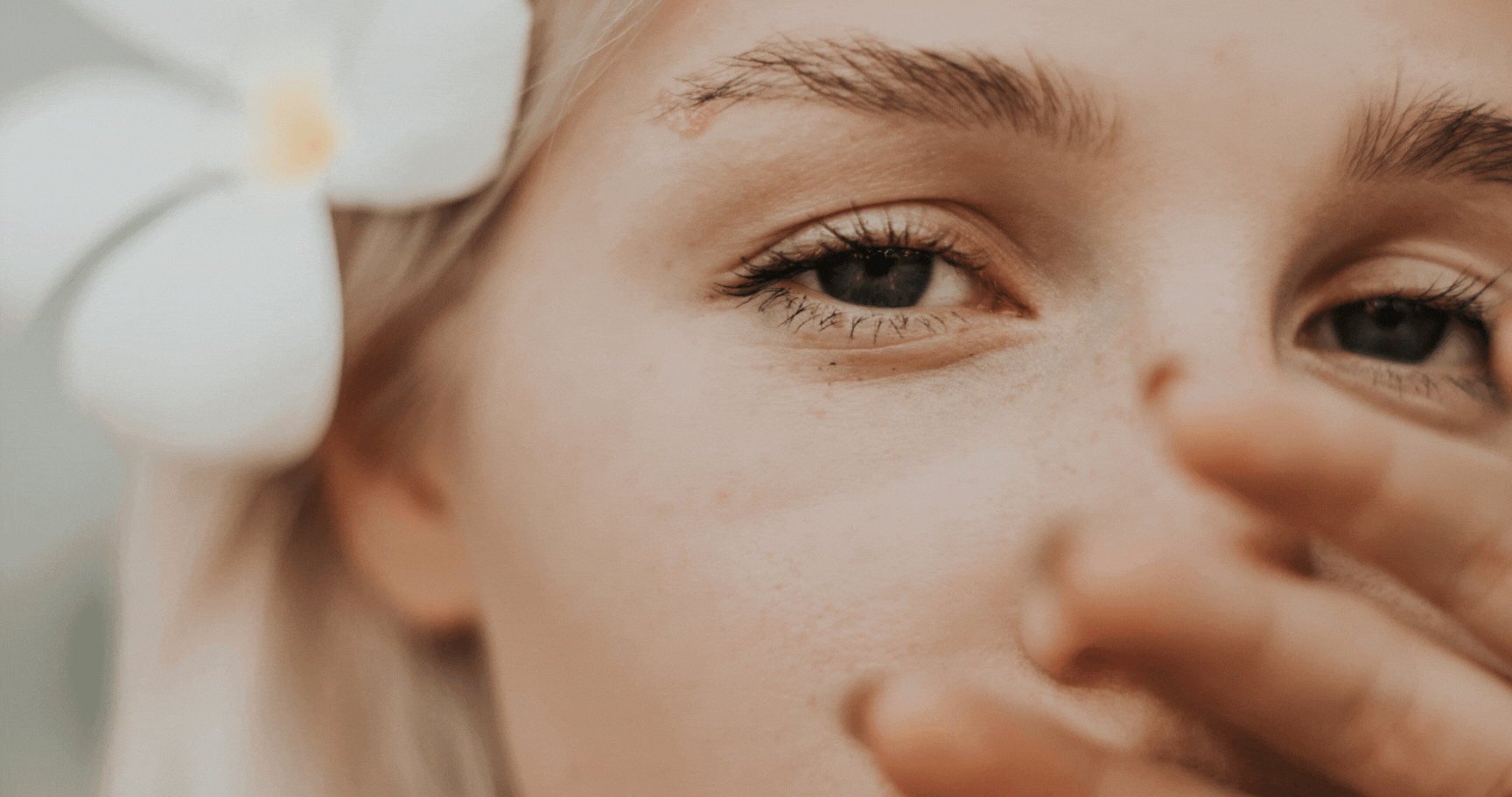 Home / Hemp + Heart Journal / Hello Monday Blog / »If you suffer from chronic migraines, you know...