PLANTING with Family Love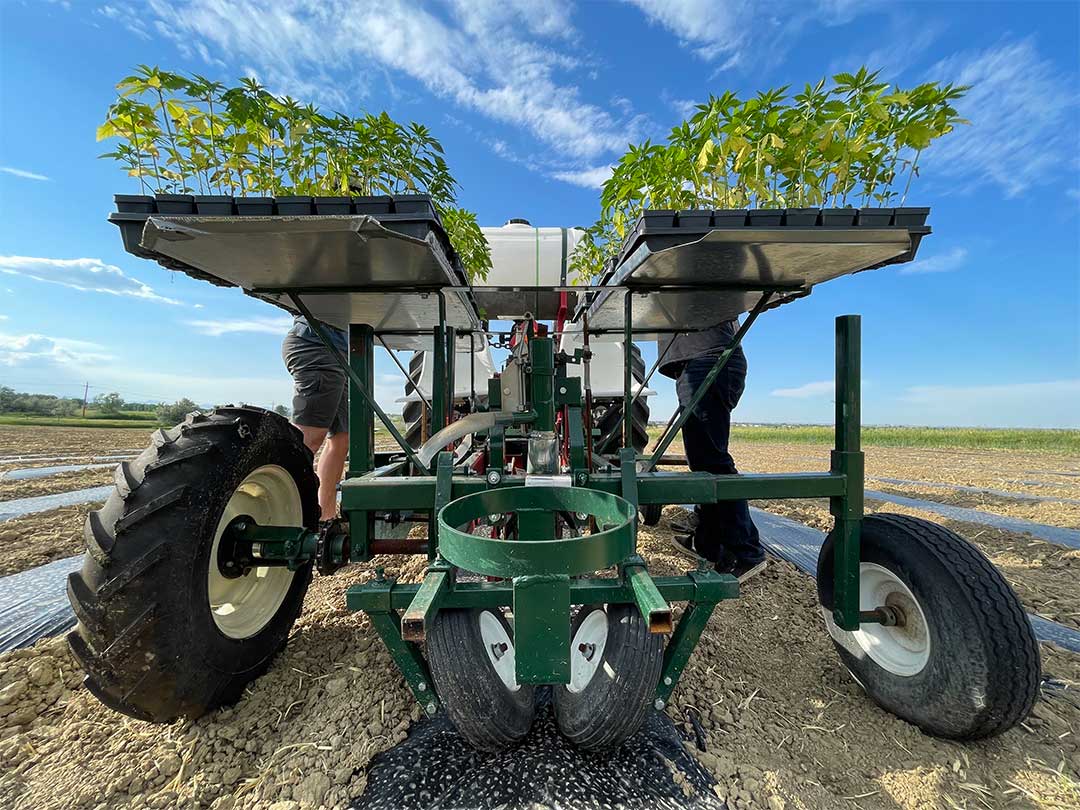 Note from our Founder:
First off, we hope all the Father's out there had a wonderful Father's Day yesterday and the world is a better place because of you!
Here at FoCo Organics we know we couldn't have accomplished a single grow without our business partner, Dad, and Papa, Jon Dory. Thanks, Dad, you mean the world to us!
Yesterday was a big work day at the farm. We finally planted our amazing seedling-starts into our nutrient rich and organic field with the help of our family. Three generations planted our 2021 outside crop ranging from ages 4 to 62 and we wouldn't have it any other way. Yes, there was frustration, yes, there were some tears from the little ones, and exhaustion from the older ones, but we kept our spirits high and hearts humble through the process, and at the end we all came out high-fiving, just like family.
Transparency is our top responsibility as growers, and since we grow for you we want you to know exactly how our hemp is cultivated, grown, and harvested. Continue to follow our story as we continue to grow!
Please enjoy the images provided in our blog from planting day!
Father's Day Sale is still on! Use Code: DADLOVE35
35% off Site-Wide! Shop Verde Collection, home of brands FoCo Organics and Grass Paws. Valid 6/18 through 6/22
Xx,
Jessica Dory & The Verde Collection Team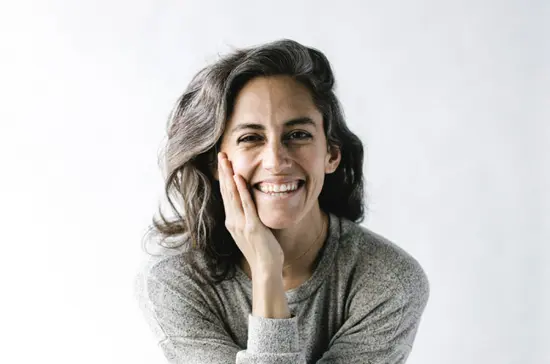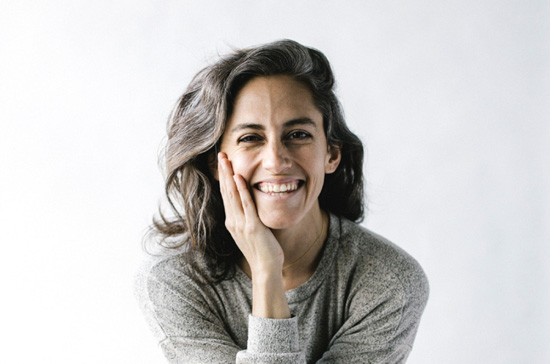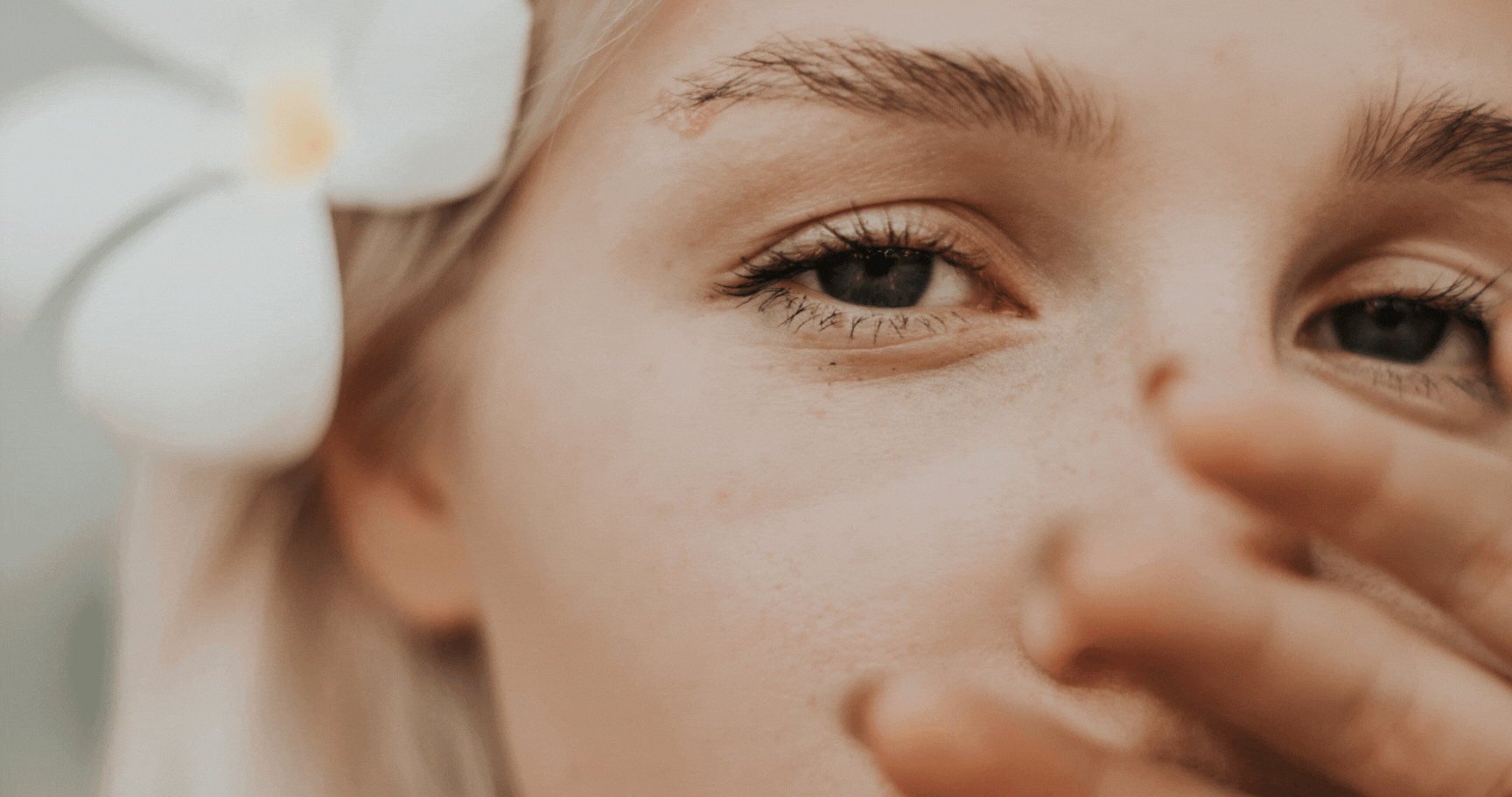 Home / Hemp + Heart Journal / Hello Monday Blog / »If you suffer from chronic migraines, you know...