Noah Kaufman, MD, Answers 7 Top CBD Medical Questions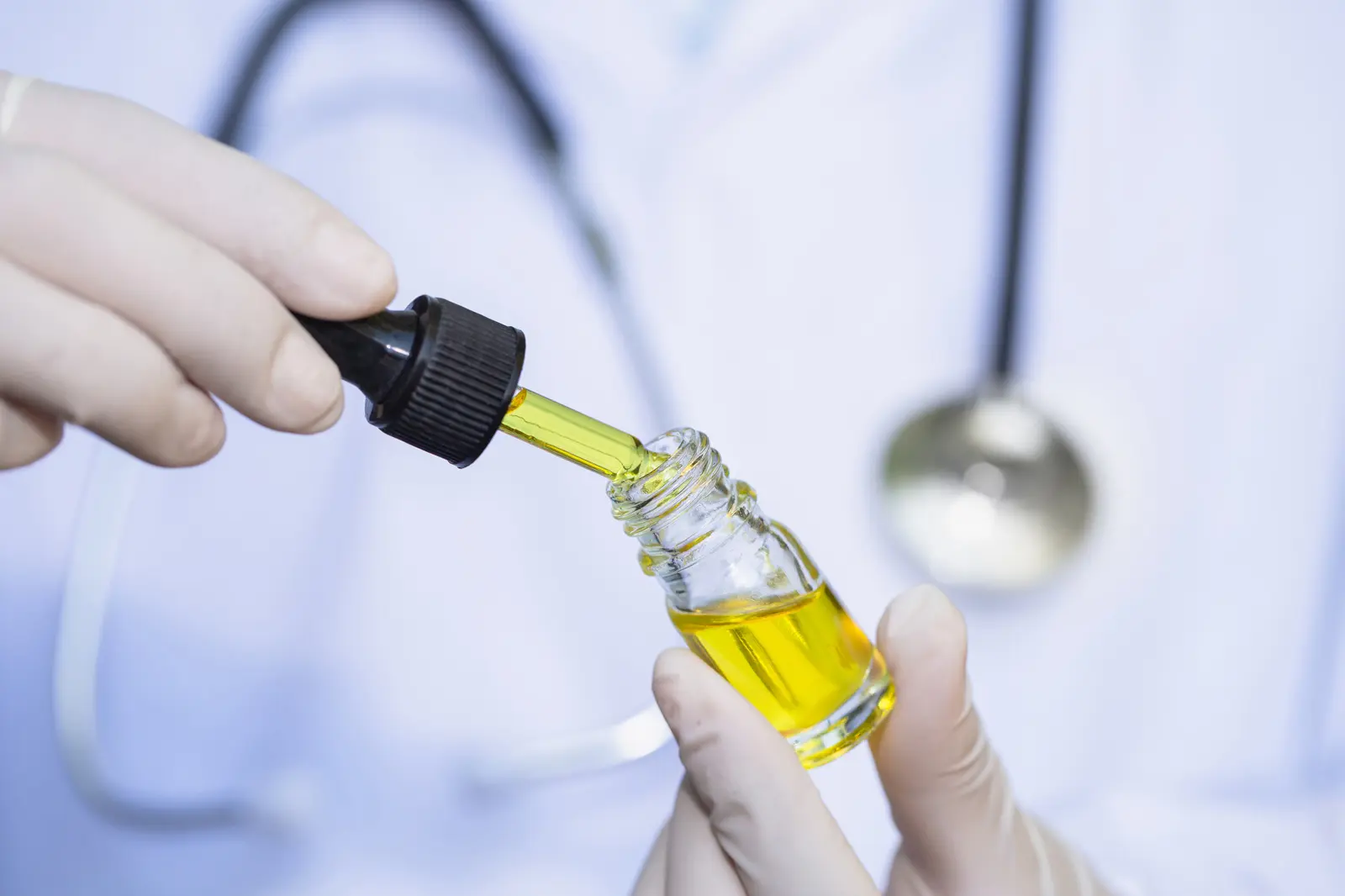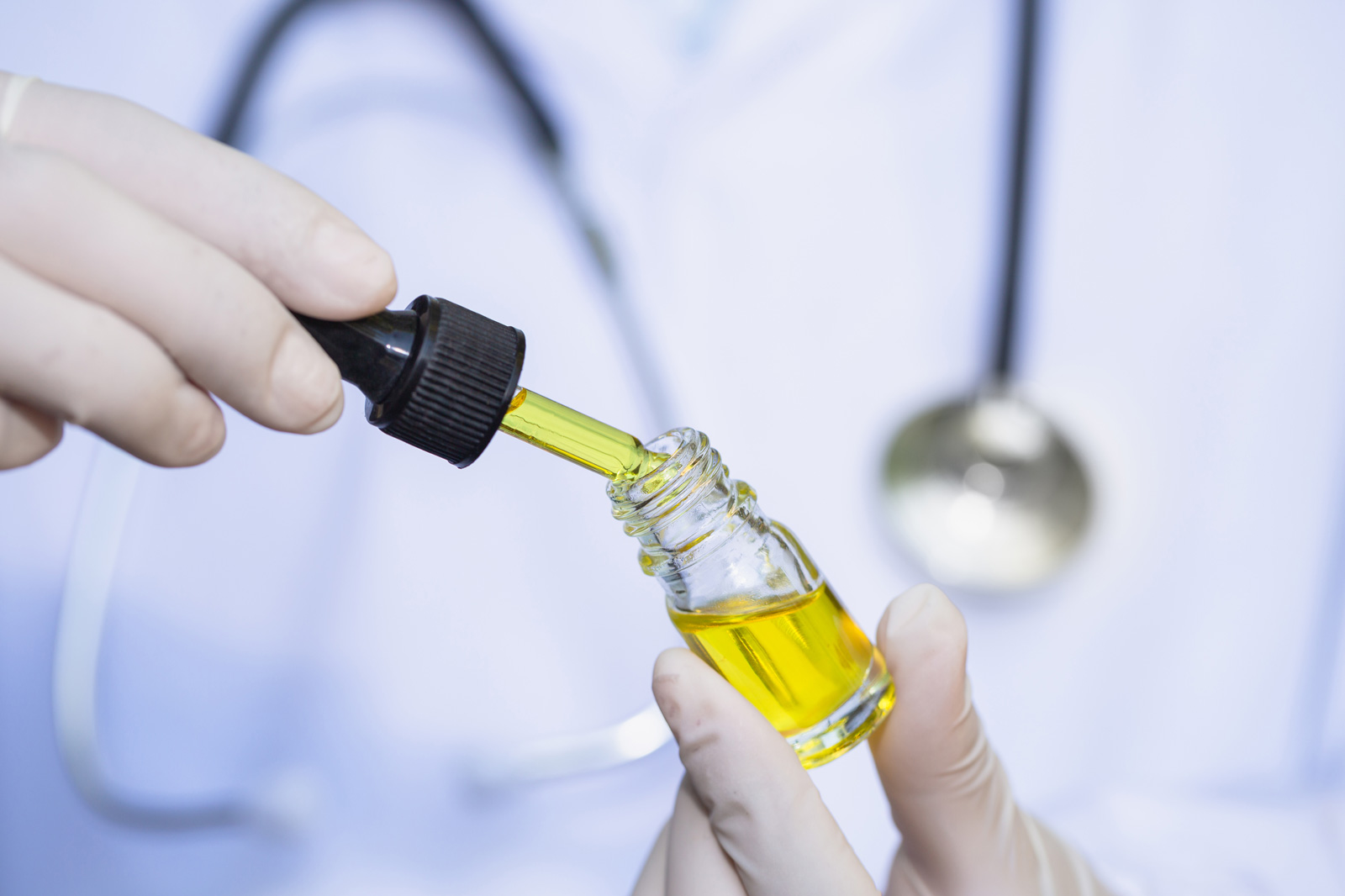 It is no secret that many individuals are starting to look towards cannabis related products to replace certain over-the-counter, OTC, drugs and some pharmaceutical prescribed medications. No matter if you are replacing your go to NSAIDs or moving away from a prescribed pain pill we wanted to address these topics with professional guidance.
Disclaimer: As we dive into these topics please remember that communicating with your physician about any transitions on or off a medication is important. Work together with your doctor to find the right dosing method for you. Be mindful of the medications you are on and if they play well in the sand box with cannabis products. Cannabis is contraindicated with specific medication, please keep your line of communication with your doctor open.
With that said, meet Noah Kaufman, MD, Verde Collection's very own co-founder and Chief Medical Officer. Our team sat down with Dr. Kaufman over a cup of coffee and entered an invigorating conversation which led us to addressing a few of the top frequently asked medical questions around CBD and medication. Here is what Dr. Kaufman had to say…
Q1. Can I replace my NSAID, ibuprofen, with a CBD product?
From a medical perspective, certainly! This is safe and may in fact reduce irritation on your kidneys and stomach that NSAIDs are known for. You may want to trial the FoCo Organics 1200mg tincture without taking those other medications to get a better feel of whether or not our product is as effective (or more effective) than those other medications are for you. Hopefully, you find the relief you need and deserve with our full spectrum CBD tincture.
Q2. What should a patient know when transitioning off of a prescribed sleeping aid to CBD?
When weaning off of certain sleeping aids, there can be a period of time where there is a withdrawal-like symptom which may include… more difficulty sleeping. If you were to take the CBD during that time, it may not be as effective. As a physician, I recommend slowly weaning off your current sleeping medications for at least a week, avoiding coffee and stimulants, and then slowly introducing our full-spectrum CBD tincture. Also be aware that we will soon have a CBG gummy sleeping aid that will be highly effective for sleep!
Q3. Some folks are wanting to get off prescribed anxiety medications and replace it with CBD. What should they know about this process?
Anti-anxiety meds have a similar solution—and downsides—to the sleeping medication question… But perhaps even more pronounced and a bit trickier of a transition. For this transition, you may want to slowly cut the anxiolytic medication dose over a week or two and slowly add our CBD tincture in an opposing strategy of dose-increases.
Q4. I've heard of people using CBD to transfer off of pain medications and opioids, what can you tell us about this process for the individuals interested?
Again, many of these medications function similarly in the nervous system/neurologic system and therefore the approach is similar: ween and add. At first, it may not feel like the CBD is helping because pain can increase after stopping the pain medications. If you have questions, it may be a good strategy to consult with your primary care physician to synthesize a sound strategy/approach to introducing CBD and reducing your dependence on prescription medications.
Q5. How do I know I am taking the right amount of CBD for pain management?
Your pain will be attenuated! Take the smallest dose possible at all times, and realize that whenever possible, decrease dependence on all medications. If the CBD tincture is helping your pain satisfactorily, perhaps try to slowly lower the dose until you find the perfect amount to treat your pain while minimizing the amount you need for proper treatment of your pain.
Q6. In a sea of CBD how can someone choose the right product for them?
Each product in the CBD universe is slightly different. I definitely recommend lab-tested, Certified Organic, cGMP certified CBD tincture such as the kind we make here at FoCo Organics. That being said, different strains of hemp plants have different ratios of CBD, CBG, CBN, CBZ and other bioactive functional photo-molecules. We want you to feel better, so if our brand is not working well for you, please, feel free to try other brands which may have slightly different genetic strains. We have tried to select the most efficacious and valuable CBD producing hemp plant on the market, but we are all different and experience medications and supplements in different ways. See what works best for you!
Q7. Any final thoughts about using CBD in one's daily medicinal routine?
CBD is an amazing adjunct to your daily medicinal routine. When taking these products, keep an open mind and look for what benefits you might be receiving from this natural wonder. We have had customers who were hoping for help with sleeping, but really saw more improvement in their back pain than anything else and decided that this was a valuable supplement for them for this reason! Also, enjoy the process… Realize that you are imbibing an ancient medicinal plant that has been revered for millennia and has had profound cultural and historical influences. Enjoy our tincture, and best to you and your family's health!
---
We are so very fortunate to have Dr. Kaufman as part of the Verde Collection Team! To learn more about Dr. Kaufman head over to Our Story.
Thank you again Dr. Kaufman for your wisdom!
Subscribe to our Newsletters and stay in the know with Verde Collection!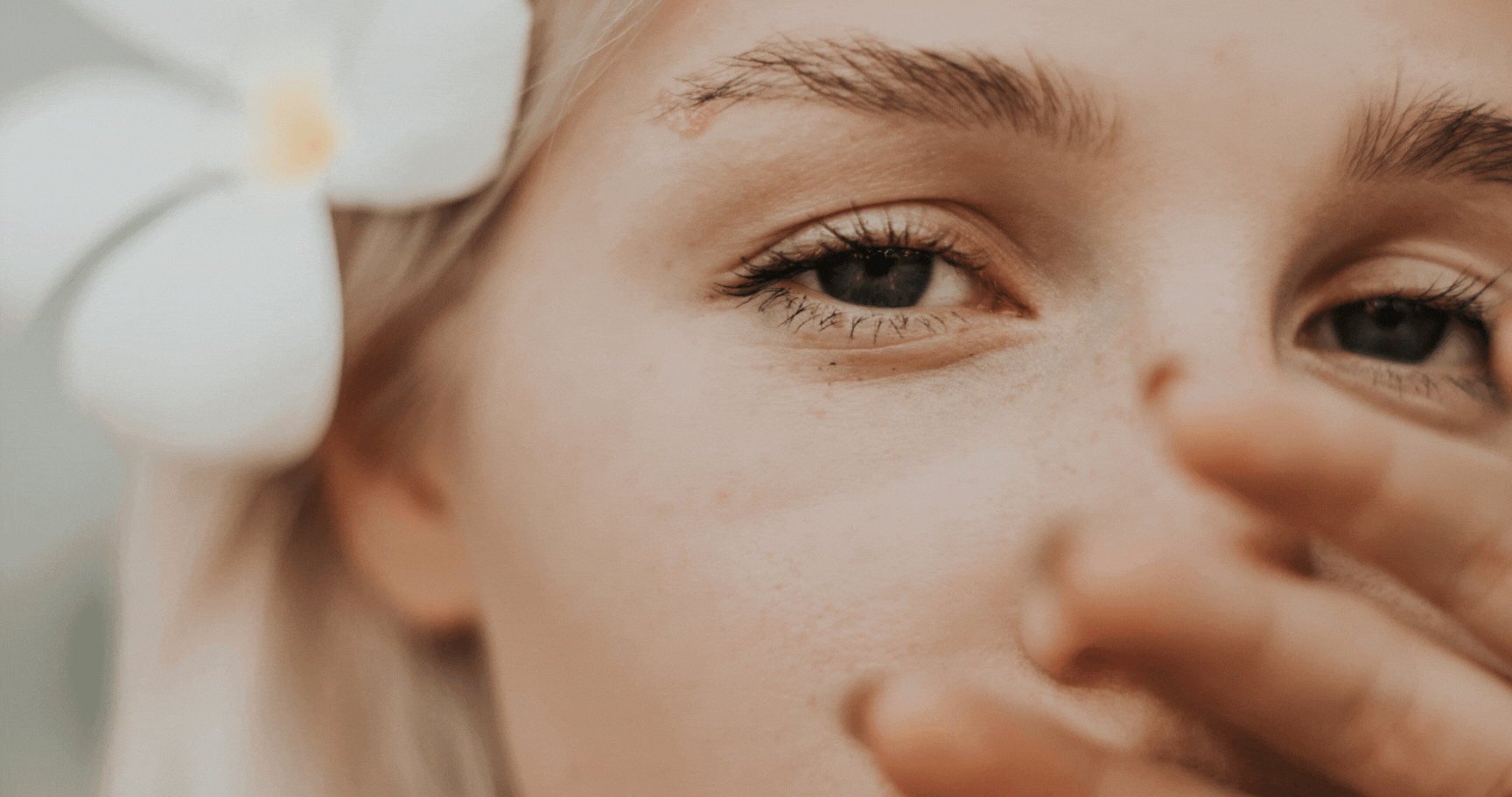 Home / Hemp + Heart Journal / Hello Monday Blog / »If you suffer from chronic migraines, you know...