Mothering & CBD—How CBD can help those frazzling mom moments + Mom Testimonials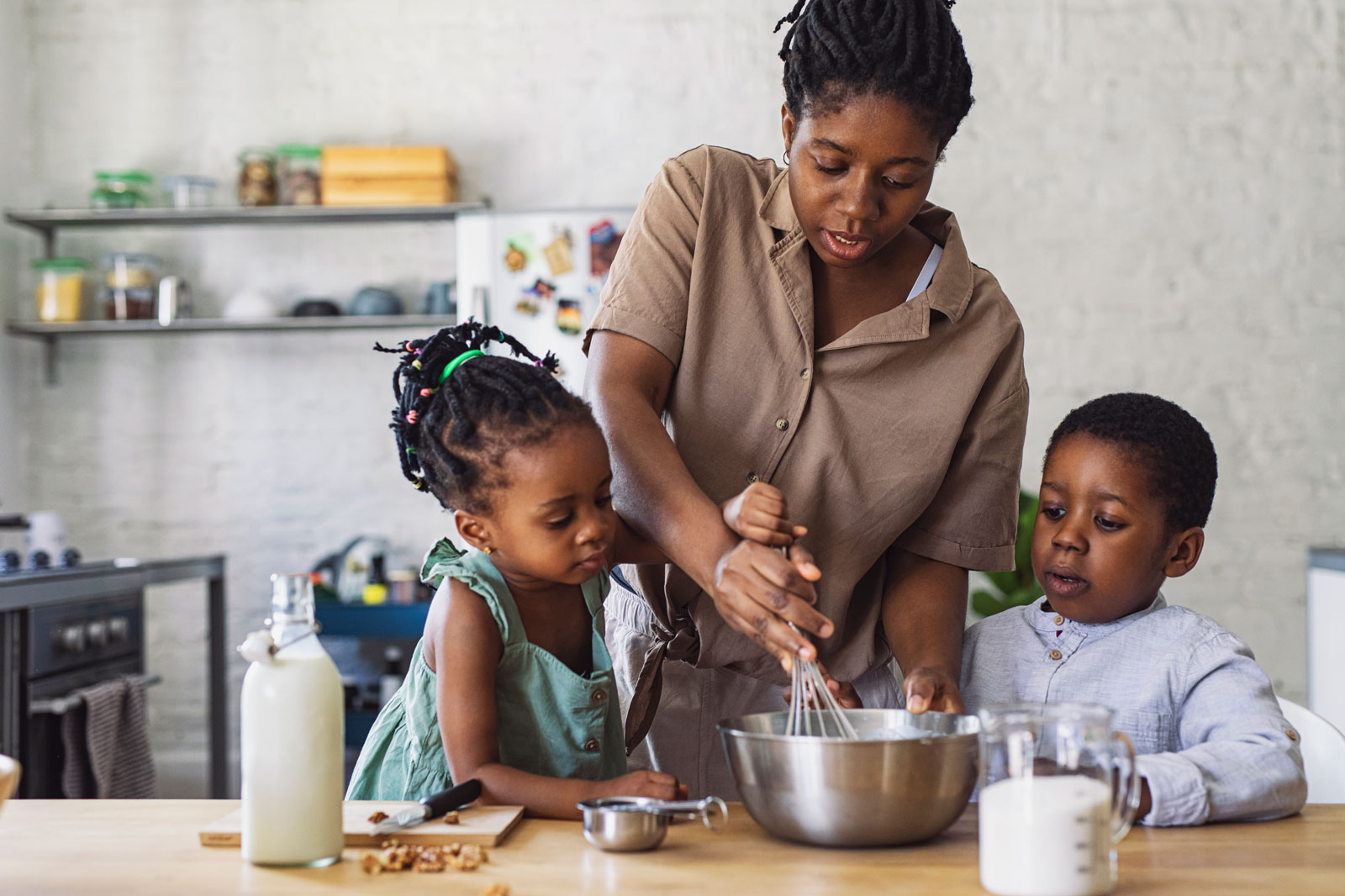 Being a mom is a full-time job, am I right ladies? Can I get an 'Amen!' From changing diapers, kid proofing life, kissing boo-boos, getting the kids ready for school, to making dinner for the whole family — the hustle is real, and everyday life can be quite time-consuming and energy draining. As parents, we know that our days are going to be jam-packed with responsibilities, and prioritizing time for ourselves may seem like a distant idea. However, self-care activities are critical for mental health and overall well-being.
Even though it may seem impossible to squeeze in some time for yourself while raising toddlers or even teenagers, there are several things you can do to improve your quality of life. One way in particular — by adding CBD to your routine. Our founder Jessica Dory is 100% behind adding CBD to her daily regimen to help her navigate Motherhood, manage a business, and find relief from her daily Lupus battle.
"Do you know what I love about CBD? It helps me come back to a grounding place so that I can meet my little ones where they are at, on their level. Using CBD everyday not only helps me with my Lupus pain, but also guides me to a more balanced place where I can handle my entire 'to-do list' everyday with calm and grace."
—Jessica Dory, Founder & CEO of FoCo Organics + Grass Paws, Mother of Two
Continue reading to learn more about how CBD can help you during your hustling mom moments and what other Mothers have to say.
CBD for Self-Care
Your definition of self-care may be different than another mom out there, but as long as you feel a sense of relief, that's all that matters. If you deal with a sore neck and back from carrying your little ones and diaper bag around all day, you are not alone. These aches and pains can really put a damper on your physical body and affect your mood.
CBD's wonderful anti-inflammatory and analgesic properties can help alleviate the pain you manage throughout the day. CBD also promotes a positive mood, reduces brain fog, and boosts memory! Talk about motherhood essentials…
"CBD helps me keep my frayed edges from unraveling while managing my business home, kids, and partnership."
—Kristin Puls, Graphic Designer, Mother of Two
"I've learned that the best thing I can do for myself, kids, husband, and co-workers is get good sleep. A rested mama is present and a lot more fun to be around. My FoCo Organics tincture stays next to my bed and is part of my nightly routine. I wake up rested and ready to conquer the day. Superwoman has an invisible jet, and I have CBD oil. We all need a little help to achieve our mission."
— Gina McDuffie, President at Treker, Mother of Two
CBD for Improved Sleep
Mothers are far too familiar with lack of sleep, feelings of exhaustion, and restlessness. Studies show that new mothers are at risk of insomnia, daytime sleepiness, anxiety, depression, and fatigue. It's no surprise that you're having trouble sleeping with a newborn baby, or a few kiddos running around the house early in the morning. However, if you let lack of sleep go unmanaged, it can negatively impact positive parenting. Positive parenting involves being responsive, mindful, and present. Researchers report that moms who sleep less experience higher levels of stress and irritability, which tends to bleed into the parent-child relationship.
Since CBD can promote calmness, soothe pain and inflammation, and assist with muscle relaxation and recovery, it can also help improve the quality of your sleep so you can conquer all your mom responsibilities with more energy and brain power!
"Parenting is a wonderful experience, but it's often wrought with worry and anxiety that infringes on my sleep. FoCo Organics CBD Tinctures helps me sleep better and when I do wake up, I can easily drift back to sleep worry free!"
—Jamia Bigalow, Head of Partner Marketing, Fire TV at Amazon, Mother of Two
"As a single mom navigating many changes and ups and downs in my life FoCo Organics CBD has been my great ally. It helps me sleep better at night and brings me balance and focus during the day. I'm so grateful for this clean product and the support it gives me."
— Laura Oswald, Wellness Coach + Nutritionist, Mother of Two
CBD for Stress and Irritability
There's nothing wrong with reaching your breaking point every now and then. To think that all moms are perfect 24/7 is just unrealistic— we are human. We have good days and bad days, and taking CBD may help you keep a better balance between them.
When you are stressed or irritable, you may express your emotions in unpleasant ways. Maybe you are feeling short-tempered and anxious, or acting impulsively. All of these things can make parenting more challenging. Some mothers out there also have careers outside motherhood that contribute to racing thoughts and hectic schedules. Being split between two worlds can make anyone stressed and anxious. Add some CBD oil to your day-to-day activities to take the edge off.
"When coffee gives me the jitters, I turn to my CBD. When I feel crummy for no good reason, I turn to my CBD. When my kids are trying my last nerve, CBD, It truly has become my aid-and-support-all and I am so incredibly grateful to have found it."
—Brandy Kopp, Actress, Mom of Two
Here are 3 Quick Ways to add CBD to your daily routine, Moms.
Add a few drops of CBD to a hot cup of coffee/tea, or your morning smoothie.
Massage CBD into any tension or sore spots on your body
Sublingual is the number 1 way to quickly find that relief we're all looking for. Put your desired dose under your tongue and let it sit for a full minute then swallow the rest.
Whether you are just starting your day or winding down, CBD can be utilized morning or night.
Shop Verde Collection CBD Products
When you feel good, you can embrace your busy mom-lifestyle with confidence, energy, and wellness. Here at Verde Collection, our organically-grown, full-spectrum CBD products can provide you with a blend of supportive ingredients that will aid, calm, and ground your body while lifting your moody vibes.
Shop our Natural CBD Tincture or our Wild Orange CBD Tincture now, and allow the many benefits of CBD to help you get through your hustling mom moments!
Shop FoCo Organics CBD Tinctures now, and let's ground our hustling Mama hearts.
Related Products : Try our Tinctures (Drops) Natural , Wild Orange or Relief Stick!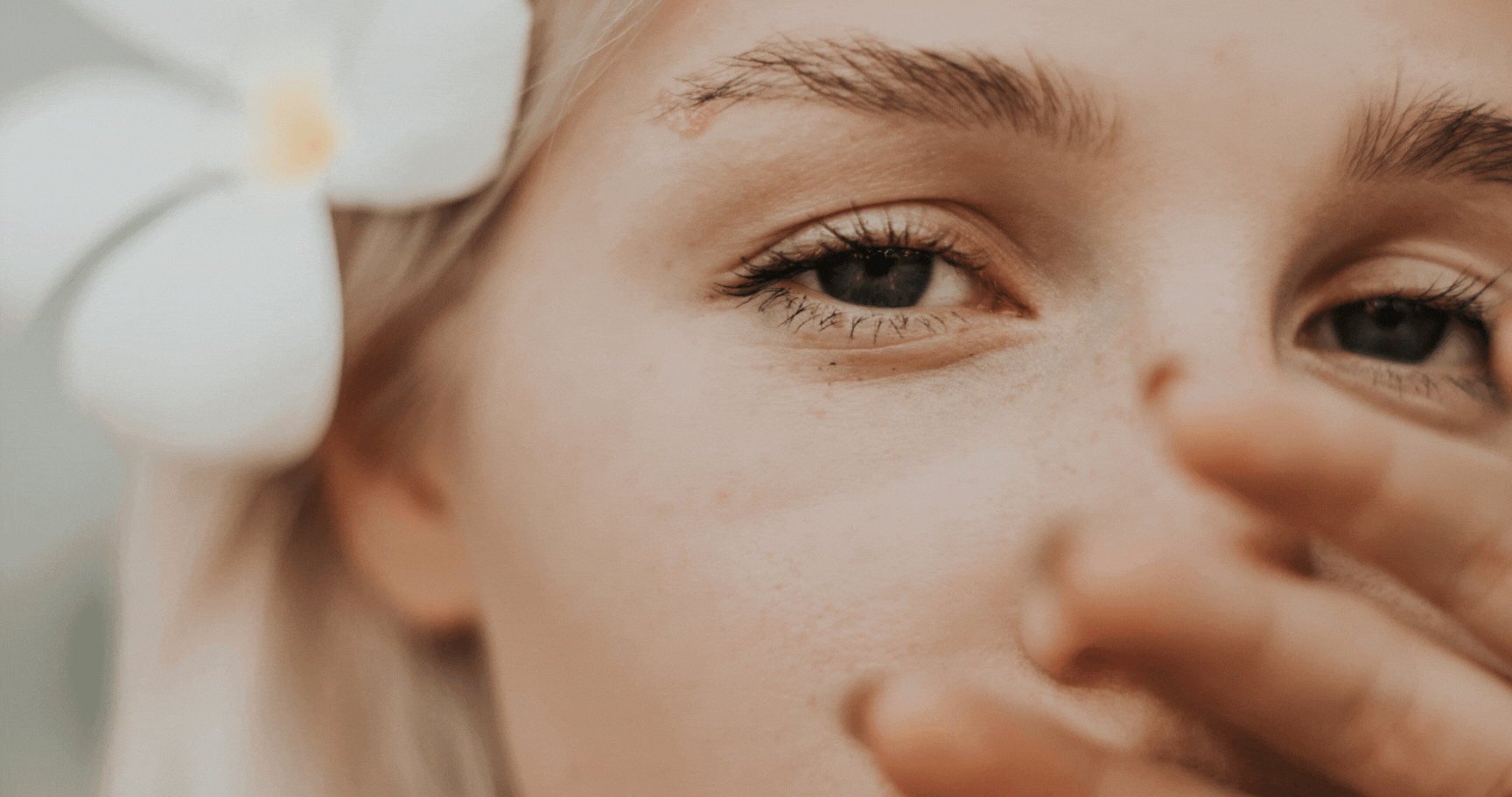 Home / Hemp + Heart Journal / Hello Monday Blog / »If you suffer from chronic migraines, you know...