Manage Chronic Migraines With CBD: A Primer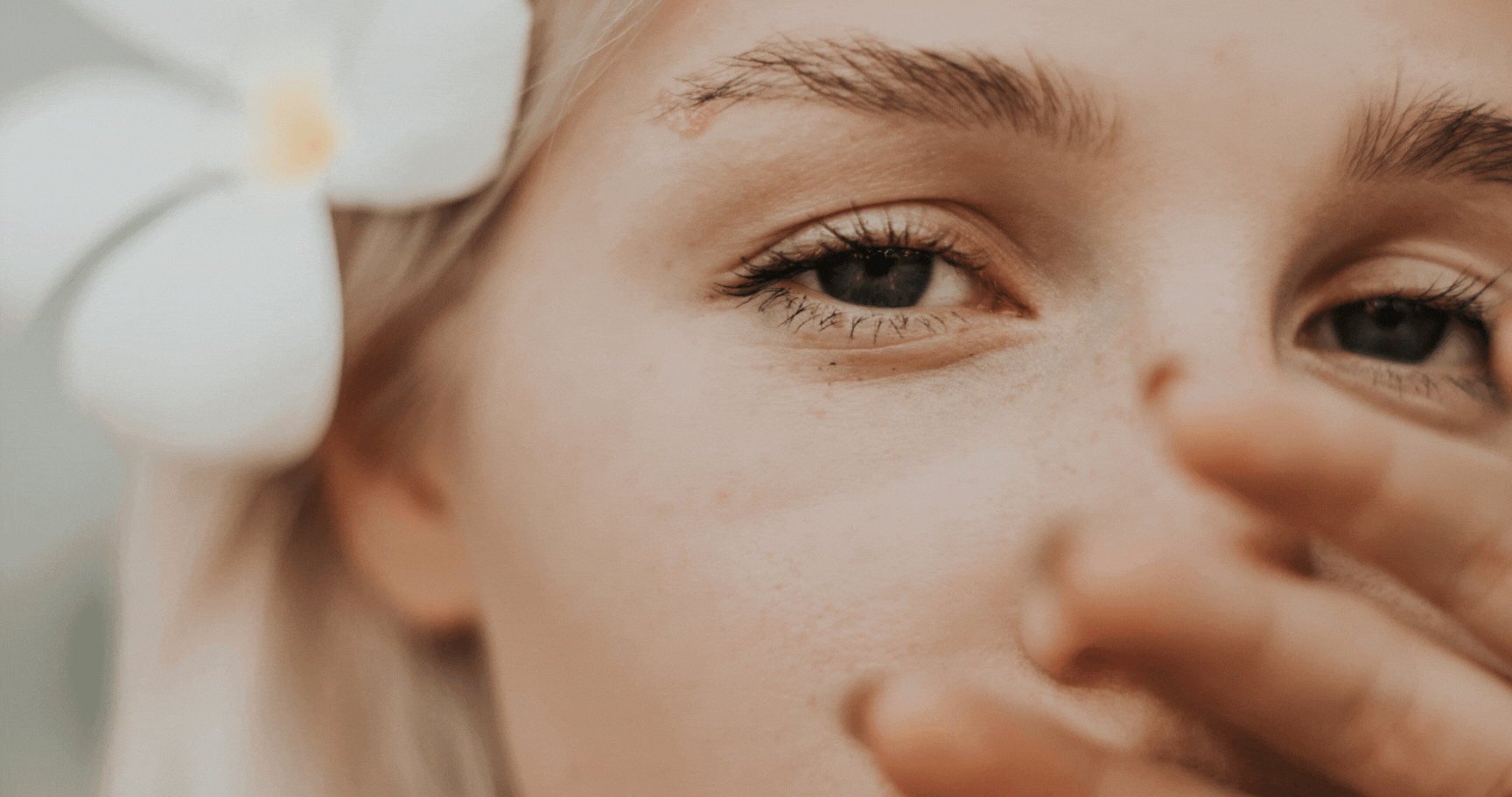 If you suffer from chronic migraines, you know that the sudden headaches and debilitating pain can interfere with your normal day-to-day activities, and can make just getting by difficult. Over-the-counter and prescription meds provide some relief, but come with a host of side-effects –and these aren't always preferable. But increasingly, more people are turning to CBD to combat migraine pain—and it's working for many.
CBD, or cannabidiol, is one of the active compounds found in the hemp plant. Unlike THC, CBD is not psychotropic, which means that it won't get you "high." CBD works on the body because it interacts with our endocannabinoid system (ECS), which is made up of endocannabinoids, receptors, and enzymes that all work together to regulate pain, mood, sleep, memory, and more. This means that our bodies are already designed to react to CBD, and CBD products are created to work with the ECS to provide further relief.
Though traditional medicine can be effective in treating migraines, long-term use of certain treatments can cause many negative effects. This includes rebound headaches, as well as organ and nerve damage. CBD offers a natural, safe, and effective option because of its interaction with the endocannabinoid system. With the help of CBD, migraine relief can come without any of these scary side-effects.
Clinical studies are still in the beginning stage, but there is great evidence that suggests that CBD is beneficial for those with chronic migraines. A study from 2018 looked at the effects of a topical CBD on rat models of migraine. The rats were administered the CBD for three consecutive days, and the results showed that not only pain level but also the frequency of headaches had decreased. This kind of research shows that CBD is a viable treatment option for chronic migraine sufferers, especially because using topical CBD can have peripheral effects, meaning it works on the source of pain instead of just numbing it and leaving it to fester.
Shop our Relief Body Stick here!
CBD is growing in popularity as an alternative treatment to traditional medicines because of its diverse range of pain-fighting properties without any of the side-effects associated with traditional drugs. Given its low risk factor, it's no wonder that people are making the switch to CBD for migraine relief.
When looking for CBD products for migraine relief, you should avoid hemp seed oil which is a common source of confusion—it may offer some health benefits, but it doesn't contain CBD. The best thing to look for is something with full- or broad-spectrum oil—these will have not just CBD, but also other beneficial cannabinoids, terpenes, and phytochemicals.
It can be hard to know how much CBD to take when managing chronic migraines, and the amount will vary depending on the individual. In general, it's best to start with the lowest possible dose and slowly increase if necessary. If using a tincture, sublingual drops are a great way to start, and users can increase the dose as needed. If using a topically, apply the product to the affected area for the best results. Either way, it's important to talk to your doctor first—they can let you know the best dosage for you and help with any further questions you have.
Shop our Sublingual Drops here!
The good news is that for millions of chronic migraine sufferers, CBD can be an effective and side-effect-free solution. It's natural, safe, and non-addictive, and can offer relief from chronic pain. Before taking any kind of CBD, it's important to speak with your doctor first –and then you can begin finding the right CBD products to help manage your chronic migraines and get back to living your life.
Check out Verde Collection's 'human-line' FoCo Organics for your organic, raw and golden drops here!
Read more about Women's Health and CBD here!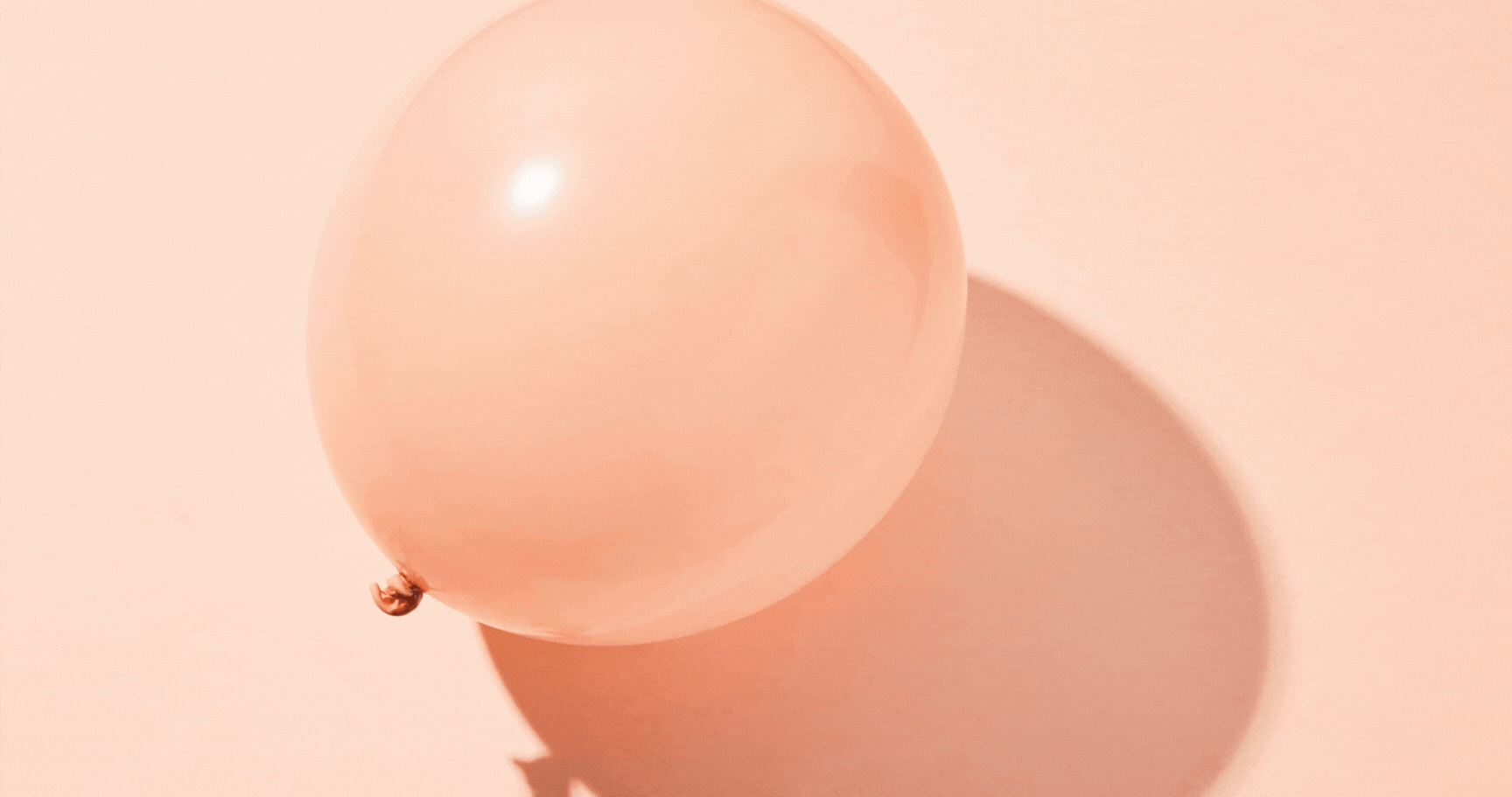 Home / Hemp + Heart Journal / Hello Monday Blog / »These days CBD is all the rage, and with good...