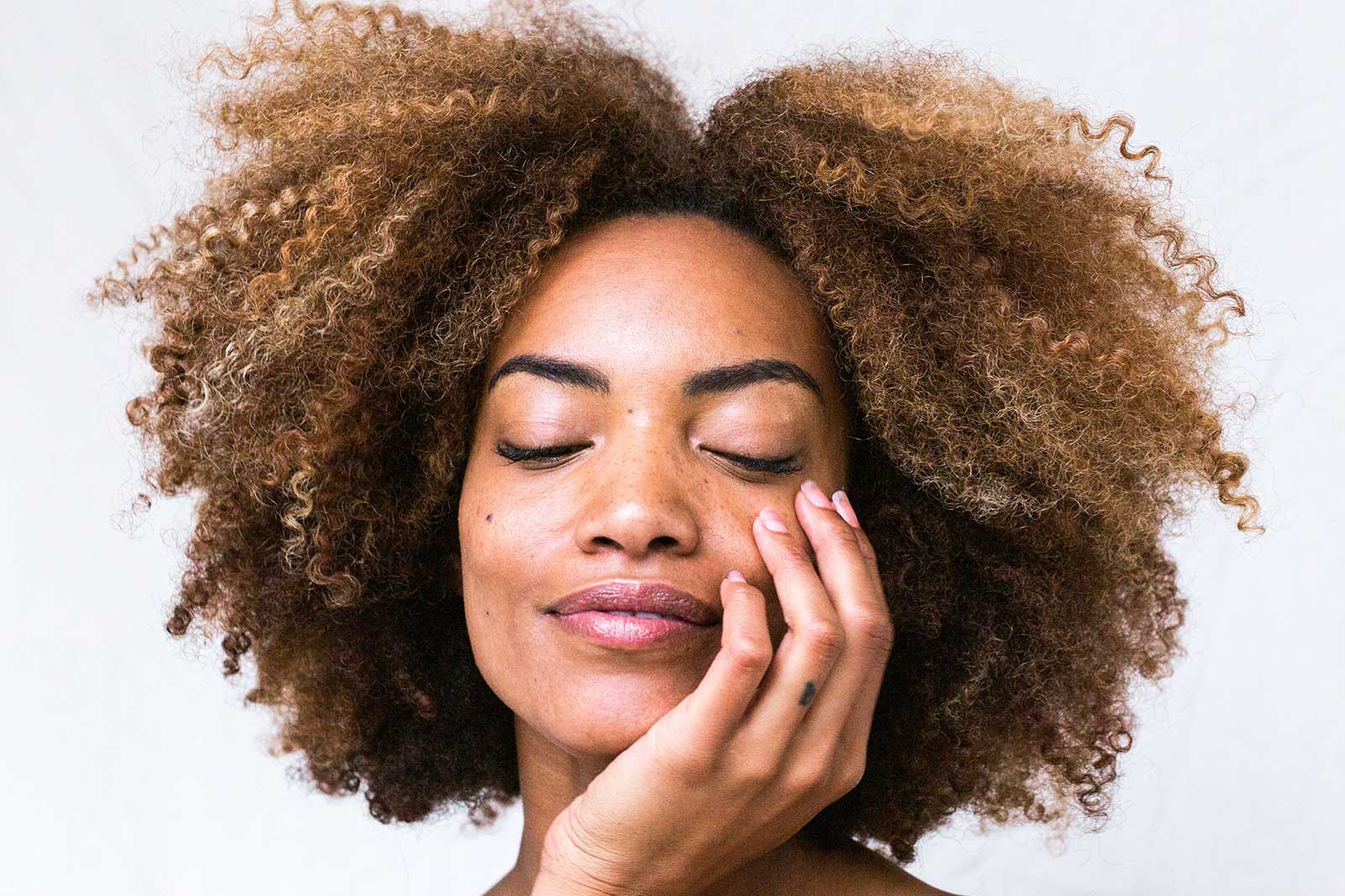 Self-Love Message from our Founder:
You have so much to offer, as the person you are, right now. Self-care is true self-love, and as we enter this month of loving vibes, let us not forget the most important person in the room—you!
Challenge yourself with a morning routine, even if you only have 10 minutes to spare you'll be surprised how far those intentional moments take you!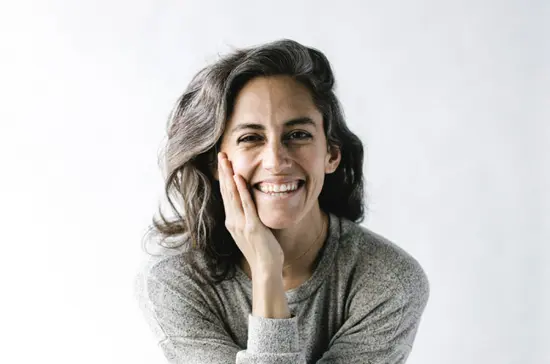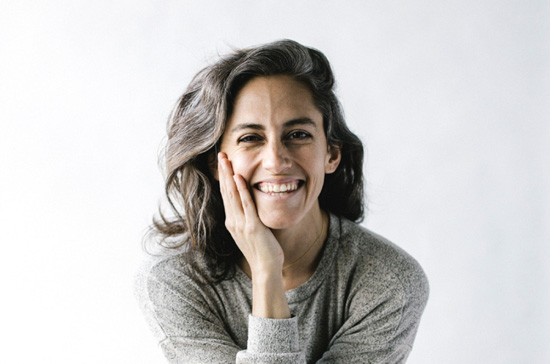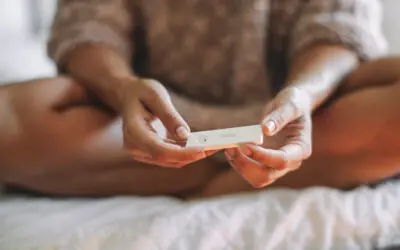 Home / Hemp + Heart Journal / Hello Monday Blog / »Exploring CBD and Its Effects On Reproductive...