Love Is Love 35% OFF SITE-WIDE!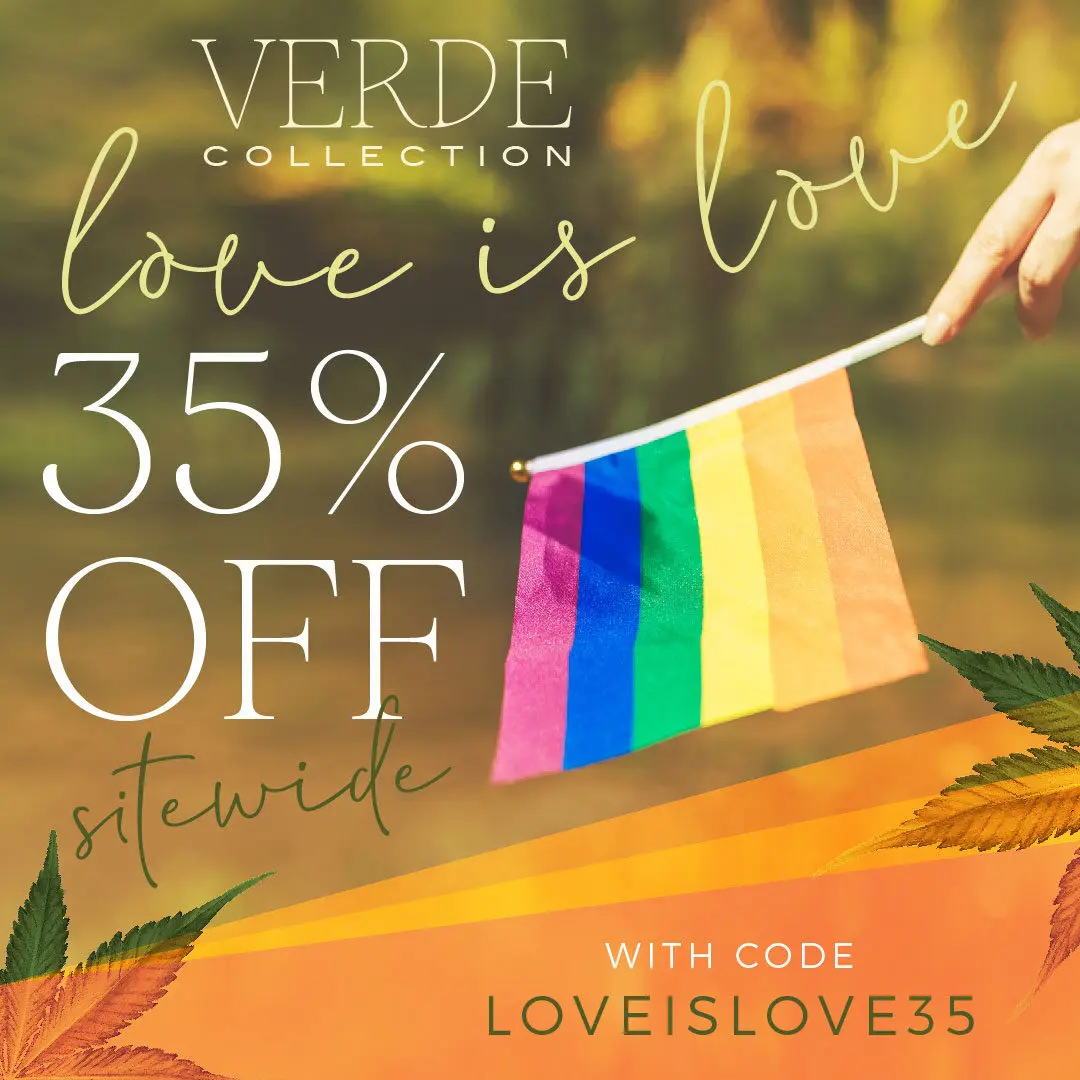 Love
Is
Love
Is
Love
Is
Love.
We at Verde Collection celebrate love, all of it, in bundles, bushels, and in every array of color, shape, size and form.
Happy Pride Month, Week, Day, Every Day!
-The Verde Collection Family
Use Code: LOVEISLOVE35
35% off Site-Wide! Shop Verde Collection, home of brands FoCo Organics and Grass Paws. Valid 6/27 through 6/30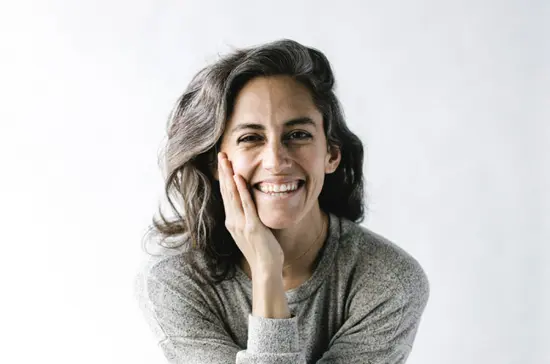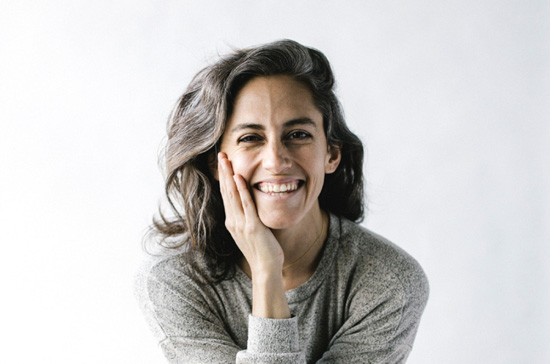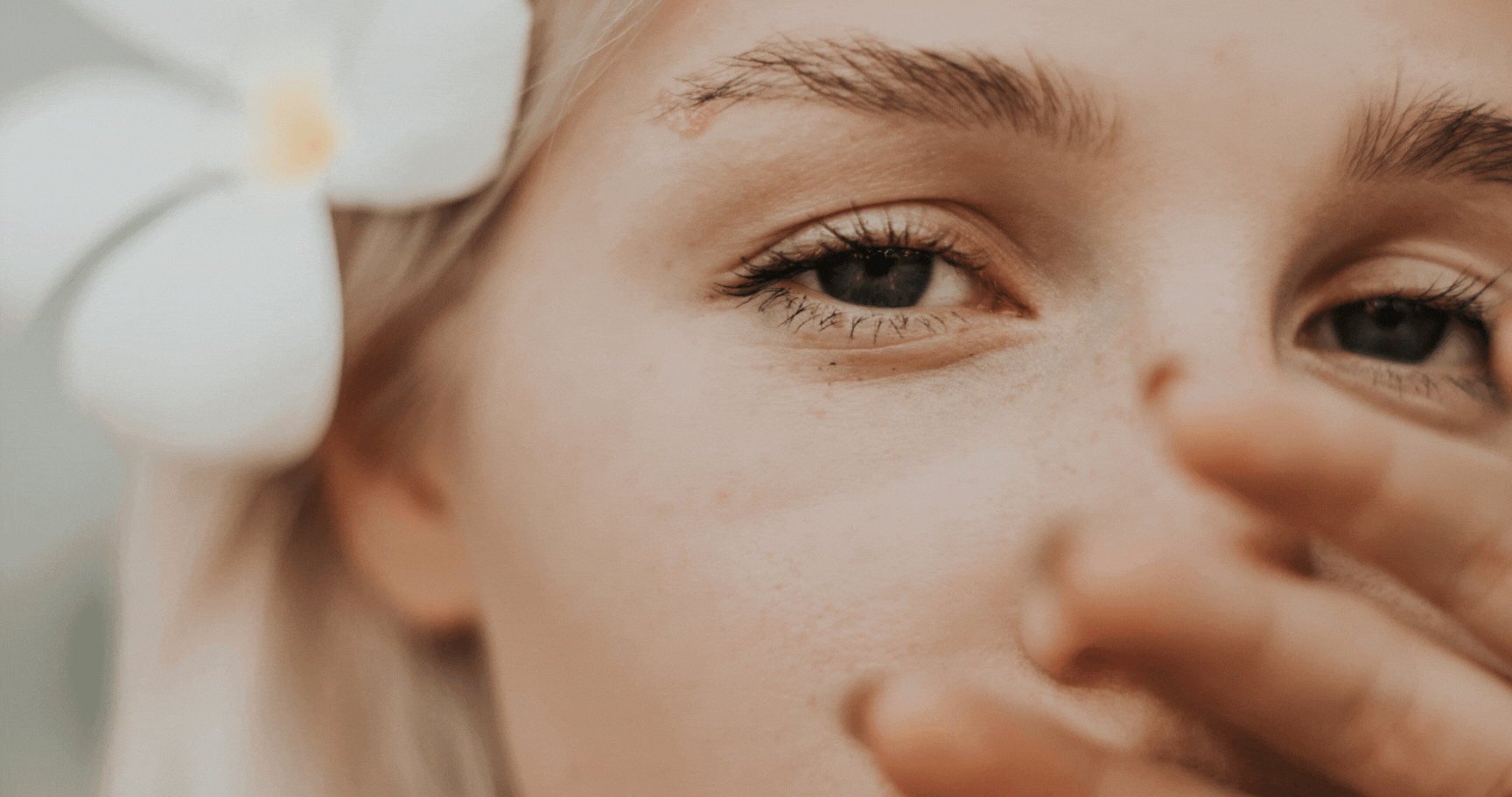 Home / Hemp + Heart Journal / Hello Monday Blog / »If you suffer from chronic migraines, you know...