Leaning on Plant Remedies this Holiday Season!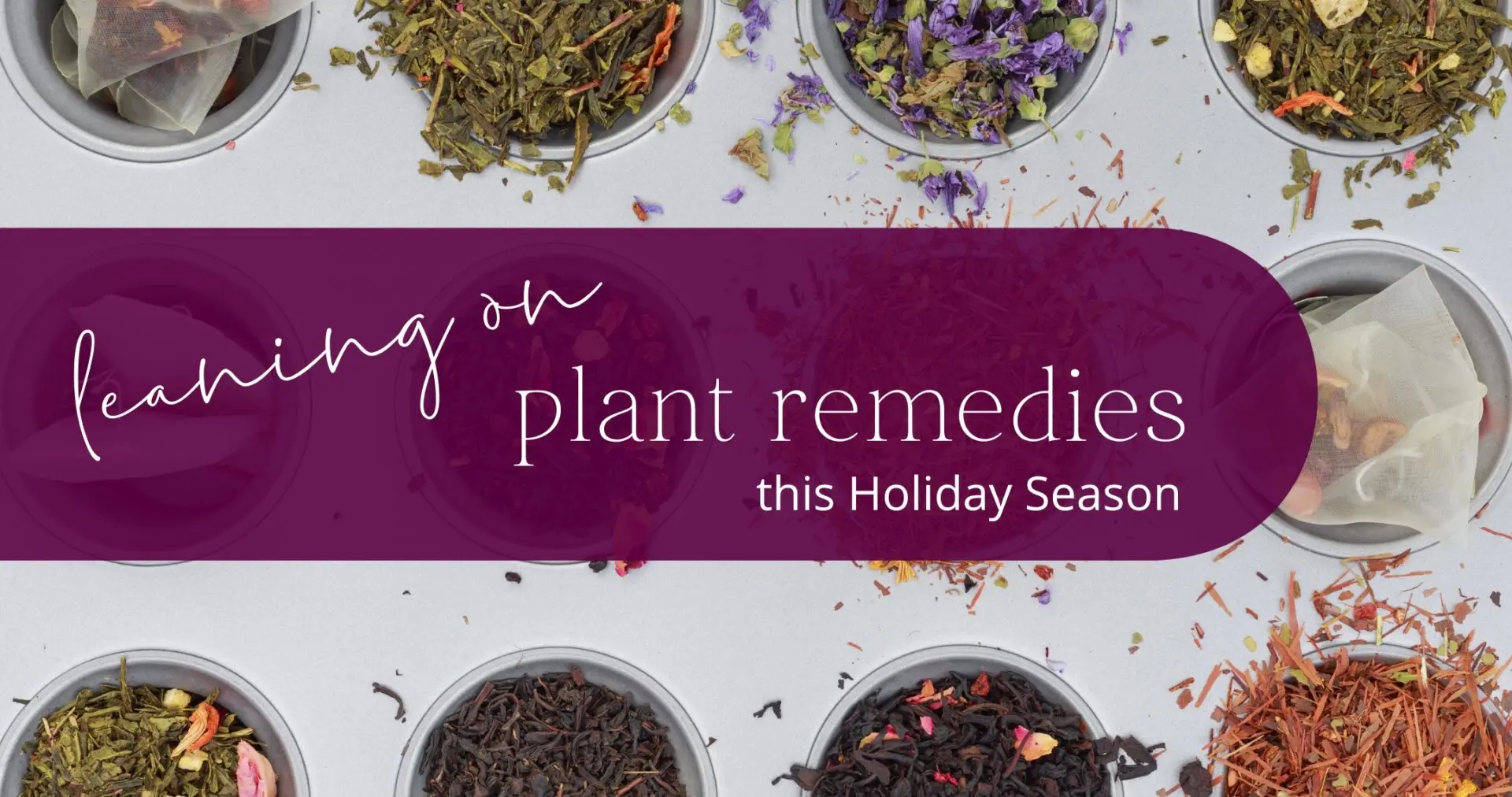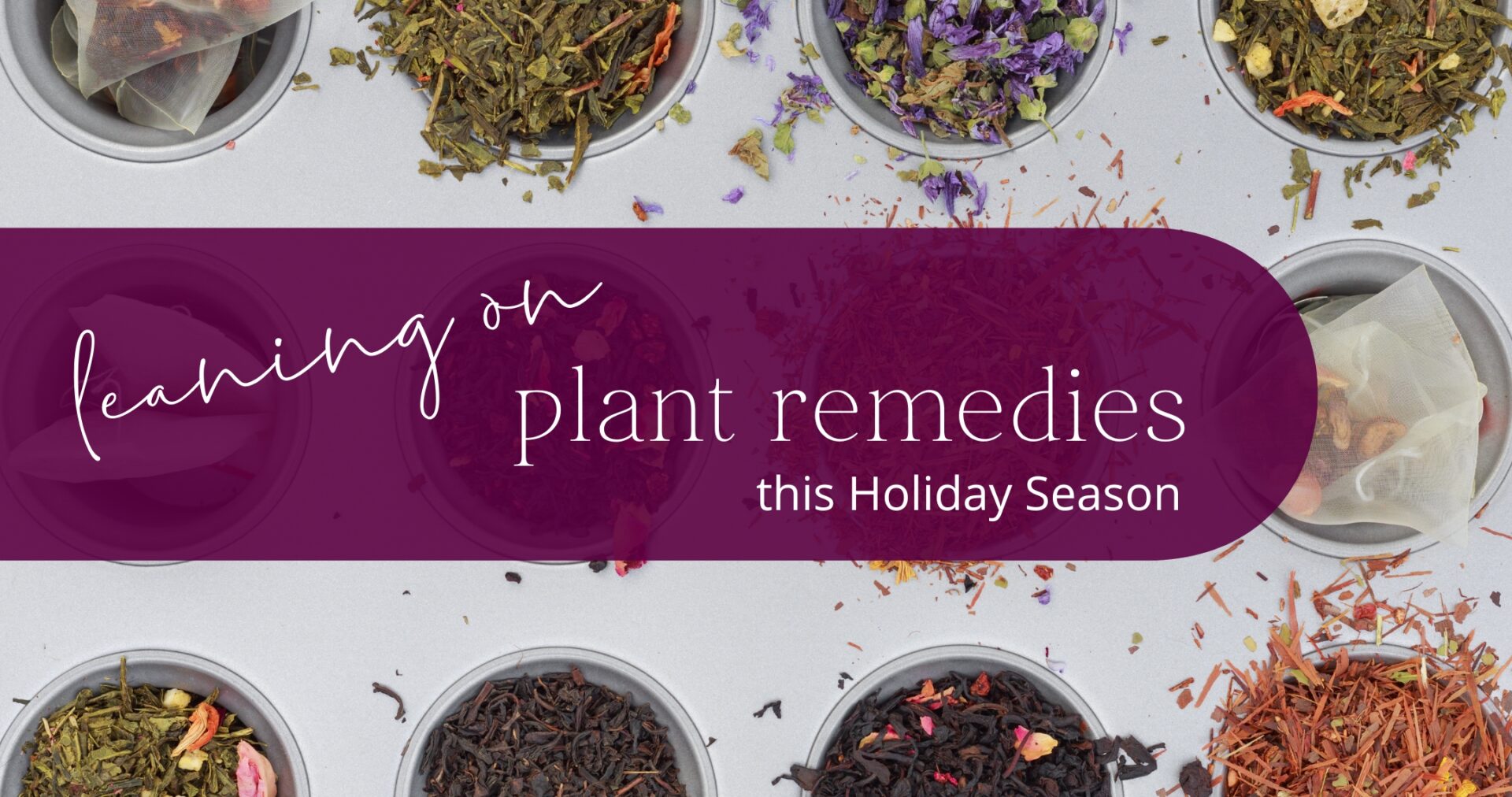 Let's face it- holiday anxiety can get to the best of us. Zipping around between gatherings, navigating stressful family events, buying the perfect gift for everyone on your list, and ensuring you have sufficient time for self-care can be a recipe for holiday ruining stress and anxiety. Botanicals to the rescue!
Here are 5 easy ways you can incorporate plant medicine into your holiday season.
---

Essential Oils
This is one of the simplest and low fuss methods of incorporating plants into your life. Adding a few drops of spruce and rose essential oils (OMG the best combo!) in your diffuser, or even dabbing a bit behind your ears, is a quick pick-me-up. The scent will get you in the holiday mood while also supporting your chi (energy) and vitality. Reach for mandarin EO when you need to calm a fussy child or need a quick sleep supporter – a drop or two on the bottoms of the feet does wonders. A little goes a long way when using essential oils; EOs are some of the most potent forms of plant medicine. For this reason, we rarely recommend ingesting essential oils.
---

Herbal Steams
Cold & flu season can wreck the holidays if you're not prepared. Steams are a lovely way to prevent, treat and recover from whatever nasty bugs you may be dealing with. Preparing an herbal steam is a fast and effective way to get your daily herbal dose. Throw your herbs into a pot of water, simmer on low, toss a towel over your head, and then breathe in deeply! Our favorite steaming herbs include rosemary, sage, calendula, lavender, eucalyptus, thyme, coltsfoot & more. Since our immune system begins at our mucus membranes in our nares and sinuses, infusing this area with warm, moisturizing, and antimicrobial steam is a smart choice. Use daily, or more often while battling acute symptoms.
---

Teas
Whether getting ready for the day or winding down at night, teas provide a long list of medicinal properties. Herbal teas are the perfect post-holiday meal digestive support -we love a peppermint and chamomile combo -both for its taste and anti-bloating properties. Feeling overwhelmed and anxious at the very thought of your holiday family gathering? Skullcap, passionflower, milky oats, and lavender is a delicious tea that can calm nerves and relax anxiety. When winding down for the evening our top choice for an herbal tea is chamomile, hawthorn berry, spearmint, and linden (if you missed our snapshot on linden click here).
---

Edible Herbs
If you're feeling adventurous, we recommend giving herbal energy balls a try. Edible herbals are generally referred to as electuaries. Don't let the name fool you -these treats are as easy as mixing nut butters of choice with powdered herbs and honey. Our favorite herbs to incorporate into an edible energy ball are ashwagandha, reishi mushrooms and rose petals. Add some chocolate chips or cocoa powder to curb your chocolate fix! Push that extra slice of pumpkin pie to the side and reach for a reishi & ashwagandha date ball instead! Your blood sugar and your adrenal system will thank you. (Learn more about how to make electuaries)
---

Cannabidiol (CBD)
If you want to add an all-natural, organic, vegan, GMO-Free product to your routine that can help you relax, sleep better, and improve your mood… especially during the holiday season!
Our tinctures can be added to your coffee or tea, or our preferred method- sublingual, placed under your tongue. If you need a moment to wind down and relax, consider a ¼-½ dropper of our golden oil to find peace of mind.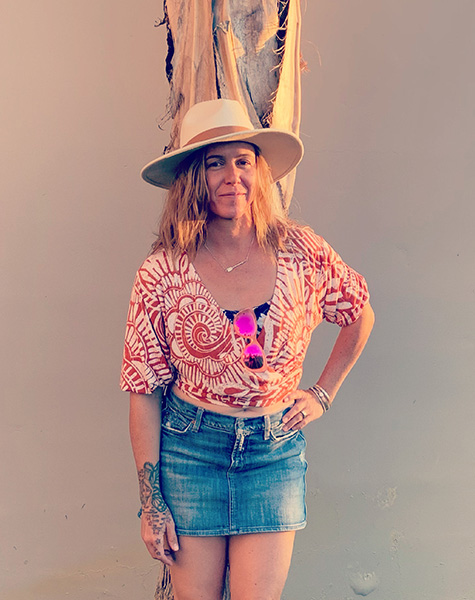 Written by: Lorissa AgroRay, RN
Lorissa's journey into the world of the Healing Arts began as a critical care Registered Nurse at a local hospital. While she can appreciate the values of traditional bedside care, she quickly realized that her healing gifts would best be utilized in a more holistic atmosphere. She has since layered her nursing training with Healing Touch, Holistic Nutrition & Herbalism certifications resulting in a unique fusion of healthcare modalities.
Lorissa works as a bridge between medical paradigms which allows her a modern-witchy perspective that unites & heals on so many levels. Her style of patient care centers on the human in front of her, rather than merely diagnoses. She assists individuals on their healing journey by reflecting & activating their own innate healing wisdom. These days you can find Lorissa working as a bilingual urgent care nurse, tending to her blossoming urban garden, and cuddling the most adorable rescued senior chihuahuas.
My mantra: "If you never start, you never get there."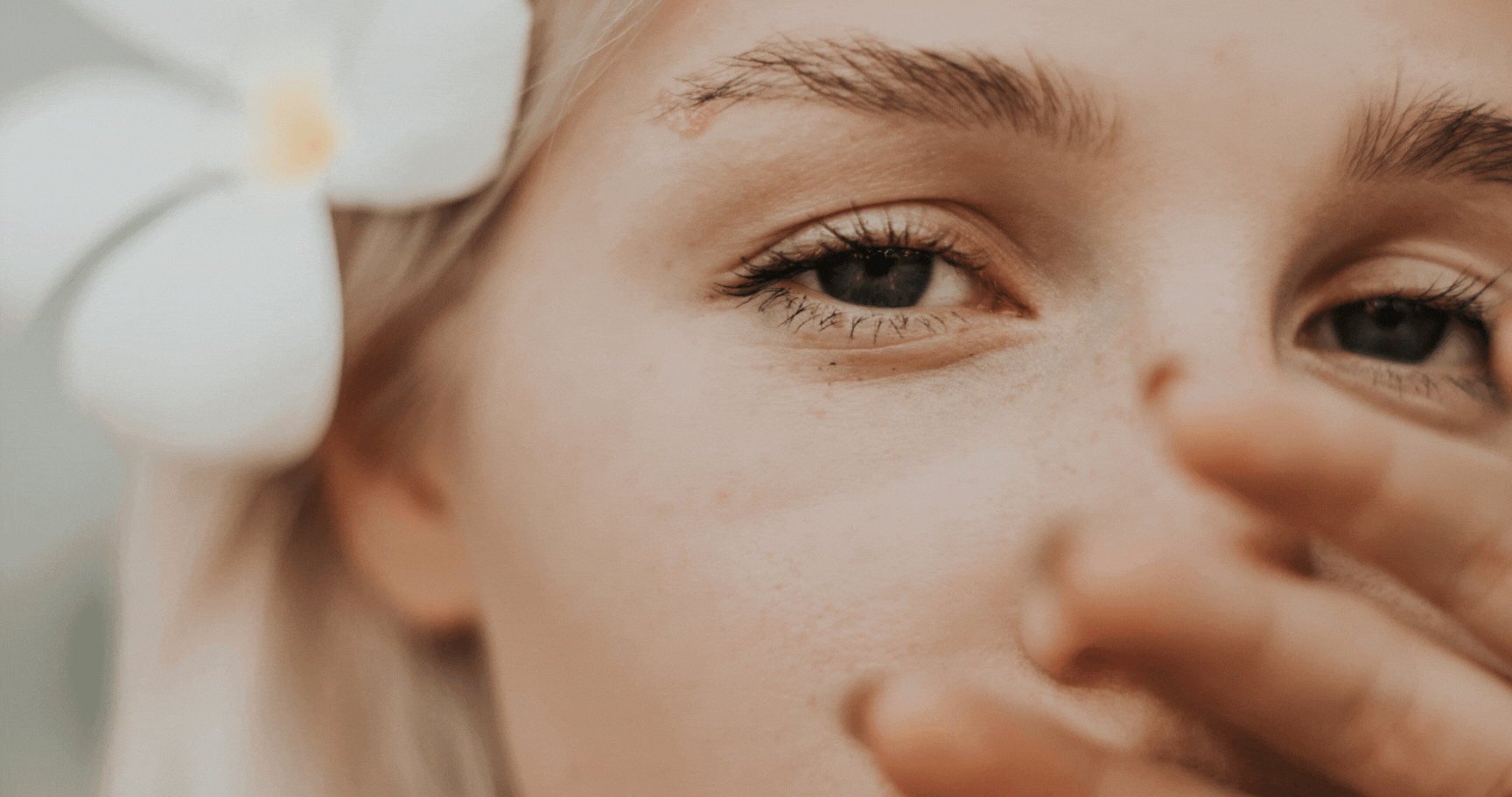 Home / Hemp + Heart Journal / Hello Monday Blog / »If you suffer from chronic migraines, you know...