Keepers of the Buds! (📷Harvest Images Included!)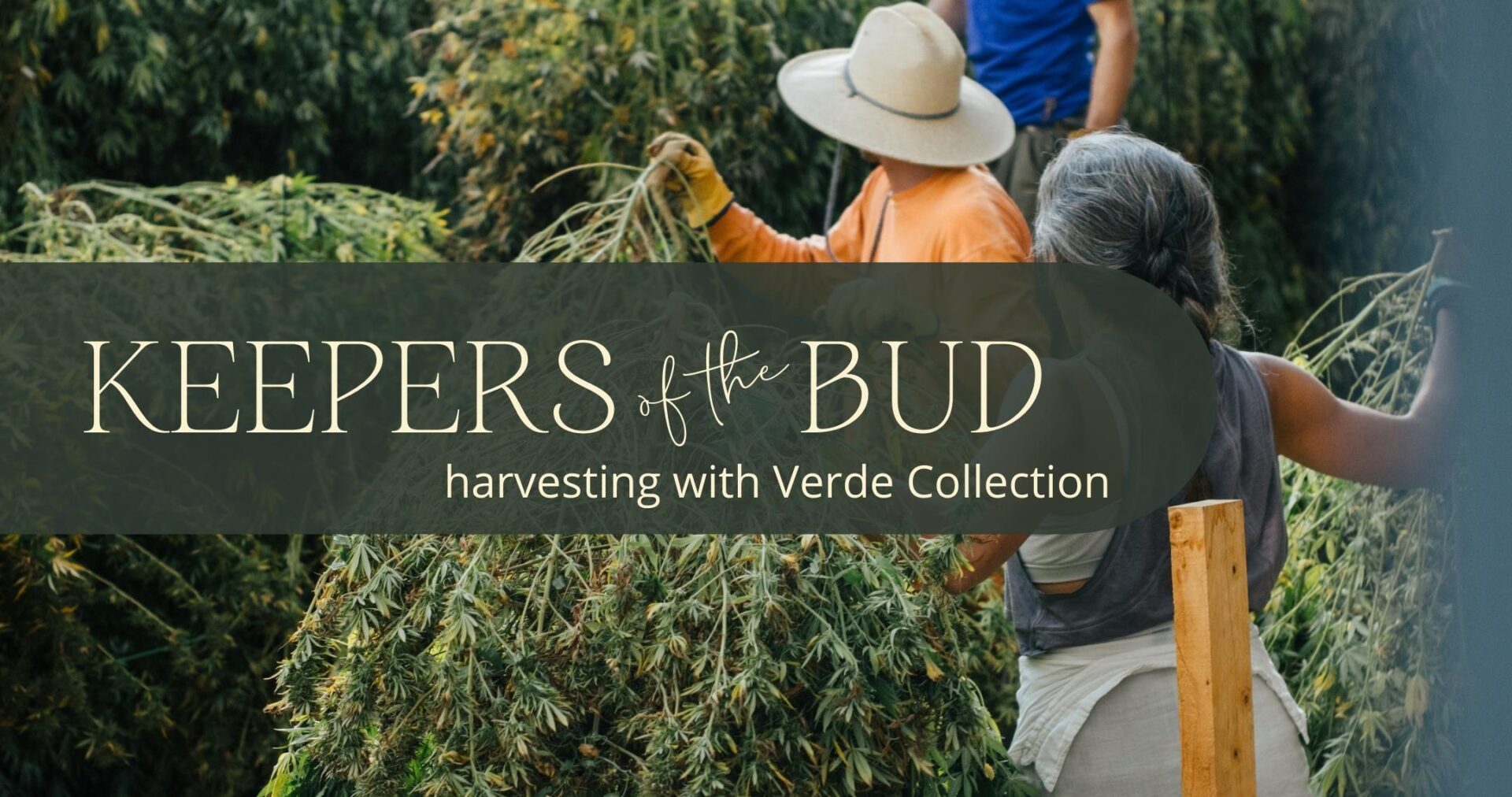 Another year has come and gone and we are always in awe of how quickly and vigorously these plants grow from a ¼" seedling to a voluptuous 6'-14' Queen in 120 days! Of course we cannot take the credit of their will to grow, we are merely the Keepers of these plants. Our only job as Keepers is to provide an environment in which they can thrive in; to keep them safe, happy, and well nourished.
Every year there are learning curves with each crop and we always approach each grow ready to learn what next Mother Nature will teach us, and she always delivers, and we always are growing as Keepers, in step with these plants.
This year we've learned to relax a little more and trust the process with the knowledge we've obtained for the years past.
Autumn and harvest teaches us to let go, to embrace the change of weather, the color of leaves, and the abundance of what we've grown. As the Earth prepares for restoration, so do we. It is a beautiful reminder to live in sync with the seasons, we after all, move through cycles just like her.
Slow Down & Soak it Up!
It's a sure hustle to harvest a field of cannabis, and seeing the grow cycle come to a close leaves us all with a bitter-sweet feeling. Our work is done. Now it's time to put the field to rest and slow down a bit as the winter months begin to approach. Soil restoration helps improve the structure of the soil, microbial life, nutrient density, and overall carbon levels of the soil. Restore to replenish.
Gratitude to the Hands of our Community
Every year we open our farm to our friends, family, and local community that wish to experience a cannabis harvest and we are so beyond grateful every year for the hands that show up to do the cutting, hauling, and heavy lifting. We are aware that the magic of our products would not be where it is today without your love and support!
So, thank you to each member of the Verde Collection Team.
Enjoy a few images from our harvest and more to come!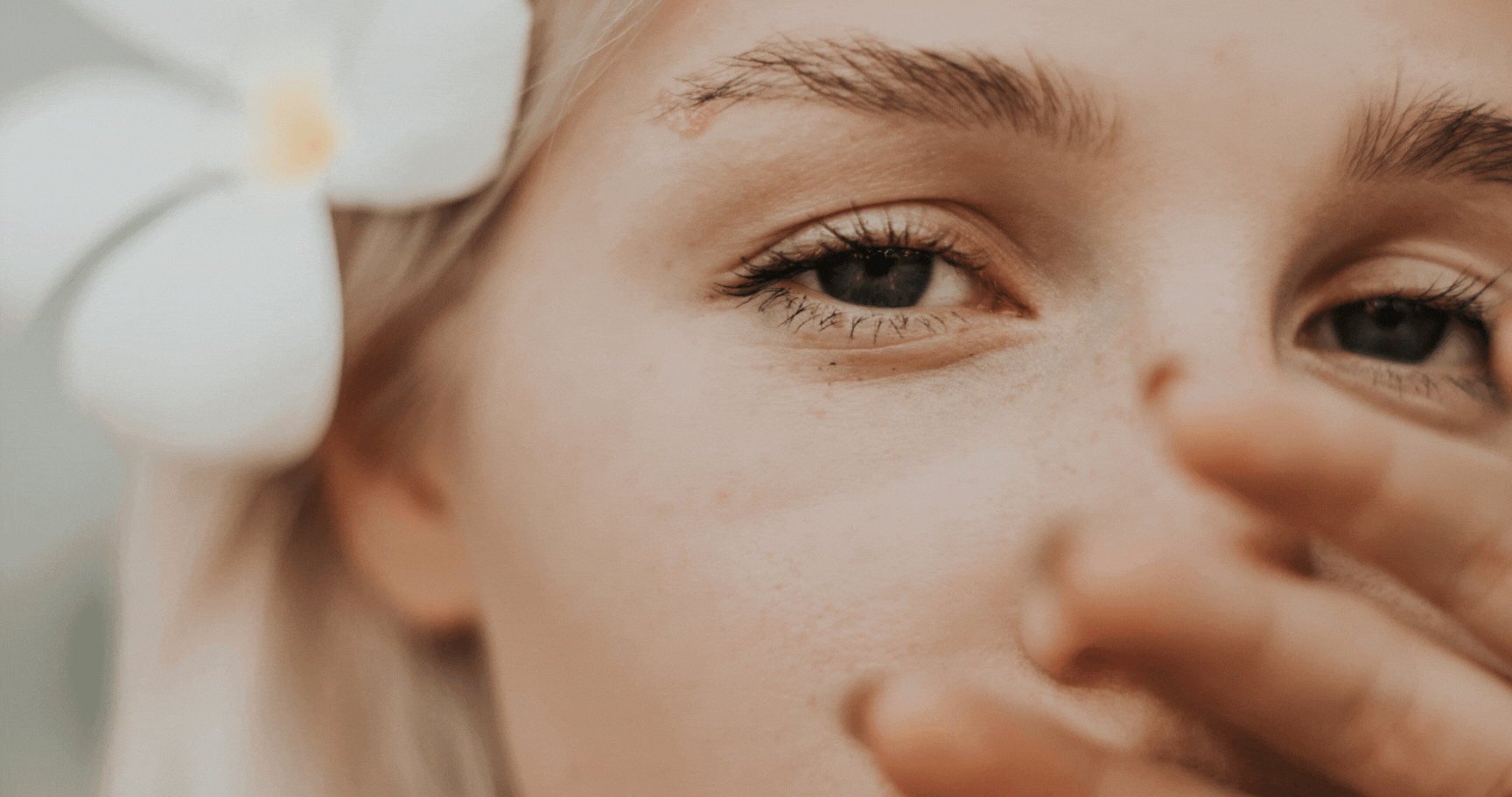 Home / Hemp + Heart Journal / Hello Monday Blog / »If you suffer from chronic migraines, you know...