Keep Your Cannavore-Cool this Holiday Season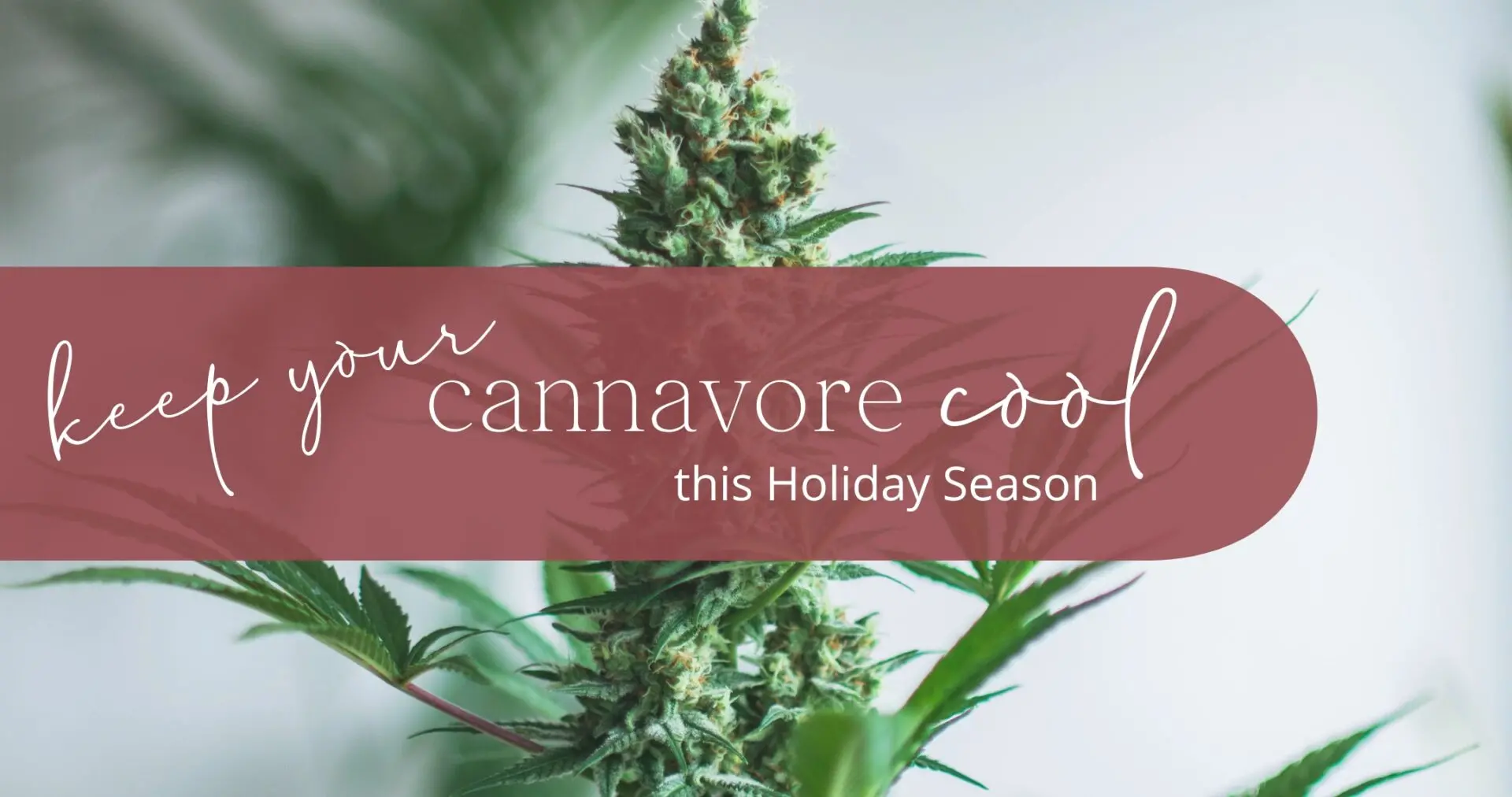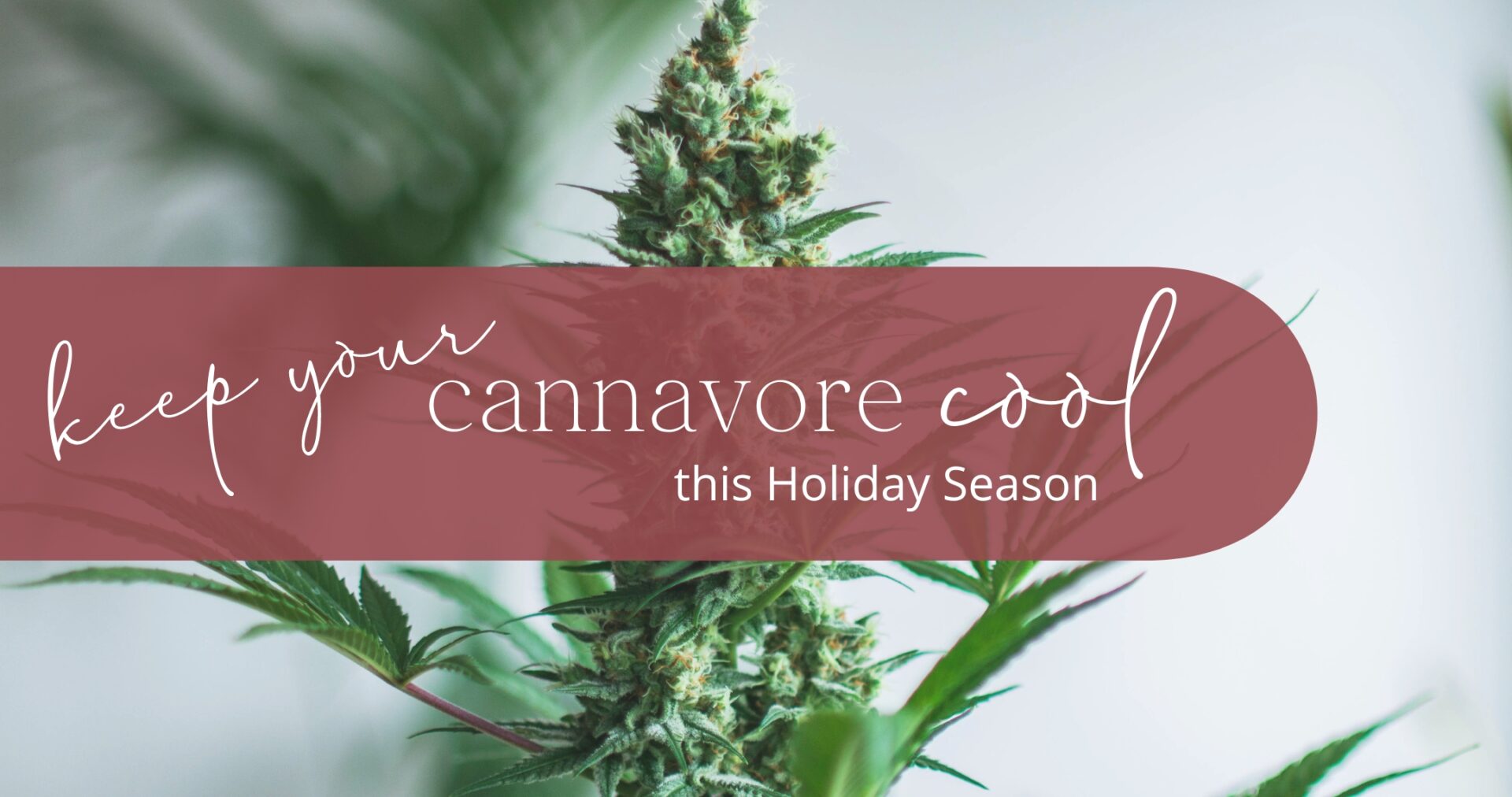 Well here we go again, the holiday season is upon us and tis' the season to start honing in on your inner and so-very-balanced nature. This season tends to send most people into a mild to a full throttle frenzy. Burning the midnight oil to wrap up the year with work, campaigns, shopping, holiday menu designing, guest lists, and a truck load of expectations…..and WELP there goes your sanity and self-care routines. But does it need to be that way? We don't think so, at Verde Collection our founder really believes in boundaries even around the hustle and bustle of the holiday spirit. Less is more, and your immune system will thank you for it at the end of it all.
So, alright, bring it on!
Holidays since the 2018 Farm Bill passed have gotten canna-cooler since some of us have already experienced receiving canna-joints in our stockings to CBD tinctures, topicals and bath-bombs! I mean seriously, what an awesome shift in society. (insert standing ovation.) So the reality is there is no need to hide your secret love for this Queen plant anymore, hemp derived or other… let your cannavore flag fly. You know you're one classy well balanced babe, and we're here to support you and let you fly.
However, not everyone has let their little inner cannavore flag fly and if you're still in hiding your canna routines, rubbernecking someone's use of cannabis products, or shame-questioning their life choices from a perspective of a misunderstood rookie we welcome you with open arms with these two Hemp + Heart Journal blogs designed just for you:
This is an amazing year to be open to learning and letting go of misconceptions and societal conditionings in order to keep your cannavore-cool this holiday season. Here are some of our top and newest cannavore products to hit the market!
---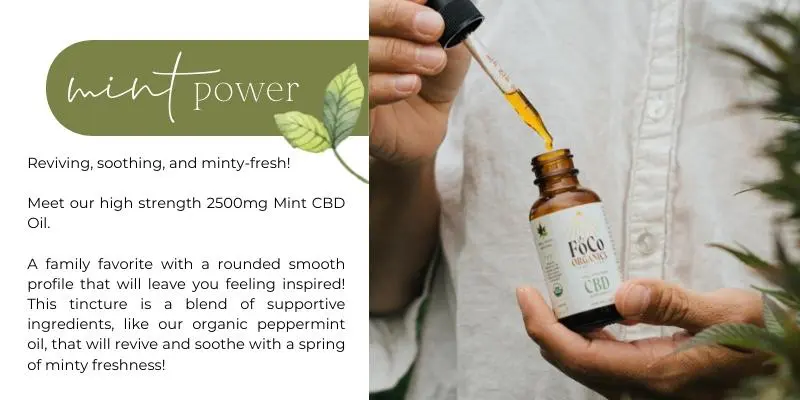 ---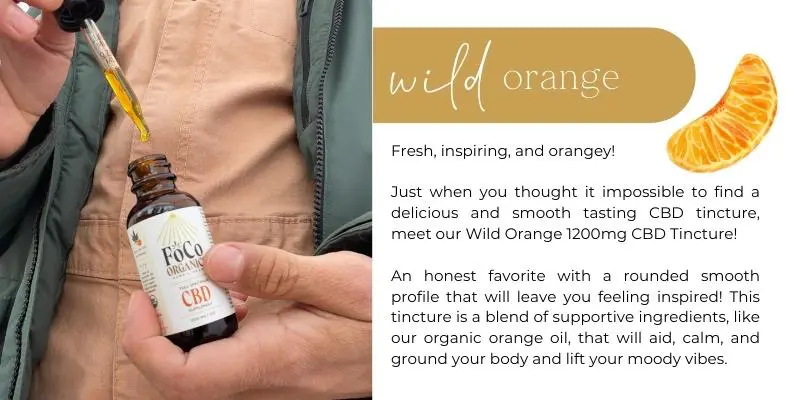 ---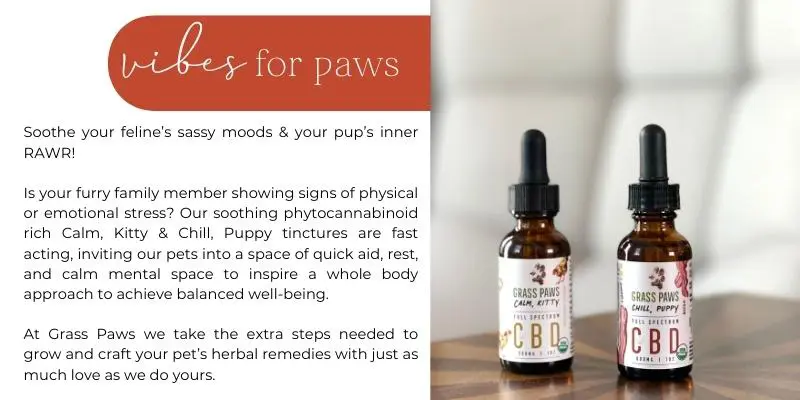 ---
Shop FoCo Organics CBD Products now & Align with Us and get up to 40% off every order!
---
Our Organic Promise to You
"We promise you a final product that has no pesticides, no herbicides, no GMOs, no chemical and harmful fertilizers, hand harvested, carefully selected organic ingredients, third-party tested, traceability from seed to shelf, and grown in organic rich living soil out in the full spectrum Colorado sunshine."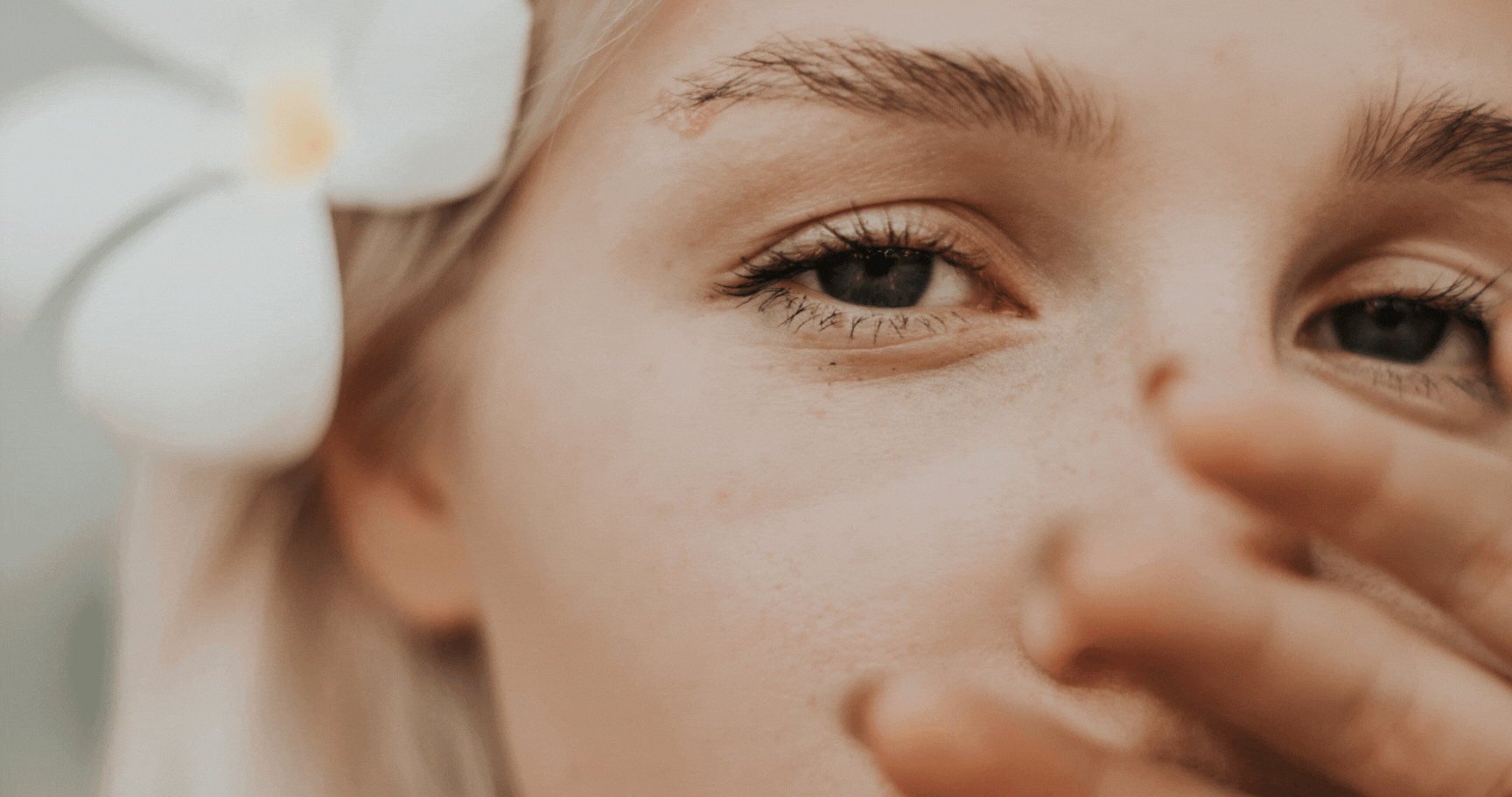 Home / Hemp + Heart Journal / Hello Monday Blog / »If you suffer from chronic migraines, you know...