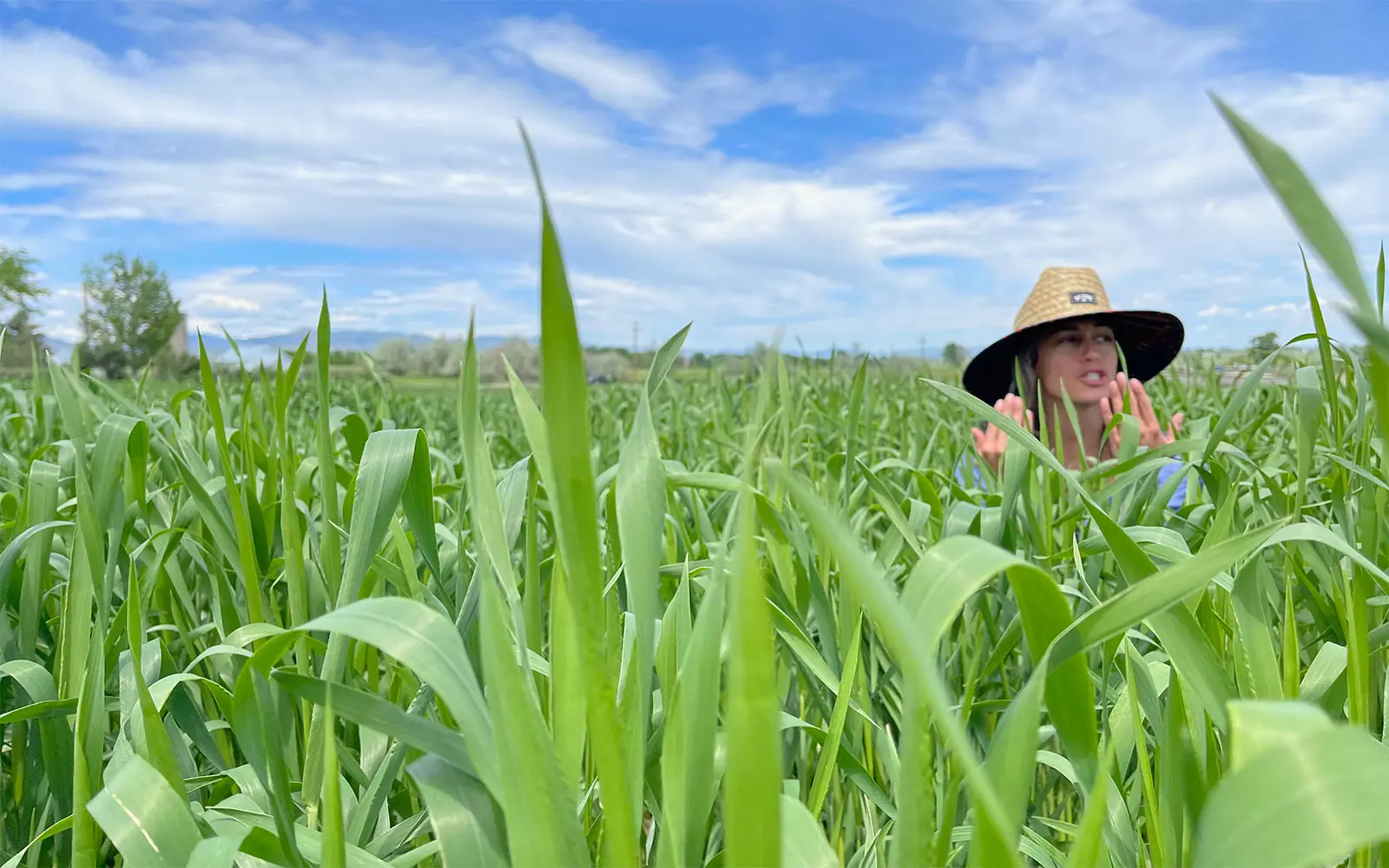 Message from our Founder:
Happy Planting Month!
With hints of summer steeping in we are finding ourselves to be quite busy at the farm, once again! Our little seeds have sprouted into healthy little starts and we have begun to prepare the field for planting! We are always careful to choose our cover crops to ensure the maximum nutrition desired for our soil and our hemp plants. When someone asks us what is the most important thing to pay attention to when planting hemp our first reply is always soil health! Living soil is the foundation and first building block towards the journey of harvesting phytonutrient rich cannabis plants.
So, please, watch us grow for you! From Seed to Shelf™ we take pride, joy, and immense care to bring you nothing less than transparency and love behind every golden drop of CBD! Here are a few photos to keep you part of our growing journey and connected to the true source of your CBD!
Below, you will see a few photos of our preparations for the new crop!
Xx,
Jessica Dory & The Verde Collection Team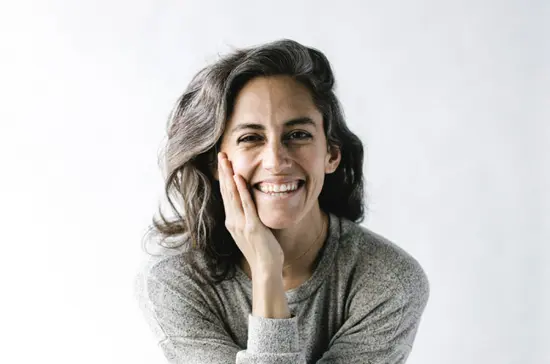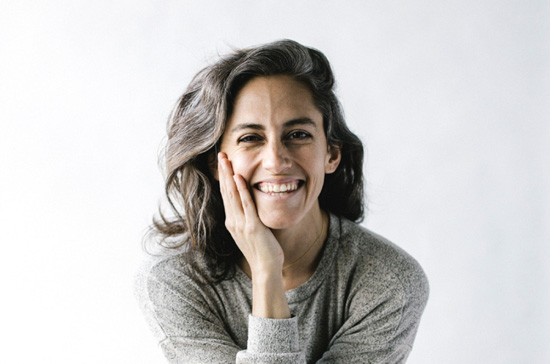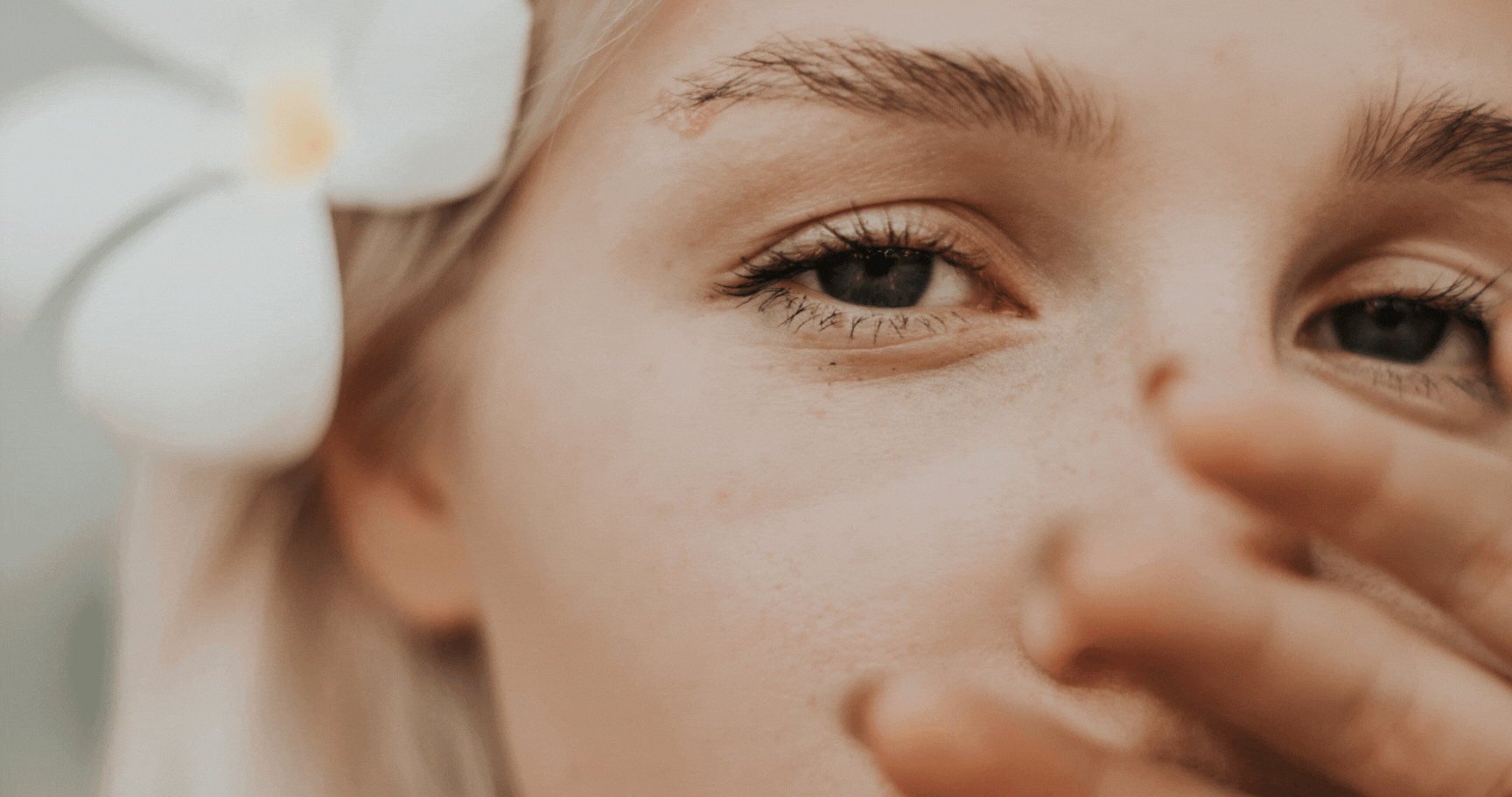 Home / Hemp + Heart Journal / Hello Monday Blog / »If you suffer from chronic migraines, you know...