Is It Safe to Consume CBD While Nursing?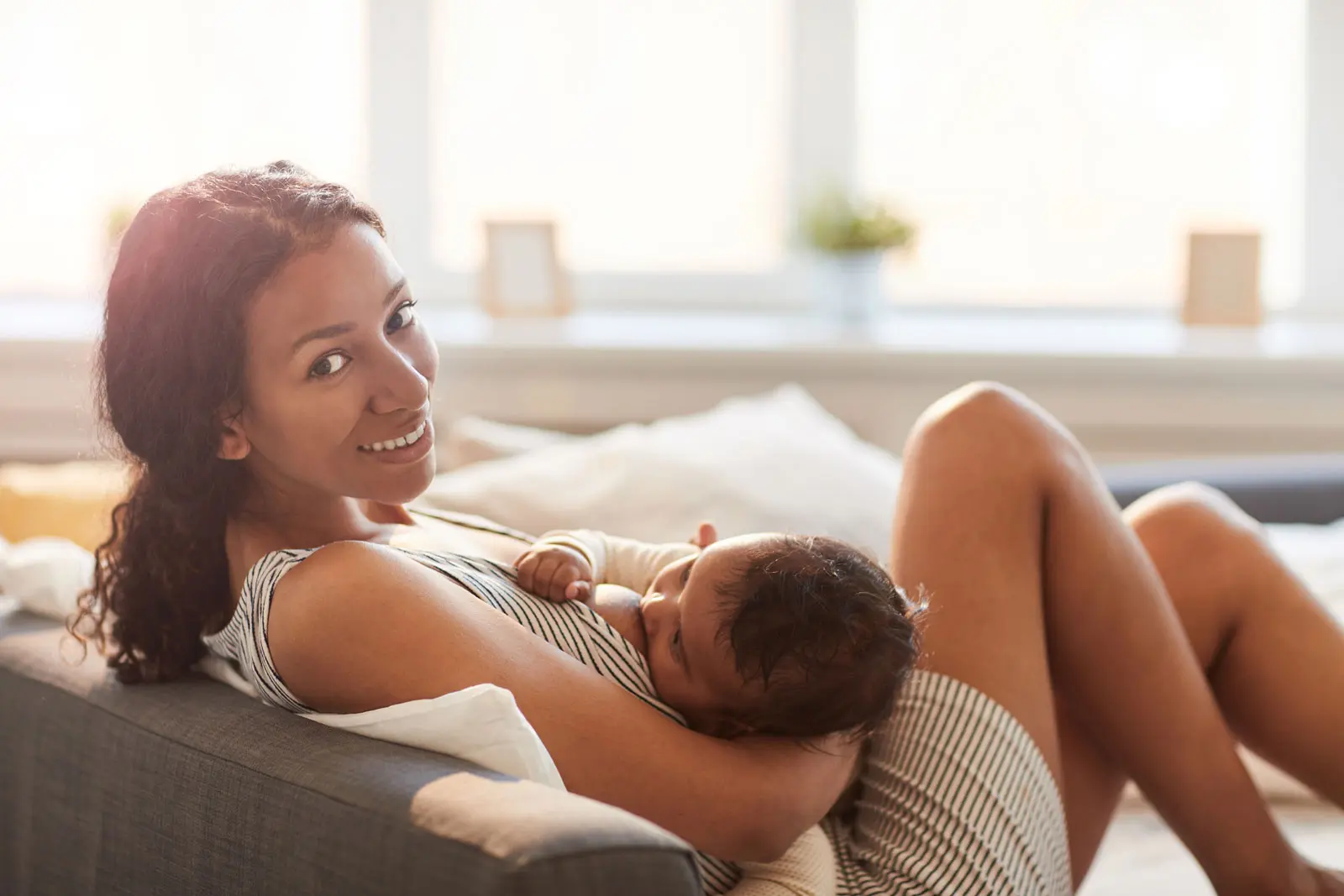 Deciding whether or not to breastfeed can be a challenging decision. For some women, nursing is a no brainer. But for others, it may be more complicated. Mothers can run into financial, emotional, and physical barriers that prevent breastfeeding from occurring. If you are unable to breastfeed, or simply choose not to, that is totally okay! You can still give your baby the proper nutrition, and develop a beautiful and deep bond along the way.
Some mothers suffer from anxiety, chronic pain, insomnia, and postpartum depression after giving birth due to hormonal shifts and general lifestyle conditions. It's no surprise that more women are turning to CBD for relief. But, you may be wondering… Is it safe for breastfeeding mothers? Continue reading to learn more:
What Does the Research Say?
At this time, studies exploring the interaction between CBD and breastfeeding are very limited. Research does show that some substances like CBD will transfer from the bloodstream into breast milk. However, it is not possible to determine how much of the substances have been passed to the baby via breastfeeding.
Most research around the subject focuses on THC, a psychoactive component of the cannabis plant. A study found that low levels of THC may be found in breast milk for up to six days after consumption. Keep in mind that trying to "pump and dump" cannabis products like you would for alcohol does not work, as chemicals from the compound can stay in your system for days to weeks.
Since nearly all the recent research focuses on THC, there is no definite conclusion on whether or not CBD can be passed to your baby while nursing. And, there is no research on the effects it may have.
CBD vs. Antidepressants
Many mothers who are struggling with postpartum depression, chronic pain, anxiety, or insomnia may go to a doctor to find a solution. Usually, sufferers are prescribed antidepressants or other pharmaceuticals which may be excreted into breast milk. Even though they are found at very low levels, women are starting to turn to more natural alternatives such as CBD instead.
Overall, CBD has been shown to be low risk to both adults and children. This compound isn't psychoactive and doesn't have the same interaction with neurotransmitters in the brain like serotonin — which is one of the main reasons why THC is not advised for babies or small children. It is entirely up to the mother to weigh the benefits for her and the baby. Taking CBD can help remedy the stress and concerns associated with breastfeeding, and promote a stronger bond post-pregnancy.
Before you choose to use CBD supplements, we recommend consulting your doctor to discuss your intentions.
Shop FoCo Organics CBD Tinctures now!
Related Products : Try our Natural Drops + Wild Orange Drops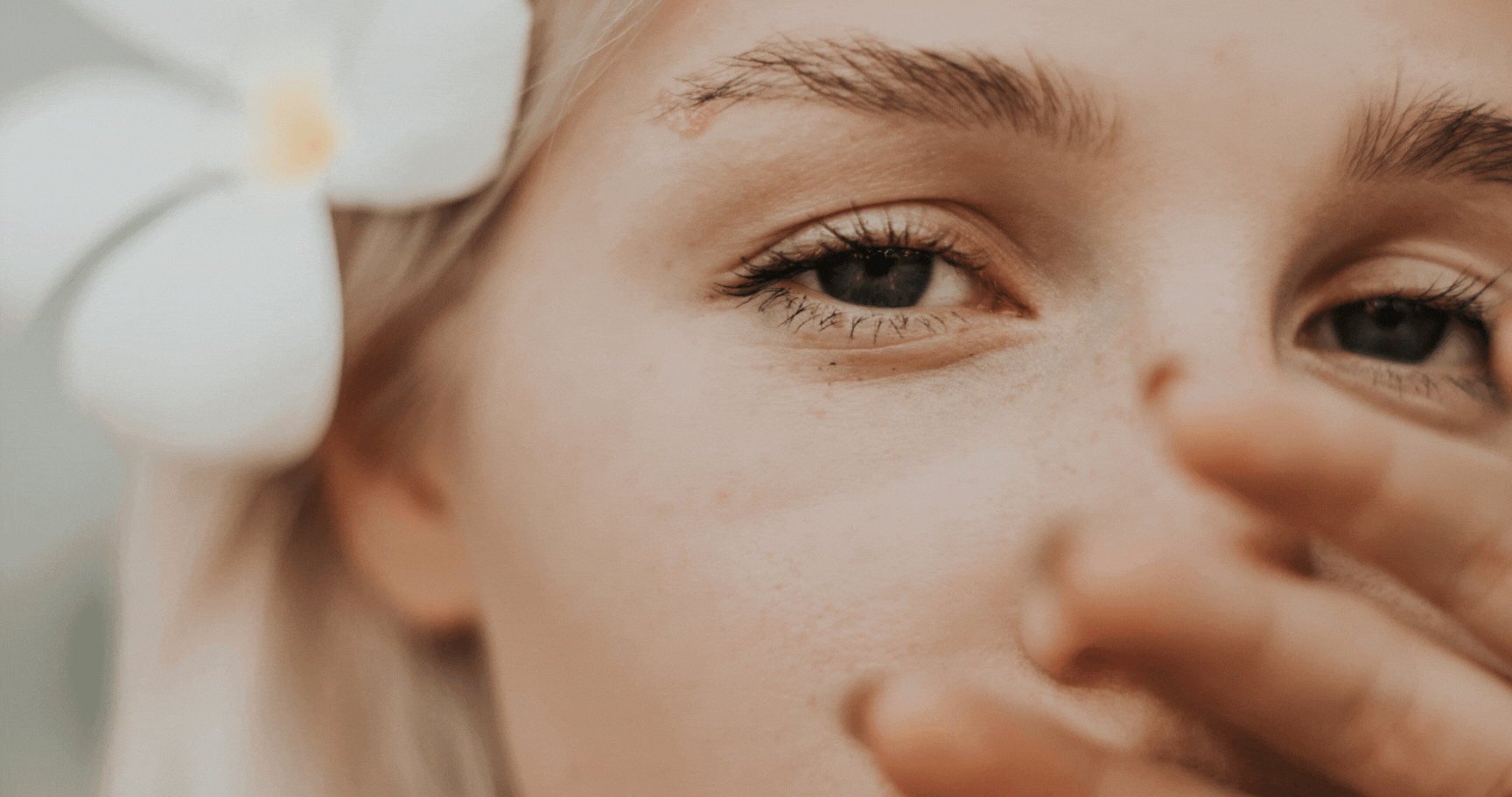 Home / Hemp + Heart Journal / Hello Monday Blog / »If you suffer from chronic migraines, you know...