Is Hemp an Adaptagenic Plant?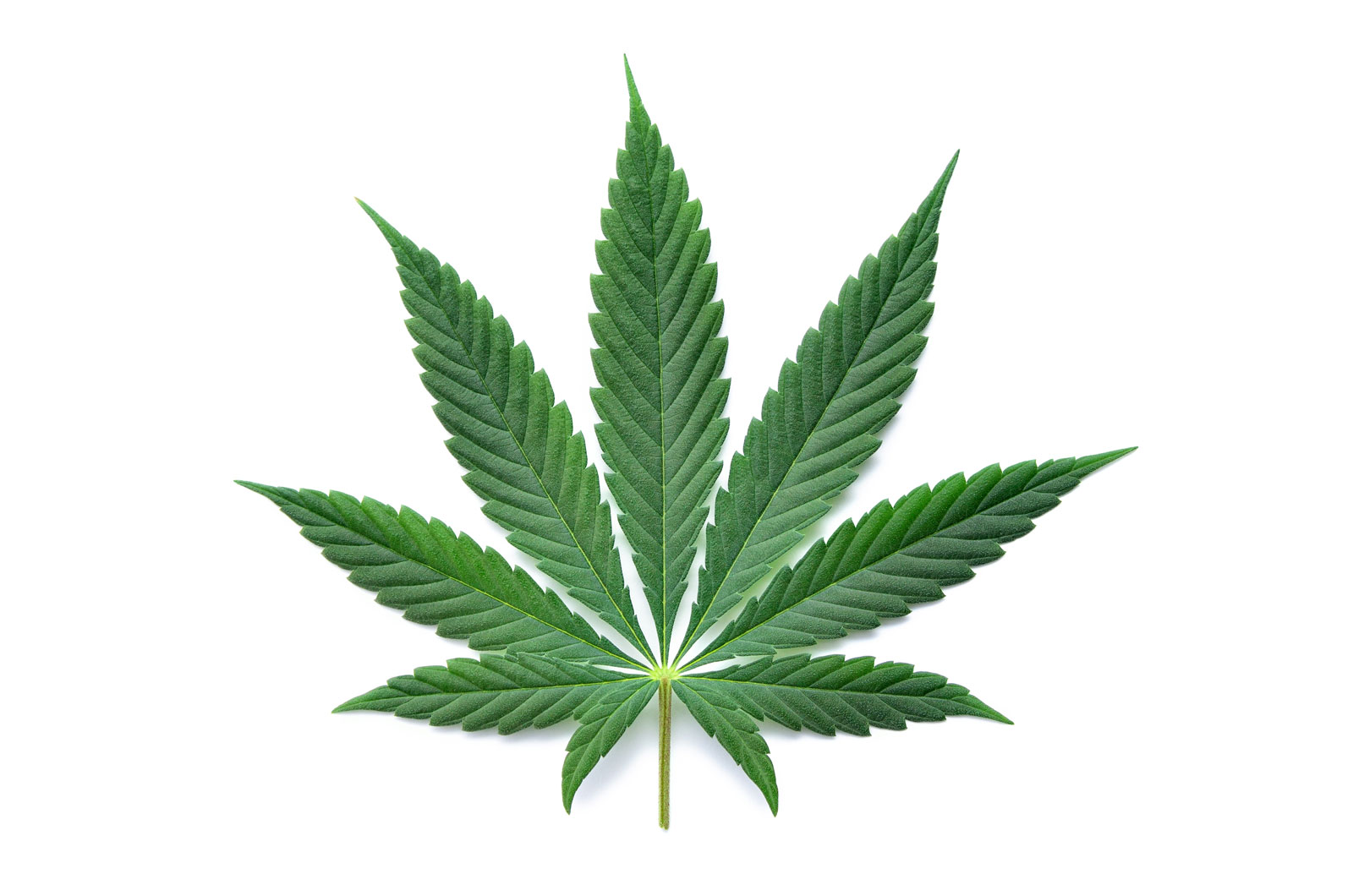 What Are Adaptogens?
If you are unfamiliar with adaptogens, let us just start off by saying this—They will become your new best friend! Adaptogens are commonly referred to as 'herbal pharmaceuticals.' They are non-toxic plants that are known to help the body resist stress. Adaptogens are different plants, herbs, roots, and mushrooms that can be added to meals, or found within supplements globally. They assist with both physical and emotional stress, and have been around for hundreds of years in Eastern medicinal practices.
Some common types of adaptogens that you have probably heard of before include ashwagandha, ginseng, holy basil, and reishi. Experts suggest that you consume adaptogens over the long term in order to reap stress-reducing benefits. If stress goes untreated, it can lead to an array of mental and physical illnesses, such as depression, high blood pressure, heart disease, irritable bowel syndrome, and more.
In short, adaptogens are plant-derived substances that have significant beneficial properties that help us increase resilience and resistance to stress.
Is Hemp an Adaptogen?
Looking at the classifications of adaptogens, the hemp plant sure does fit the description. Hemp is a non-toxic plant which is loaded with compounds that positively support the body and its endocannabinoid system. The compounds that work with this system keep several bodily functions balanced. Hemp contains hundreds of cannabinoids and terpenes that offer a number of stress-relieving effects including but not limited to improved sleep, reduced anxiety and inflammation, enhanced concentration, and improved mood. Hemp offers the balancing and harmonizing activities of an adaptogen!
Hemp Products from Verde Collection
Verde Collection is the home to 3 CBD brands that are thoughtfully and artfully crafted with your wellness in mind. All our hemp is cultivated and grown on our very own USDA Organic Certified Farm in Fort Collins, Colorado. We deliver the highest quality CBD products— all Seed to Shelf™ — with full transparency and love behind every drop. If you want to reap the limitless benefits of an adaptogenic plant such as hemp, check out FoCo Organics Full Spectrum CBD tincture, available in Natural and Wild Orange flavors. Each batch is specially formulated with pure and simple ingredients for your enjoyment.
Even your furry friend can enhance their wellness with this adaptogenic plant. Our Grass Paws Chill, Puppy CBD Tincture is fast acting, and will invite your pet into a space of quick, aid, rest, and calmness.
Talk about major stress relief, right?!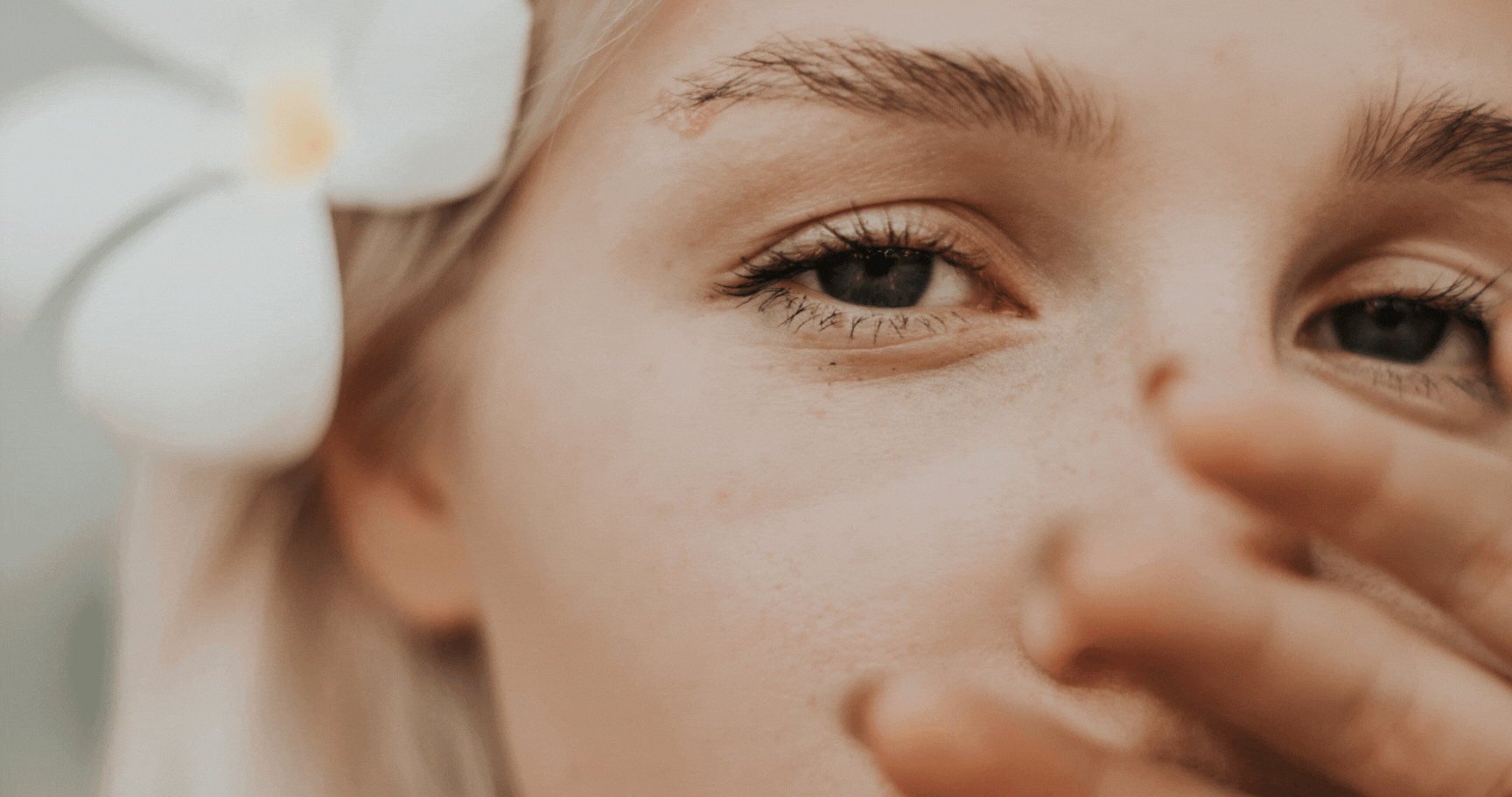 Home / Hemp + Heart Journal / Hello Monday Blog / »If you suffer from chronic migraines, you know...