How to Soothe Sunburns with CBD Body Oil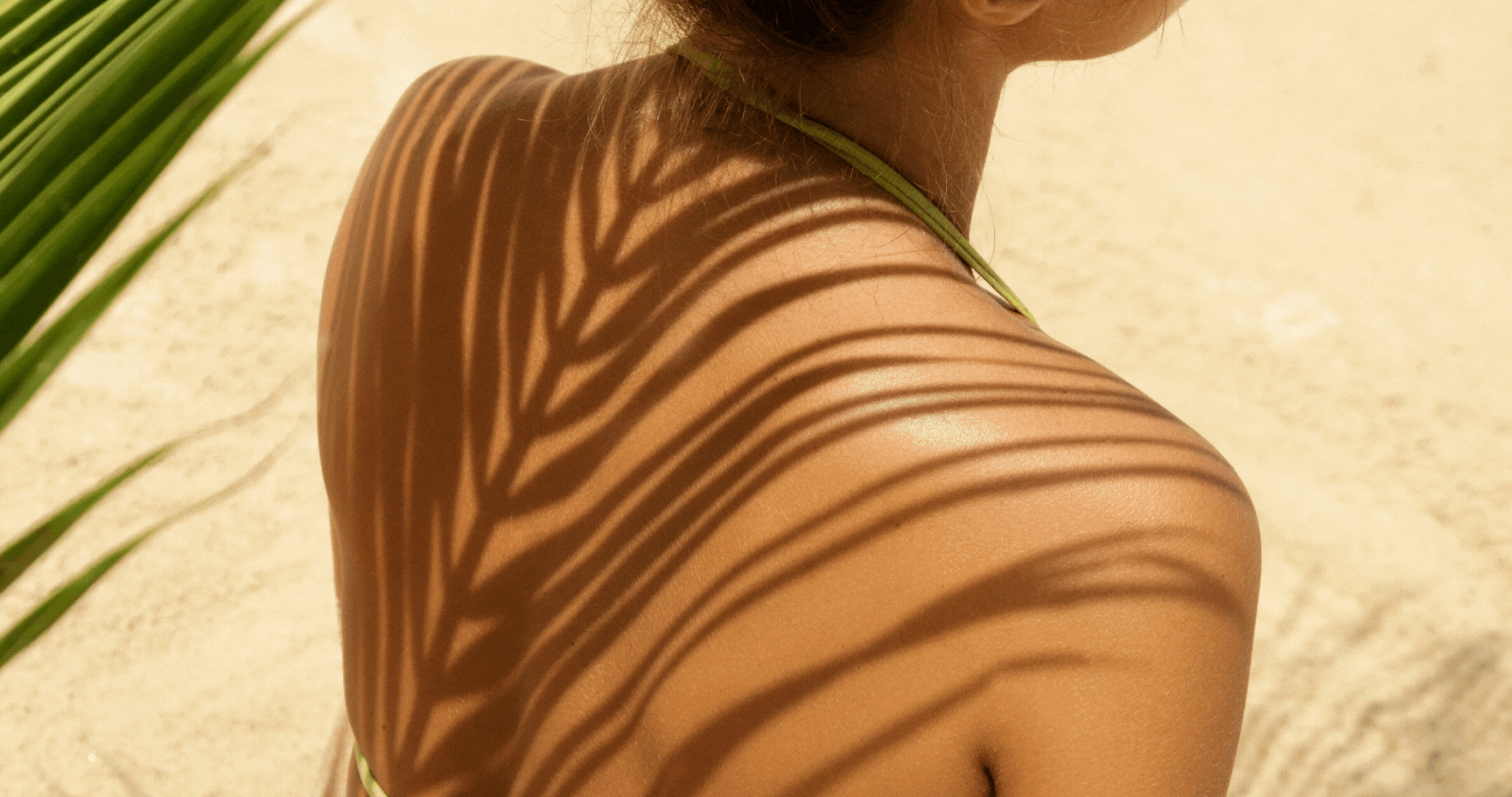 Summertime is officially here, and along with that comes plenty of activity—pool days, beach days, and the dreaded sunburns. Sunburns can range in severity, but no matter how bad the burn, they are uncomfortable and can even be dangerous. Thankfully, CBD body oil can be used to soothe them. This blog will outline why CBD is an effective remedy for sunburns, how to choose a good quality CBD body oil, and tips for applying it to quickly ease the burn. CBD is known for its anti-inflammatory, analgesic, and calming properties, making it the perfect remedy for sunburns.
When looking for a good quality CBD body oil, there are a few things to look out for. First, make sure the oil is organic and free from any artificial ingredients. Secondly, it's also important to check that the product doesn't contain any hexane, a petroleum-based solvent. Lastly, look for products that contain a higher rate of CBD, usually 500mg or more, like our Restore Body Oil at 750mg of raw extract CBD.
Once you have selected your quality CBD body oil, it's time to apply. Apply the oil directly to the affected area, massaging it in a circular motion for optimal results. If you would like, you can also mix CBD oil with aloe vera gel for an extra calming boost. Leave the mixture on the sunburned area for at least thirty minutes before washing it off. Repeat this process every few hours as needed.
CBD body oil is the perfect remedy for healing and soothing sunburns. Not only is it free of harsh synthetic chemicals, but it is also known for its calming and anti-inflammatory properties that help to ease the sting of a severe burn. By selecting a good quality CBD body oil and applying it directly to the affected area according to the tips outlined above, sunburns can be quickly soothed and even prevented in the future.
Shop our very own loved Restore Body Oil, 750mg.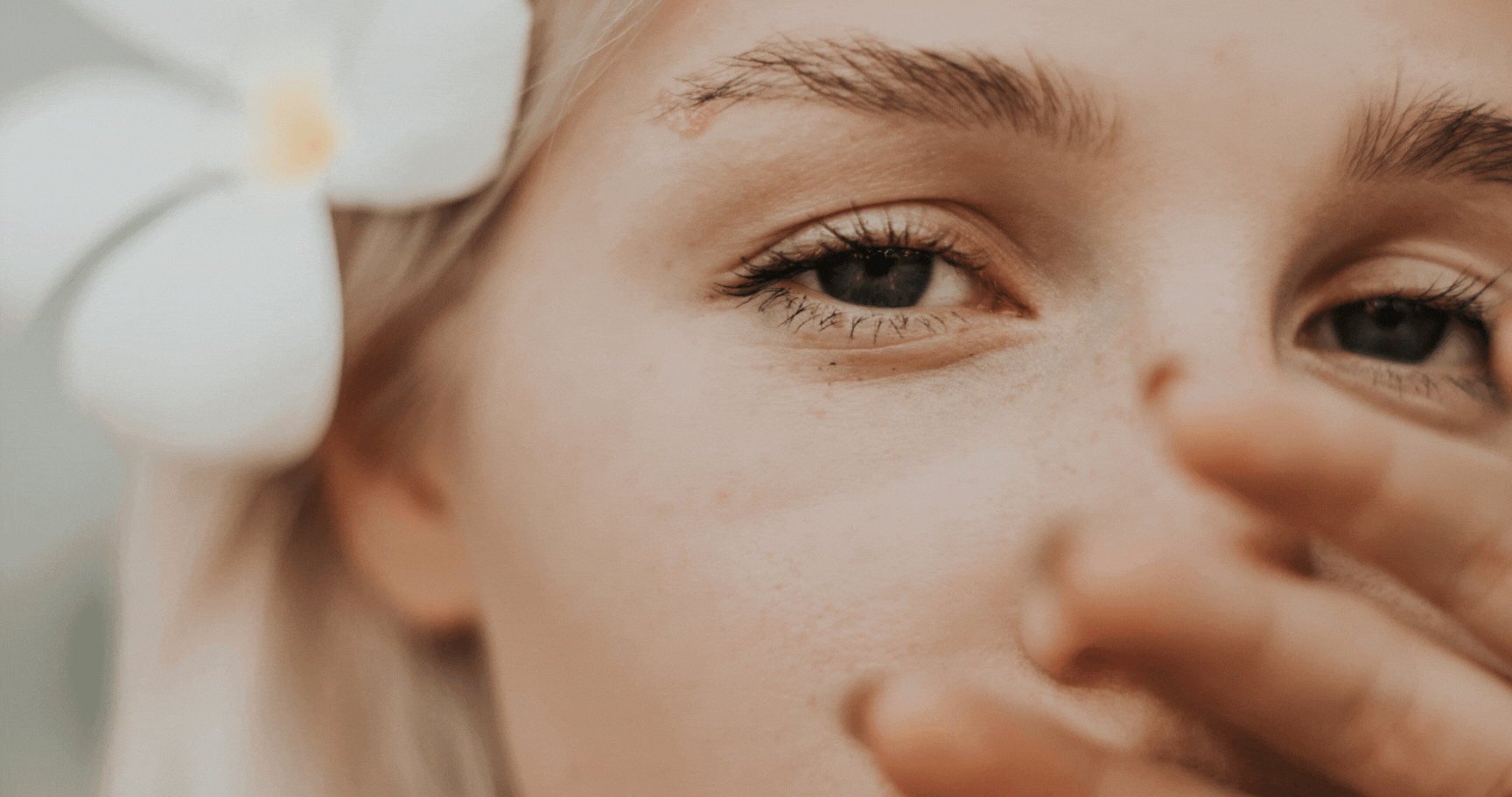 Home / Hemp + Heart Journal / Hello Monday Blog / »If you suffer from chronic migraines, you know...