How Long Does CBD Take to Work?
How Long Does It Take To Feel The Effects of CBD?
One of the most common questions new CBD users have is, "how long does CBD take to kick in?"
People will often take CBD tinctures for the first time and sit there wondering whether or not they feel its effects and how long they have to wait before they experience all the benefits listed on the. We're here to answer all that and more to help you make the most of your CBD!
First, the onset of CBD depends on several factors, including genetics, experience with CBD, consumption method, and the strength of the dose.
How Does CBD Interact In The Body?
The cannabis plant is an excellent source of cannabinoids, lipid-based messengers that interact with receptors in a unique regulating system called the endocannabinoid system (ECS).
The ECS is present in all animals with a central nervous system. Its principal role is maintaining homeostasis (balance) for systems integral to our survival: sleep/wake, metabolism, stress, endocrine, and memory.
Cannabidiol (CBD) is most abundant in hemp strains and has a unique interaction in the ECS. While it's not the best at binding to the cannabinoid receptors, it inhibits the release of enzymes that break down internally produced cannabinoids (endocannabinoids). Higher levels of cannabinoids in the system improve the feedback system that the ECS controls to maintain balance. Other cannabinoids, such as CBG and THC, interact directly with endocannabinoid receptors to exert their effects.
Stressors, both internal and environmental, can throw a number of our systems out of balance. Our body's ability to counteract some of these influences to their optimal point is critical to our survival.
How Long Does It Take Sublingual CBD To Work?
The most common form of CBD on the market is CBD oils. These are concentrated CBD extracts mixed with CBD carrier oil, such as olive oil, hemp seed oil, or coconut oil.
The CBD carrier oil is added to improve the cannabinoid's absorption rate into the gut (CBD is fat-soluble), and the carrier oil makes dosing CBD easier.
If you're taking CBD oil, you can increase the absorption by holding the oil under the tongue (sublingually), where there's a concentration of microcapillaries that can transport CBD directly into the bloodstream.
Taking your CBD oil sublingually, you can expect to feel the onset of effects in half the time (15–30 minutes).
How Long Does It Take To Feel The Effects Of Topical CBD?
Topical CBD is any CBD product that you apply to the skin. CBD Lotions and rubs cover a wide range of applications, from supporting sensitive skin to healthy inflammatory function.
CBD immersed in topical formulas interact with endocannabinoid receptors on the skin to exert its effects so it doesn't enter the bloodstream. It's better suited for localized benefits, such as muscle and joint discomfort.
CBD creams and ointments can take anywhere from 45–90 minutes to feel their effects, lasting up to 3 hours.
Other Factors That Affect How Long It Takes CBD To Work.
CBD doesn't work the same for everyone. Several factors at play can determine your CBD experience.
For example, your genes can influence how long it takes to feel the effects and how long it stays in your system.
Your gut health is also critical in your ability to absorb plant-based cannabinoids efficiently. The population and health of the microbes in your gut are crucial to your overall well-being. An unhappy gut can mean less CBD is efficiently absorbed into the bloodstream.
Another factor that can influence how long it takes for you to feel CBD is the dose.
The Takeaway: How Long Does a CBD Tincture Take To Work?
The effects and how long it takes for CBD to work depend on the individual and the ingestion method. Genetics and lifestyle are also huge factors in your sensitivity to active cannabis compounds.
The factors that you do have control over are your ingestion methods and the strength of doses.
CBD is highly personalized and takes some experimentation to get right. If you're looking for more resources on CBD and its benefits, check out more articles like this on our blog!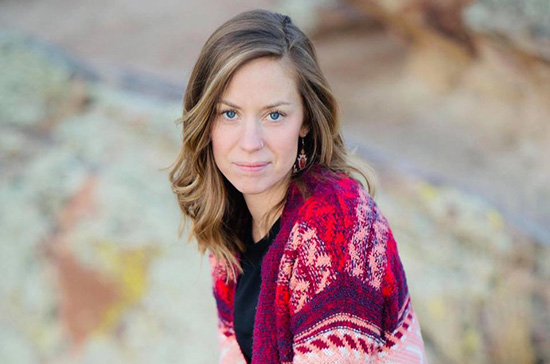 Written by: Laura Oswald
Holistic Health Practitioner & Certified Holistic Nutritionist
Laura is part of the Fort Collins community, a mama of two, and an avid advocate for holistic well-being! We are proud to have her as part of our FoCo Organics family.
"I envision a world where all people live in deep connection and harmony with themselves, their communities, and the Earth as they honor the rhythms, rituals, and rites of passage that guide them on their own journey through life." – Laura Oswald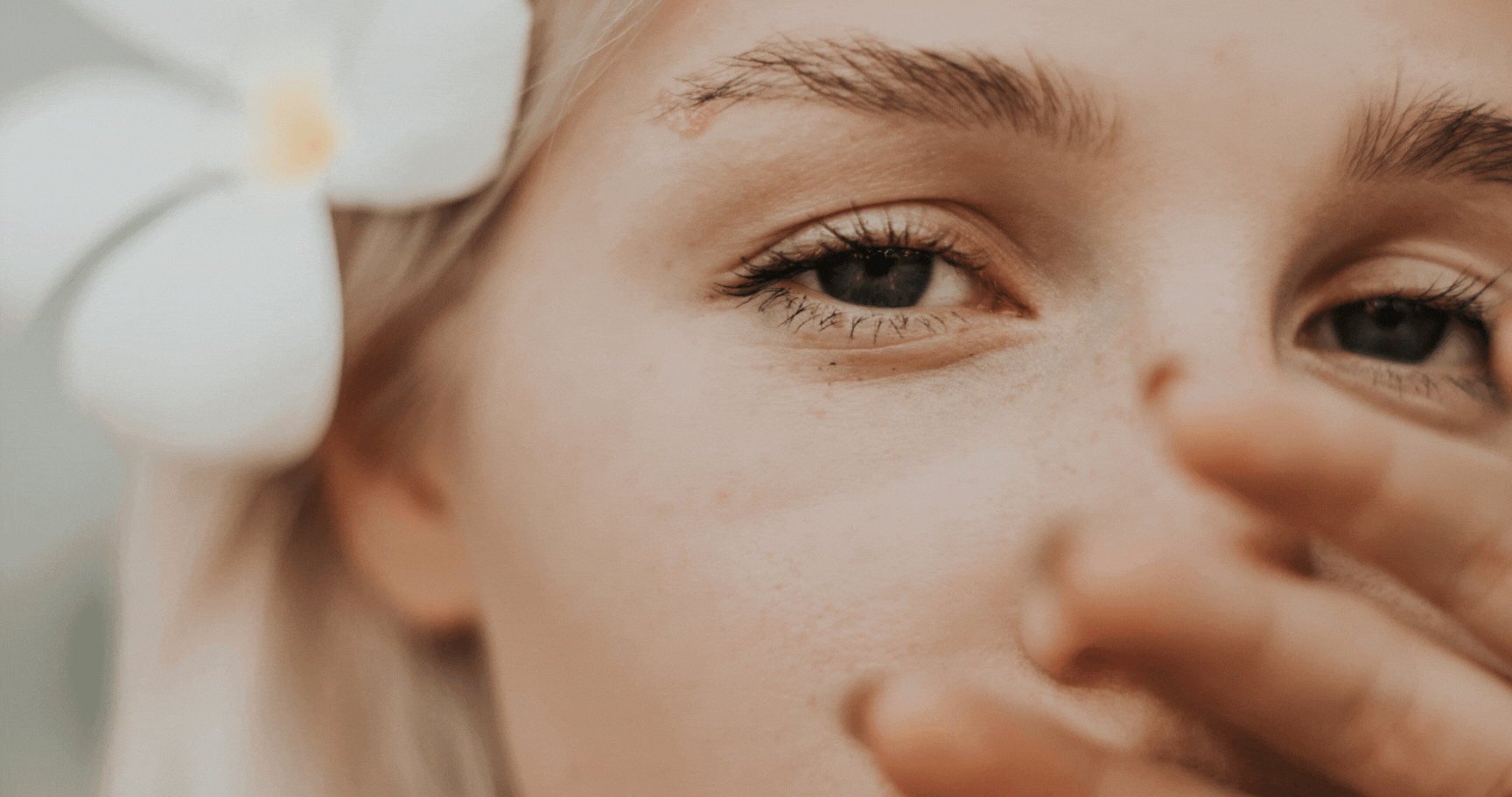 Home / Hemp + Heart Journal / Hello Monday Blog / »If you suffer from chronic migraines, you know...