How Does CBD Boost The Immune System?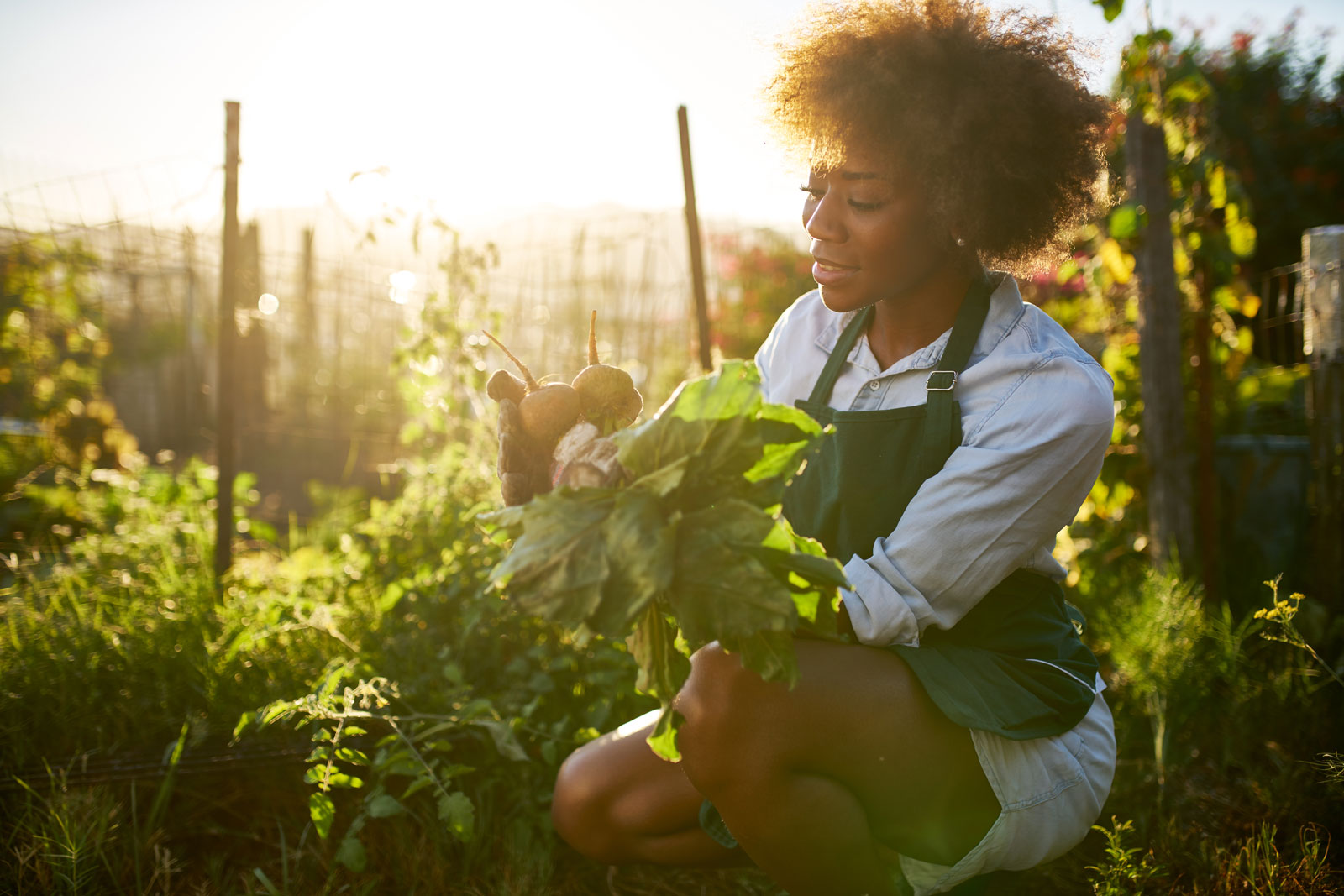 WHAT IS THE IMMUNE SYSTEM, AND HOW DOES CBD AFFECT IT?
The immune system is a term that refers to the group of cells and organs in our bodies that work together to destroy infections, viruses, and all other agents that could pose a threat to people's bodies. It's a critical system that keeps us healthy, especially in times of stress. Immune systems are also in charge of monitoring and eliminating cells that aren't functioning correctly.
Throughout our bodies, we have something called an endocannabinoid system. This system has receptors throughout our brain, nervous system, and organs. The endocannabinoid system helps assist our body in regulating our immune system by alleviating our return to homeostasis.
Cannabinoids such as THC and CBD interact with these receptors and invoke a reaction to the compound introduced. These effects are alterations in a physiological response associated with things such as mood, appetite, memories, and discomfort.
Interestingly, CBD is an "immunomodulator," meaning it helps the immune system by keeping it in check and alert. CBD helps to support immune responses in our bodies to respond to antibodies in the most effective way possible.
By allocating our immune system's duties, CBD can help overactive and underactive immune systems to function even more efficiently. CBD is an intelligent immunomodulator and knows precisely what reactions our body must take to aid the immune system in fighting whatever may be dampening our full functionality.
SO, WHAT CAN CBD HELP?
Now that you know CBD can help support, maintain and boost your immune system, what does that mean? First of all, it's essential to understand that our body's immune system is brilliant and highly delicate.
Therefore, it must have an even balance of white blood cells; otherwise, unwanted conditions can occur, such as an overactive immune system or even an underactive immune system.
Research has proven that CBD has many beneficial effects and supports our body's natural protection against foreign antibodies.
Combining all of the subtle benefits helps our immune system maintain proper balance and homeostasis.
By reducing stress and easing anxious feelings, we allow our bodies to focus on the most vital functions that support our health. The allocation of white blood cells and the intelligence of the compound will help your body benefit in the short-term and ongoing.
The reduction of unnecessary responses and unwanted conditions can result in an overall feeling of good health that will prepare your body to maximize its protection and focus on fighting off the different issues that can negatively affect your health.
If you are trying CBD for the first time or don't notice a difference, try increasing the serving size and giving it some time.
FINAL THOUGHTS
There are numerous ways CBD affects our body, and ultimately, CBD can offer a considerable benefit to supporting our immune system.
The immunomodulatory properties of CBD play an extremely significant role in how our body responds to antigens and even to how our body responds within itself to its central nervous system.
Overall, CBD is very beneficial in helping keep you and your family strong and healthy by boosting their immune system.
Related Products: Natural 1200mg CBD Tincture , Wild Orange 1200mg CBD Tincture
Our Organic Promise to You
"We promise you a final product that has no pesticides, no herbicides, no GMOs, no chemical and harmful fertilizers, hand harvested, carefully selected organic ingredients, third-party tested, traceability from seed to shelf, and grown in organic rich living soil out in the full spectrum Colorado sunshine."
Written by: Laura Oswald
Holistic Health Practitioner & Certified Holistic Nutritionist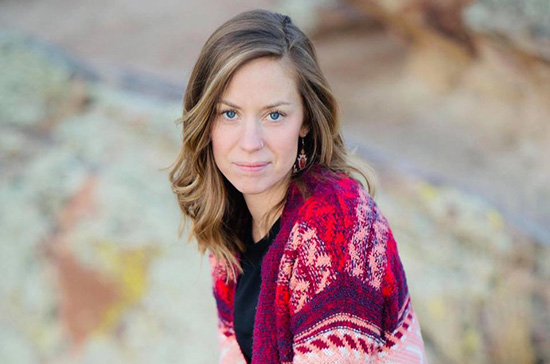 Laura is part of the Fort Collins community, a mama of two, and an avid advocate for holistic well-being! We are proud to have her as part of our FoCo Organics family.
"I envision a world where all people live in deep connection and harmony with themselves, their communities, and the Earth as they honor the rhythms, rituals, and rites of passage that guide them on their own journey through life." – Laura Oswald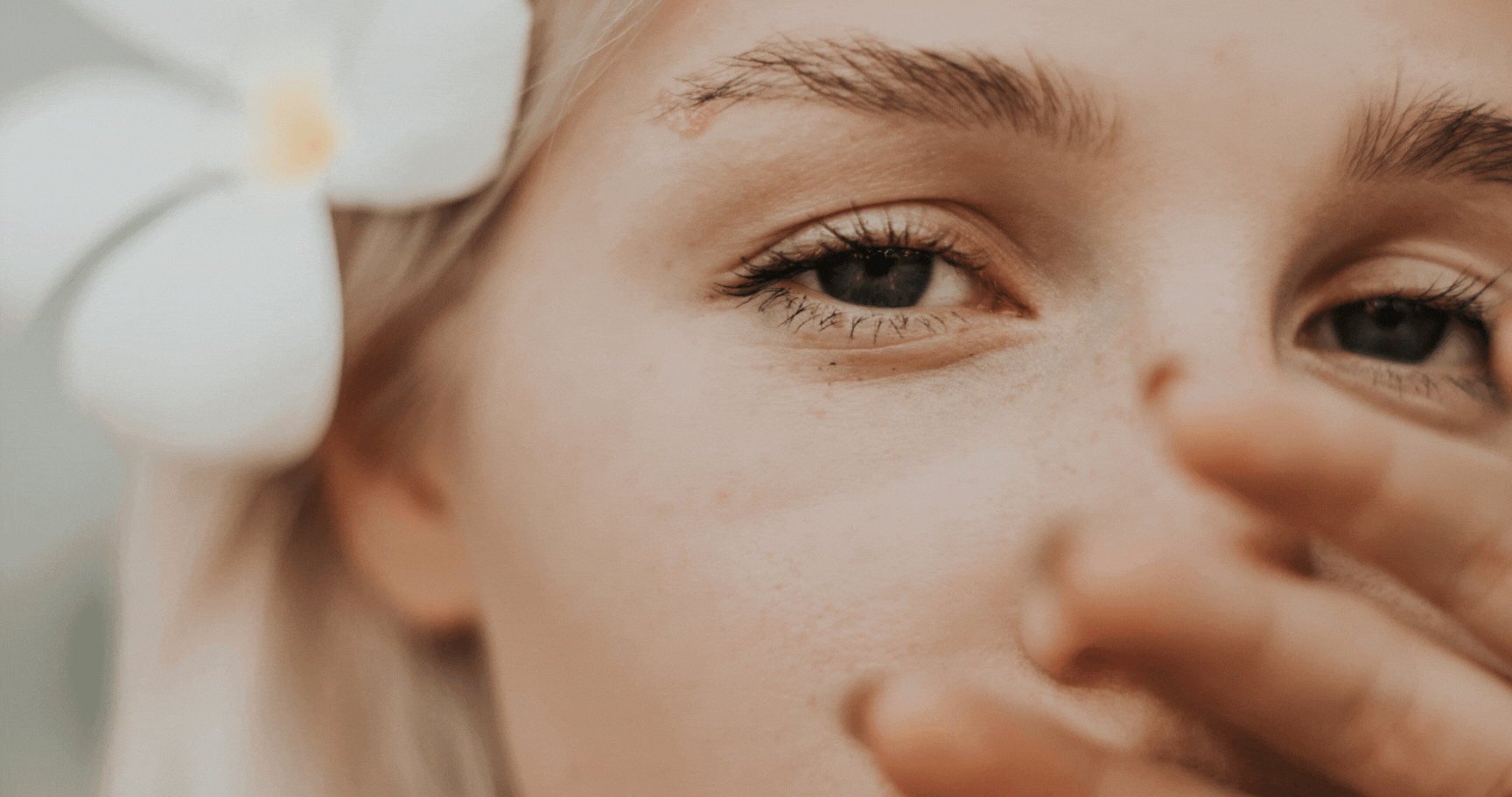 Home / Hemp + Heart Journal / Hello Monday Blog / »If you suffer from chronic migraines, you know...