How CBD Might Help Manage IBS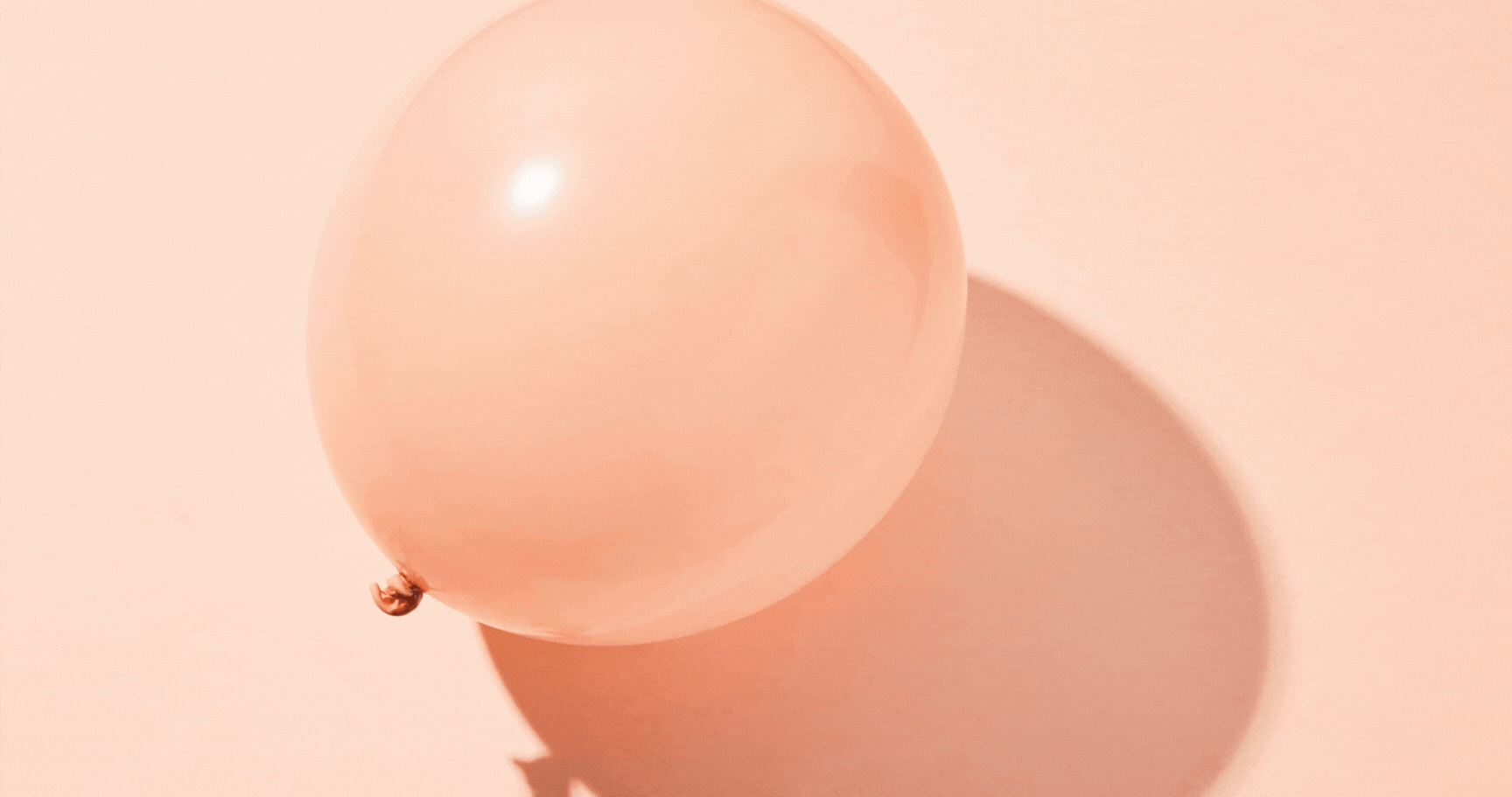 These days CBD is all the rage, and with good reason; it has been found to have many potential benefits for health and wellness. That said, one of the lesser-known potential benefits of CBD is its potential to help manage symptoms of Irritable Bowel Syndrome (IBS). In this article, we take a closer look at what IBS is, what makes CBD so promising for its management, and what you should consider when it comes to trying CBD for your IBS symptoms.
What Is Irritable Bowel Syndrome (IBS)?
Irritable Bowel Syndrome is a disorder of the digestive system that is characterized by abdominal pain, cramps, bloating, and changes in stool consistency and frequency. Symptoms can vary significantly between individuals, but are usually significantly disruptive to day-to-day life. While there is no known medical cure for IBS, managing the symptoms can provide significant relief.
Why Is CBD Promising For The Management Of IBS?
CBD has been found to have a range of potential benefits for the digestive system, so it stands to reason that it might also provide relief for IBS. Studies have found that, when administered as an oral spray, CBD could offer improvements in pain and quality of life for those with IBS. Anecdotal evidence also suggests that CBD, in any form, could provide symptom relief.
What To Consider When Trying CBD For IBS
When it comes to trying CBD for IBS, it's important to do your research and ensure you're using a high-quality product. You should also start off with a low dose, as this is likely to be the most effective and safest approach. Additionally, speaking to your healthcare provider can be a great way to ensure CBD is a good fit for you and your IBS symptoms.
In summary, while further research is needed to confirm its effectiveness, CBD could be a promising addition to your IBS management plan. With this in mind, it could be worth giving CBD a try if you're looking to get some relief from your IBS symptoms.
Check out Verde Collection's 'human-line' FoCo Organics for your organic, raw and golden drops here!
Read more about Women's Health and CBD here!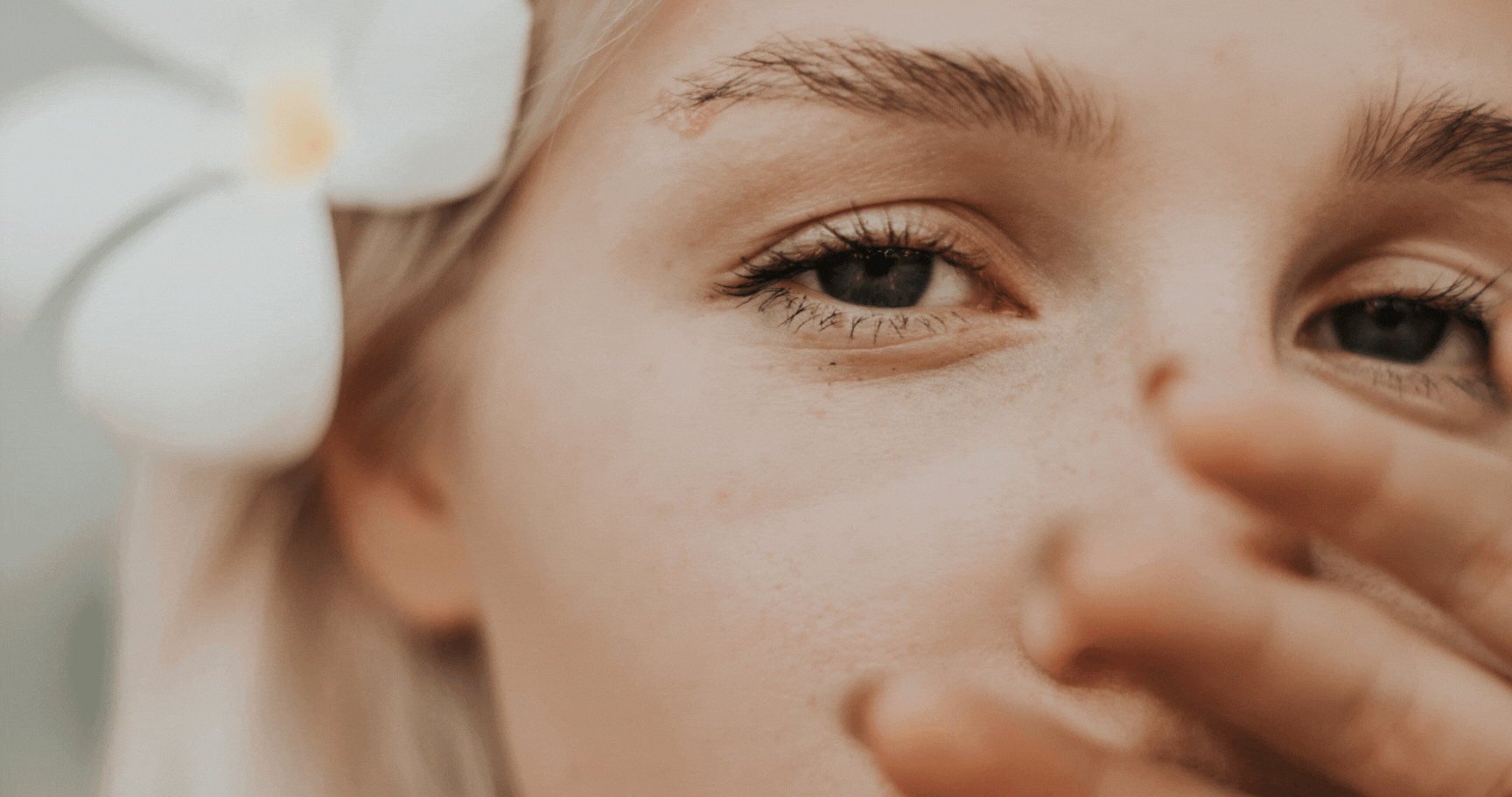 Home / Hemp + Heart Journal / Hello Monday Blog / »If you suffer from chronic migraines, you know...