Hooray for Harvest! Celebrating with 35% off!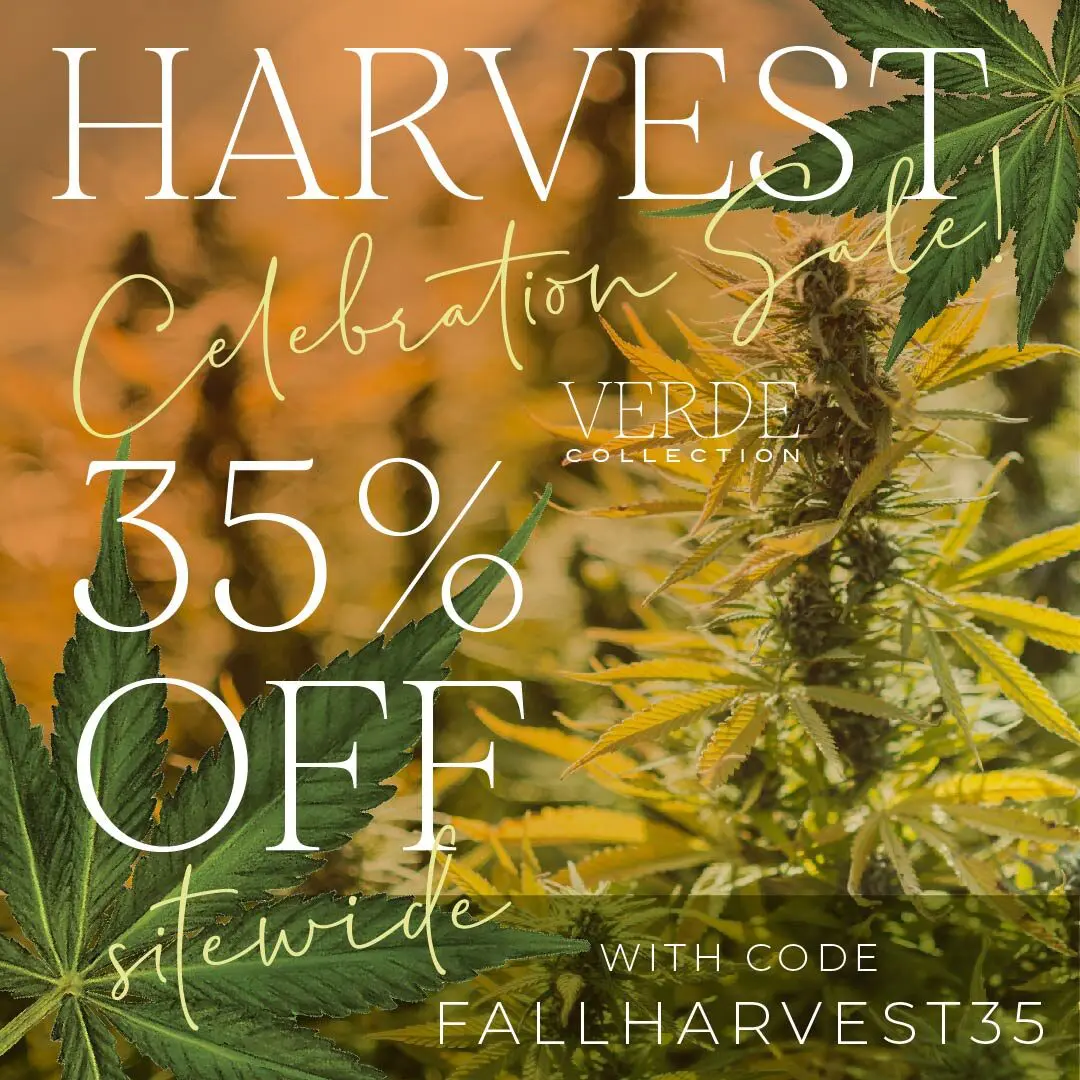 "Plant Smiles
Grow Laughter
Harvest Love."
—Verde Collection
We are so grateful for the support and helping hands in our community who helped us harvest this year! We had such a blast this past weekend and want to say THANK YOU from the bottom of our hearts with our Fall Harvest Sale! We wouldn't be where we are now without the smiles, laughter, labor, and love of our community. Cheers!
Shop 35% off our organic, all natural, and transparent brands from people to pets!
Use Code: FALLHARVEST35 from 09/27/2021 to 10/01/2021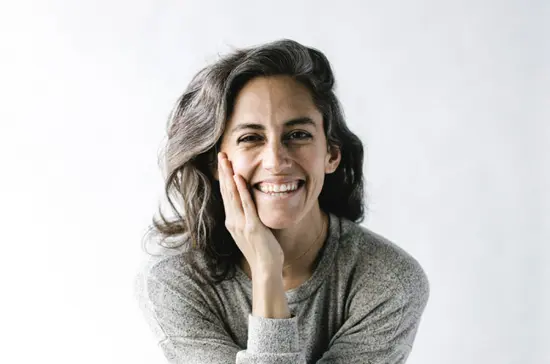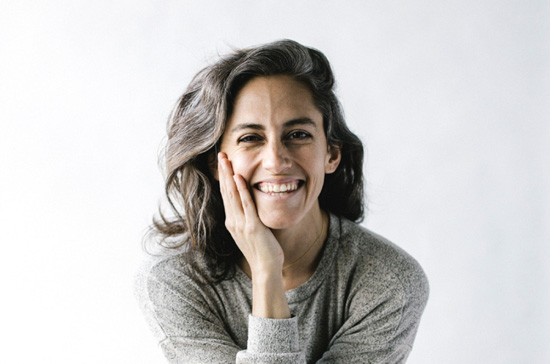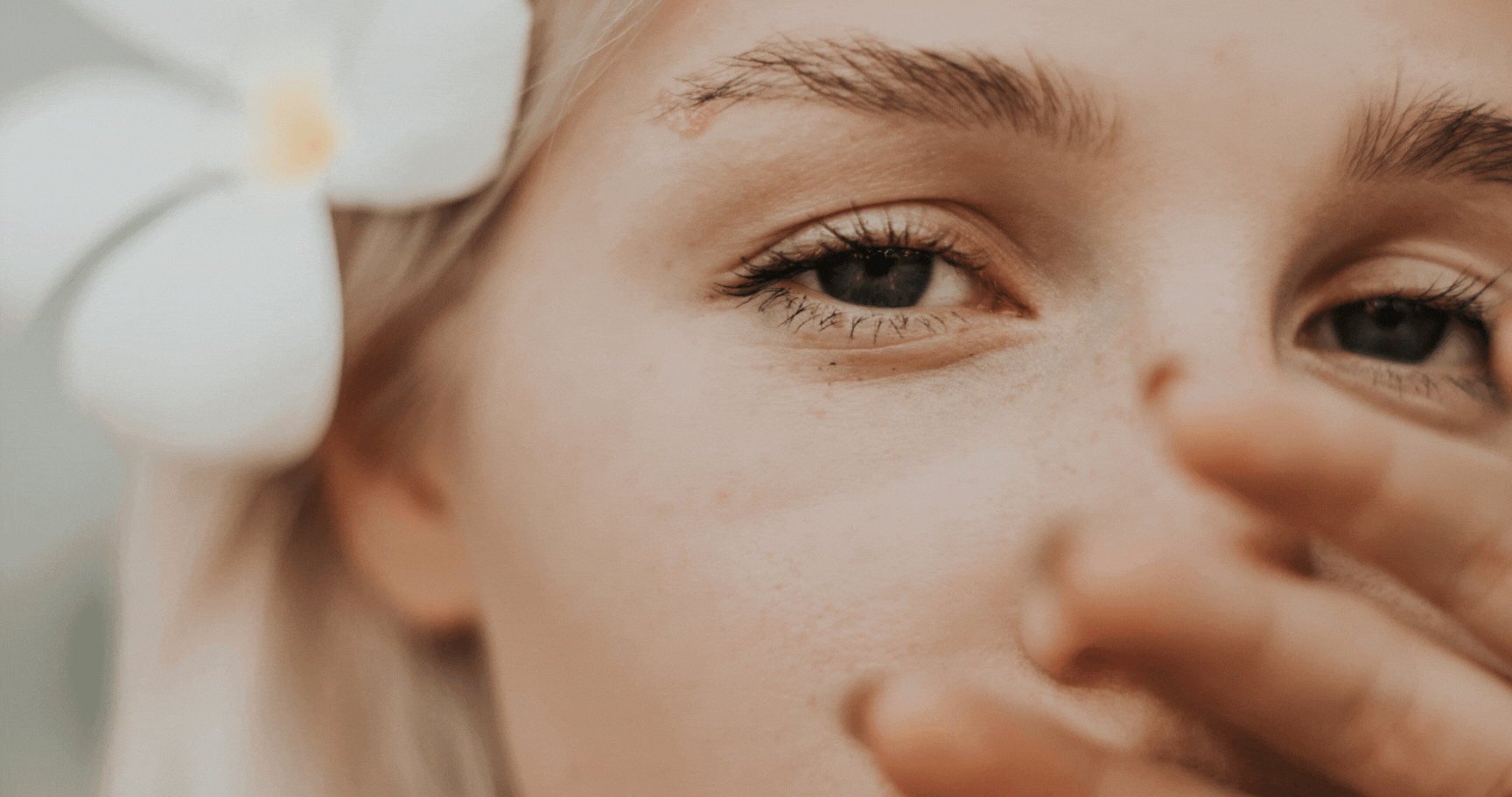 Home / Hemp + Heart Journal / Hello Monday Blog / »If you suffer from chronic migraines, you know...