Holiday Stress, CBD, plus a Delicious Mocktail recipe!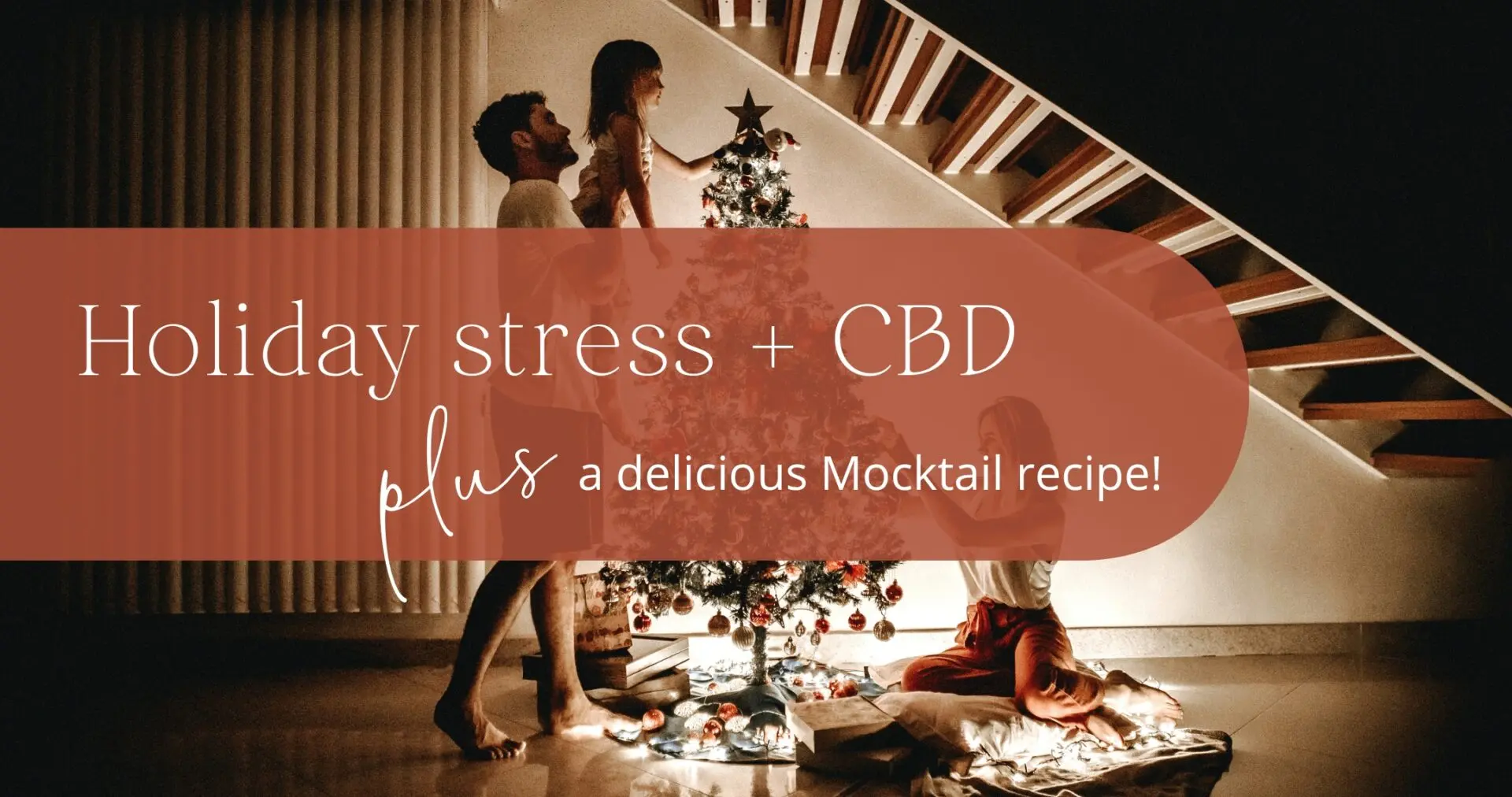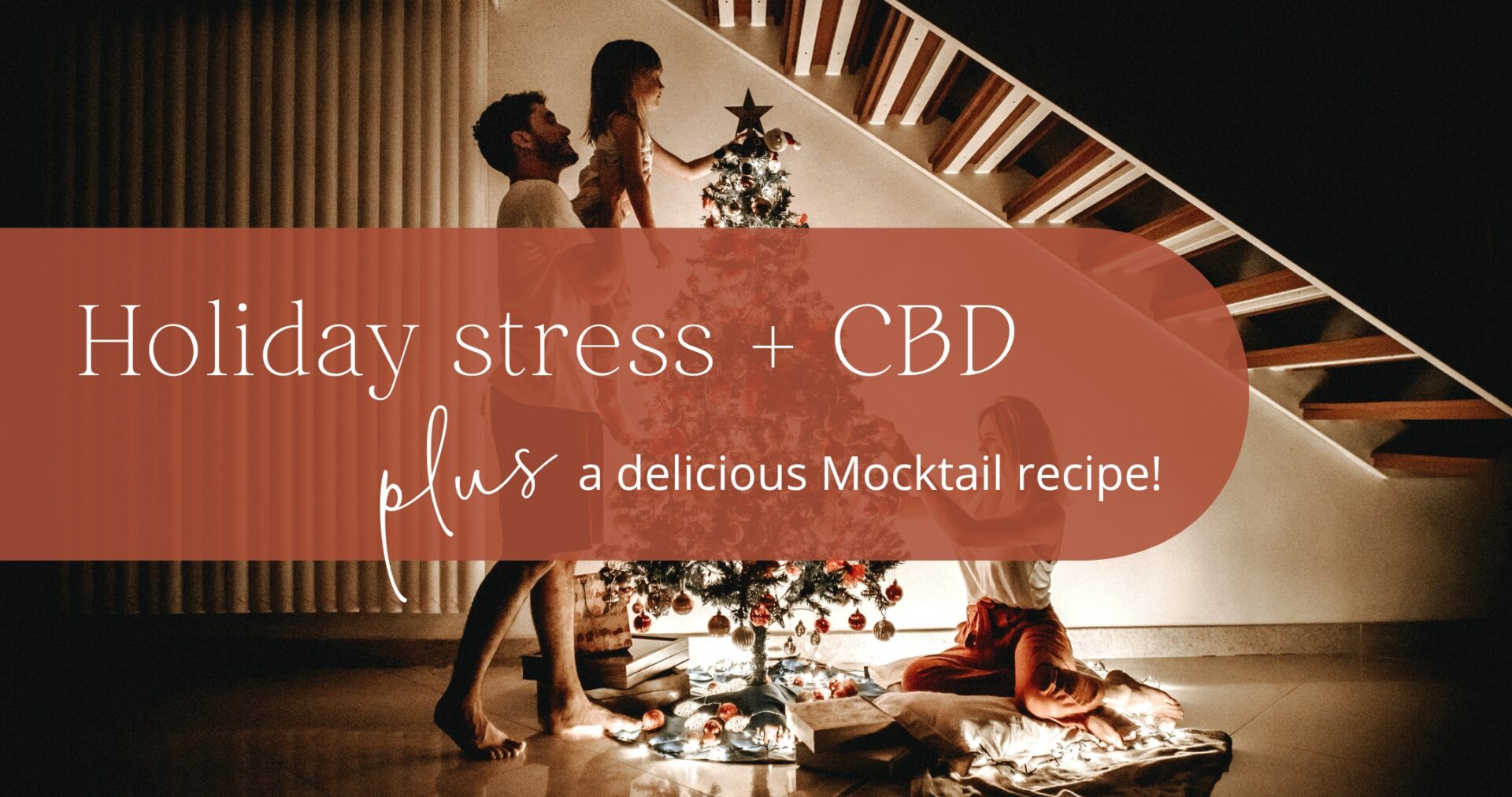 Lets learn how CBD drops can be helpful during this holiday season!
---
CBD to reduce Holiday Stress
Anxiety and stress are incredibly common around the holidays. Whether hosting the big Christmas get-together or spending your first holiday without your college-age kids, mental health is often overlooked during this busy and stressful season.
With all its new and exciting possibilities, CBD is a natural fit to help weather the sometimes stressful holiday season. And the good news is, it will actually help!
Our Golden Drops to Aid Sleep
Getting enough sleep can be a year-round problem, but during the holidays, the increased stress and pressure can often lead to more difficulties than usual in getting some shut-eye. Many people have turned to CBD to naturally support healthy sleep without resorting to harsh over-the-counter sleep aids.
So, CBD is not a sedative in the technical sense. Instead, CBD helps keep balance in your entire body by interacting with your body's endocannabinoid system, which means potentially better overall functioning and better sleep.
If your issue is the quality of your sleep, supporting your endocannabinoid system with CBD may help you get a good night's rest. CBD offers people suffering from sleep issues a more natural, gentler option than prescription sleep aids.
Some people might find that chronic sleep issues are improved by taking CBD regularly, daily, and shortly before bed. Try taking one half to one full dropper before you get comfortable in bed to help support a good night's sleep. If this dosage doesn't help enough, try increasing your serving size to 1.5 dropper-fulls the next night to see how much CBD you need to support your sleep.
If you have more acute sleep issues, like occasional trouble relaxing before bed, CBD may be useful only when you're having trouble sleeping. Try taking CBD as needed, as an aid instead of daily.
Holiday Stress and CBD
Though the holidays are often called "the most wonderful time of the year," it's often overlooked that all that "wonder" comes at a price – usually increased stress levels. For many, the pressure to have the perfect holiday can become overwhelming. Or perhaps the season brings back less-than-perfect memories. These issues can negatively impact our mental health through the holiday season and even into the new year.
CBD is an excellent option and will assist with the increased stress and feelings of anxiety that the holidays can bring, and there's some promising research on this topic.
Your endocannabinoid system (ECS) has been shown to impact anxiety and depression. One of your endocannabinoids, 2-arachidonoylglycerol (2-AG), is critical in regulating emotional behavior. Low levels of 2-AG have been found to cause anxiety and depression in initial studies done on mice, and increasing 2-AG levels had the opposite effect. This suggests that taking CBD can help support your body's natural endocannabinoid levels and healthy functioning.
The holidays were never meant to send us into stress overload. This year, let the healing benefits of CBD bring balance and joy back to your celebrations. Allow yourself to reduce holiday stress with FOCO Organics this winter season.
Delicious & Easy Mocktail with CBD
As if we didn't already have immunity boosting on our minds, we're now fully entrenched in the cold and flu season. For obvious reasons, we'd probably all like to do what we can to stay well this winter.
You've heard the guidance on wearing masks, washing your hands, and keeping physical distance. But your diet is one area of influence that does not get the attention it deserves.
Elderberry packs a punch among the foods that may shore up your immune system. While it might not be the berry you pick up for snacking, its juice makes for plenty of tasty drinks.
You could whisk it in with gin or vodka for a cocktail — but too much alcohol has been shown to suppress immunity. That's why we are all about sipping on elderberry mocktails this holiday season.
Elderberries have been used for a variety of medicinal purposes for centuries. In modern times, scientific studies have uncovered evidence for some of these applications, especially immunity boosting. Try this elderberry immune-boosting mocktail below and imbibe some elderberry this holiday season!
---
Delicious & Easy

Anything with "sparkle" in its name sounds like just the thing for holiday celebrations. Even better when it's full of immune support from elderberry, ginger, and CBD!
Start to finish: 5 minutes
Serves: 1
Ingredients:
2 tsp. Elderberry syrup or extract
2 tsp. fresh lemon juice
¼ tsp. freshly grated ginger
10 milligrams (or desired amount) FOCO Organics CBD tincture
Crushed ice
Sparkling or tonic water
Frozen or fresh blueberries, for garnish
Instructions:
Into a tall glass, pour elderberry syrup or extract, lemon juice, ginger, and CBD. Mix to combine.
Fill the glass with crushed ice. Top with sparkling water and garnish with elderberries or blueberries.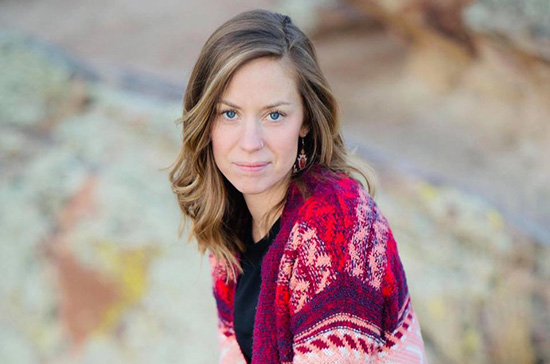 Written by: Laura Oswald
Holistic Health Practitioner & Certified Holistic Nutritionist
Laura is part of the Fort Collins community, a mama of two, and an avid advocate for holistic well-being! We are proud to have her as part of our FoCo Organics family.
"I envision a world where all people live in deep connection and harmony with themselves, their communities, and the Earth as they honor the rhythms, rituals, and rites of passage that guide them on their own journey through life." – Laura Oswald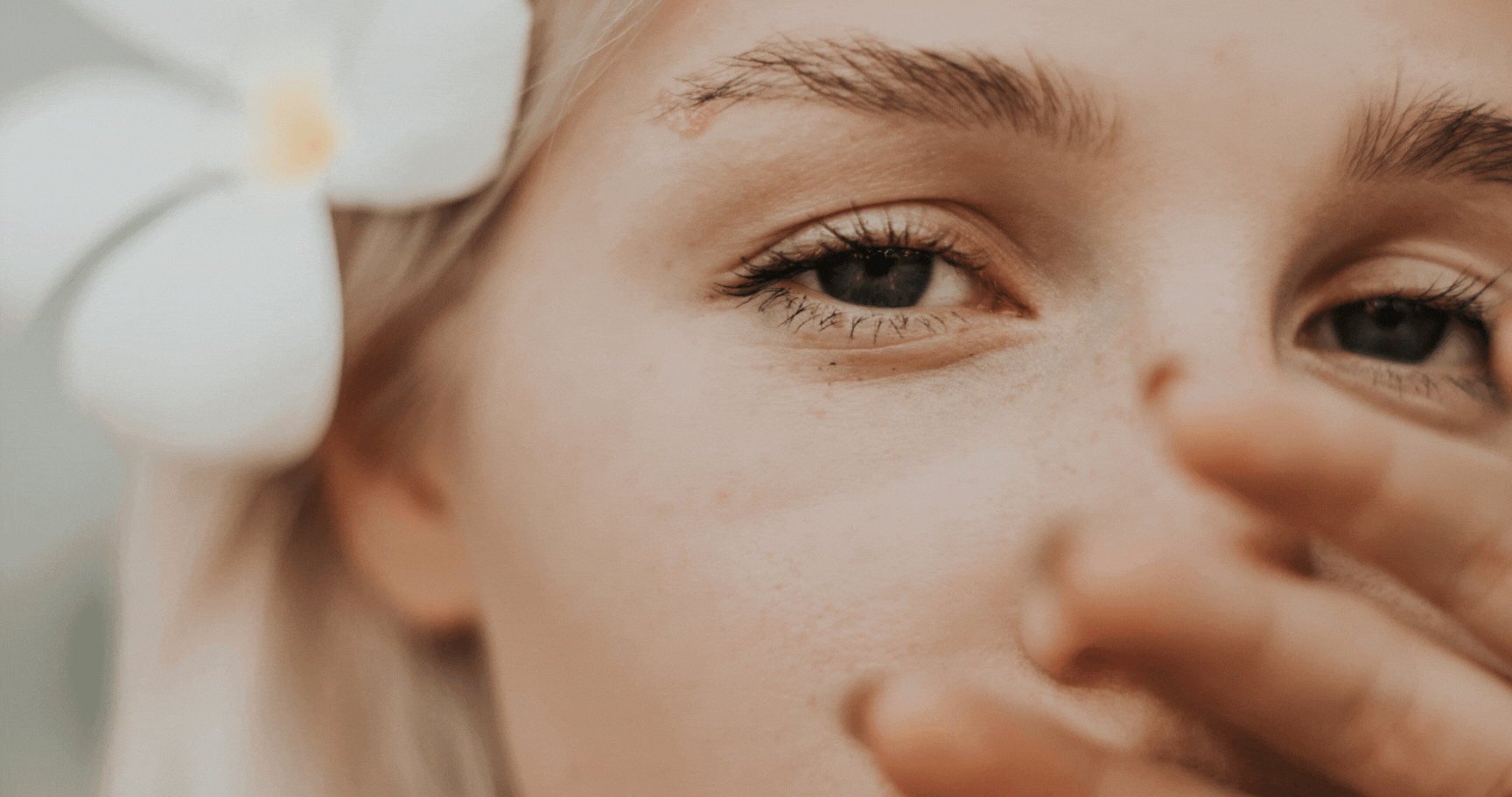 Home / Hemp + Heart Journal / Hello Monday Blog / »If you suffer from chronic migraines, you know...