Hemp Seed Oil vs. CBD Oil: What's the Difference?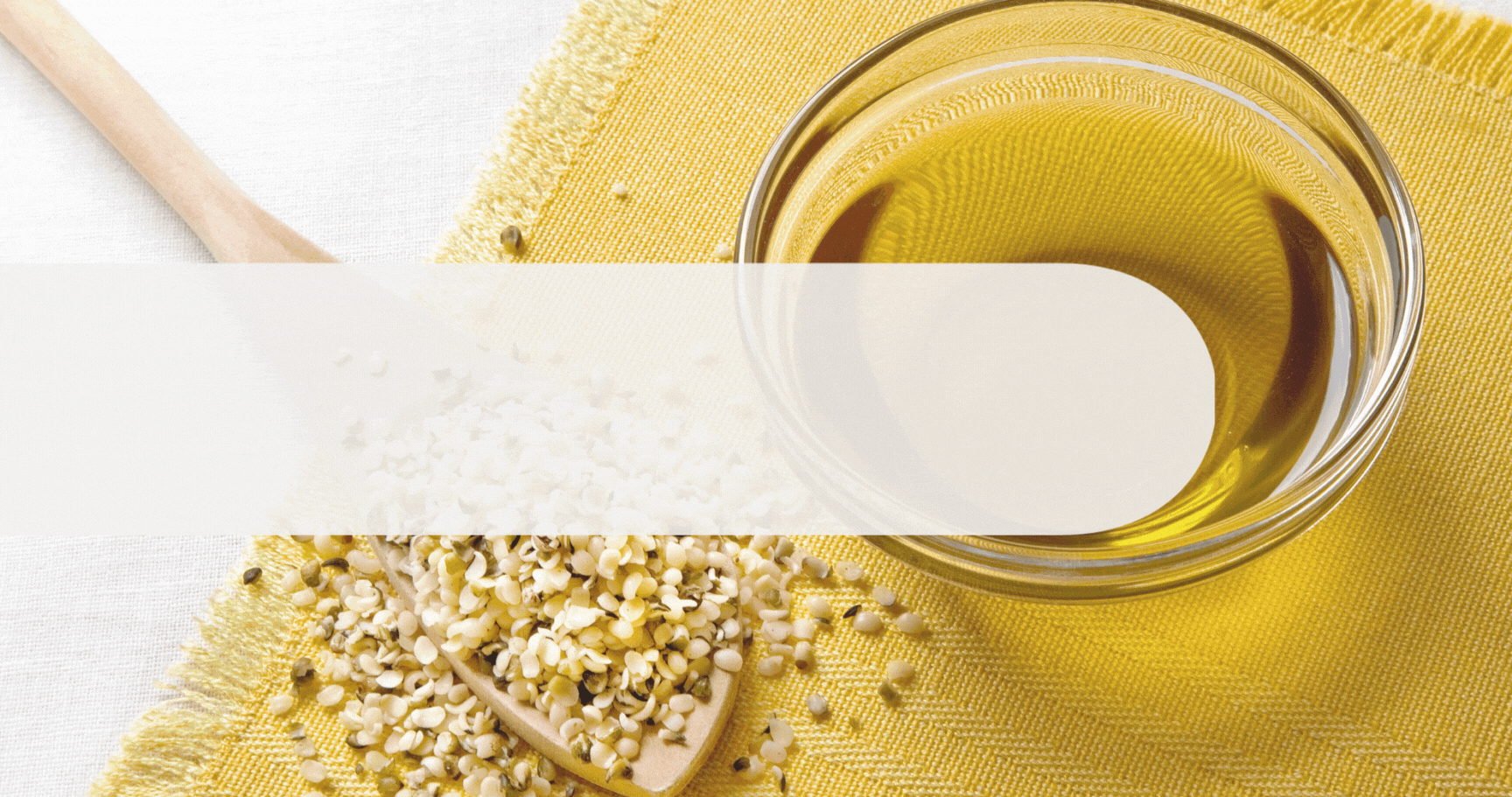 You may have noticed some confusion with the terminology if you are searching for CBD oil. Don't feel alone! Learning the difference between CBD hemp products and other hemp products is super easy, and we are here to walk you through it!
Let's jump right into it…
CBD Oil vs. Hemp Oil
Hemp plants are a variety of Cannabis sativa plants with no more than 0.3 percent THC content. The hemp plant leaves and stalk have little to no CBD, and hemp seeds have zero CBD content. CBD is mainly concentrated in the flower or "bud" of the female hemp plant. Legal CBD-rich hemp flowers can reach levels near 10 percent CBD or higher, while THC concentration stays below 0.3 percent.
To make CBD oil, cannabinoids are extracted from the raw material using sugarcane ethanol, carbon dioxide CO2 extraction, or even cold infusion with coconut oil to make CBD oil. Then the plant extract is blended with a carrier oil and diluted to the proper strength. High-quality CBD oils contain phytocannabinoid-rich flower-only cannabis extract blended with fast-absorbing carrier oils, like MCT coconut oil.
Using hemp extract containing the whole range of cannabis plant compounds gives your body the best chance to find comfort with the "entourage effect." This is called a "full spectrum oil," it contains all of the CBD cannabinoids and will also contain THC in small amounts.
THC-free products like CBD isolate and broad-spectrum CBD oils don't produce an entourage effect and, therefore, will not perform the same. It is like a team who is missing a few key players. They may try to play a good game, but they can't win without everyone on the team!
Hemp Seed Oil
Hemp seeds can be a very nutritious source of essential fatty acids,4, but they do not contain CBD or other cannabinoids. Hemp seeds and hemp seed oil contain omega 9, omega 6, omega 3 fatty acids, and vitamin E. Hemp seeds can often be found shelled and sold in the superfood aisle at health food stores as a nutritious booster for smoothies, salads, and granola.
Hemp seed oil, or hemp oil, has many applications. Hemp seed oil, sometimes labeled as "cannabis Sativa seed oil," is commonly found as an ingredient in beauty products and cooking oils. Due to its essential fatty acids, hemp seed oil is popular in varnishes, putties, paints, and plasters.
Despite its usefulness, hemp seed oil is not the same as CBD oil. Since hemp seed oil contains high amounts of omega-3 fatty acids, it is more similar to fish oil or olive oil, and it is also cheaper when compared to CBD oil.
So, what should you look out for?
When looking for CBD, remember that products labeled "hemp oil" should be viewed cautiously. Many products labeled "hemp oil" are hemp seed oil and not CBD oil. Remember, hemp seeds do not contain any CBD. So always look for third-party lab analysis to prove that it's CBD oil.
Put simply: the difference between hemp oil vs. CBD oil is worth knowing if you are serious about CBD. Wherever you purchase CBD online, choose a trustworthy brand like FOCO Organics. All of our products go to a third party for unbiased lab testing. The test results display the complete cannabinoid profile for each small-batch hemp extract and safety screening for quality assurance. And, to avoid confusion, we never use hemp seed oil, broad-spectrum hemp extracts, or CBD isolates to produce our products.
We believe deeply in the benefits of hemp, and strive to make the best Colorado-grown organic hemp products! As a CBD consumer, we encourage you to research your CBD products before you buy!
This is what our line of intentionally crafted CBD products can do for you!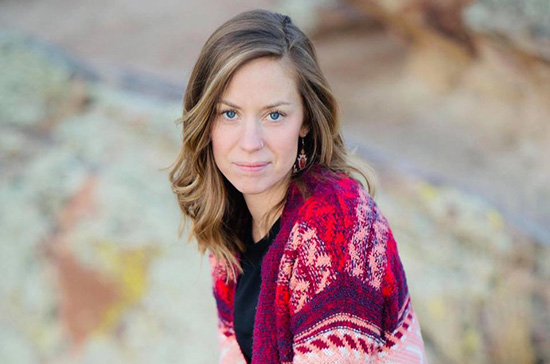 Written by: Laura Oswald
Holistic Health Practitioner & Certified Holistic Nutritionist
Laura is part of the Fort Collins community, a mama of two, and an avid advocate for holistic well-being! We are proud to have her as part of our FoCo Organics family.
"I envision a world where all people live in deep connection and harmony with themselves, their communities, and the Earth as they honor the rhythms, rituals, and rites of passage that guide them on their own journey through life." – Laura Oswald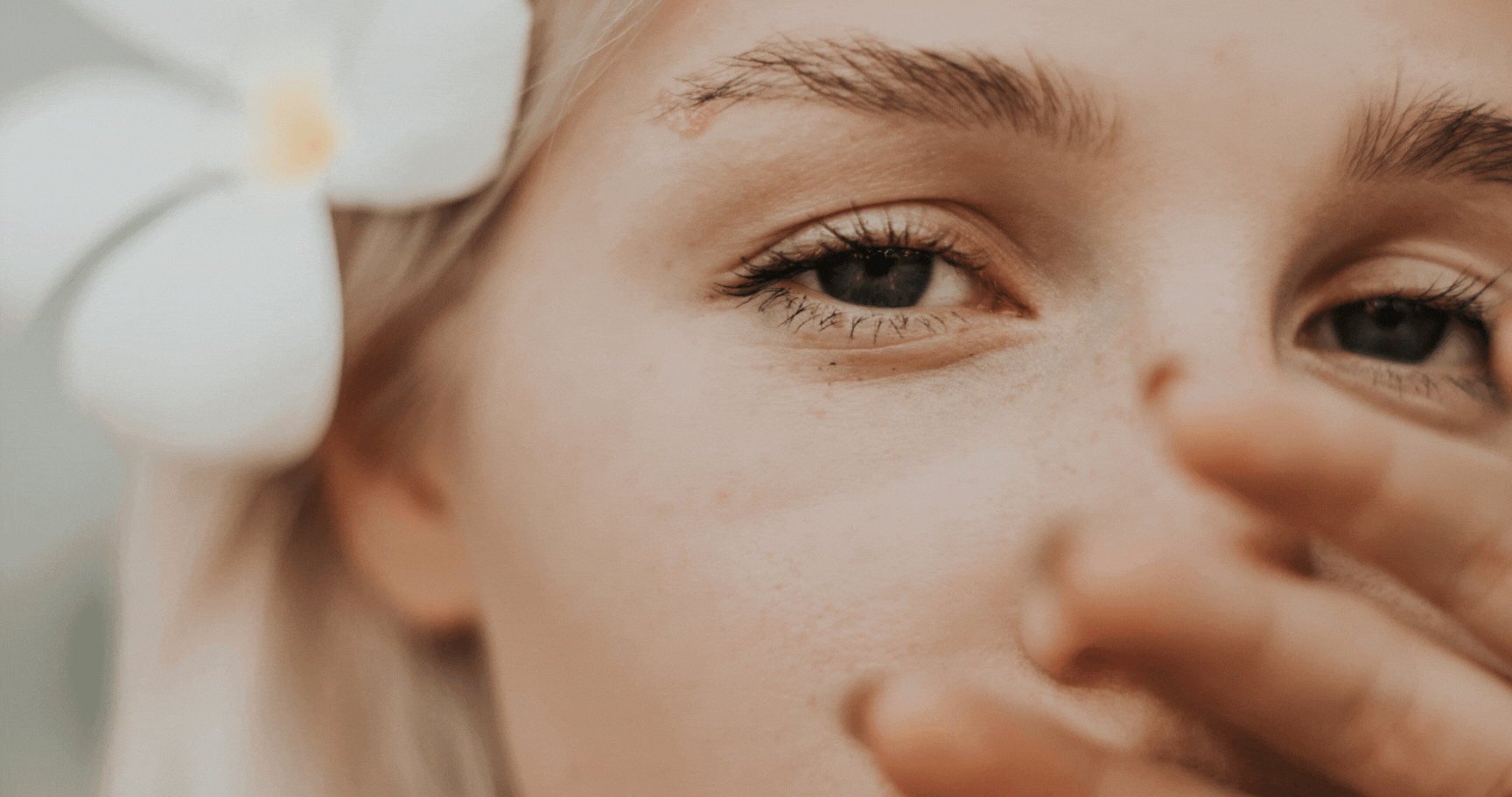 Home / Hemp + Heart Journal / Hello Monday Blog / »If you suffer from chronic migraines, you know...